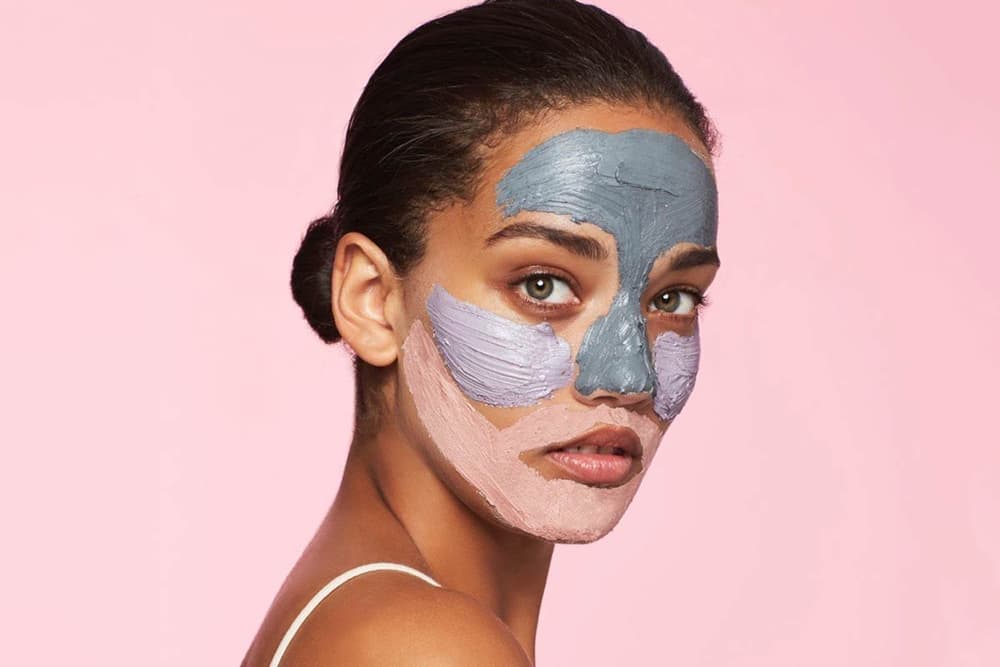 Beauty
This Pink Clay Mask Will Save Your Skin From City Pollution 
A must-have for cosmopolitan cozy girls.
This Pink Clay Mask Will Save Your Skin From City Pollution 
A must-have for cosmopolitan cozy girls.
New York City is one of the best cities in the world and also one of the filthiest. Its one of the worst place to live for a germaphobe like myself but alas it is my home and I love it. What I could go without is the nonstop contact with bacteria in the subway, store and just about anywhere you look. I consider my skincare routine to be rock solid but every once in a while the combination of humidity and smog will fill my skin up with stuff that a regular wash day can't handle.
After trying out this pink clay mask I discovered that my skin was smoother to the touch and noticeably brighter. Rare results from a ten-minute mask session. Read on to find out why this week's Editor's Pick is in my weekly summer rotation.
WHAT IS IT: Generation Clay's Urban Defense Purifying Pink Clay Mask
WHY IT'S WORTH THE HYPE: When it comes to clay masks, I've tried them all. I've even experimented with some DIY cocktails and purchased products that I'm not entirely sure worked. While the natural properties of this earth sediment are beneficial they can be difficult to harness in a skincare product. Somehow Generation Clay has created a unique formula that does a deep cleansing while also adding a glow.
Its active ingredients include kakudu plum, bentonite clay, old man weed and aloe vera. This mix helps reduce oil, fights bacteria, hydrates and brightens all at once. After using it it I felt like I had used multiple masks instead of just one. As the summer heats up, I'll definitely be applying this mask weekly to keep unnecessary breakouts at bay. In the theme of keeping things sanitary and germ-free, the mask also comes with applicator brush that is reusable and super cute.
WHERE YOU CAN FIND IT: You can buy the Urban Defense Clay Mask at Generation Clay for $39 USD
Share this article