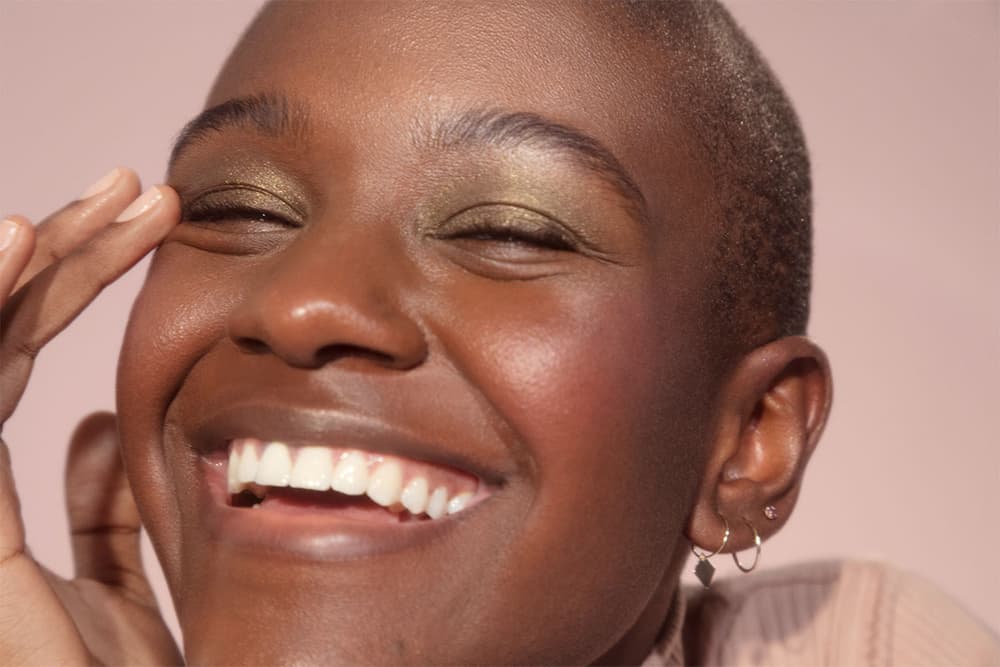 Beauty
Glossier Has Officially Launched in Sweden Today
The beauty brand is about to blow up in Scandinavia.
Glossier Has Officially Launched in Sweden Today
The beauty brand is about to blow up in Scandinavia.
Hot on the heels of the release of its new Cloud Paint shades, beloved beauty brand Glossier surprised fans by secretly launching its Swedish web store on Thursday. Founder and CEO of the brand Emily Weiss first revealed in May that Glossier will be heading to Sweden as part of the company's European online launches. To global fans' delight, the makeup and skincare label will be entering markets in Denmark and France as well later this year.
In celebration of the big event, Glossier has hosted a launch party in Sweden earlier today, which saw the attendance of twin models Elizabeth and Victoria Lejonhjärta (who recently appeared in Drake's "Nice For What" music video) among other guests. Within hours after the Swedish site is opened, loyalists of the brand have taken to Twitter to share their excitement — honestly, we can relate.
If you've been longing to try the cult-favorite Boy Brow or new fan-favorites like the Lash Slick mascara and the Lidstar eyeshadows, head over now to glossier.com to purchase your wish list items. Be sure to stay with us for further updates on the next stages of Glossier's European takeover.
OMG GLOSSIER FINALLY ANNOUNCED THAT THEY ARE SHIPPING TO SWEDEN!!!! LIFE. IS. MADE.

— ?????? (@liveontourfilm) June 14, 2018
Oh my god Glossier ships to Sweden now.. am I going to go overboard….. fucking PROBABLY please stop me I need your help

— egg master (@ssharonberhane) June 14, 2018
And just like that, @glossier is now available in #Sweden! https://t.co/nSXyJaLYQR <3

— Laurent Dario (@LaurentDario) June 14, 2018
---
Share this article