Designer Stefano Gabbana Under Fire For Calling Selena Gomez "Ugly"
The latest in controversies surrounding the Dolce & Gabbana designer.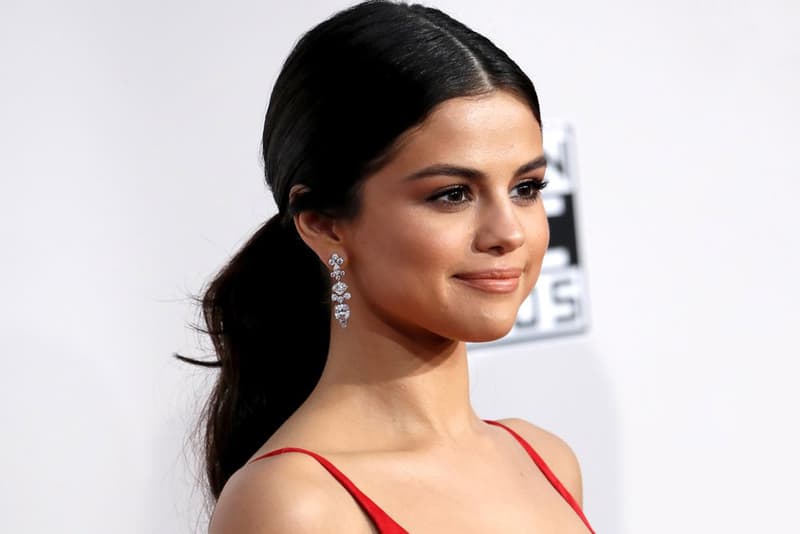 Designer Stefano Gabbana is once again mired with controversy over his online comments.
On a Instagram post by The Catwalk Italia, that saw Gomez wearing side-by-side red dresses, the designer wrote "è proprio brutta" in the comments which translates into "she's really ugly." He also responded to another user's comment that Gomez "looks like a Pomeranian dog" with "hahahahahaha is true hahahaha." He then screenshot his comment and uploaded onto his personal Instagram Story writing "MY NAME IS SELENA" and "#SAYSORRYTOME."
Fans immediately called him out. The designer had previously drawn intense controversy, over comments about children born through IVF and LBGTQ adoption in a 2015 interview with Italian magazine Panorama.
Let us know your thoughts on the matter below.