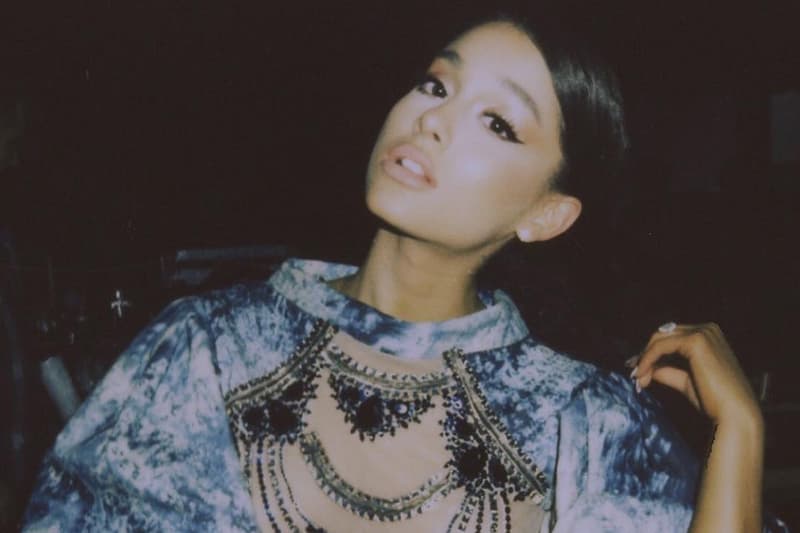 Music
Billboard's List of 50 Highest-Paid Musicians in 2018 Only Includes 7 Females
The gender pay gap is more apparent than ever.
Billboard's List of 50 Highest-Paid Musicians in 2018 Only Includes 7 Females
The gender pay gap is more apparent than ever.
Every year, Billboard releases a list of the 50 highest-paid musicians of the year. For its 2018 roundup of the top "Money Makers," only seven artists out of 50 are female – for perspective, that makes up less that 15-percent of the total. The women who appear on the list include Lady Gaga (appearing on the roster at #6 with $29.7 million USD), Céline Dion (#26 with $16.18m USD), Britney Spears (#30 with $14.1m USD), Faith Hill (#36 with $12.5m USD), Ariana Grande (#42 with $11.36m USD), Janet Jackson (#43 with $11.34m USD) and Taylor Swift (#48 with $9.3m USD). Sitting at the top spot on the list is U2, clocking in with a staggering $54.4m USD.
Of course, it is fiercely empowering to see women thrive in their respective fields, whether they be representing the genres of pop and country music, or otherwise. However, as it is clearly seen here, the disparity between male and female artists is still the topic of much scrutiny. As has been pointed out already by plenty of advocates within both the film and music industries, there is still a startling imbalance between how much female professionals are being paid when compared to their male counterparts. The most recent high-profile example is that of HAIM. Last month, it was reported by Pitchfork that the band comprised of sisters Este, Danielle and Alana fired their agent when they found out that a festival paid a male artist 10 times what they were offered.
The conversation regarding the gender pay gap, however, is definitely not the only topic of debate. Music festivals such as Coachella have been under fire for its lack of female presence, which was famously called out by Halsey last year. Within its lineup of musical acts in 2017, 168 of those were male artists, while only 60 were female. Based on the results now reported by Billboard, it is apparent that there is much work to be done in terms of equalizing pay amongst men and women.
To see the full list of 2018's highest-paid musicians, you can head over now to billboard.com.
---
Share this article