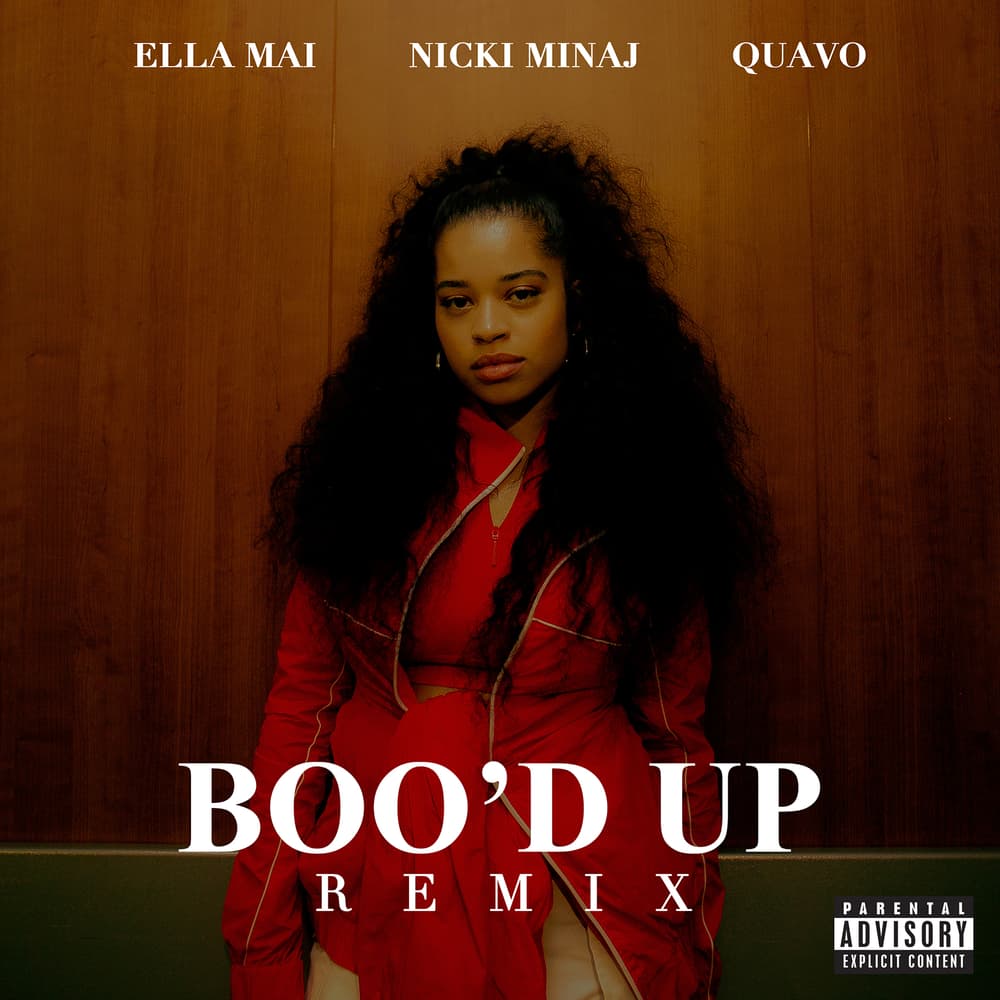 Listen to Ella Mai's New "Boo'd Up" Remix Ft. Nicki Minaj & Quavo
Press play and repeat.
Following up to her highly anticipated first red carpet appearance at the BET Awards, British singer-songwriter Ella Mai now drops the latest remix of her hit single "Boo'd Up." For her latest release, Ella taps none other than Nicki Minaj and Migos' Quavo to feature on the sultry track. Produced by Mustard, the reworked version of the summer-ready song is a smooth rendition that highlights the singer's beautiful vocals alongside two of the most revered rap artists in the game.
Riding the wave of her praise-worthy performance at the BET Awards, the single itself is an achievement in itself – for 13 weeks straight, the song has remained in the Top 10 of the Billboard Hot 100. "I try to put it into words but I have no words," Ella tells Billboard magazine. You can listen to the "Boo'd Up" remix below.
To see more from Ella Mai, don't miss her BAEwatch feature here.