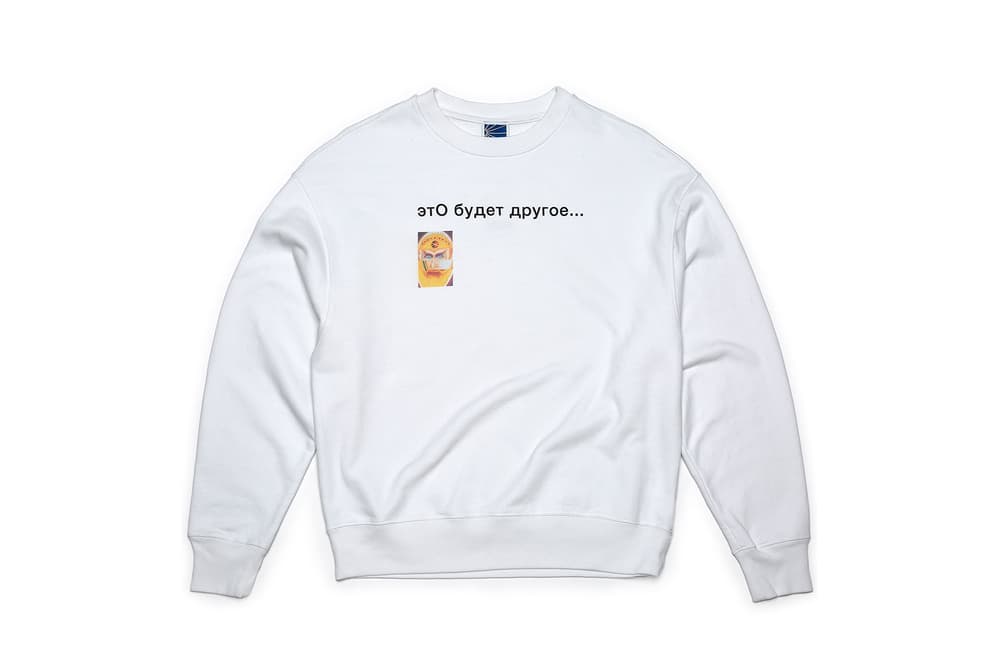 1 of 36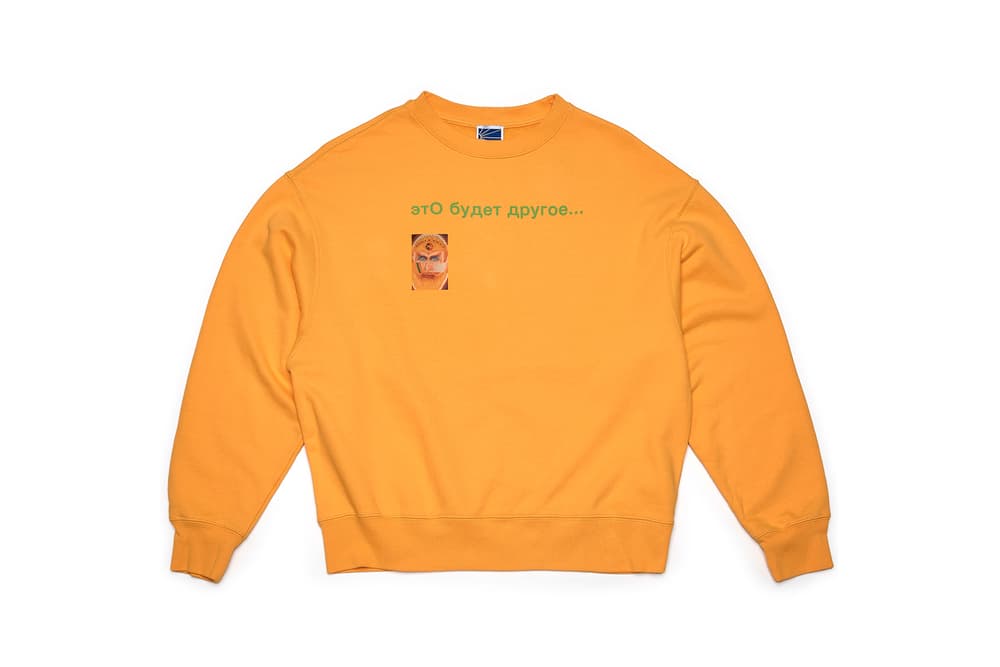 2 of 36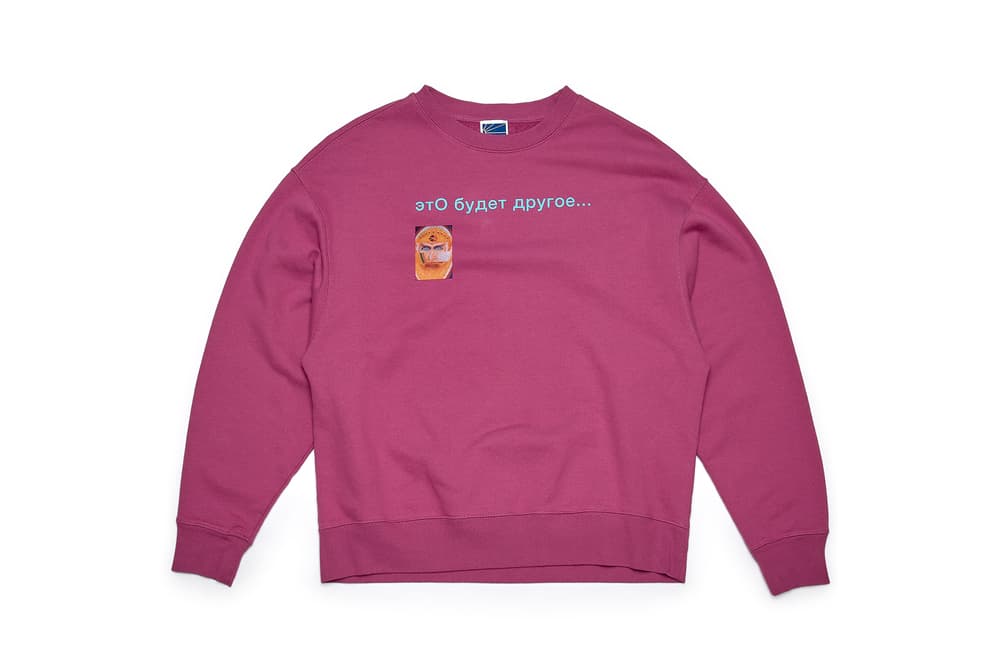 3 of 36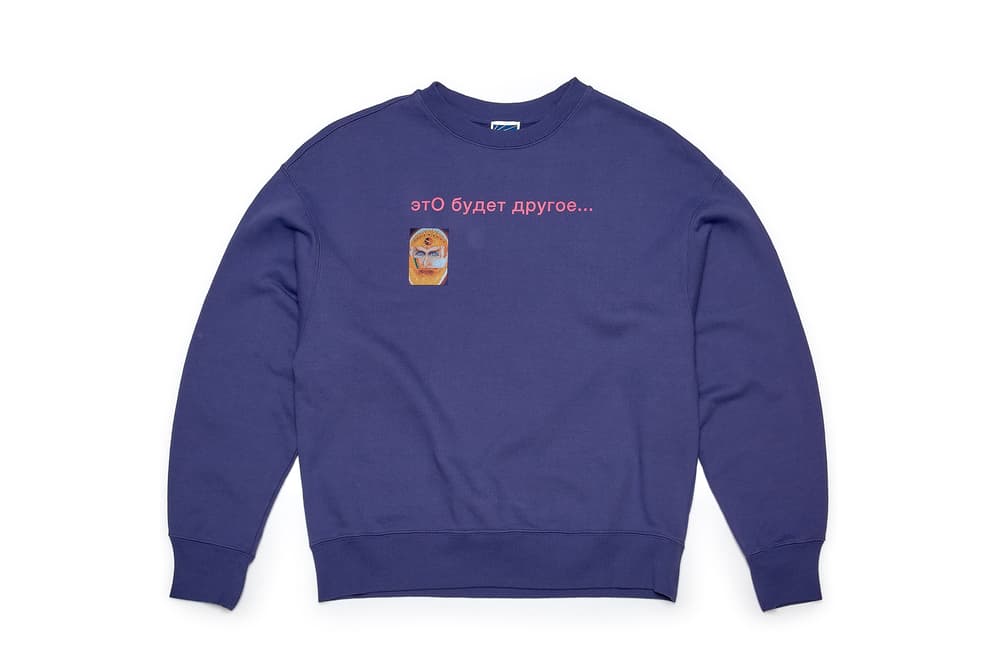 4 of 36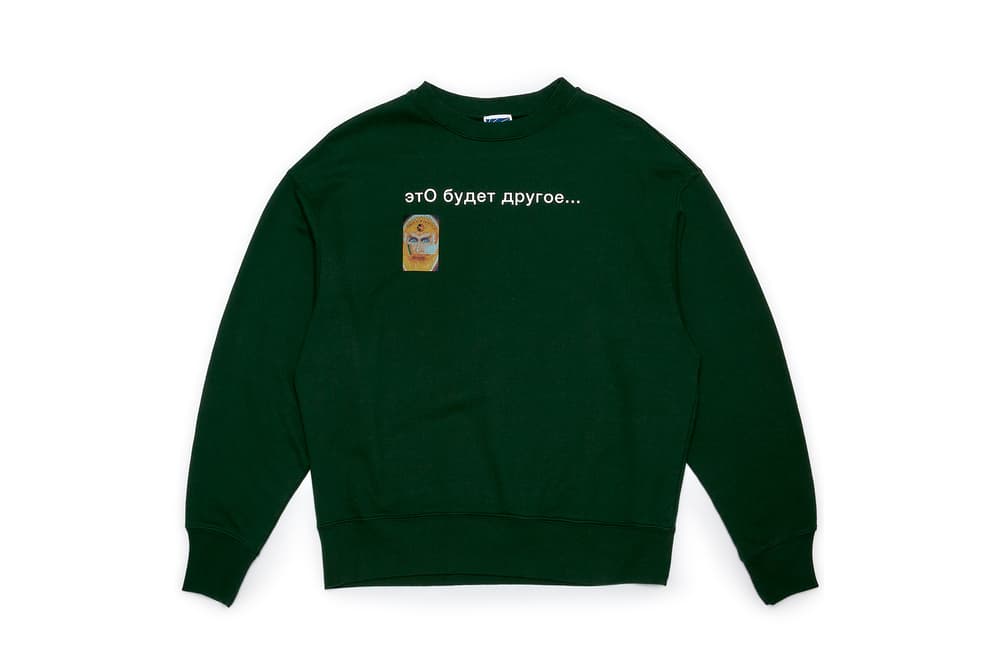 5 of 36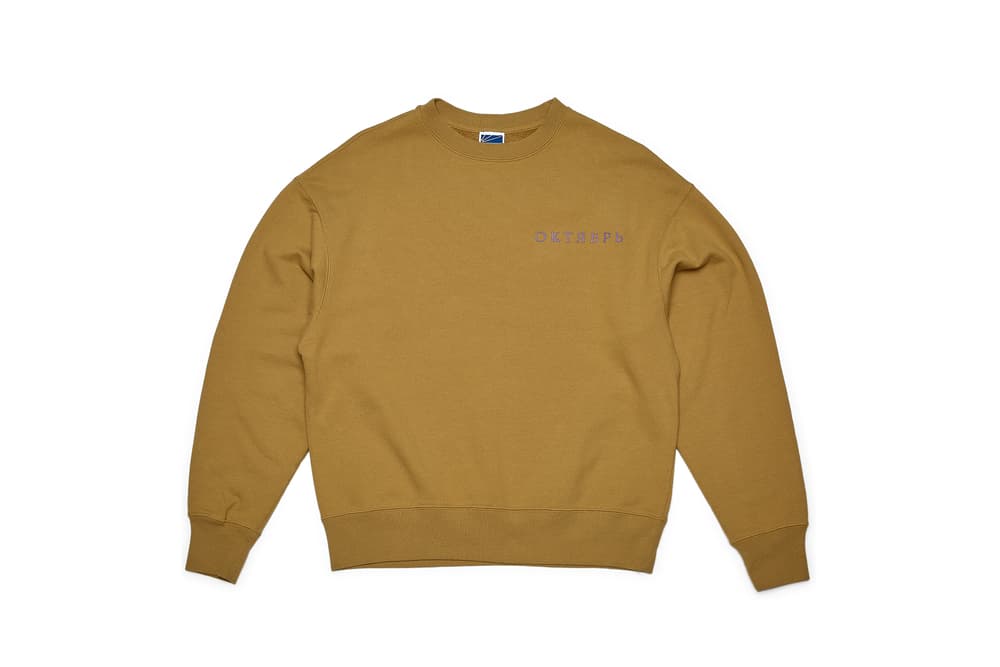 6 of 36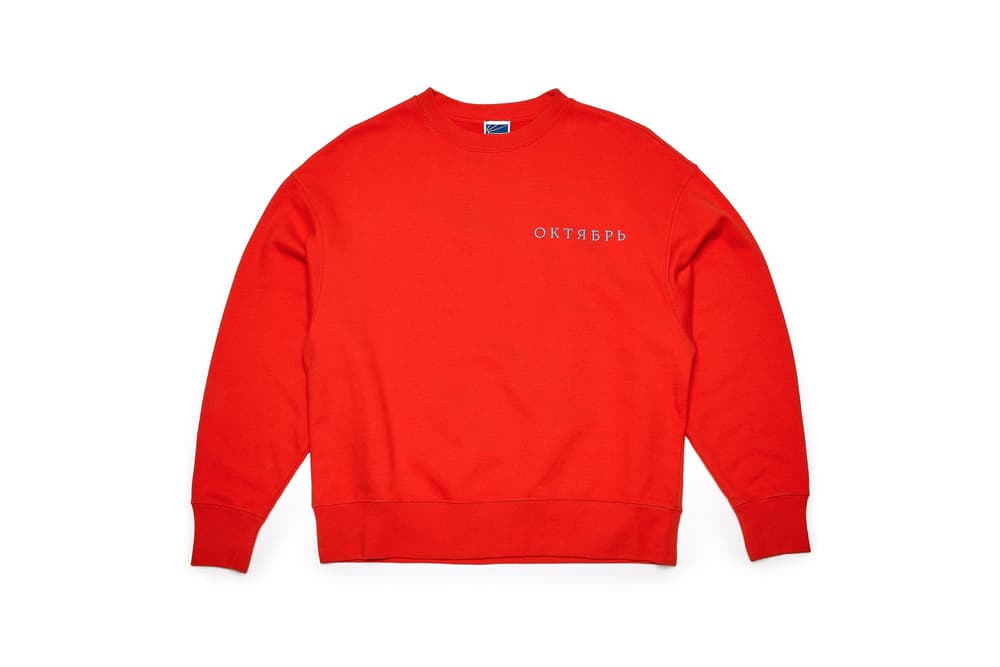 7 of 36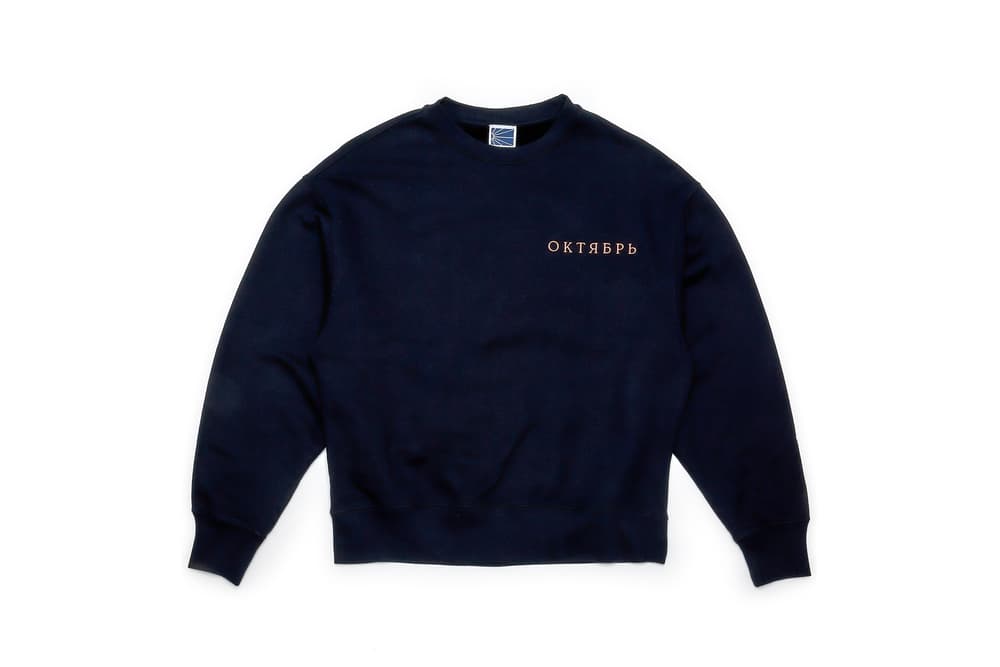 8 of 36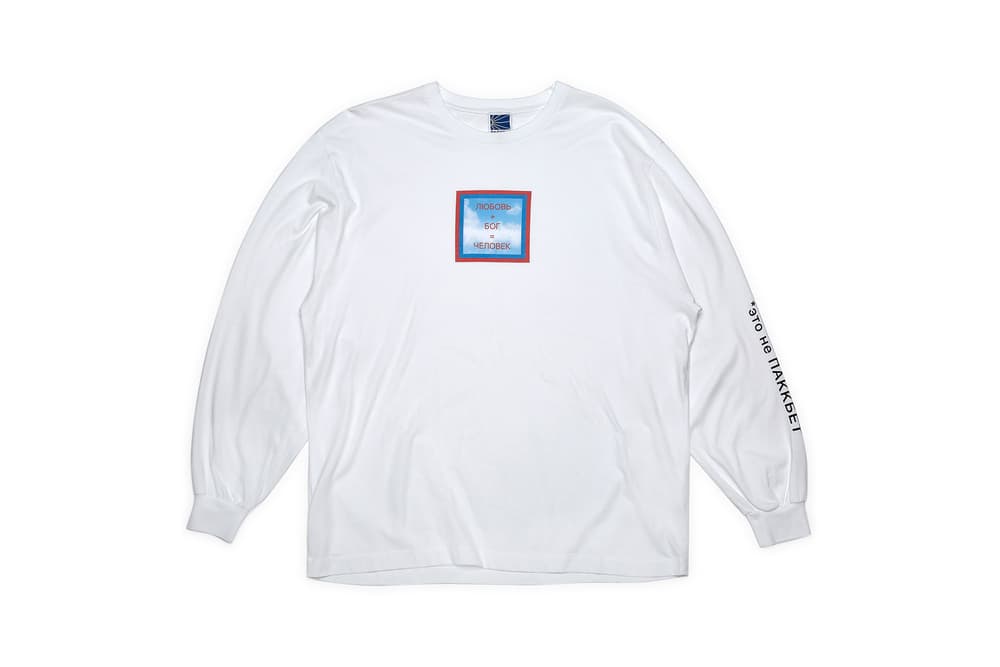 9 of 36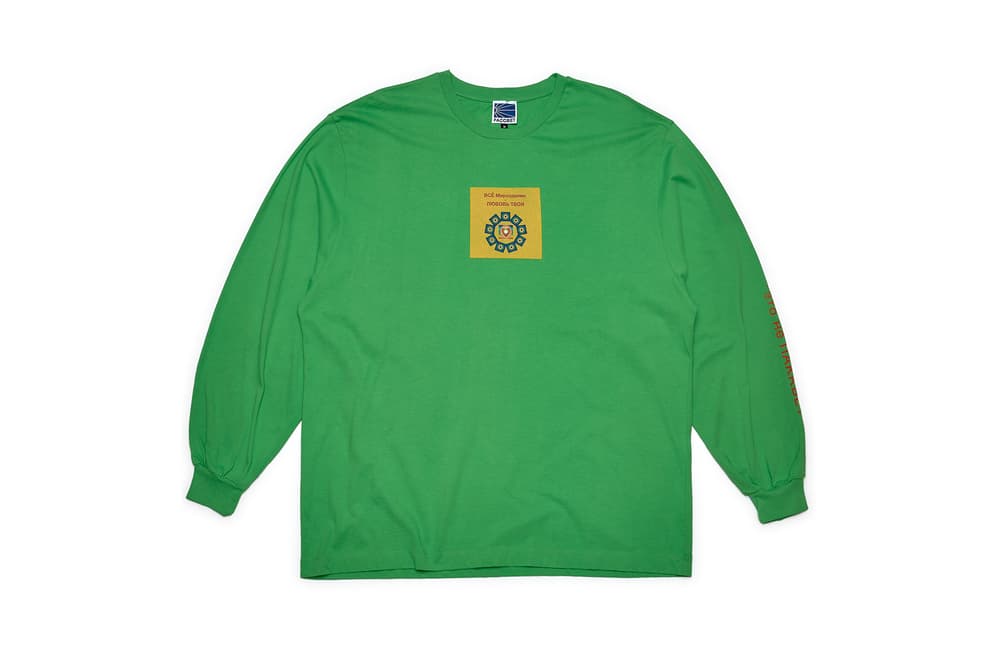 10 of 36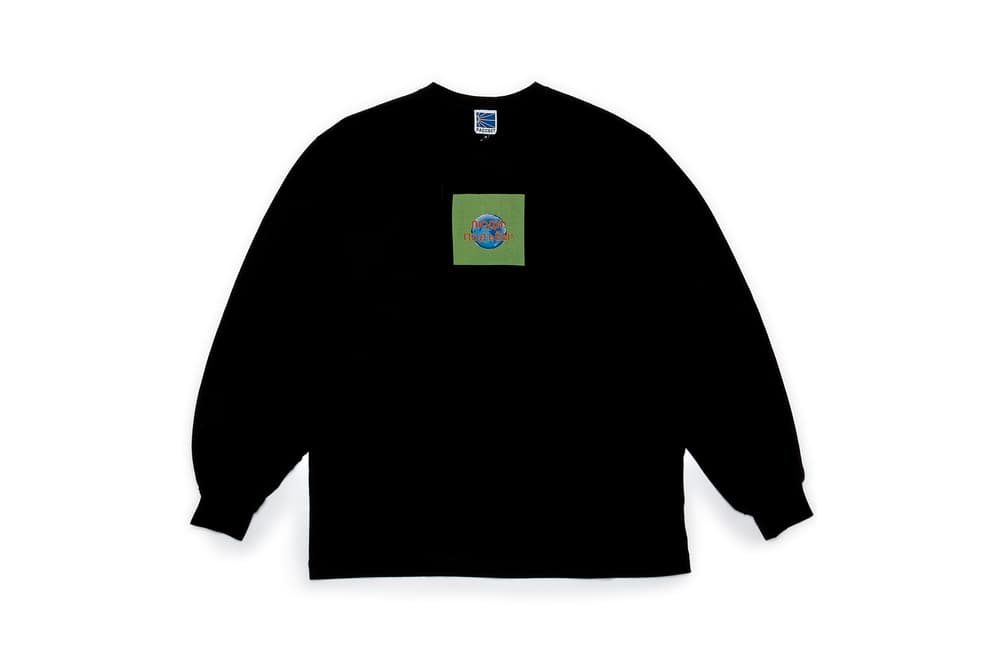 11 of 36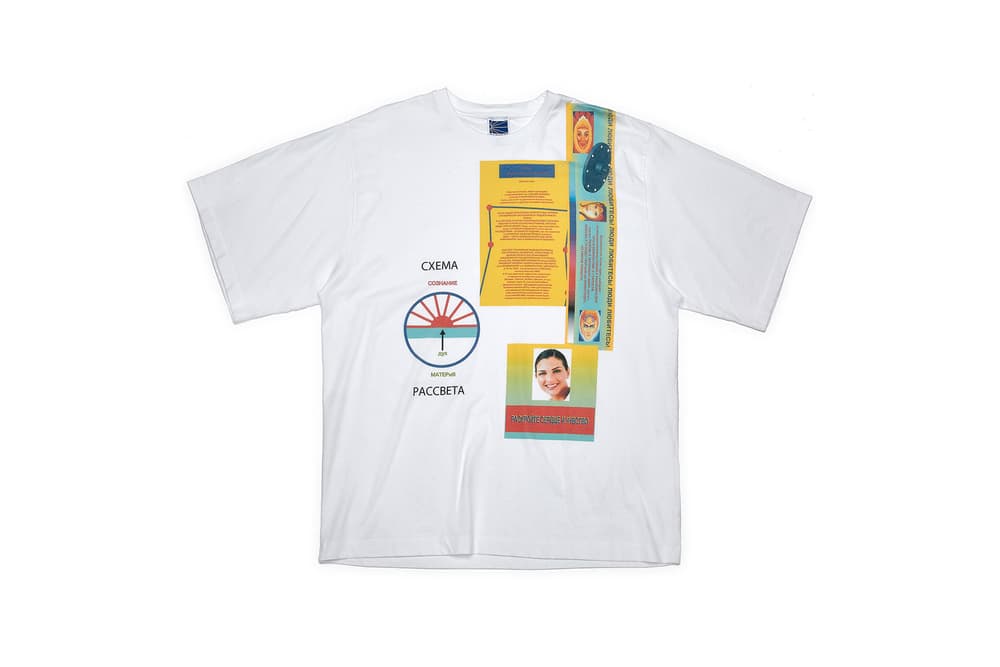 12 of 36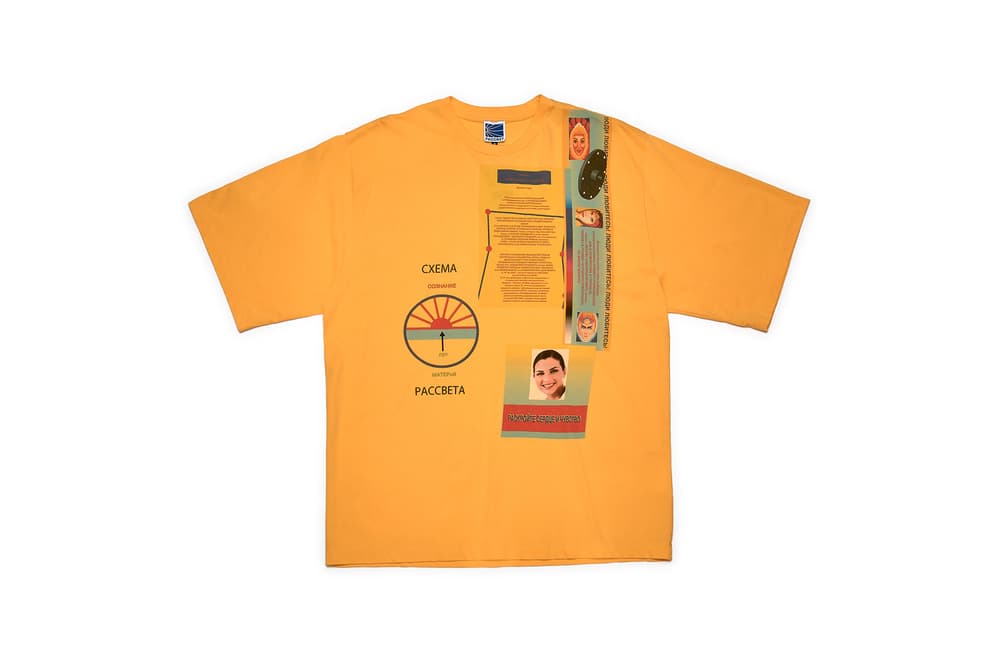 13 of 36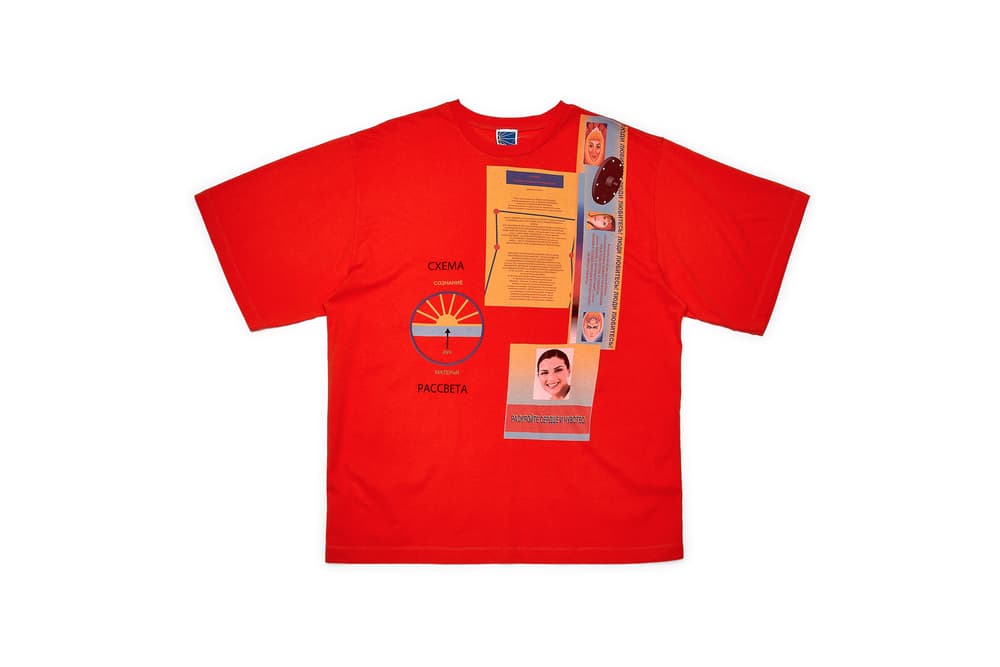 14 of 36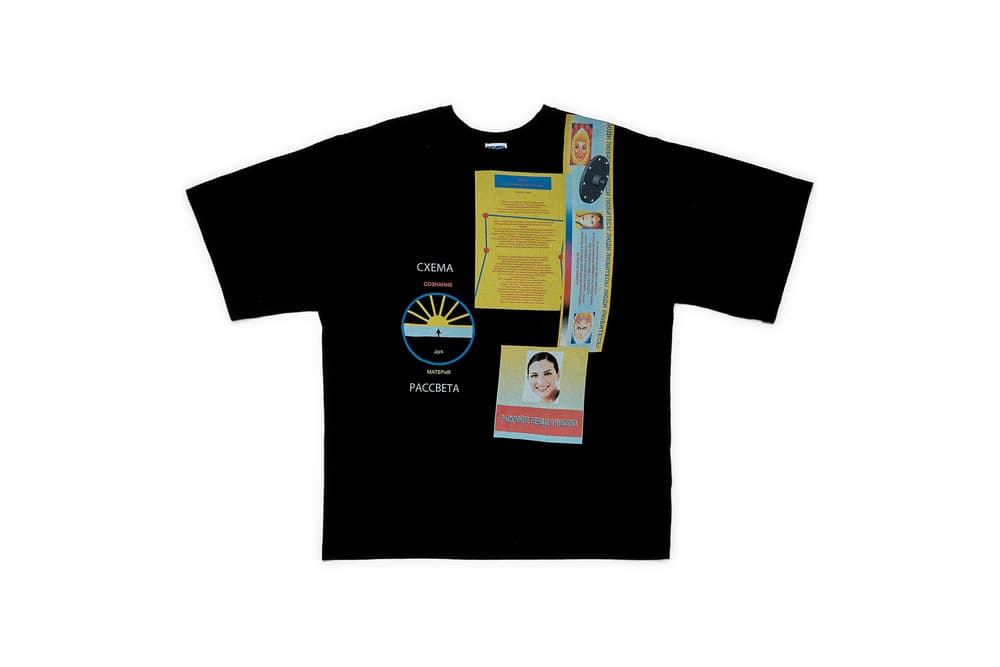 15 of 36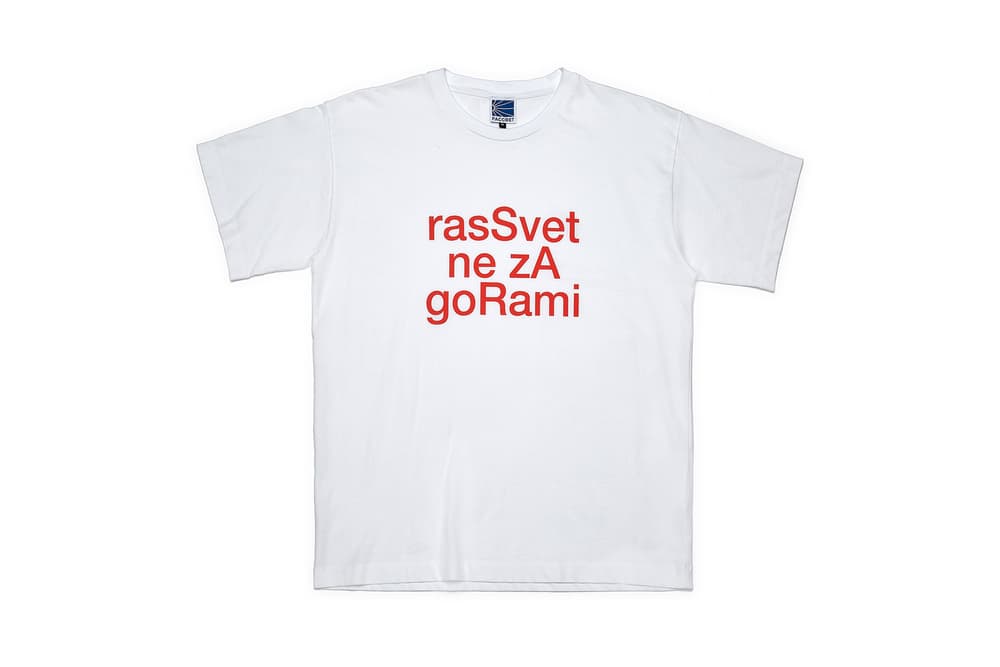 16 of 36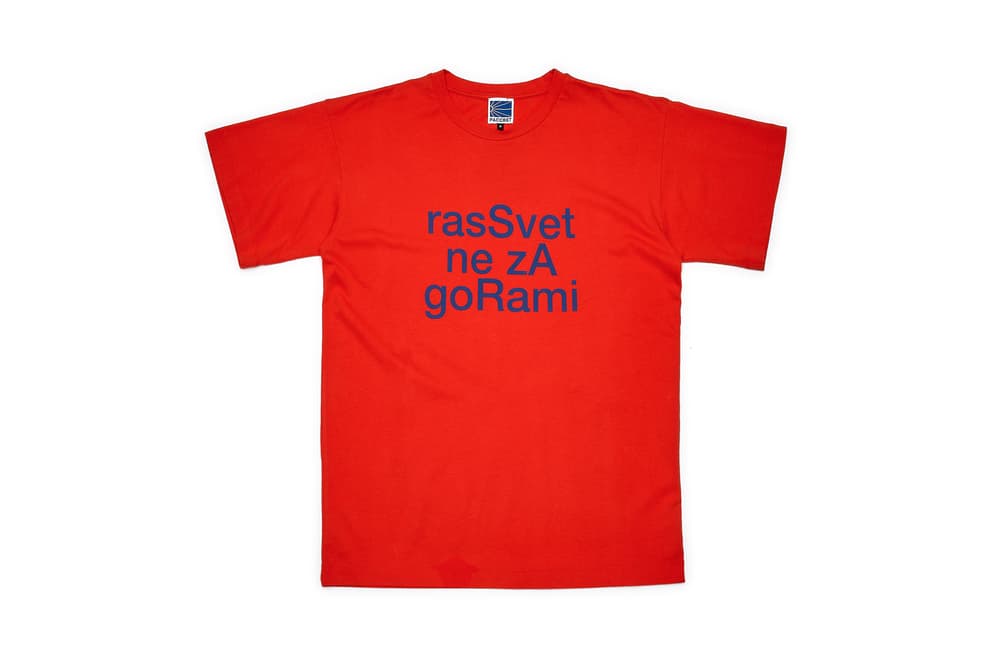 17 of 36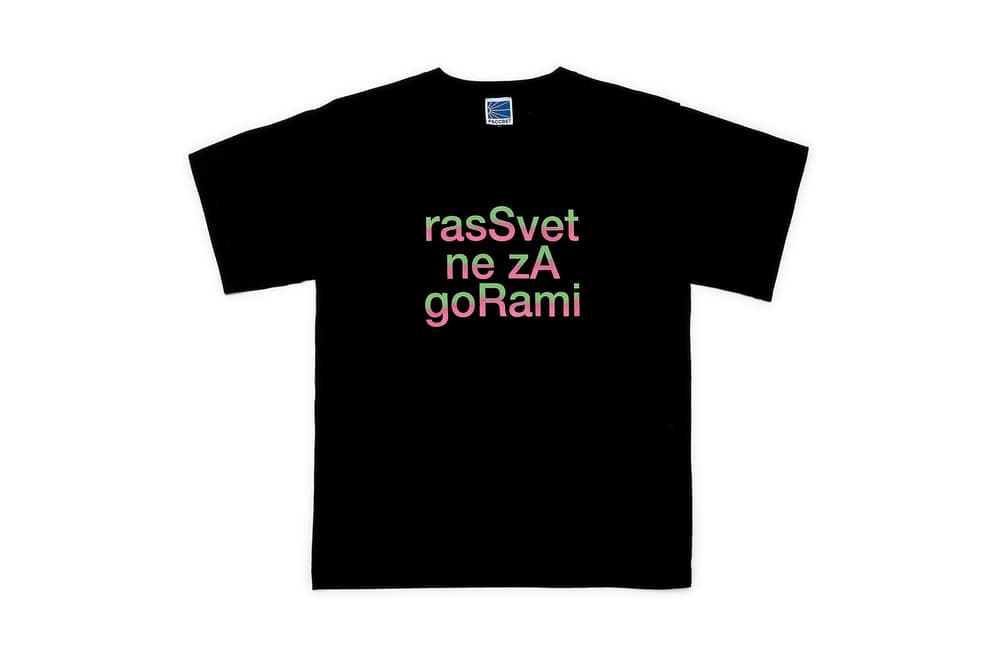 18 of 36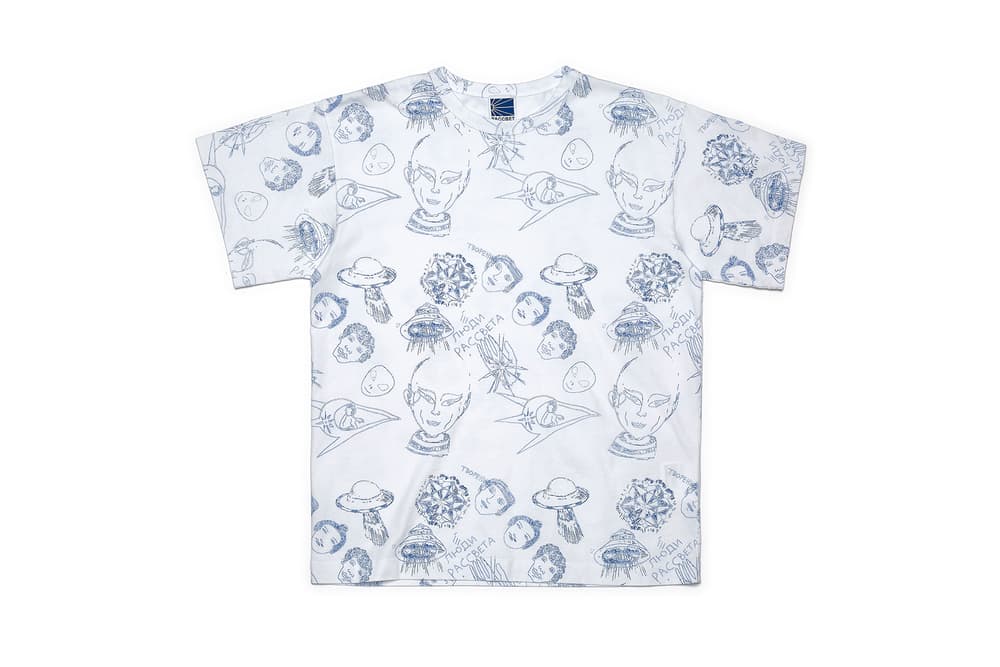 19 of 36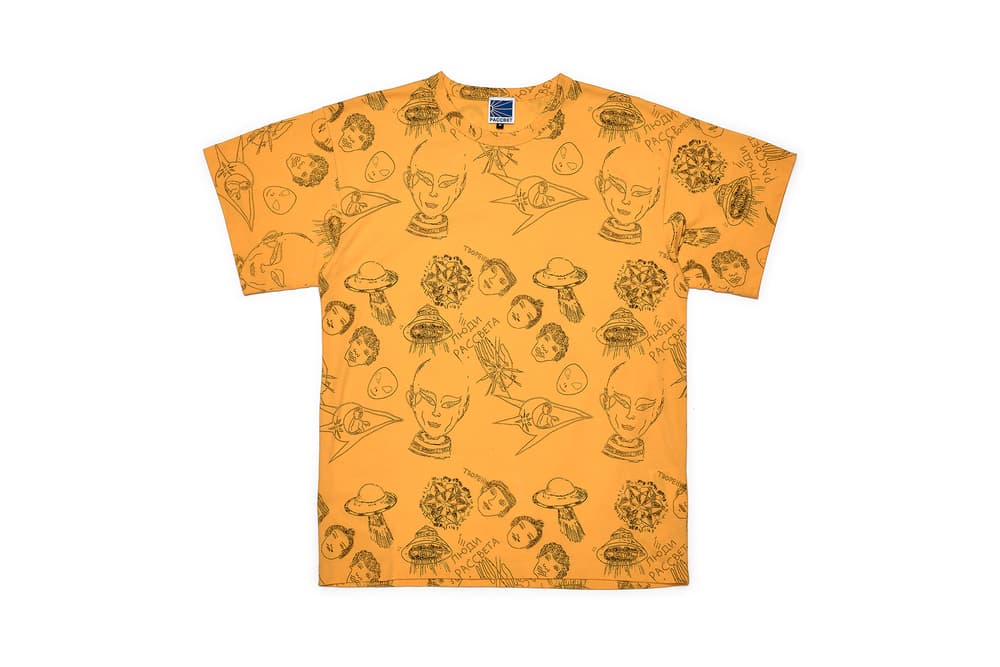 20 of 36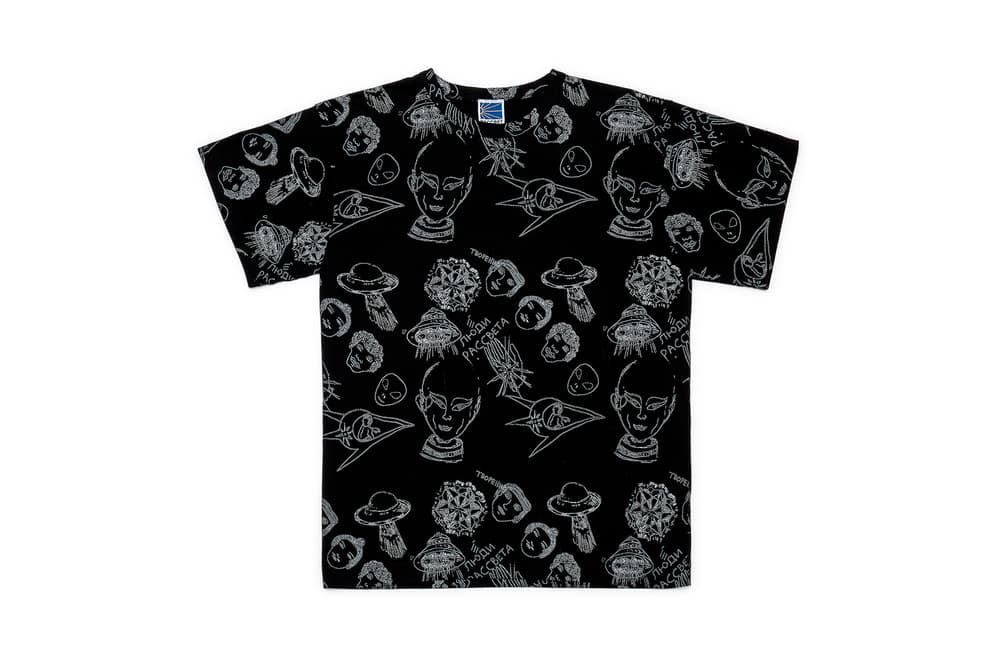 21 of 36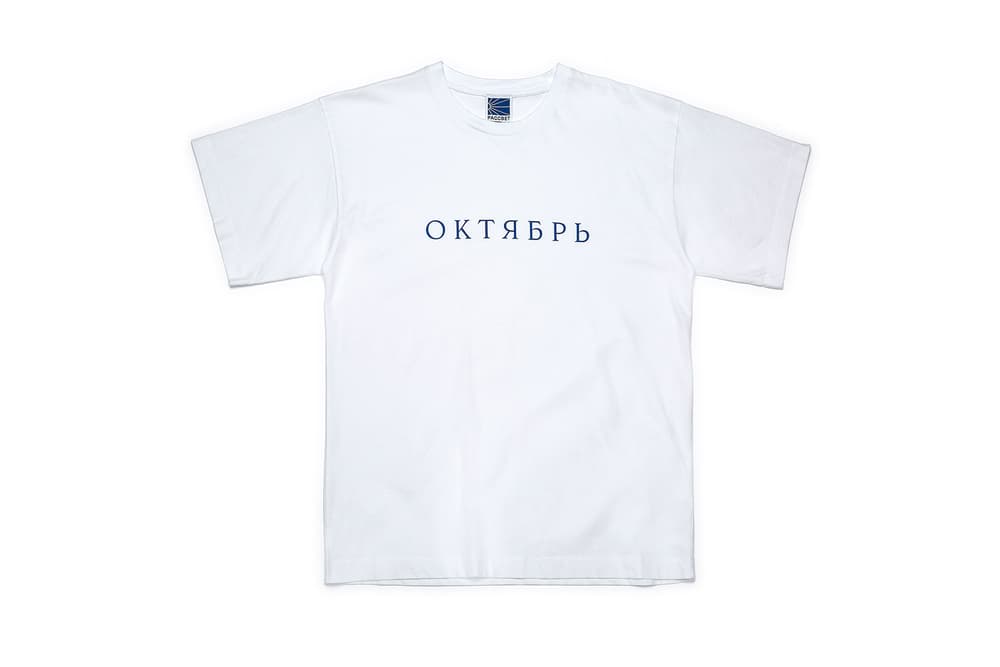 22 of 36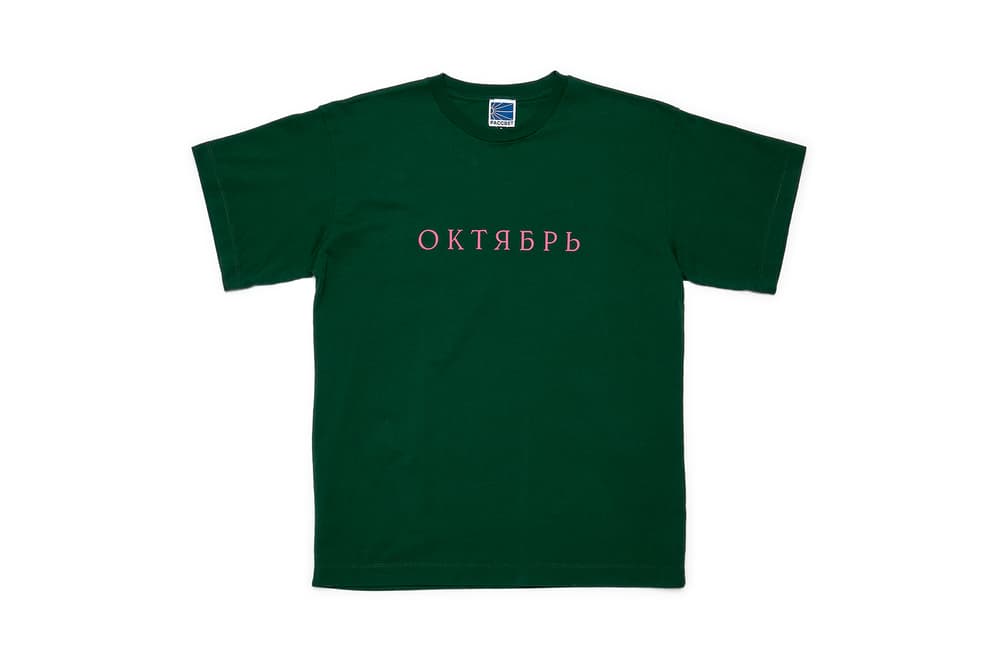 23 of 36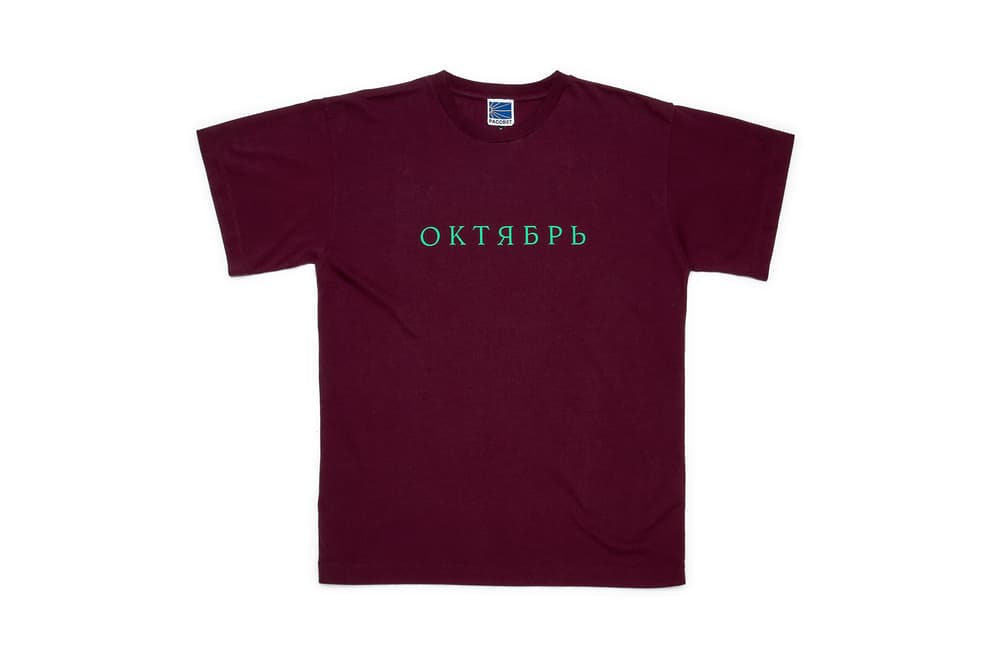 24 of 36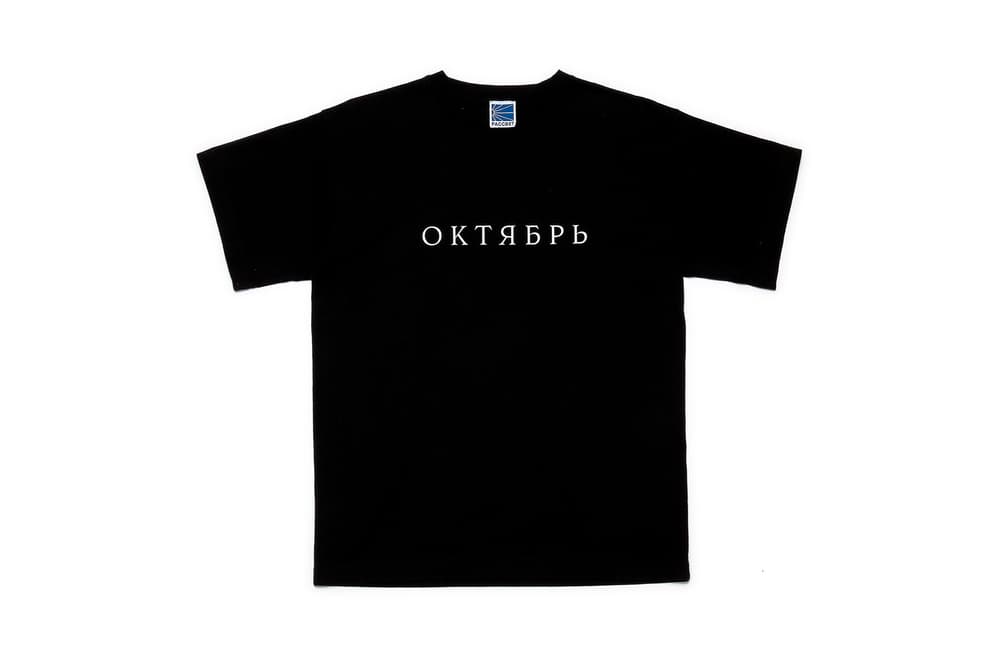 25 of 36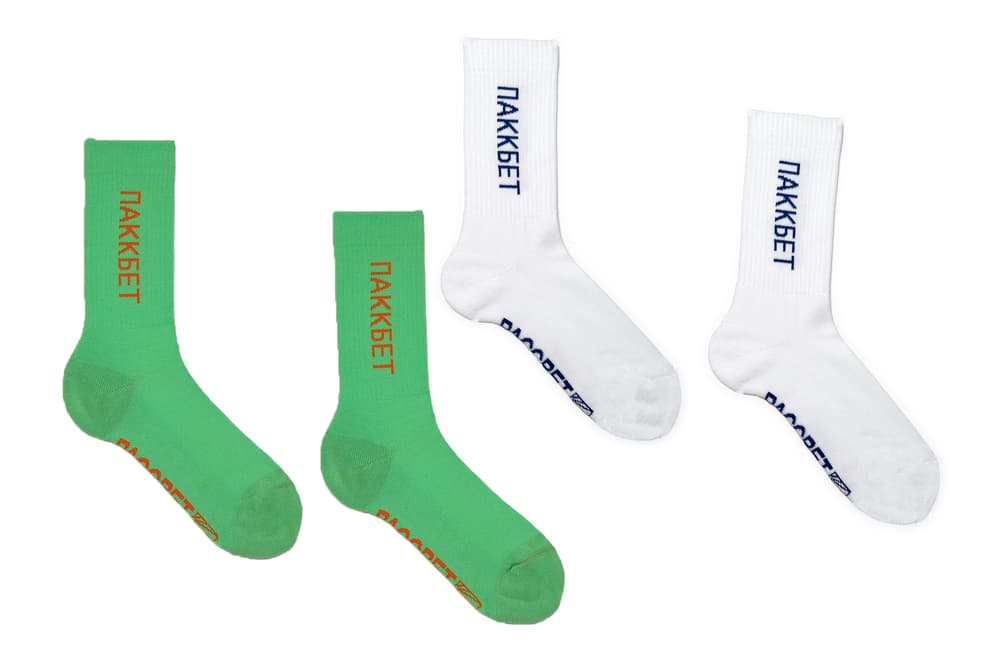 26 of 36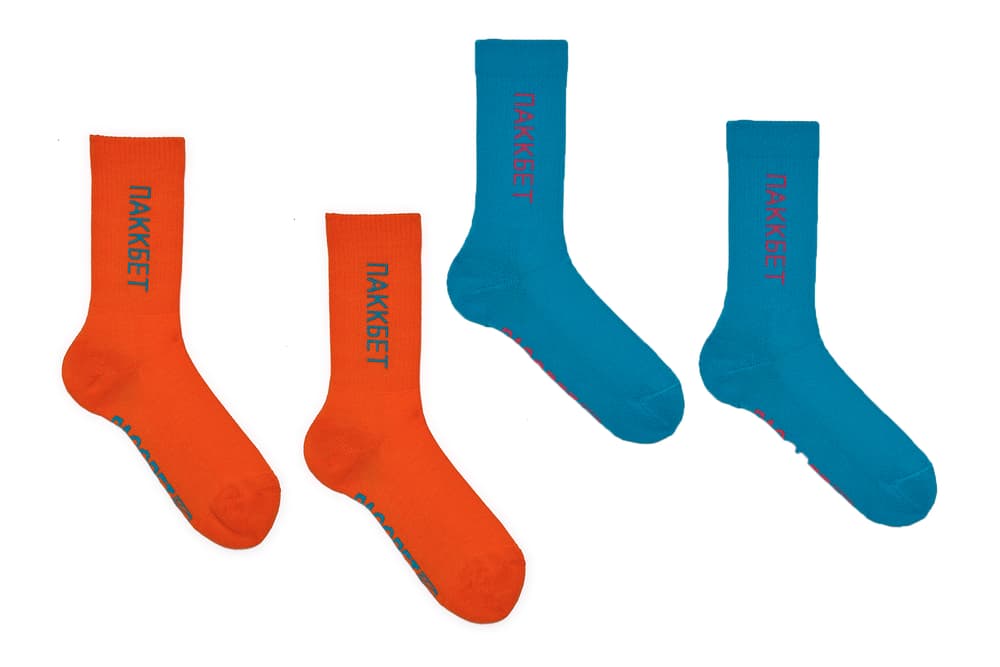 27 of 36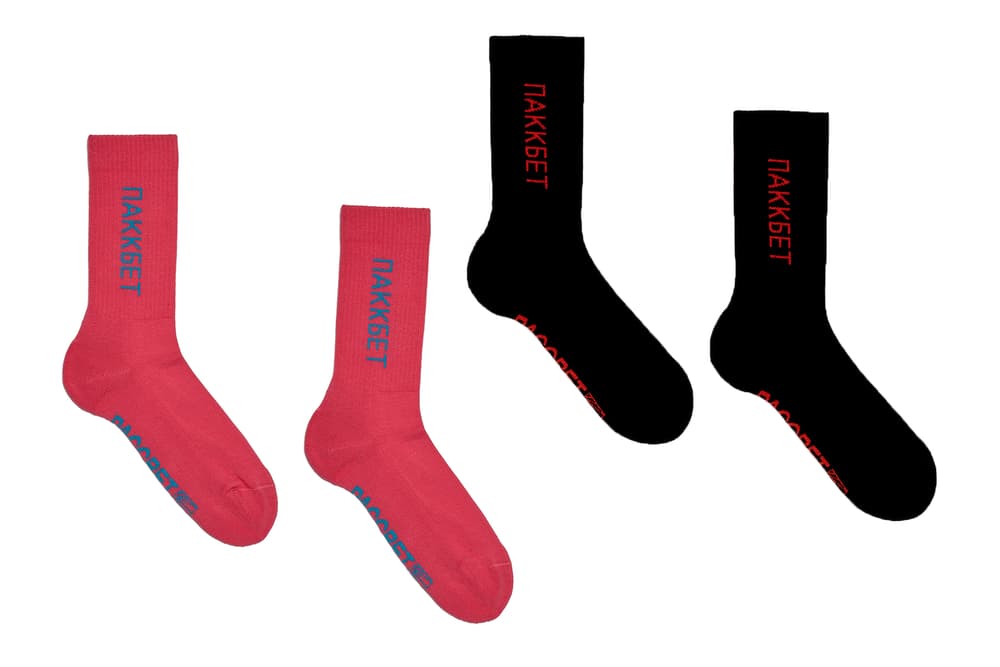 28 of 36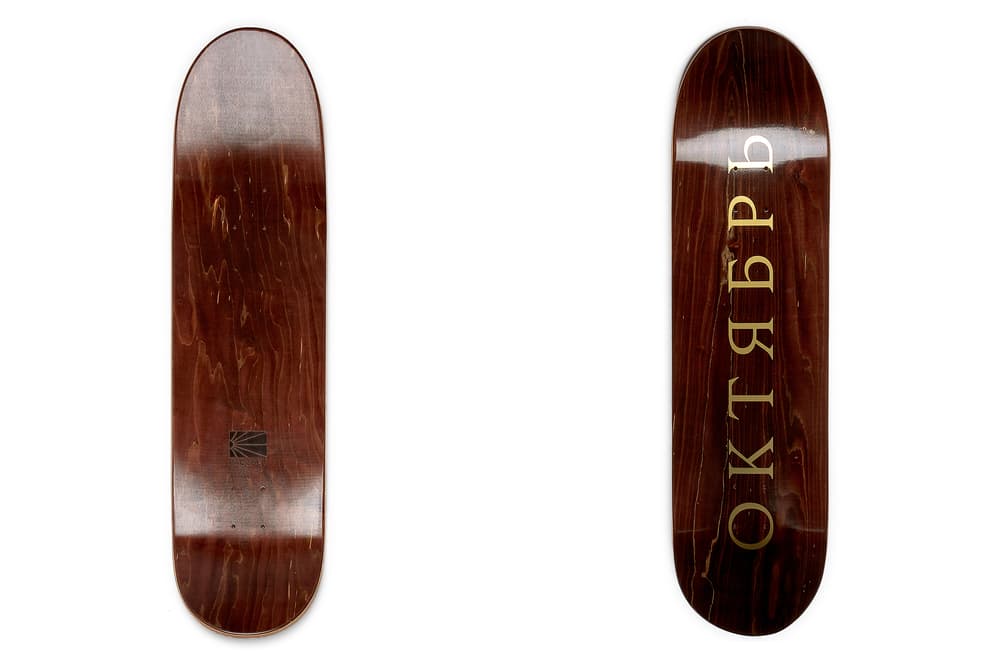 29 of 36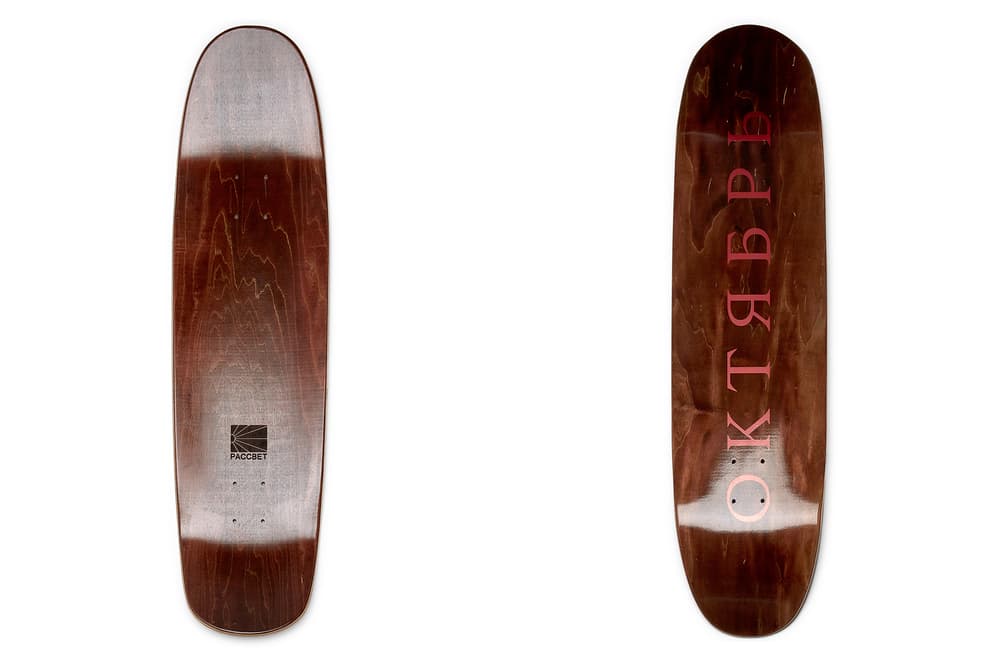 30 of 36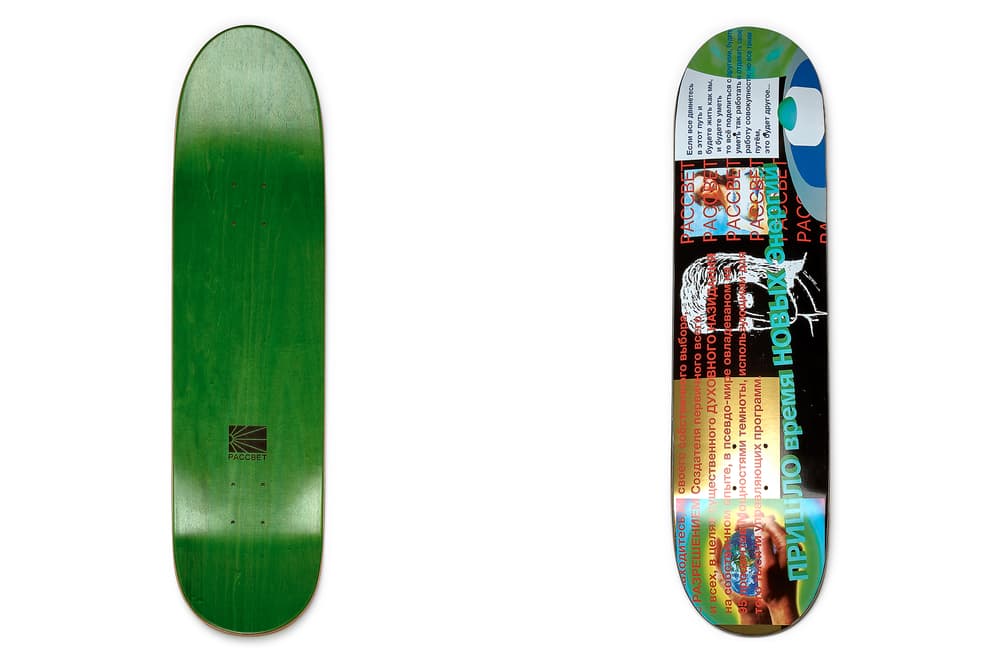 31 of 36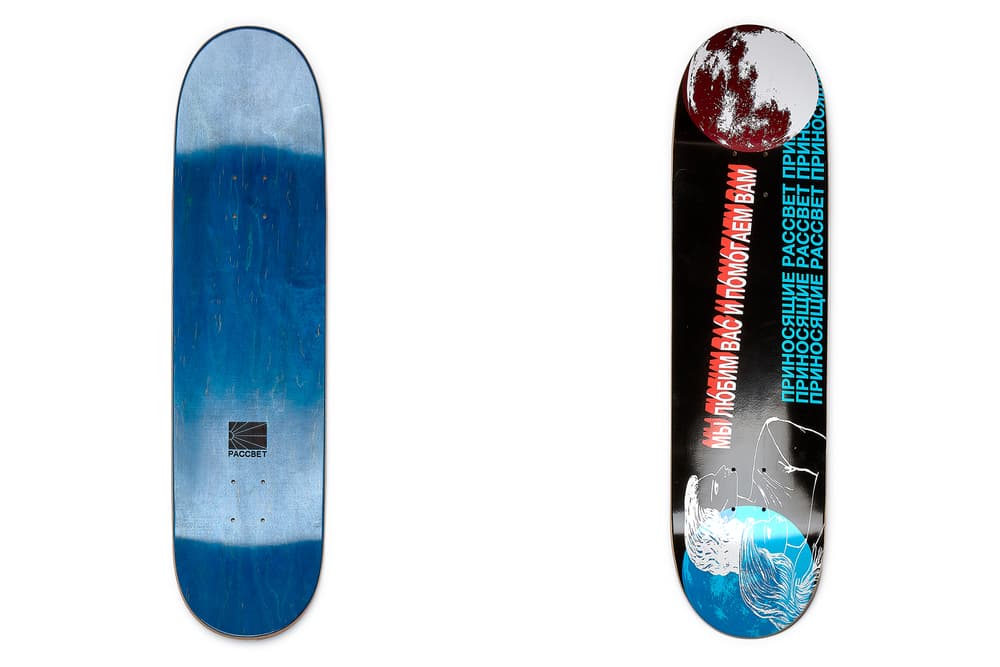 32 of 36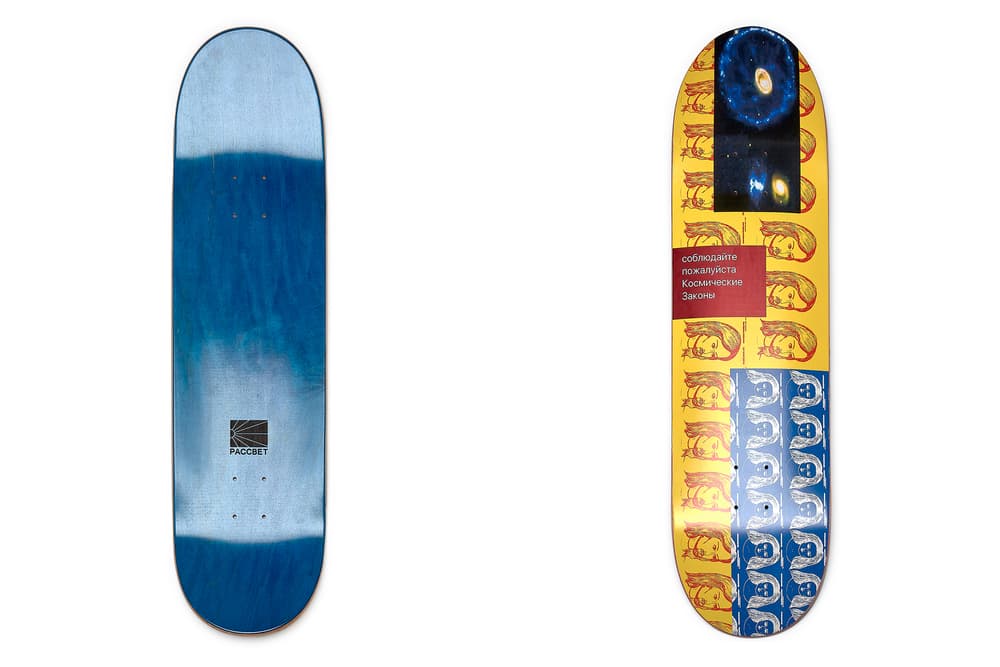 33 of 36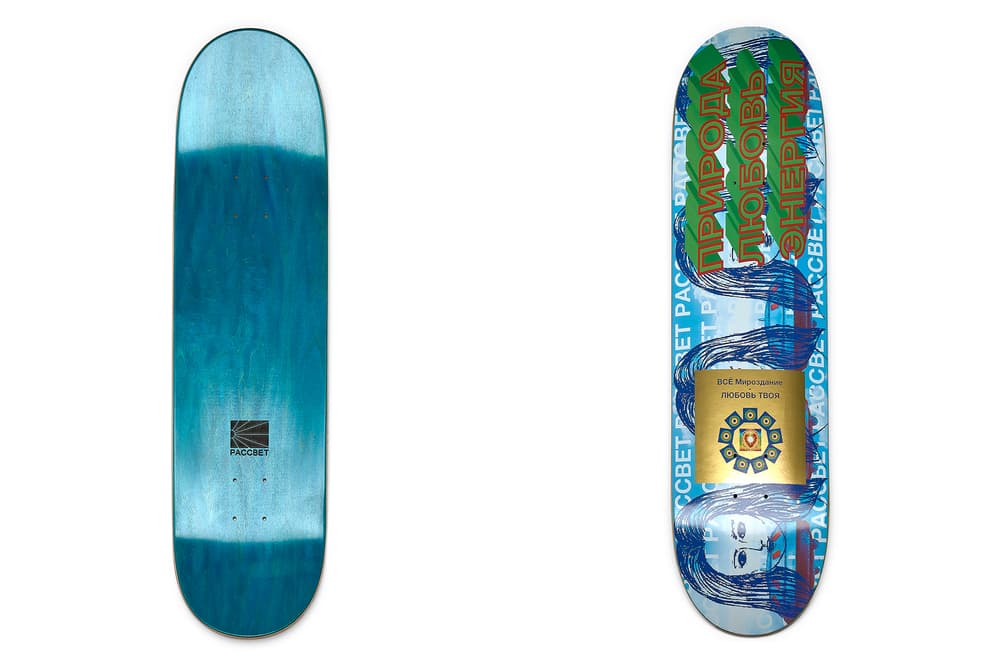 34 of 36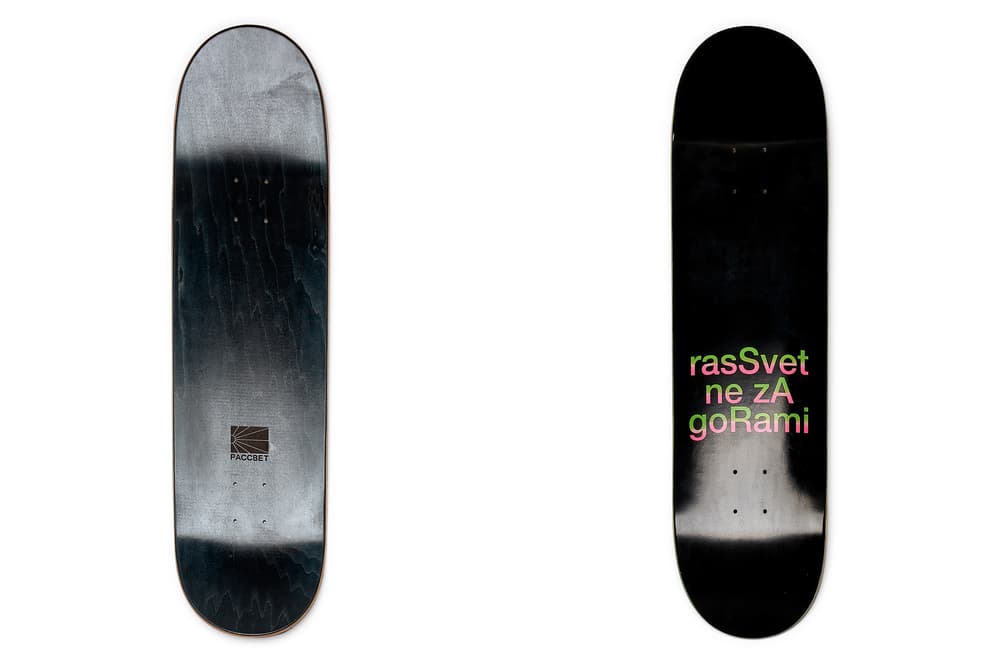 35 of 36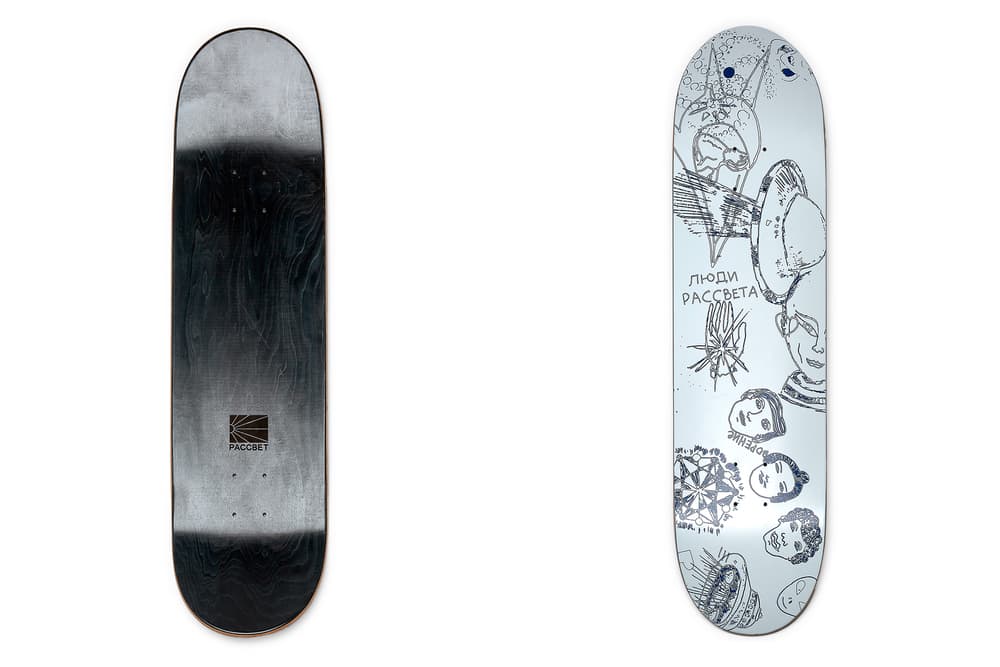 36 of 36
Fashion
Here's Every Single Item from Gosha Rubchinskiy's New Rassvet Collection
Following the end of his eponymous label "as you've known it."
Here's Every Single Item from Gosha Rubchinskiy's New Rassvet Collection
Following the end of his eponymous label "as you've known it."
Back in April, Gosha Rubchinskiy announced that he would be ending his eponymous label "as you've known it." Admitting that he was "a bit tired of doing season to season collections," he also told HYPEBEAST that "something new is coming." Now, we finally receive a comprehensive look at the Russian designer's new direction – revealed via a new line dubbed Rassvet (pronounced "rass-vyet"). The designer has described the new project as the natural evolution of his 2016-launched diffusion brand, PACCBET. As for Rassvet, the new standalone label will be launched alongside a multi-brand skate store in Moscow called OKTYABR.
For Rassvet's inaugural collection, Rubchinskiy debuts an array of designs that are inspired by Russian youth – a recurring theme expressed through his various manifestations of creativity, already apparent in the photography work preceding his premiere as a fashion designer. Within the program of skate-influenced garb, Rubchinskiy offers a range of sweaters, both long- and short-sleeve tees, socks and decks. As with his previous designs, numerous items are emblazoned with Cyrillic symbols. With an air of tongue-in-cheek humor, several long-sleeved T-shirts are etched with the words, "это не рассвет," which translates to, "It's not PACCBET."
You can take a look at every item from Gosha Rubchinskiy's new Rassvet collection in the gallery above. The range will launch on July 28 at the brand's new OKTYABR flagship, Dover Street Market, as well as COMME des GARÇONS.
Share this article