Kanye West Opens up About His Struggle with Mental Health
The rapper shares his personal experience with suicidal thoughts.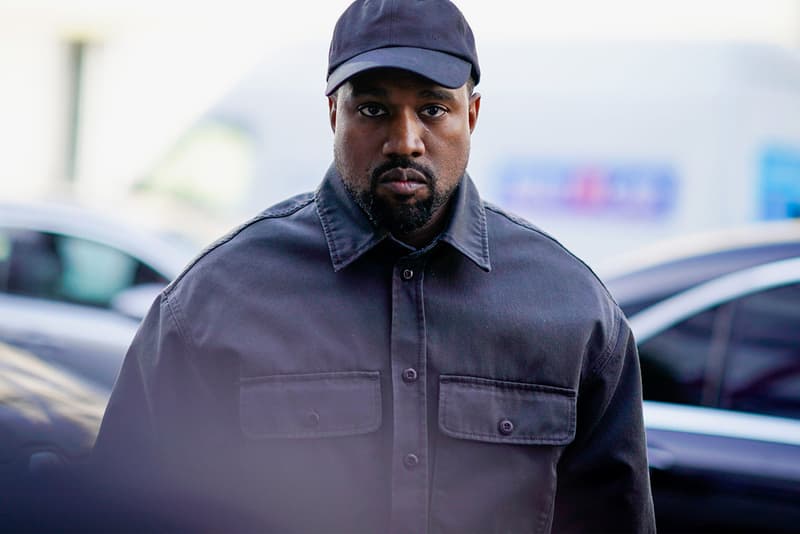 Following his much talked-about return to Twitter earlier this year, Kanye West has taken to the social media site to broadcast everything from never-before-seen YEEZY shoe designs, to live tweeting his new alleged philosophy book. Now, the rapper tackles a more somber topic: mental health, and more specifically, his personal experience with suicidal thoughts. "I know how it feels to want to take your life back into your own hands, even if it means taking your own life," Ye wrote in a tweet on Friday. "I've had these kinds of thoughts and I'm going to tell you things I've done to stay in a content place."
West goes on to explain that after watching the new Alexander McQueen documentary, he found himself "connected with his journey." The docu-film – which was finally released in the US on July 20 – follows the extraordinary life and career of the British designer. Known to have battled personal demons throughout his boundary-breaking tenure within the fashion industry, McQueen tragically took his own life in 2010. As his final thought on the subject, West tweets: "How to NOT kill yourself pt 1 / Avoid being around people who make you want to kill yourself."
You can read Kanye's full discussion below. If you or someone you know is struggling with mental health or experiencing suicidal thoughts, you can visit the suicide prevention lifeline website.
I saw the Alexander McQueen documentary and I connected with his journey. I know how it feels to want to take your life back into your own hands even if it means taking your own life.

— KANYE WEST (@kanyewest) July 27, 2018
To make this clear and not weird
I've had these kinds of thoughts and I'm going to tell you things I've done to stay in a content place.

— KANYE WEST (@kanyewest) July 27, 2018
How to NOT kill yourself pt 1

Avoid being around people who make you want to kill yourself

— KANYE WEST (@kanyewest) July 27, 2018