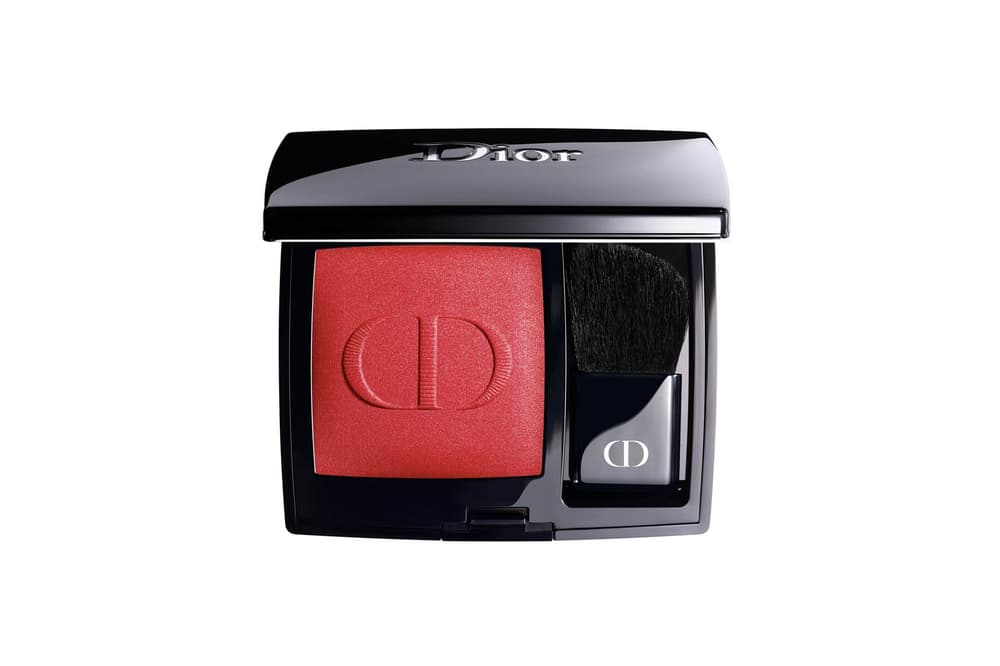 Beauty
Dior Beauty's Rouge Blush Has the Lasting Power of Lipstick
Get ready to brighten up those cheeks.
Dior Beauty's Rouge Blush Has the Lasting Power of Lipstick
Get ready to brighten up those cheeks.
Dior Beauty has created the ultimate blush formula for skin of all types. Creative and image director Peter Phillips sought to create a product that mimics "long-wear couture lipstick rich in pigments":
"Blush is a 'multitasker' makeup element. It comes in multiple finishes, from matte to glowing and even shimmering. The color range is gigantic, so your blush can be in harmony with your skin tone or it can be in contrast; it can shade and highlight. It can accentuate the color of your makeup look, it gives your skin tone that extra touch, it fine tunes and finishes your makeup by simply providing the link between your eyes and lips, and it makes your makeup look alive!"
The Rouge Blush arrives in 16 shades with three finishes: matte, satin and shimmer. The color is mean to last for six hours of wear drying from a cream to a powder. The range of pink, red, plum, coral and nude hues can be blended in with the fingertips or using a soft brush. 
Shoppers will be able to try out the Rouge Blush soon. It launches at all Dior Beauty boutiques and counters for $50 USD on August 1. Take a peek at its beautiful packaging above and let us know if you plan to cop.
Share this article