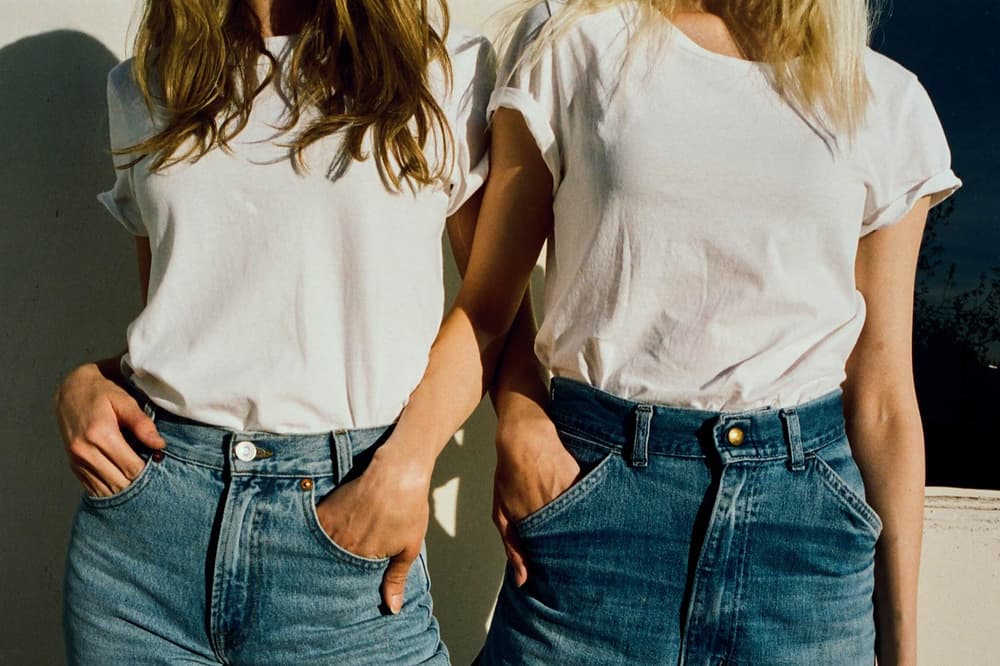 Fashion
HYPEBAE 101: Here Are the 5 Best Places to Shop for Streetwear Basics
Stock your closet with seasonal staples.
HYPEBAE 101: Here Are the 5 Best Places to Shop for Streetwear Basics
Stock your closet with seasonal staples.
It's a little known secret that basics are the key to any streetwear look. The most stylish outfits often are based off of a white T-shirt or a solid pair of jeans that can be played up. Graphic tees and logo belts are currently trending but staples are necessary to keep your style consistently cozy. Other staples include a plain windbreaker, joggers, and a few washes of denim for variety. As the summer progresses the need for items you can mix and match grows. Minimalists and maximalists alike have to stock their closets with monochrome pieces to layer with.
We've rounded up our favorite brands that produce staple clothing that is comfortable and well-made. Peep our list below.
American Apparel has been a stronghold in the basics arena. Following the sale of the company and its temporary hiatus, it returned with a new woman-centric marketing plan. The quality of its tees and tanks are still unmatched. AA understands that comfort is a priority for many. Don't miss out on the brand's buy one, get one sale for T-shirts and tanks.
Everlane is committed to creating "modern basics" in the most ethical way possible. The best materials are sourced for its line of denim, tops and dresses. Items like the cotton crop tee ($15 USD) and denim shorts ($58 USD) are affordable and made to last.
What if fresh white T-shirts appeared at your doorstep every month? This could be a reality with a membership at For Days. For Days offers access to 100-percent organic tees made in Los Angeles that can be swapped for new ones when damaged. Shoppers can receive three T-shirts for $12 USD per month that arrive in a handful of colors and styles. Those who have trouble getting ready in the morning should try out this service.
KITH Women is dedicated to the cozy girl mission. Its new Summer 2018 capsule is full of simple silhouettes that are crafted from lavish fabrics. The Shana slip dress ($175 USD) and Ellen shorts ($95 USD) are perfect for transitioning a look from day to night.
Reformation is your one-stop shop for all things effortless and flattering. The brand has mastered designing simple and feminine threads that are appropriate for any occasion. Among our current favorites are the Macey bodysuit ($68 USD) and Gigi dress ($98 USD).
---
Share this article