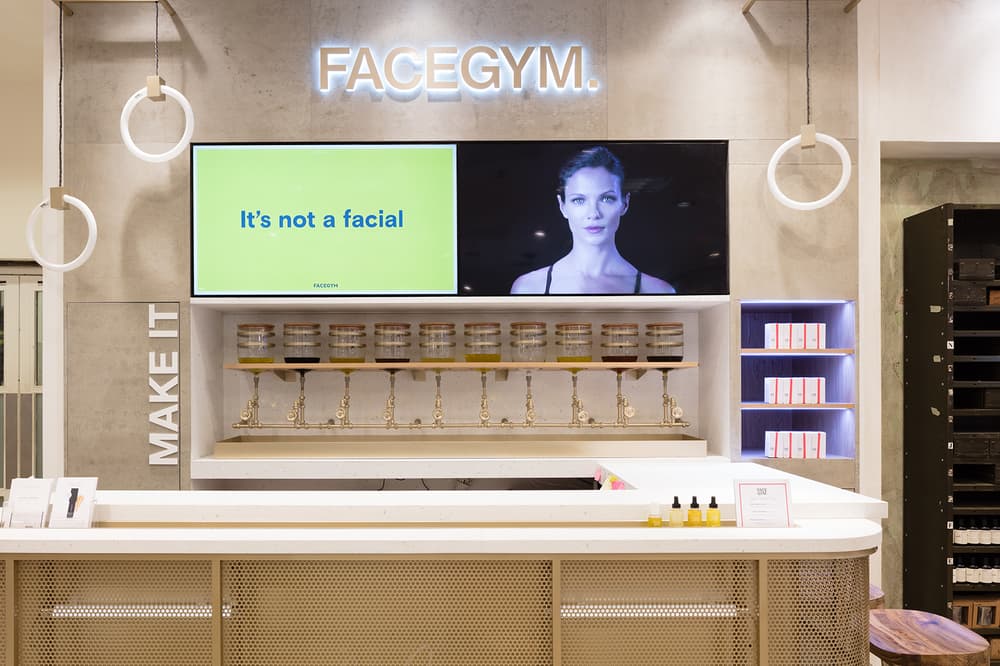 1 of 2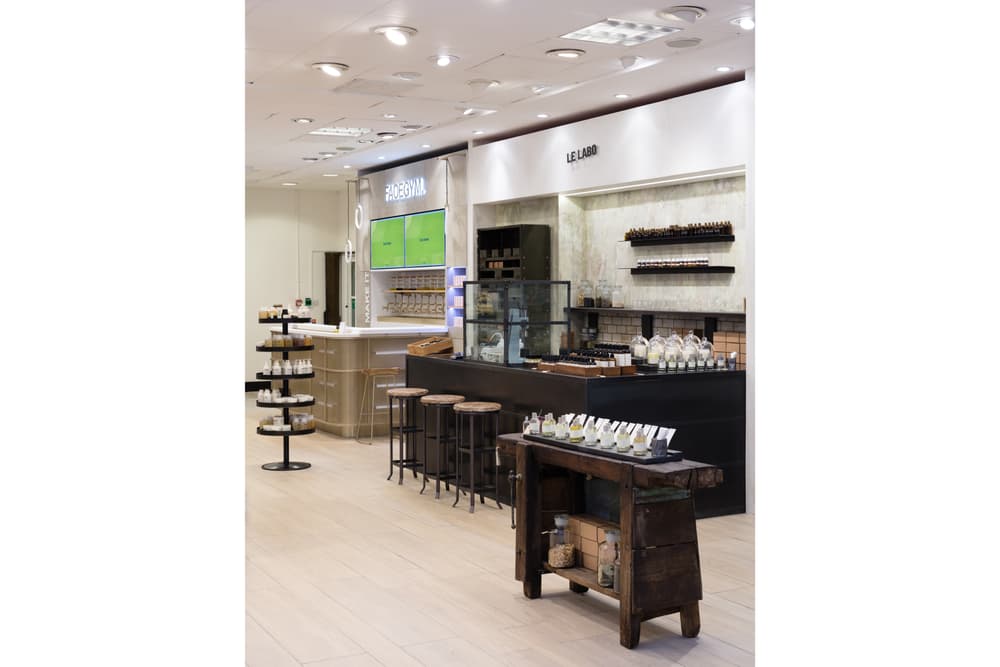 2 of 2
Beauty
I Tried a FaceGym "Workout" and My Face Has Honestly Never Looked so Good
Hear my thoughts on the facial equivalent of 'Fight Club.'
I Tried a FaceGym "Workout" and My Face Has Honestly Never Looked so Good
Hear my thoughts on the facial equivalent of 'Fight Club.'
As far as facials go for me, they're a rare treat. Sure, like most people I love being pampered in a quiet room whilst someone slathers my face in luxurious and expensive-smelling elixirs but other than feeling relaxed and reinvigorated, I can't genuinely say I've ever seen any considerable results from a facial. With that in mind, when I heard about FaceGym's intriguing non-facial facials, I was more than down to give it a go – mostly as an excuse not to go to the real gym, if I'm being honest.
FaceGym's non-invasive facial is pretty similar to the "workout" system that it's named after – each treatment consists of a series of stages including stretching, warm up, cardio, sculpting and cool down. I booked in for the Signature Workout in Selfridges London, which promised to help me "rediscover" my cheekbones – nice. The workout started off with my makeup being melted off with cleanser, before warm towels wiped off my signature eyeliner and opened up my pores. After this, my "trainer" Kristen massaged oil into my face and then took what can only be described as a mini yoga ball and rolled it out over my skin, using it to stretch out the skin on my cheeks and forehead.
Next up came the cardio, which consisted of a series of rapid upwards tapping, tugging and kneading across my skin. I have quite a tense jaw, thanks to a bad habit of clenching it, which Kristen immediately noticed. To combat this, she slowly worked out the knots and literally battered out the tension in my jaw, which was painful in the best kind of way, before proceeding to massage and drain my lymph nodes. She then "sculpted" my skin using soft hand movement to emphasize my natural contours before using a fancy golden derma roller to boost collagen.
This is when it all got a little weird. After covering my face in an aloe vera gel, Kristen whipped out an alien-looking FaceGym Pro device which essentially applies EMS to the tens of thousands of tiny muscles in your face to stimulate and strengthen them, resulting in a visibly toned and tightened face. It's kind of like getting a bunch of tingly but satisfying electric shocks. Since my chair was positioned right in front of a mirror, I could see my face involuntarily spasming which was pretty unattractive to say the least. Lastly, a cooling jade gua sha tool was used across my face, and and the brand's in-house Brightening Training Serum was applied.
The results were instantly noticeable – although I'm only in my 20s, my skin was definitely lifted and tighter and my cheekbones appeared sharper than ever before. More than that, thanks to the insane jaw workout, my entire lower face felt relaxed in a way I never knew it could. Of course, the results are only temporary and after a few days my magical makeover began to slowly fade away, but it's good to know this treatment is an option before any big events when I want to look my best. Although next time I'd book into the standalone studio – there's just something I found a little bizarre about having my face literally slapped around in the middle of a department store whilst bemused shoppers looked on with concern and intrigue.