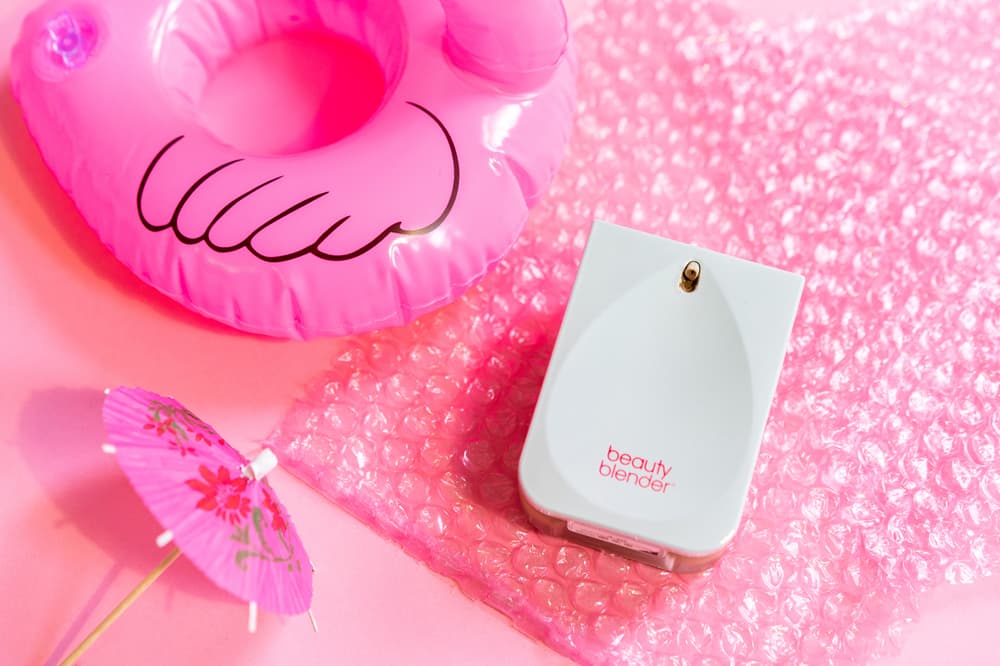 Beauty
I Swapped My Go-To Product for beautyblender's New Bounce Liquid Whip Wear Foundation
Find out why I'm obsessed.
I Swapped My Go-To Product for beautyblender's New Bounce Liquid Whip Wear Foundation
Find out why I'm obsessed.
I'll admit when I first read about beautyblender's new Bounce Liquid Whip Long Wear Foundation I was a bit of a skeptic. My go-to liquid foundation is MAC's Studio Fix Fluid SPF 15 in "NC45," which I've been using it religiously for the past seven years. Because of my trouble areas, the MAC product provides mostly complete coverage with the assistance of a mini concealer palette. But now, my makeup routine has completely changed.
One of the issues that I find with some liquid foundations is that because of my skin tone, whenever I try new iterations of my shade, they never match perfectly. They're either too yellow or too red. I have golden, yellow-ish undertones and sometimes I can appear washed out if a shade is off. Another issue I have is that some foundations have too much SPF in them, which my skin absolutely hates. I've tried about three other medium to full coverage options that matched my tone perfectly and my skin has negatively reacted to each one. One great fact about this weightless product is that it comes in 32 different shades. Yes, 32.
Now that you've got a bit of backstory on what works for me, keep reading below to find out my sample experience with beauty blender's newly designed liquid formula.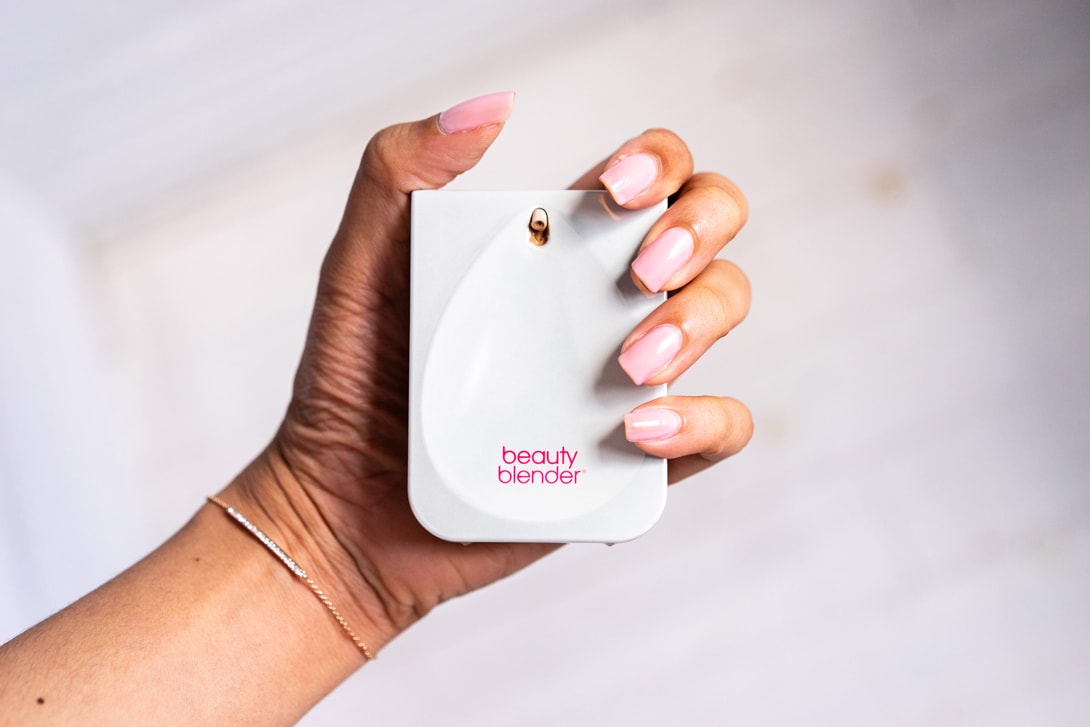 After receiving the sample in the shade "3.70," I took it home and tried it out the following morning. My first step after I hop out the shower is moisturizing my face, so I gently added my moisturizer, then followed this up with my priming spray. After this, I proceeded to figure out how to get the liquid out of the bottle. I tilted the bottle 45 degrees and hit the dispenser button which led to a mini spritz of the foundation spilling out gently. What's great about the bottle is that it has a miniature dip that is the shape of the beautyblender, this allowed me to mix the product up a bit before applying it on my face with my blender sponge. I pumped about three more times and kept applying until I had enough layered coverage.
To be quite honest I didn't even really need to apply concealer after the foundation, but I did to get my normal everyday look. After that step, I threw on my normal glitter eyeshadow, used my Glossier Boy Brow in "Black" and then sprayed my priming spray to finish off my look. When I actually got a full look at my face, I was really happy with the result. I was exceptionally pleased because the beautyblender liquid foundation provided full coverage and also gave my skin a bit of a dewy look. What makes things even better is that fact that my entire face stayed in tact all day long. Though my skin was glistening a bit more than normal by the time I got home, I really loved the overall glow that stayed in place from 6:25 a.m. EST to 8 p.m. EST.
Head over to Sephora's web store to purchase the Bounce Liquid Whip Long Wear Foundation where it retails for $40 USD.
---
Share this article