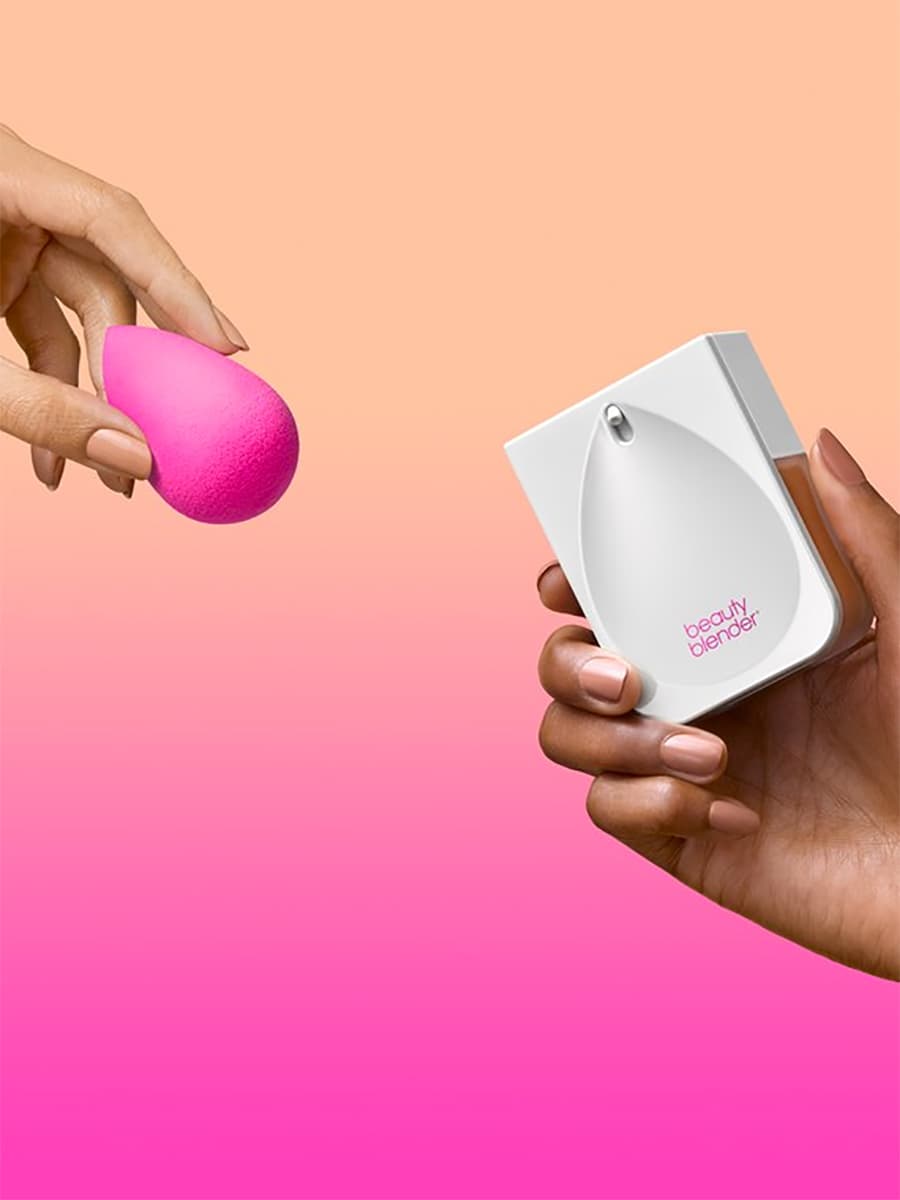 1 of 2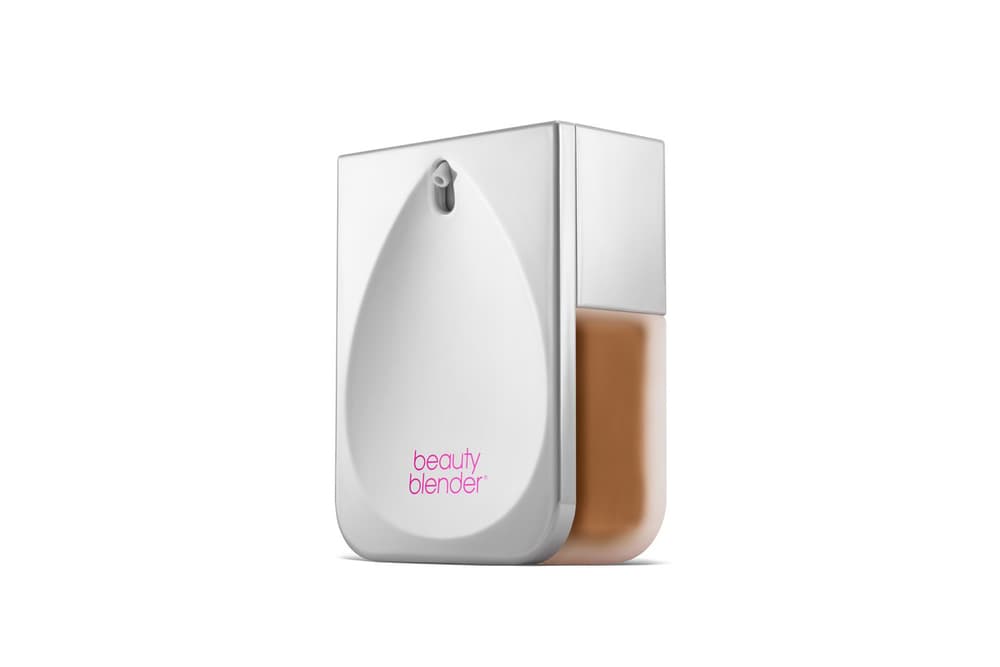 2 of 2
Beauty
beautyblender Is Launching Its First-Ever Foundation and in 32 Shades, No Less
TAKE OUR MONEY.
beautyblender Is Launching Its First-Ever Foundation and in 32 Shades, No Less
TAKE OUR MONEY.
Founded in 2007 by Hollywood makeup artist Rea Ann Silva, the beautyblender has since become an unmovable mainstay in beauty routines all across the world. Known for its unmistakable teardrop shape, Silva devised the design after growing weary of the industry's typical foundation sponges built with sharp edges. In complete contrast, the beautyblender is an ergonomic elliptical shape that is intended to adapt to the contours of your face. The cosmetic tool has garnered a cult-status standing but now, the brand will be expanding even further into its category to pursue eventual beauty dominance, as we could only expect.
Enter Bounce Liquid Whip Long Wear Foundation: a product true to its name, providing enduring wear throughout the day while still feeling light on the skin. "What we ended up with is an incredibly lightweight, buildable foundation that can easily be sheered out or layered for more complete coverage," Silva tells Allure. Thanks to its distinct hyper-whip formulation, the resulting foundation is entirely airy and blends beautifully into the skin with a velveteen finish. As Silva continues to explain, "Think of it as just slightly more lustrous than velvet. It looks matte straight on, but it still catches the light for added dimension." Aligned with the beauty industry's increasing leanings towards inclusivity (thank you, Fenty Beauty), the foundation will be available in 32 shades to match a wide array of different skin tones.
As for the new release's packaging, there is a teardrop-shaped hollow at the front of the bottle, perfect to receive a dispensing of the foundation and for a beautyblender sponge to conveniently dip in. Of course, users are more than welcome to apply the foundation with a brush or even fingertips but let's be honest, this bad boy was made to be paired with a beautyblender sponge.
Each bottle of the beautyblender Bounce Liquid Whip Long Wear Foundation will retail for $40 USD and will be sold exclusively at Sephora both in-store and online. The product is slated to drop in mid-August. Although details are still sparse regarding an exact release date, stay tuned here as we find out more. You can see more previews of the forthcoming release below.
For more beauty news, don't miss our list of "10 Cult-Favorite Face Mists to Try This Summer."
Share this article