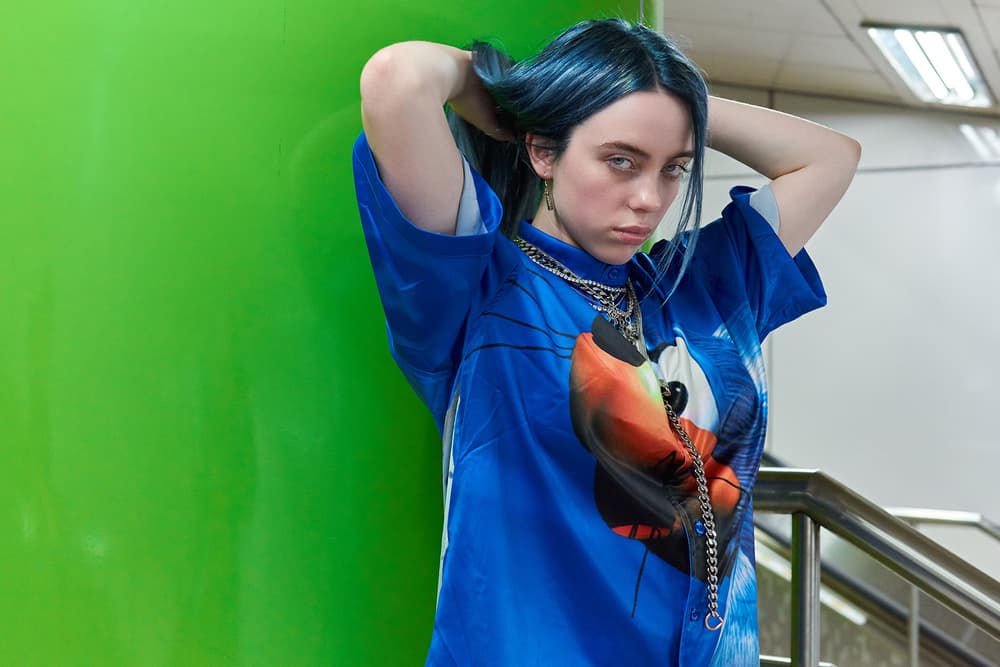 1 of 10
2 of 10
3 of 10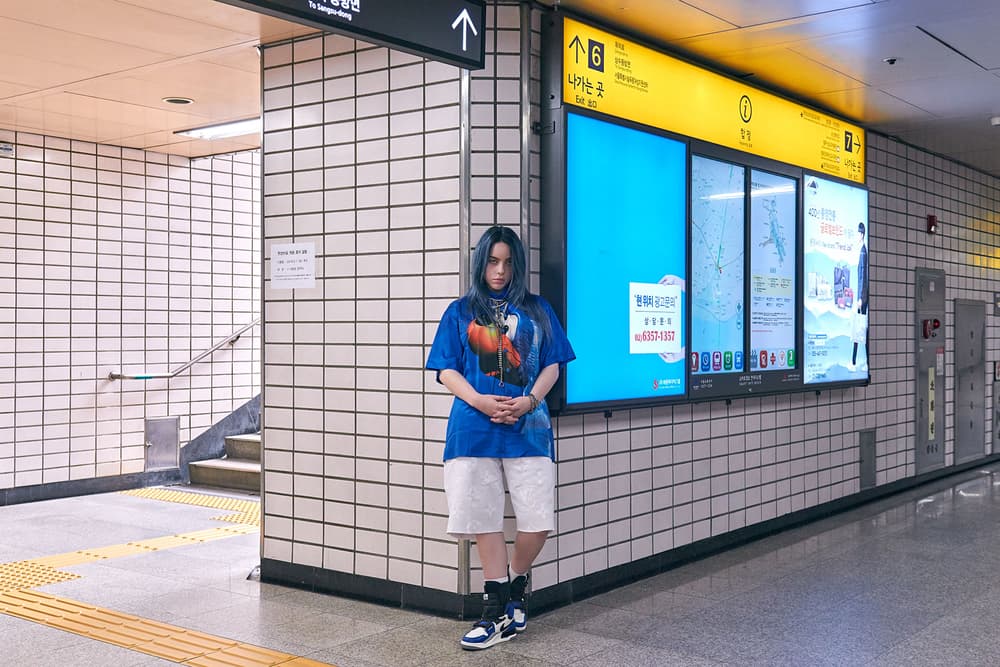 4 of 10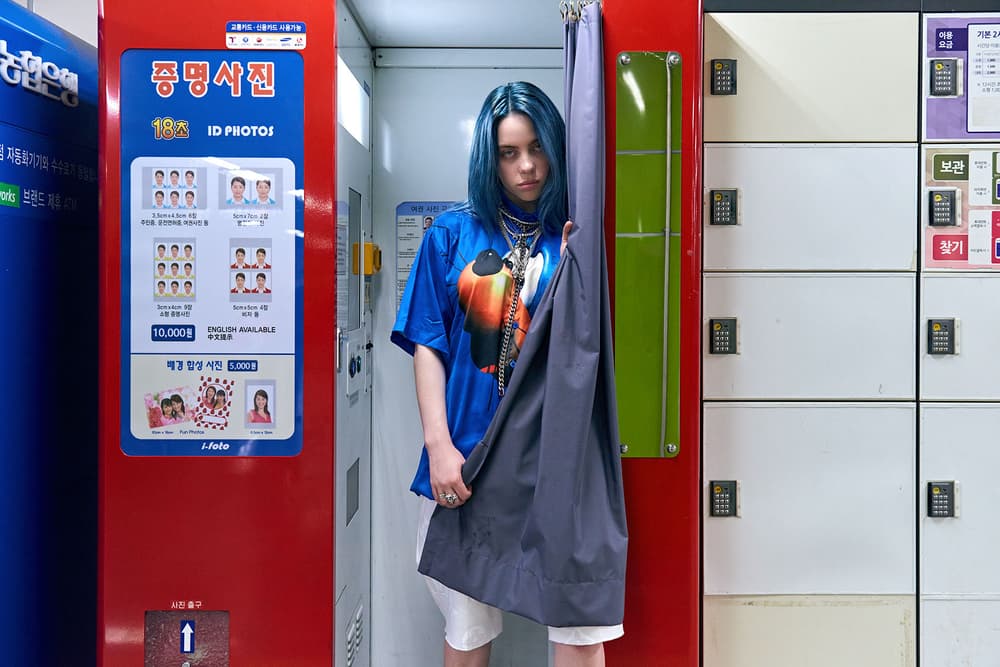 5 of 10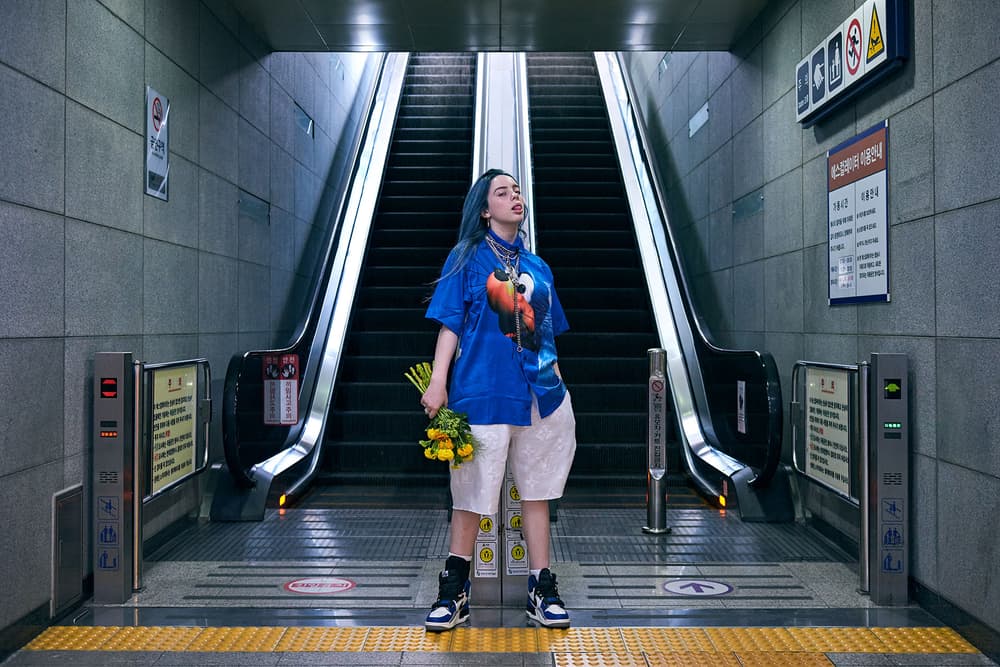 6 of 10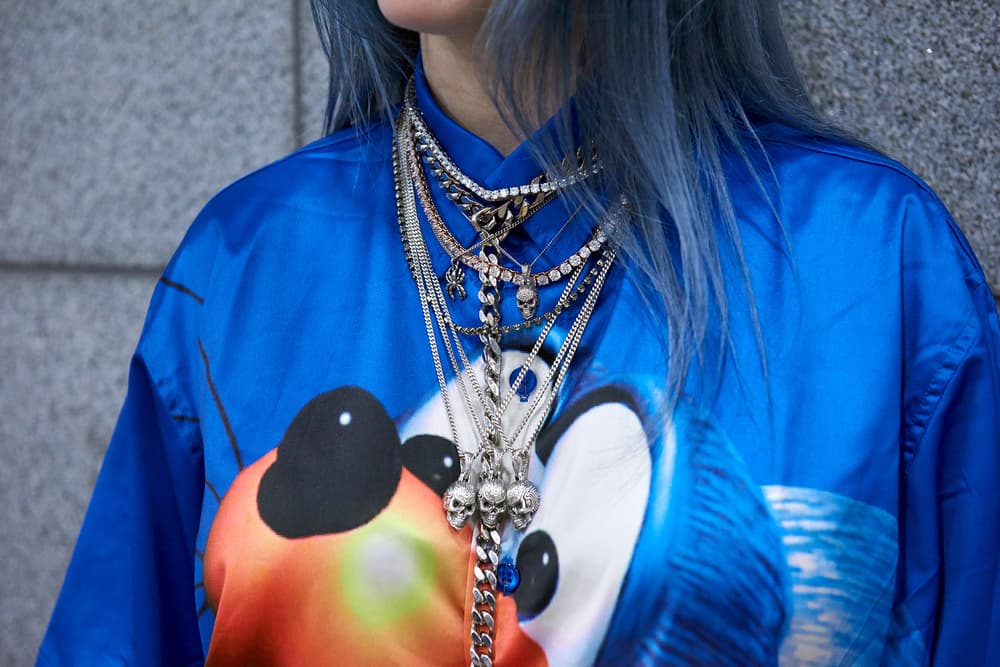 7 of 10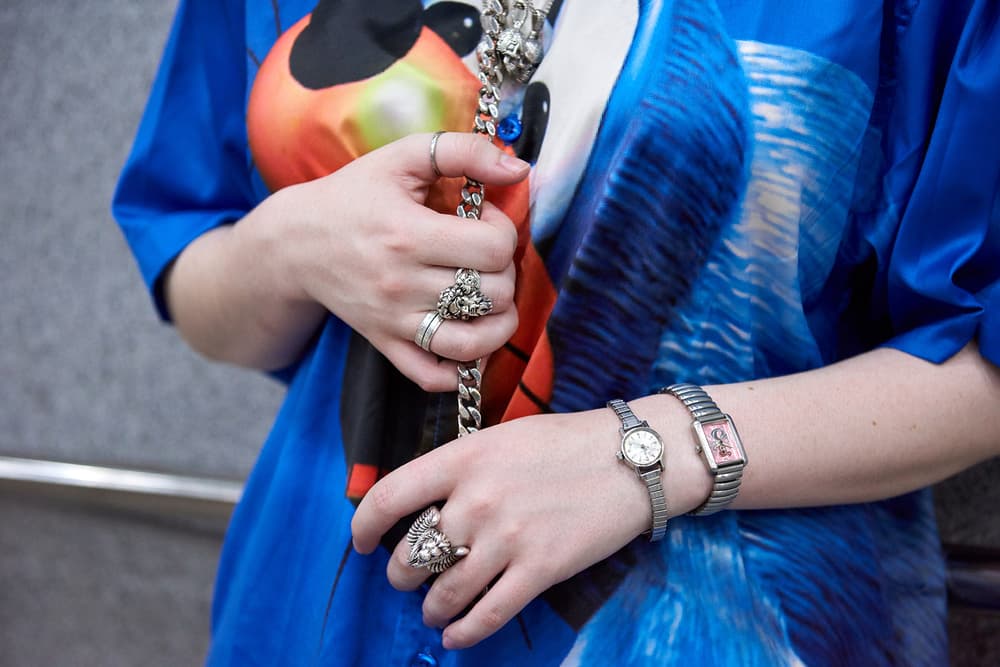 8 of 10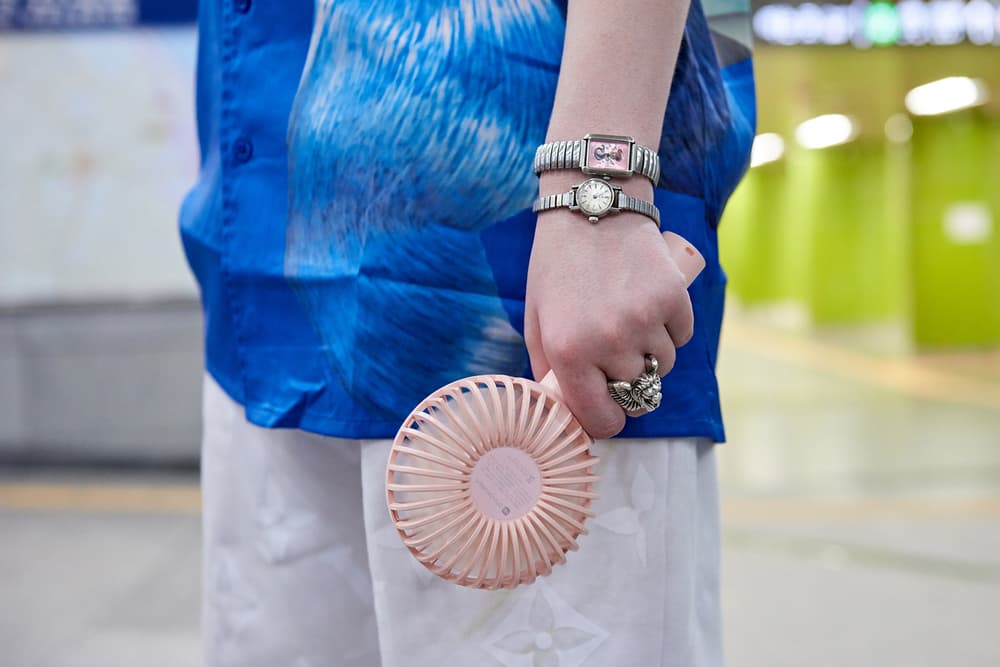 9 of 10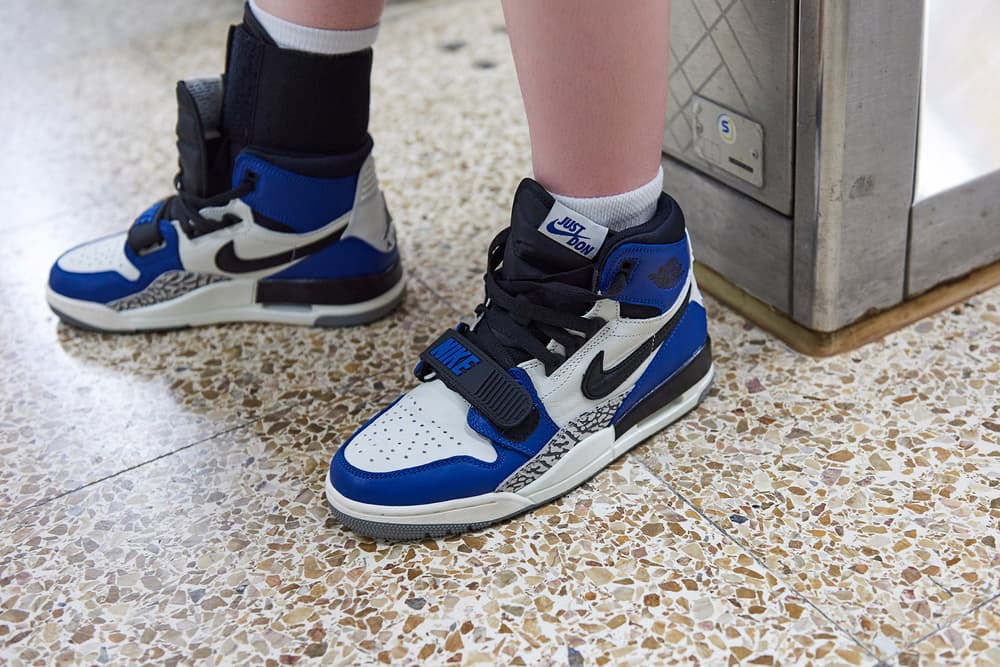 10 of 10
Culture
Billie Eilish Talks Touring, Inspirations and Her First Time in Seoul
As well as her unique style.
Billie Eilish Talks Touring, Inspirations and Her First Time in Seoul
As well as her unique style.
16-year old Billie Eilish has taken the world by storm during the past year, releasing hits with Khalid, as well as her debut album don't smile at me. With songs like bellyache and ocean eyes, Eilish is quickly growing into one of the biggest artists to keep an eye on during the upcoming year. Not only is the singer known for her unique voice and deep lyrics – she has also made a name for herself through her eye-catching fashion and her bold aesthetic that is frequently showcased on her Instagram that amasses 4.9 million followers.
During her tour stop in Seoul, HYPEBEAST KR had the chance to sit down with the singer and find out more about her career, inspirations and everything in-between.
"I make everything an inspiration. I have synesthesia, so if I feel the touch of something, I want to make a sound that is like the touch of it. When I look at the chandelier hanging from the ceiling, I think, "How can I express the elegance of that object through sound?" It may seem like a strange idea, but I have always been doing it and I enjoy this type of creation. My inspiration seems to come from literally everywhere."
The singer also went on to talk about her visit to Seoul:
"The response to my performances is different in every city, so It's quite interesting to analyze what type of people live in each place. I find Seoul really fun and beautiful – but it's way too hot."
Take a look at the exclusive street style shots in the gallery above, and see the original piece over at HYPEBEAST KR. For more from Billie Eilish, don't miss her latest single "you should see me in a crown."