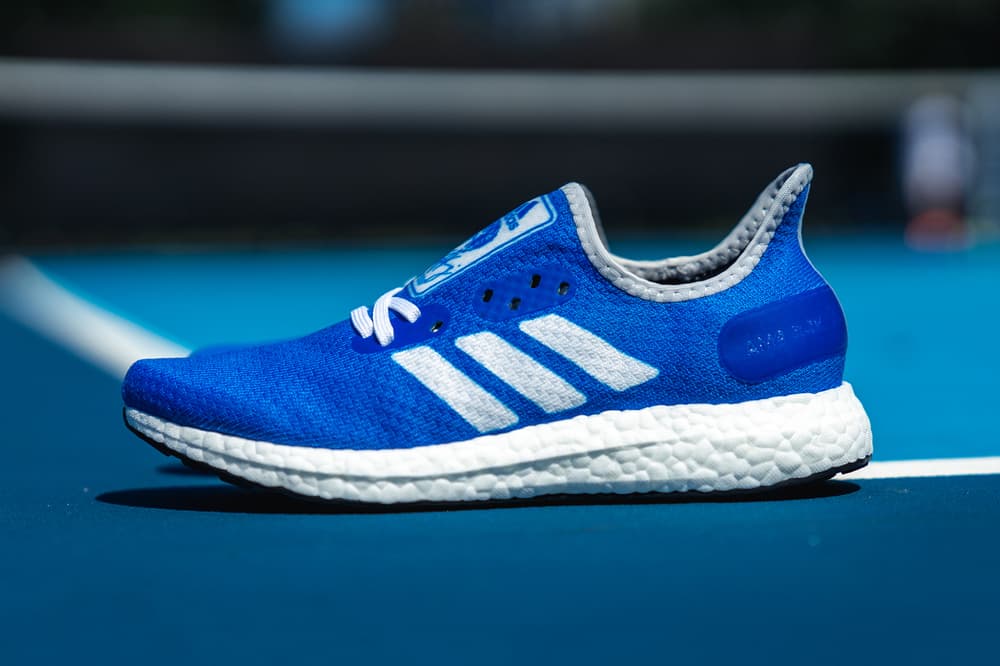 1 of 2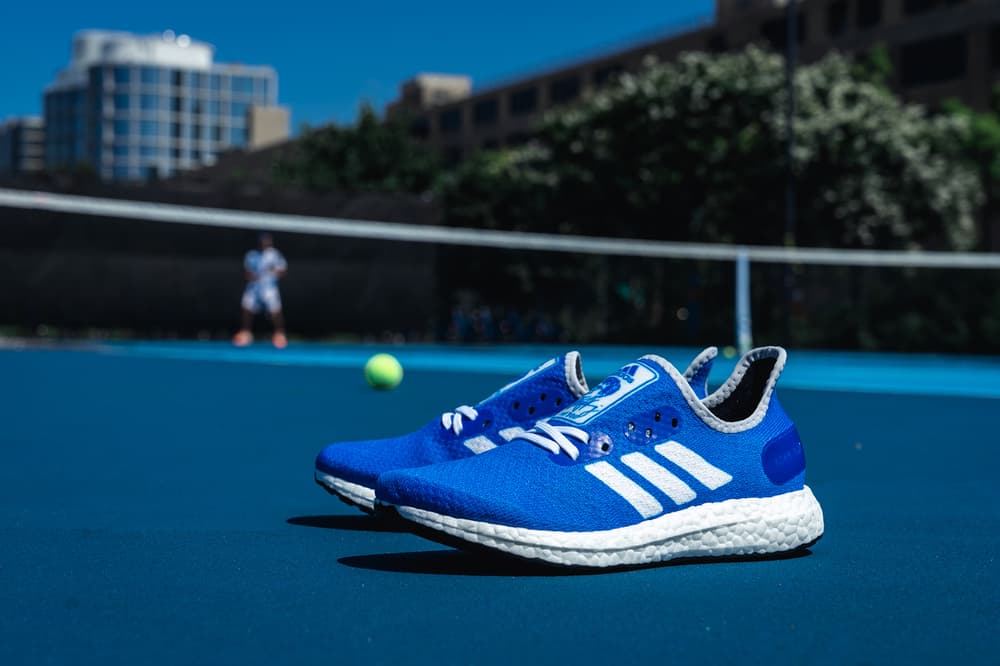 2 of 2
Footwear
Billie Jean King on What Equality For Women in Tennis Looks Like
adidas reveals the AM4BJK in her honor.
Billie Jean King on What Equality For Women in Tennis Looks Like
adidas reveals the AM4BJK in her honor.
In her iconic match against Bobby Riggs in 1973, Billie Jean King wore blue adidas sneakers. That game, dubbed the "Battle of the Sexes," was a "step for every woman and girl who ever wanted to be taken seriously in sports and in life."
That same shoe was the inspiration behind adidas' new AM4BJK and an upcoming movement with Billie Jean King, Here to Create Change. She changed tennis, igniting a conversation around equal compensation and gender equality that continues to this day.
Her AM4BJK is a SPEEDFACTORY concept that is designed with a NFC enabled tongue patch, allowing access to an exclusive digital experience. Otherwise, the blue and white upper is a nod to her original silhouette worn 45 years ago.
300 pairs will be available on August 27 online, and at the adidas US Open store, priced at $200 USD.
1 of 2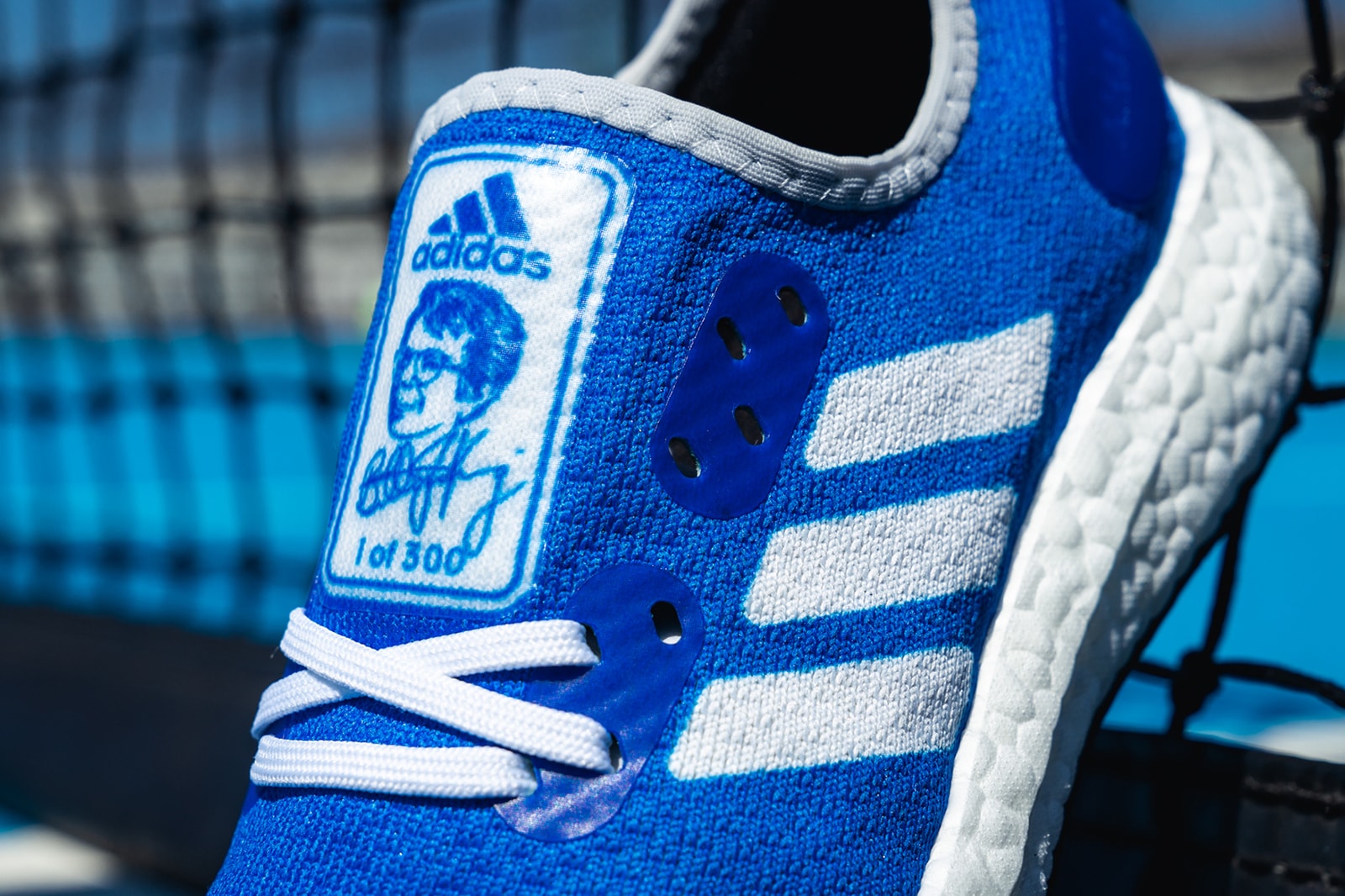 2 of 2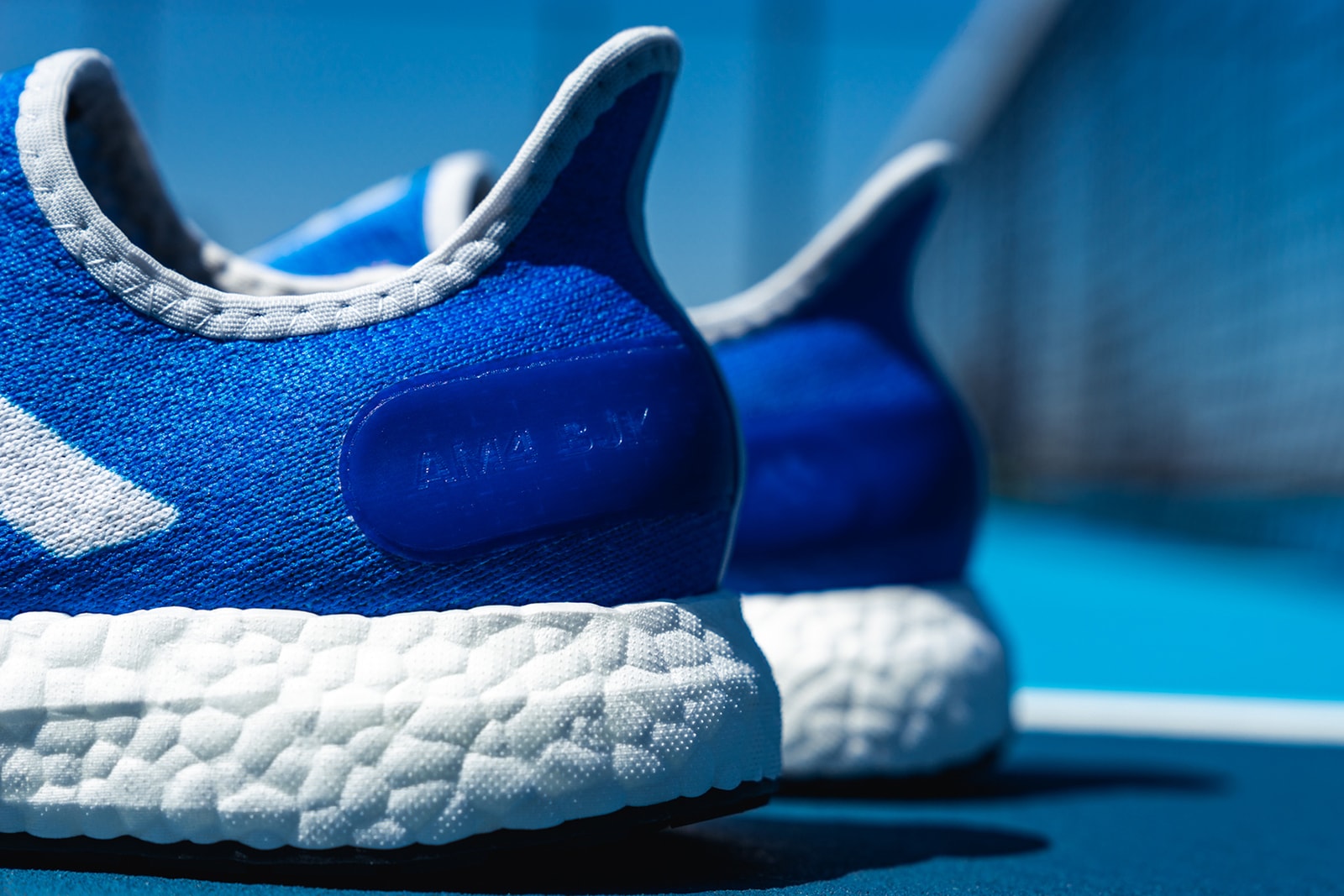 National Female Equality Day's is coming up on Sunday. What does equality mean to you?
Every generation has to fight for equality. You have to earn it to win it.
Back in the old days, I wanted to have one association and the men rejected us so there was nine of us, the original nine, that signed a contract considered to be the birth of women's professional tennis. Eventually we had our union called the Women's Tennis Association three years later and what we wanted for any girl born into the world was to have a place to compete, to be appreciated for her accomplishments and to be able to make a living.
The AM4BJK is inspired by the "battle" dress you wore in your iconic match again Bobby Riggs. What is the story behind that dress?
The dress was mint green. Ted Tinling made me two dresses, but I didn't like the first dress because it was scratchy. My dress was mint green with a blue bottom, that matched with my shoes. Ted had the perfect dress to go with my blue shoes.
I fought to get the shoe blue back in the old days. They didn't want want me to since we all wore white with blue stripes but I said "No, I want color." I know that must sound funny to you now.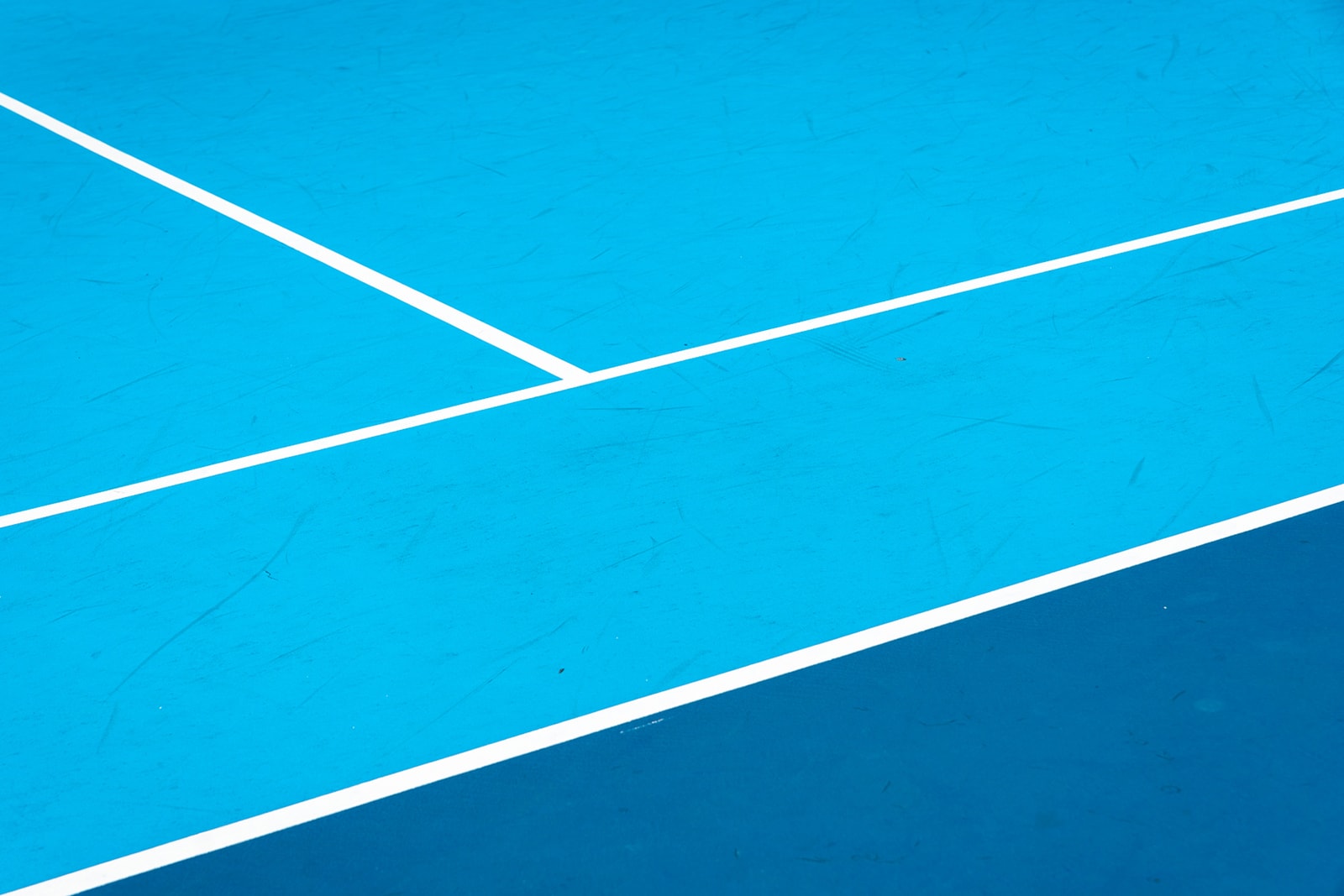 That match to put it simply, changed women's tennis. How can women continue to push the conversation to achieve equality?
Girls are taught to be perfect, and we have to stop that. We're not perfect, and we're never going to be perfect. Don't start a sentence with "I'm not any good but…" If I ask a woman at a VIP party what do you do, she'll say, "I'm not any good but I like…" while man will just say "I play this or that." We have to stop putting ourselves down. Everyone woman deserves just as much as anyone else.
Every single person is an influencer and you use your influence every single day of your life.