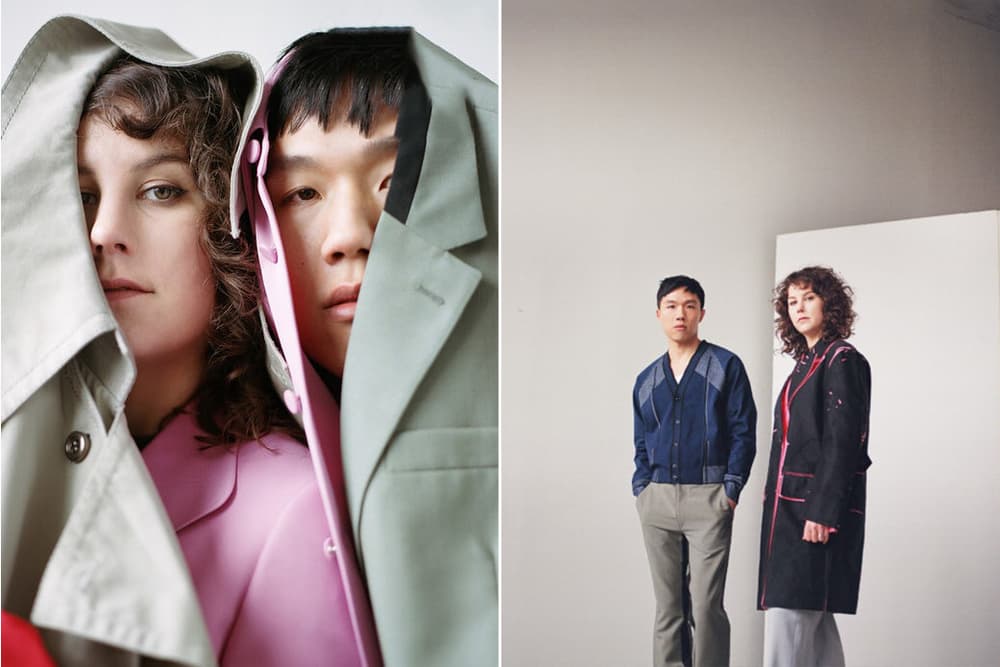 Fashion
A Skeptic Looks Back at Diet Prada's FashionistaCon Panel Discussion
A closer look at the fashion vigilantes of Instagram.
A Skeptic Looks Back at Diet Prada's FashionistaCon Panel Discussion
A closer look at the fashion vigilantes of Instagram.
I am a bona fide fashion geek. Since entering the industry as an intern four years ago, I've remained most fascinated by its legal dimension. I religiously read articles from sites like The Fashion Law, always hungry to learn about the truth behind the latest Instagram model (is she properly disclosing her paid partnerships?) and trends sweeping the fashion scene (is there trademark infringement involved?). The latter has proven especially interesting to me. From Chanel to Zara, clothing brands fight a constant battle between copying what's been done and paying homage to great work. Yet the line between imitation and inspiration is not always easy to find.
When I first heard about Diet Prada, the now-famous Instagram account devoted to calling out fashion's copycats – I was thrilled. Finally, someone was doing my dirty work for me and putting it all in one place! However, after a few months of following the anonymous patrol guard, I started to feel like they were… reaching. Condemning thieves had turned into a game of finding any two garments that remotely resembled one another and proceeding to bully the designer of the newer one, potentially putting their career at risk. Though some valid comparisons remained, and much of their content was clearly created in good fun, it came across to me that the account seemed to have chosen quantity over quality.
Needless to say, I was skeptical when I learned I would be hearing Lindsey Schuyler and Tony Liu, the duo responsible for Diet Prada, speak alongside fashion designer Lisa Marie Fernandez and fashion law expert Susan Scafidi at Fashionista's annual summer conference. The moment Schuyler and Liu took the stage, I knew I was going to be thrown for a loop. The masterminds behind for fashion's most ruthless watchdog were simply a couple of well-dressed, twenty-something New Yorkers. The panel commenced with a discussion of intellectual property laws in the United States, during which Liu and Schuyler remained strangely quiet. I was expecting them to express their convictions with an openness comparable to their brand's; meanwhile, here they were, patiently waiting their turn and letting the experts hold the floor. Their behavior was both surprising and refreshing, given that Diet Prada has fashioned its legacy around offering unsolicited opinions. They laughed at Fernadez's jokes and nodded in agreement when Scafidi condemned the weakness of America's IP laws, but on the whole, the two remained relatively stoic.
I found it ironic that Schuyler and Liu, who seem comfortable crafting flamboyant content from behind a screen, were so reserved in real life. The optimist in me saw their silence as polite, while my inner cynic couldn't help but to feel confused. When their time to shine finally rolled around and they were asked about Diet Prada's purpose, Schuyler quickly acknowledged that copying can be a "damning accusation."
"We're here to create space for discussion and have it be seen by industry professionals," Liu added. They went on to explain that they distinguish between co-creation and copying before every post, and that they think it's OK for new designers to revitalize classics to bring them into a new era. I appreciated the sentiment, but the pair's nobility felt a bit hypocritical. Much of what Diet Prada "calls out" in its posts doesn't quite look like imitation. There is a certain element of coincidence within fashion for which they appear to have no regard. Not to mention, their uninhibited captions often appear to depart from their supposed goal of "creating space."
Diet Prada serves a purpose, though it may not fulfill the needs of an ultra fashion nerd like me. Their posts cater to a demure fashion law enthusiast who's looking for a few laughs. On a personal level, I'll continue to be annoyed by some of their posts, but as long as innocent designers aren't being adversely affected – that's OK.