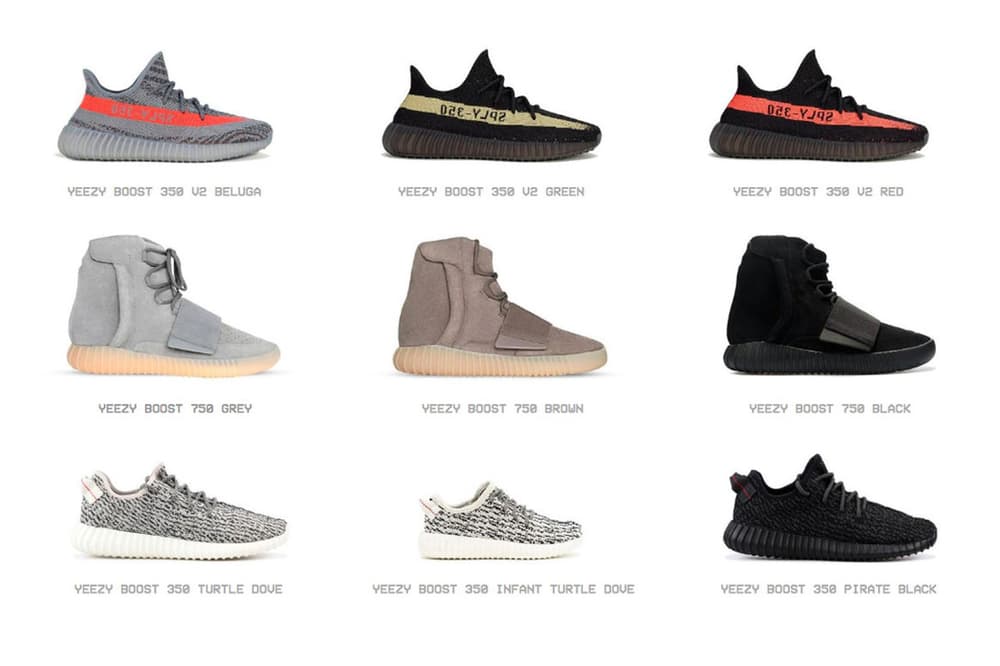 Footwear
Kanye West Just Launched A Digital YEEZY Sneaker Archive
Don't get too excited – it's not a restock.
Kanye West Just Launched A Digital YEEZY Sneaker Archive
Don't get too excited – it's not a restock.
Only days after the supposed restock of the coveted YEEZY BOOST 700 "Wave Runner" restock was postponed, the YEEZY SUPPLY website has just been updated with something equally exciting. Out of nowhere, each of Kanye West's old designs, including the initial 350 BOOST releases and early models, appeared on the site, leading many to hope that this was another chance at copping the cult sneakers.
Unfortunately, the new feature is an archive documenting every YEEZY sneaker to date, giving fans a look at the shoe, colorway information and a space to fill in an email address. Sadly, it isn't a restock as the site is for viewing purposes only, and the email sign-up is likely for being notified regarding upcoming drops rather than past colorway restocks.
You can head over to YEEZY SUPPLY to take a look at the vast archive, and stay tuned for all the latest updates.
Share this article