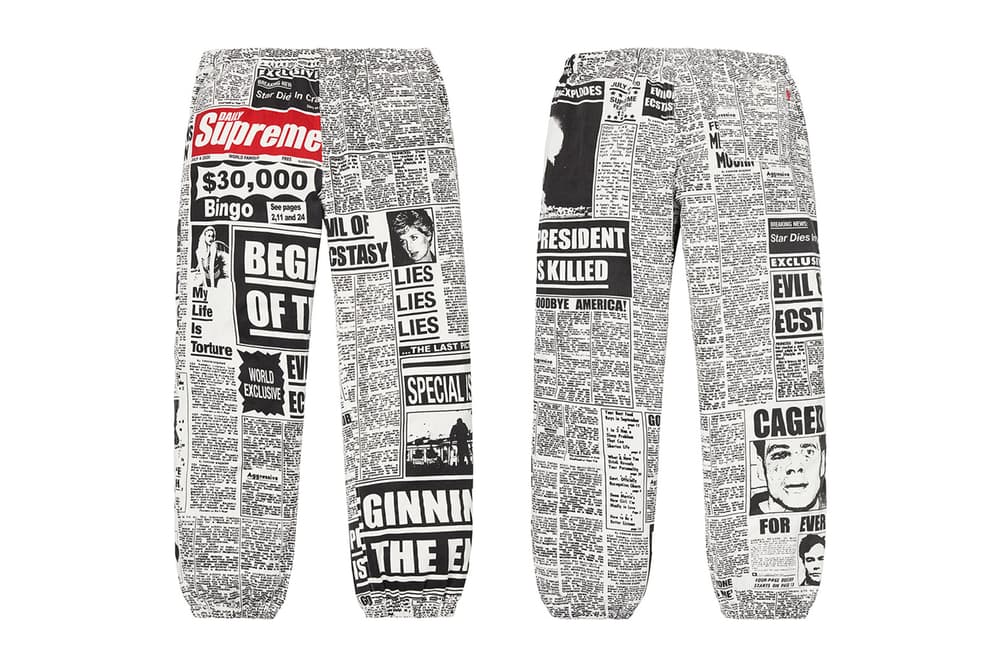 1 of 71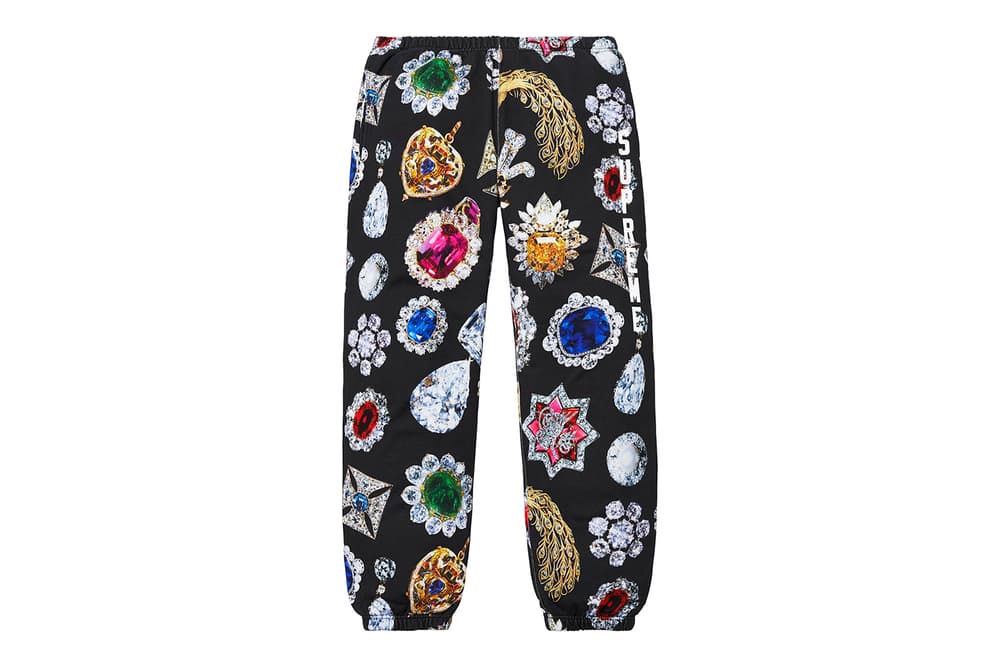 2 of 71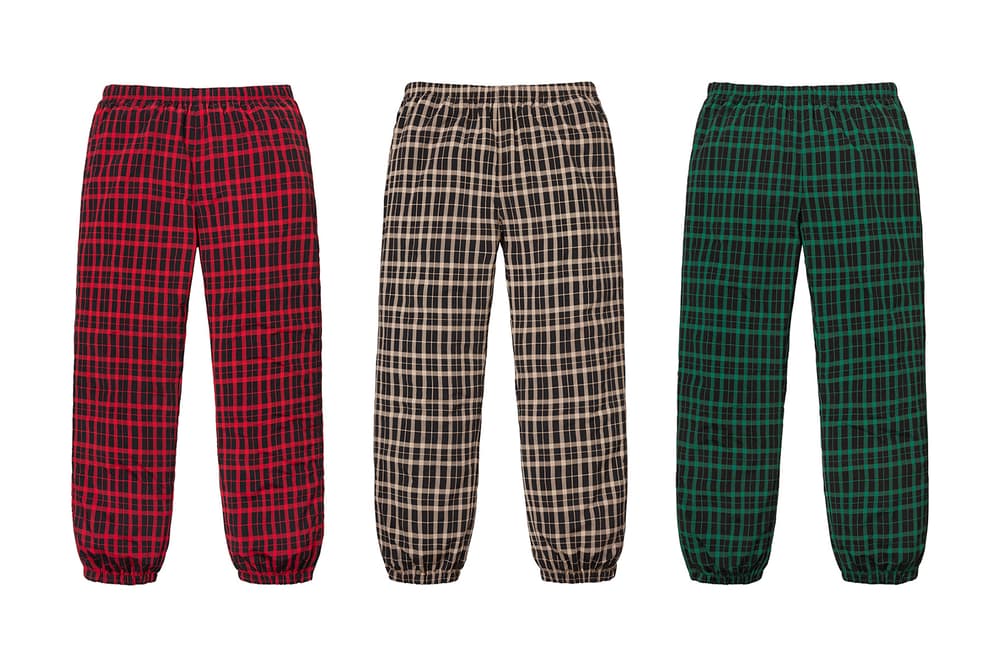 3 of 71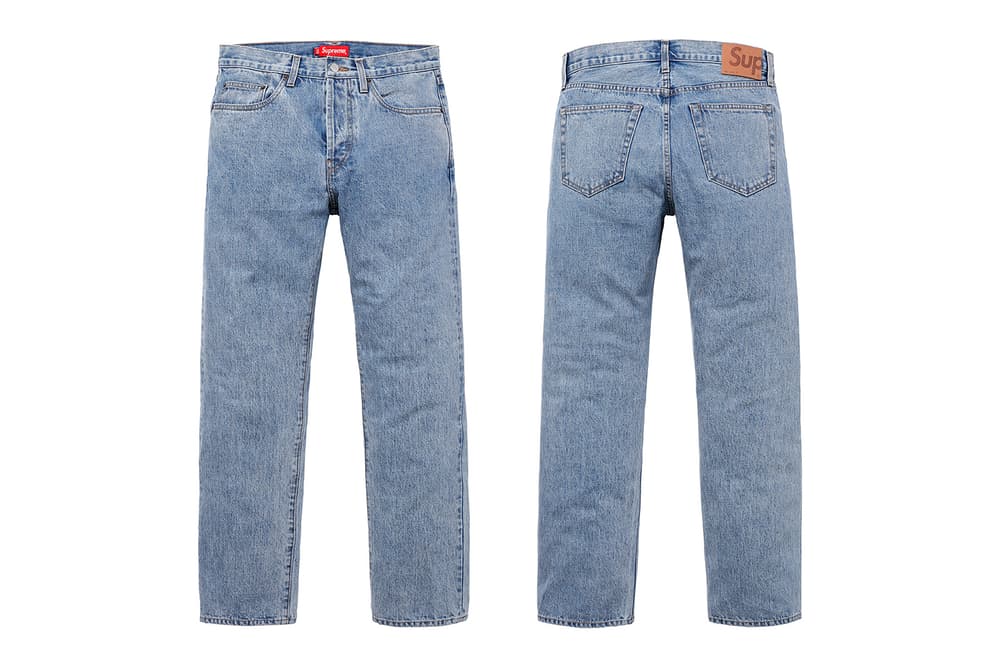 4 of 71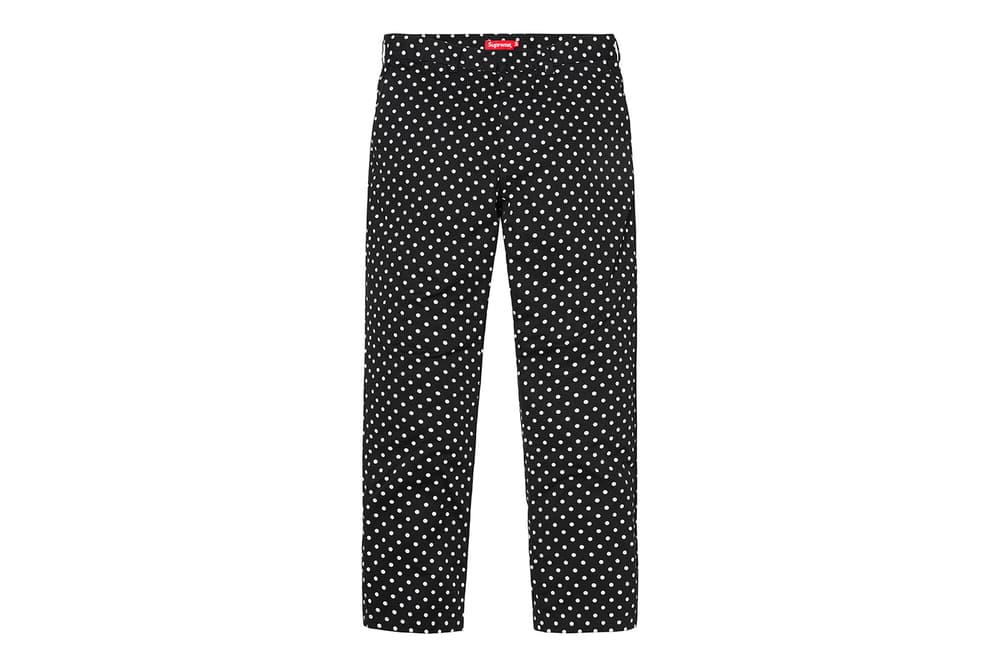 5 of 71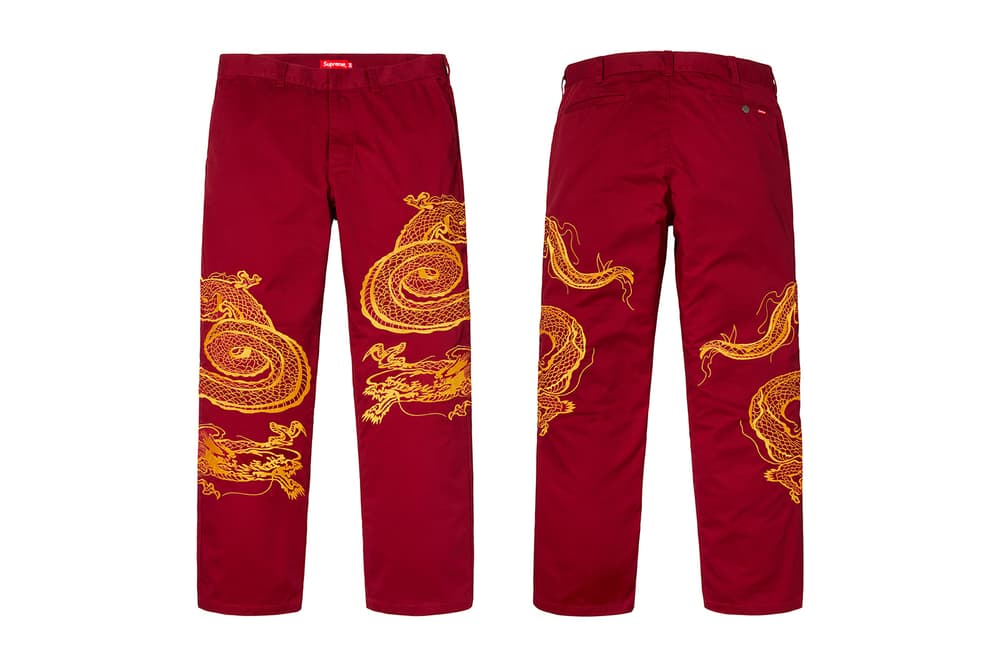 6 of 71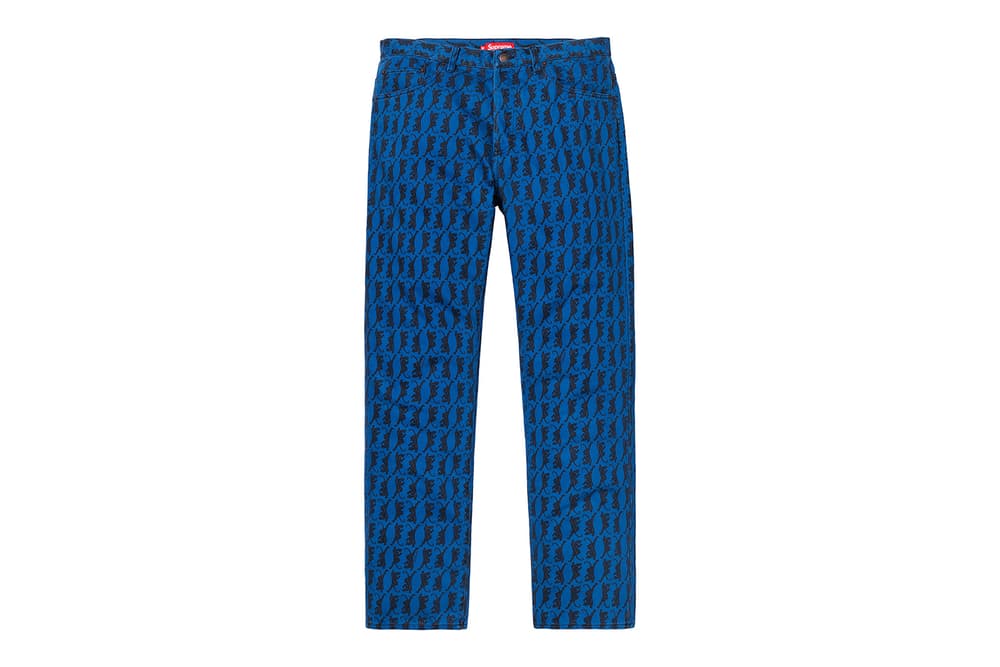 7 of 71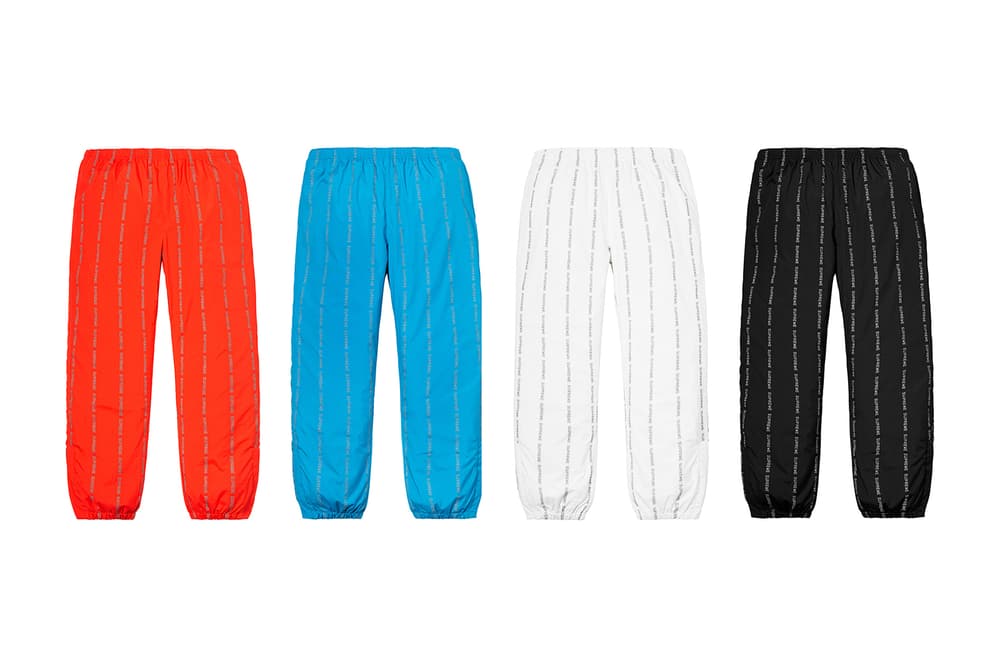 8 of 71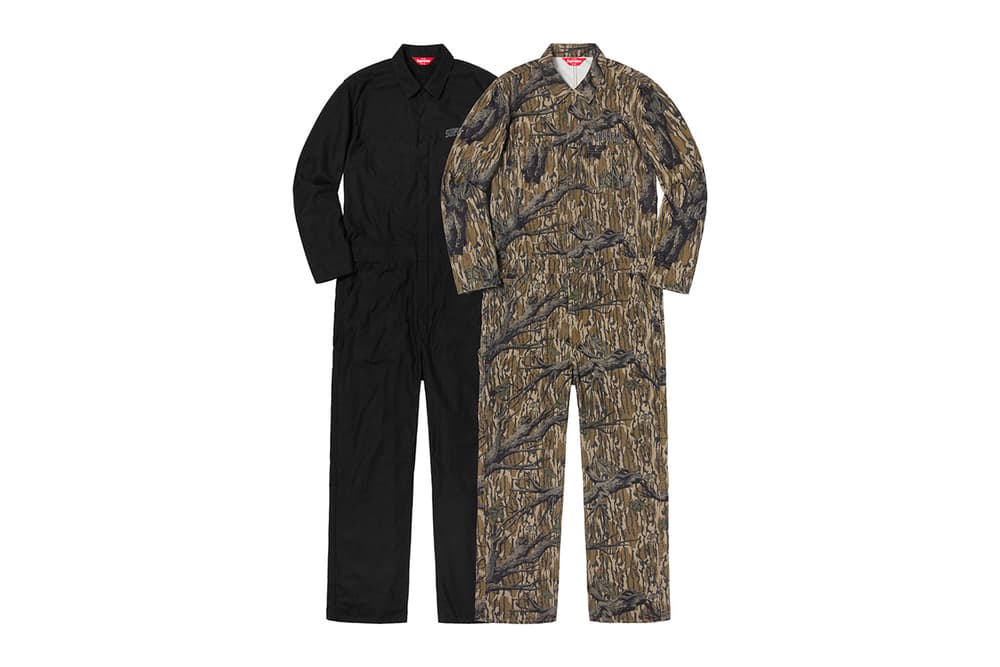 9 of 71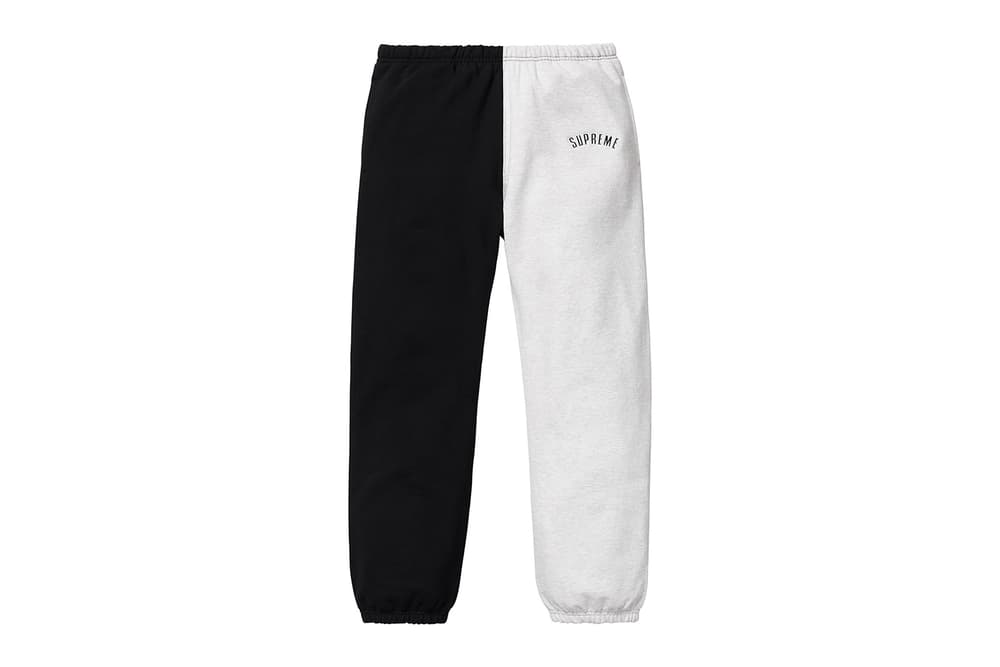 10 of 71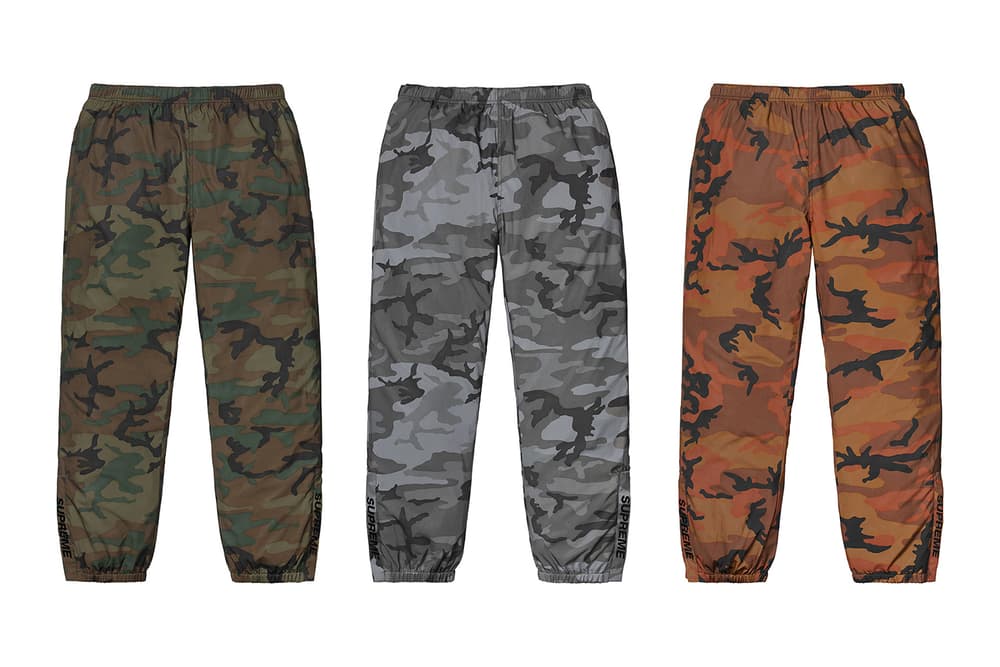 11 of 71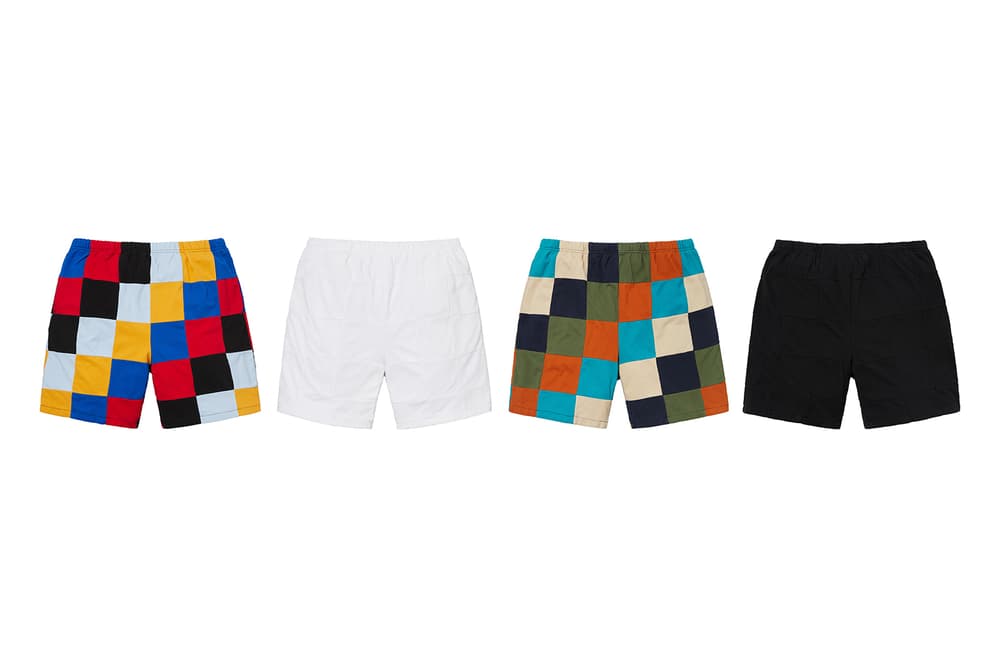 12 of 71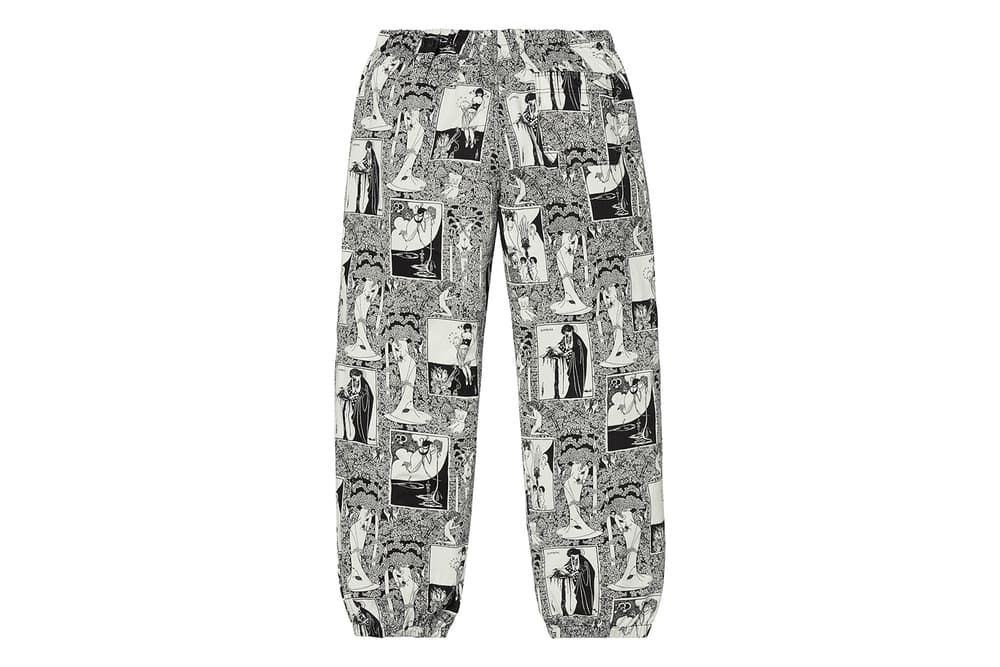 13 of 71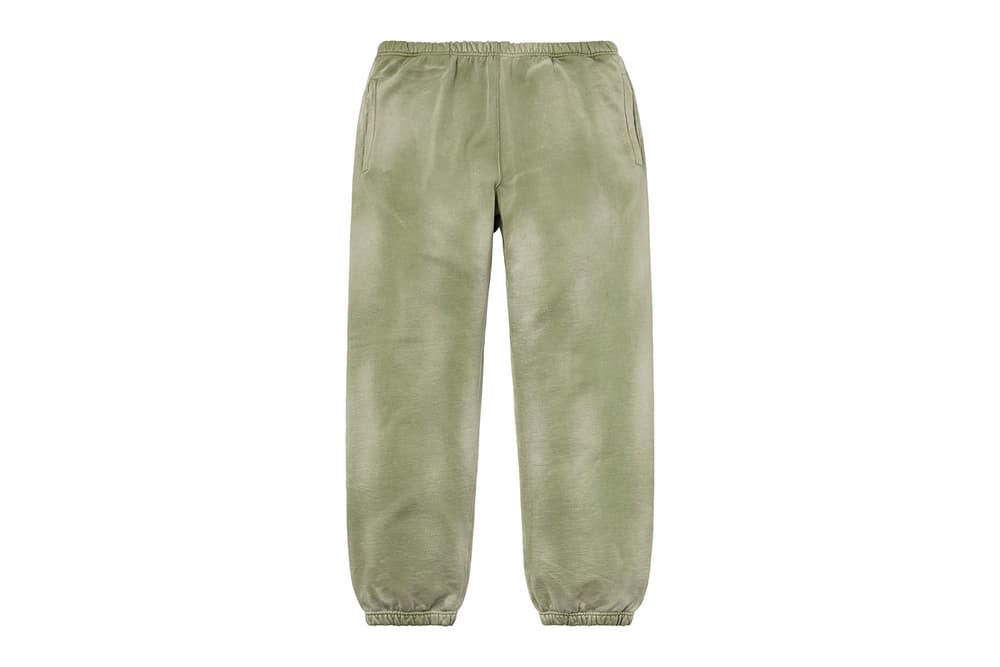 14 of 71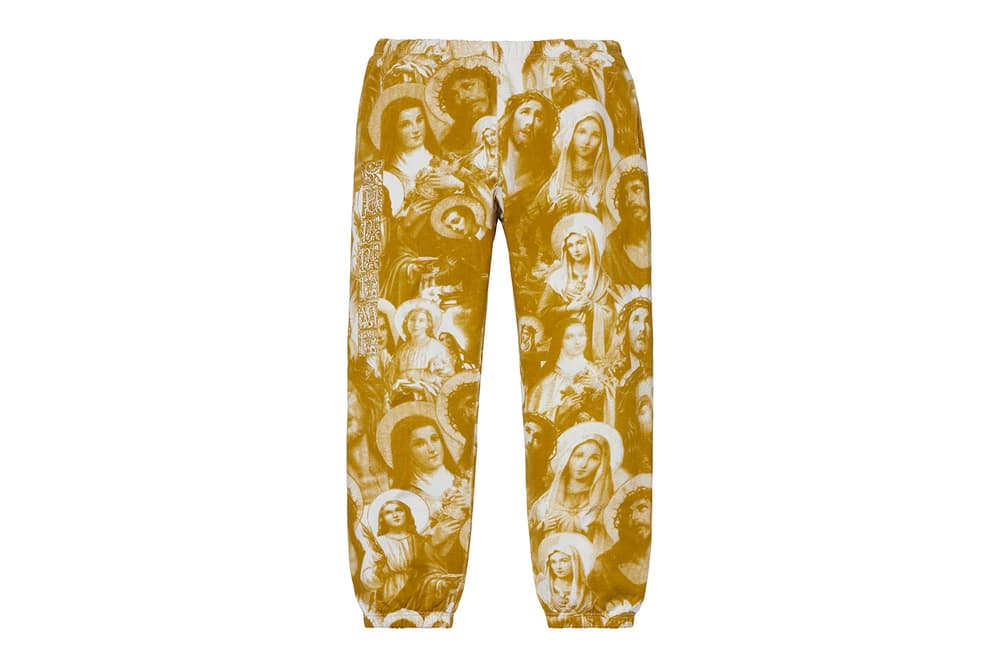 15 of 71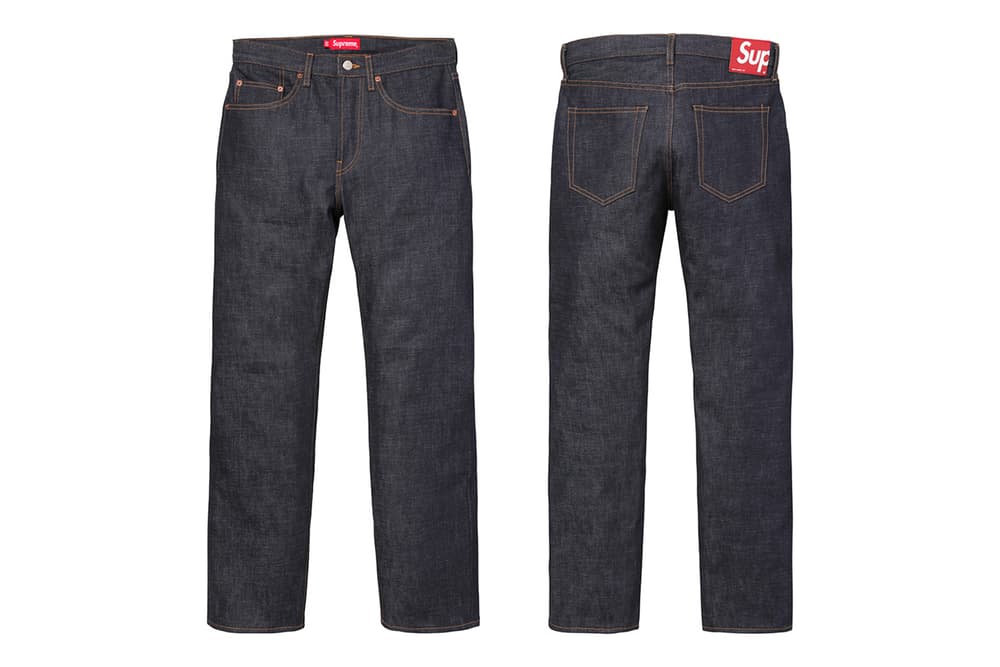 16 of 71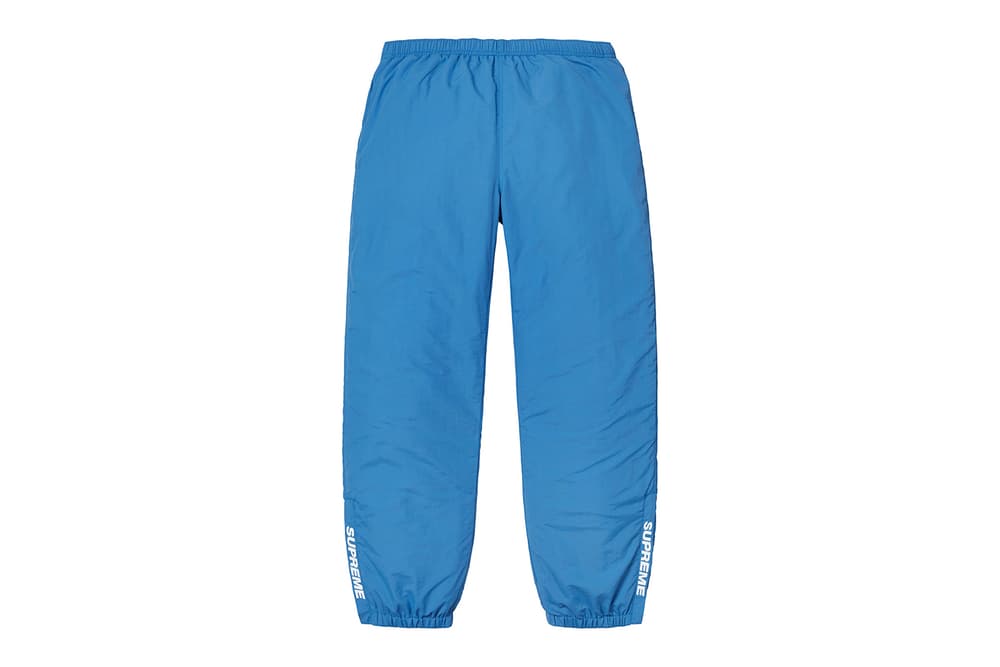 17 of 71
18 of 71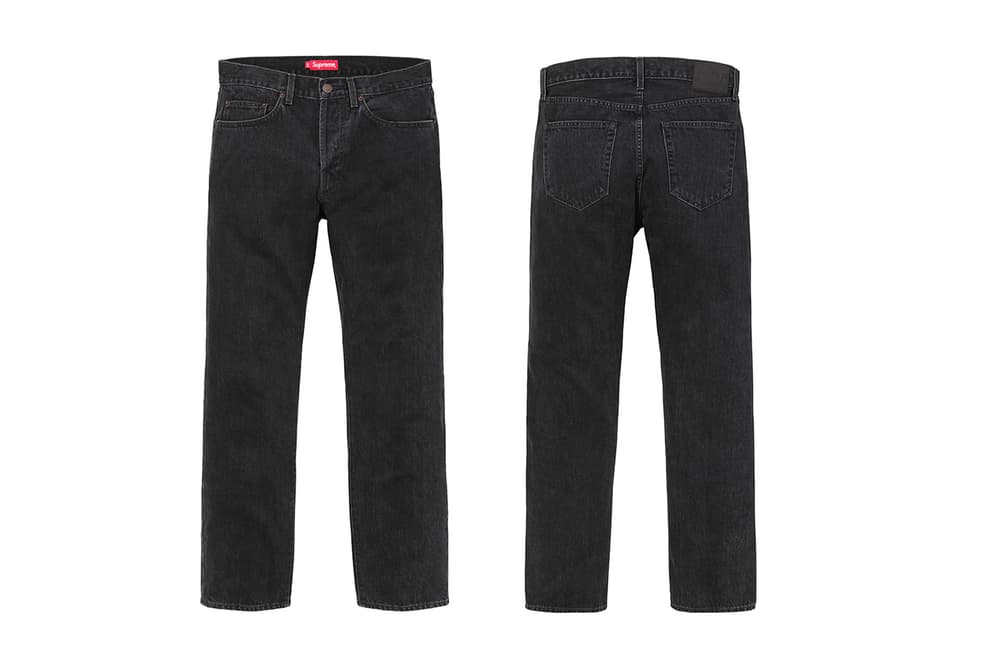 19 of 71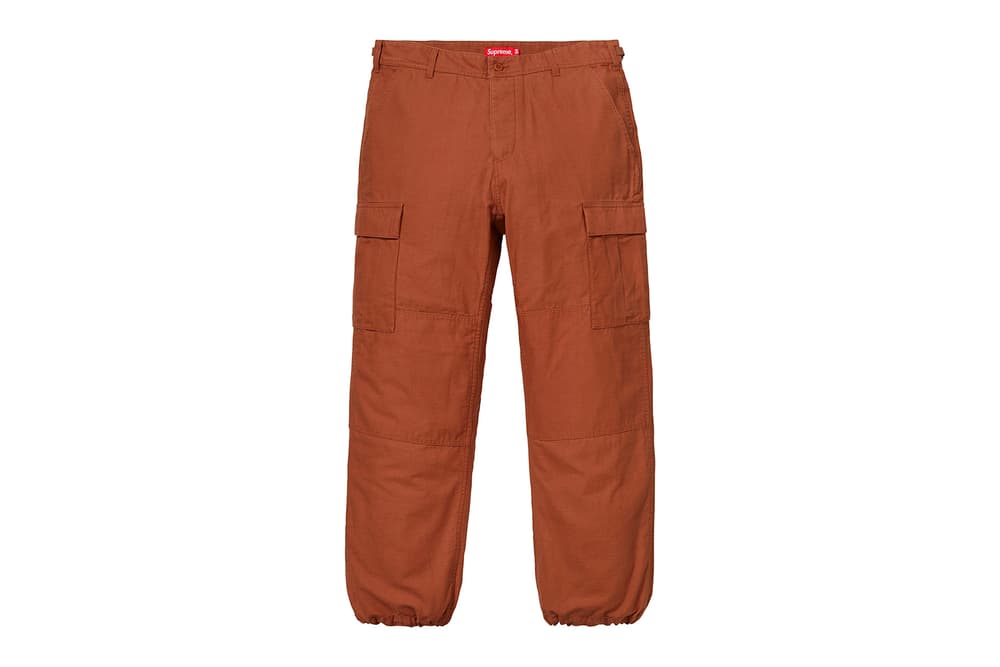 20 of 71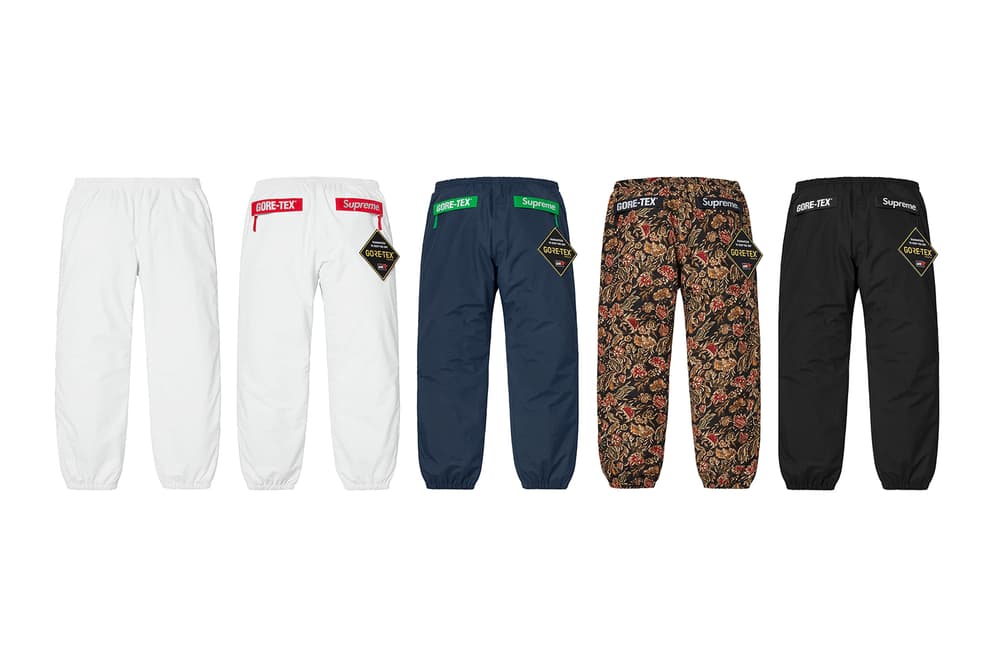 21 of 71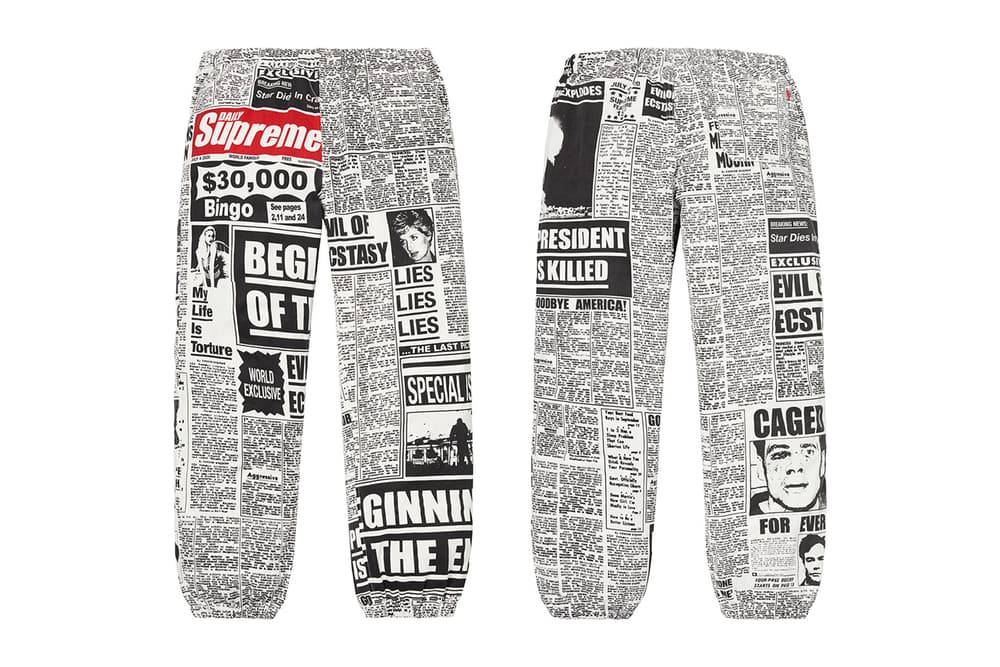 22 of 71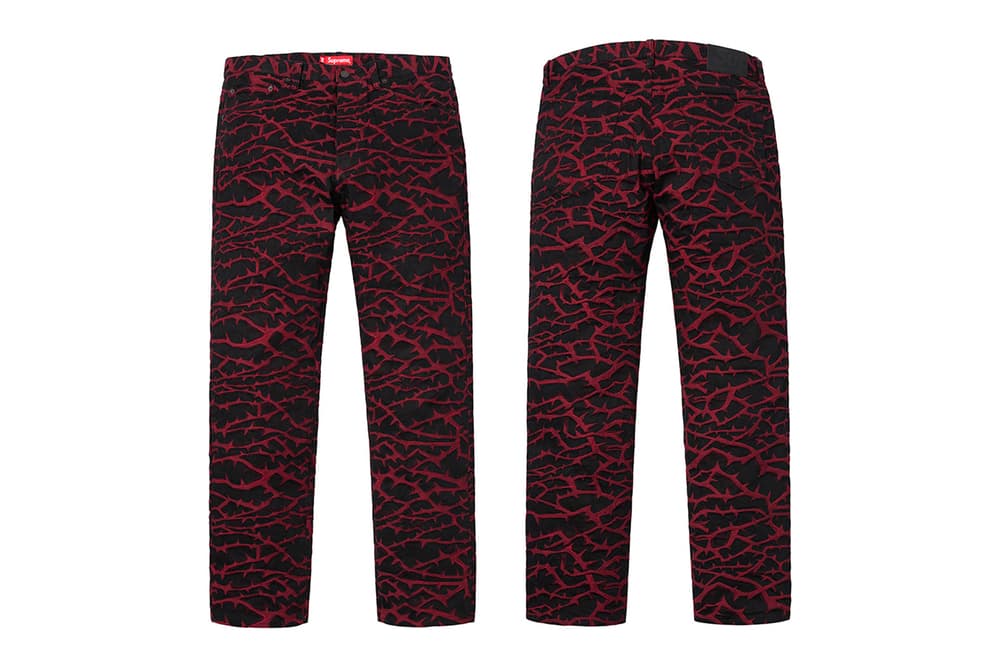 23 of 71
24 of 71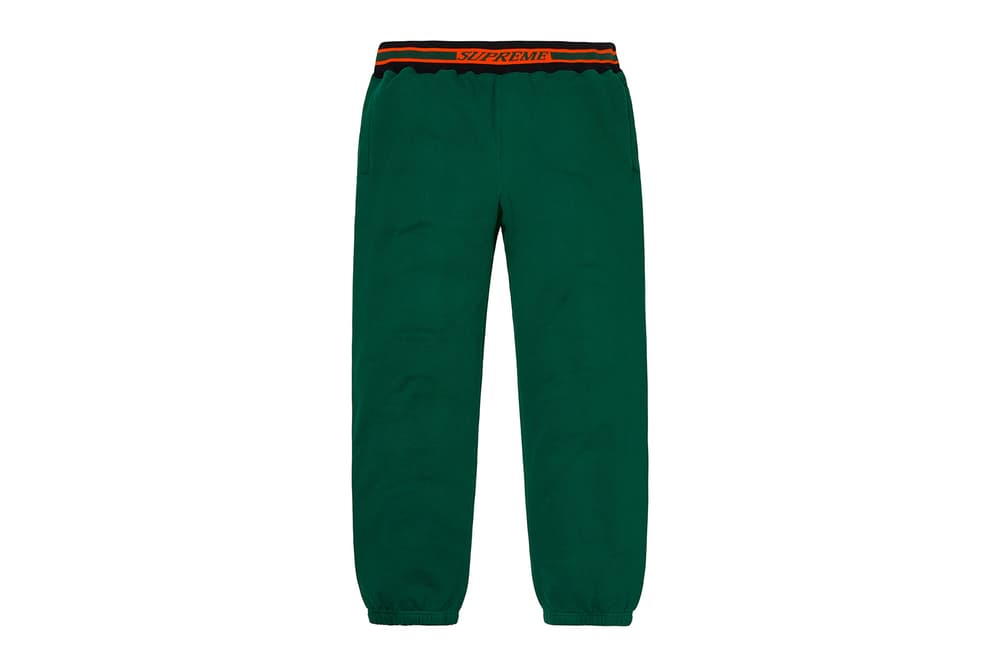 25 of 71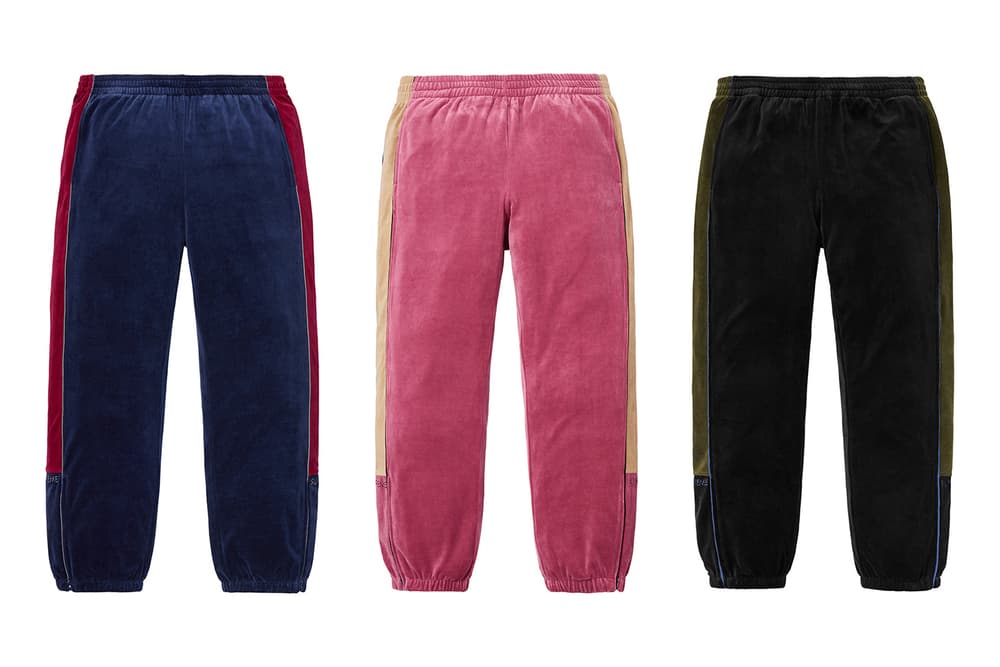 26 of 71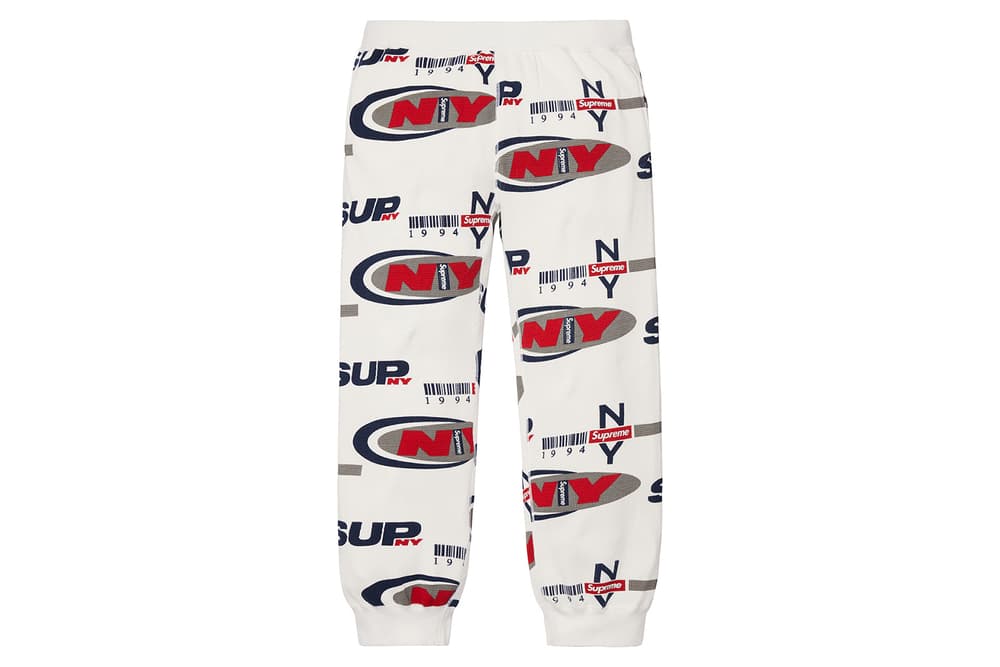 27 of 71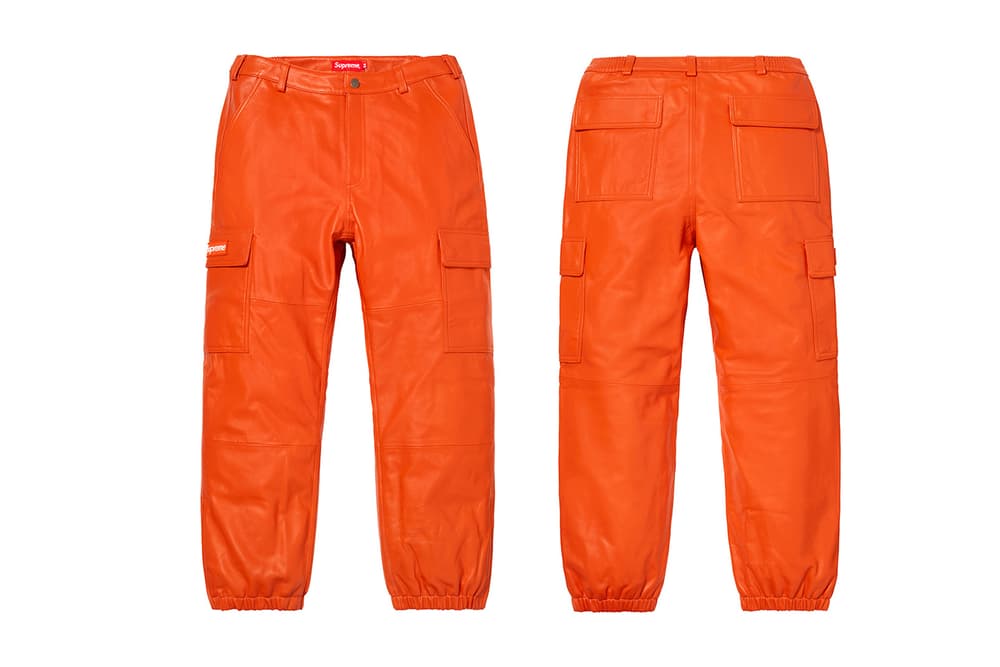 28 of 71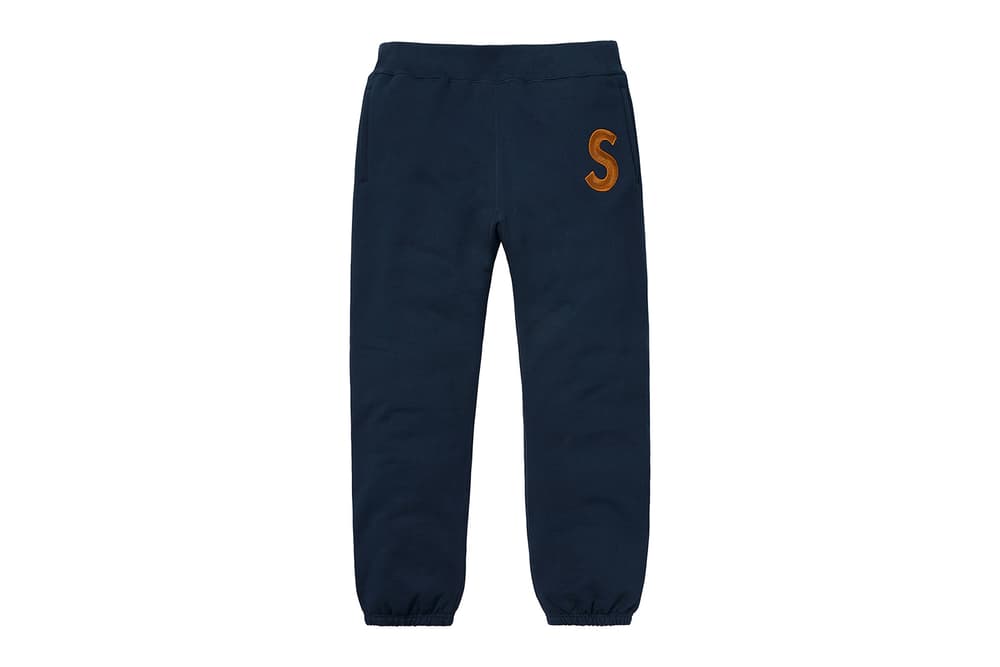 29 of 71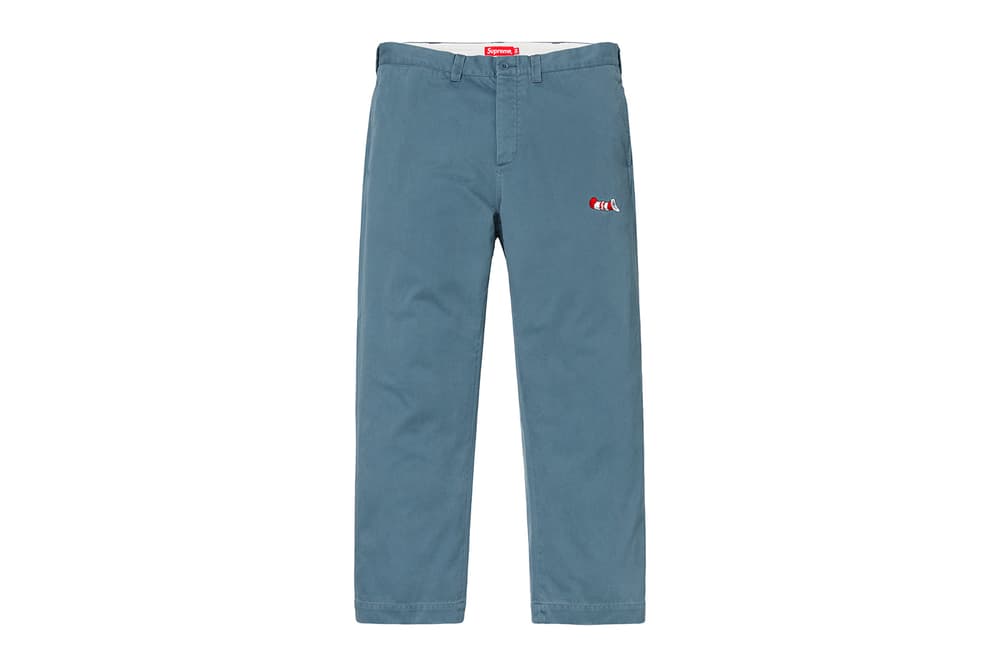 30 of 71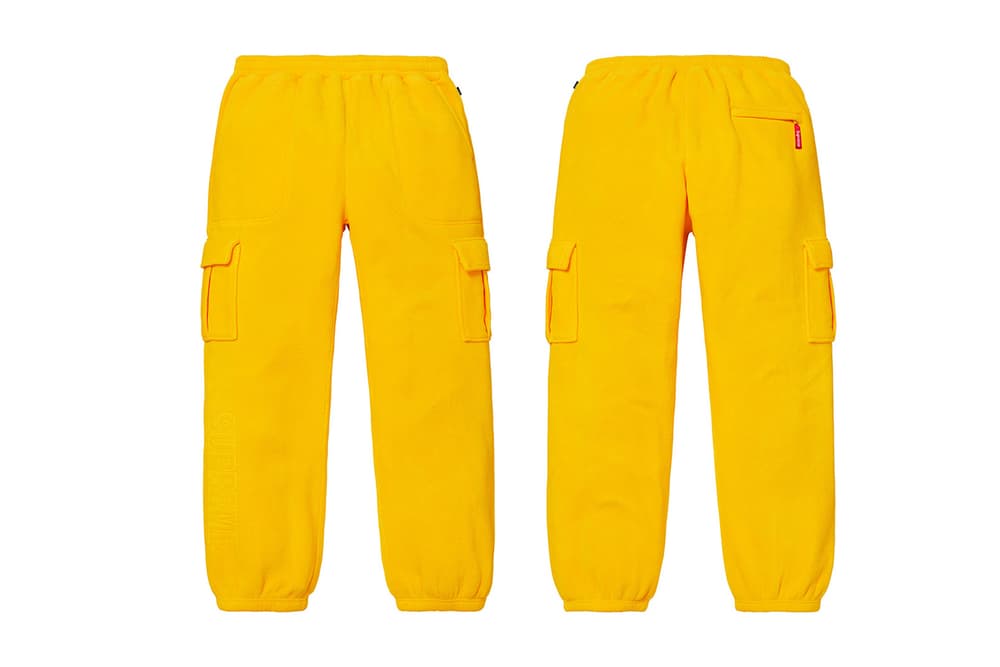 31 of 71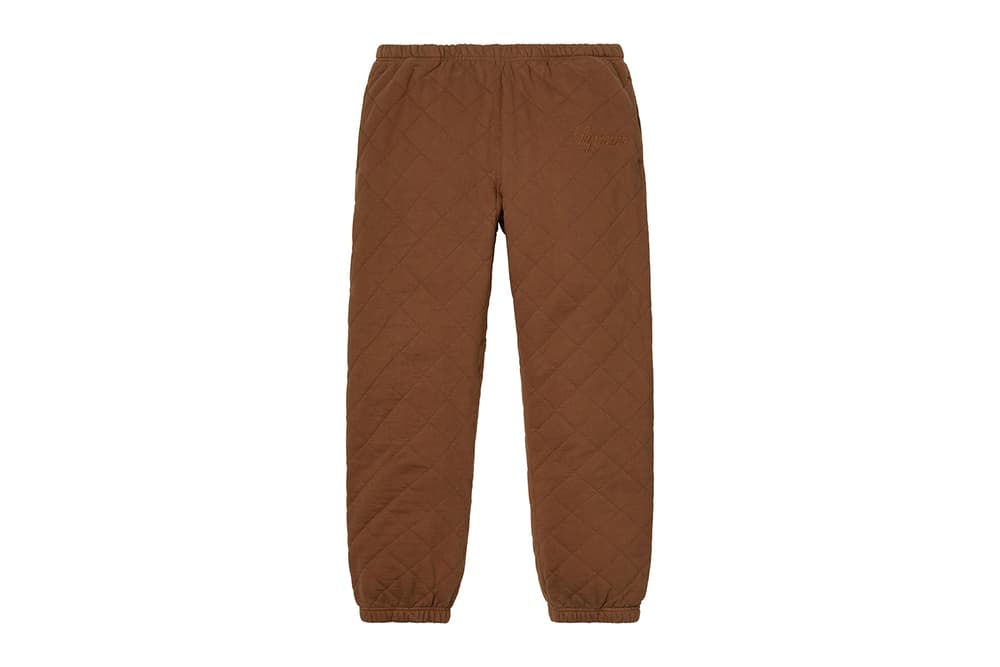 32 of 71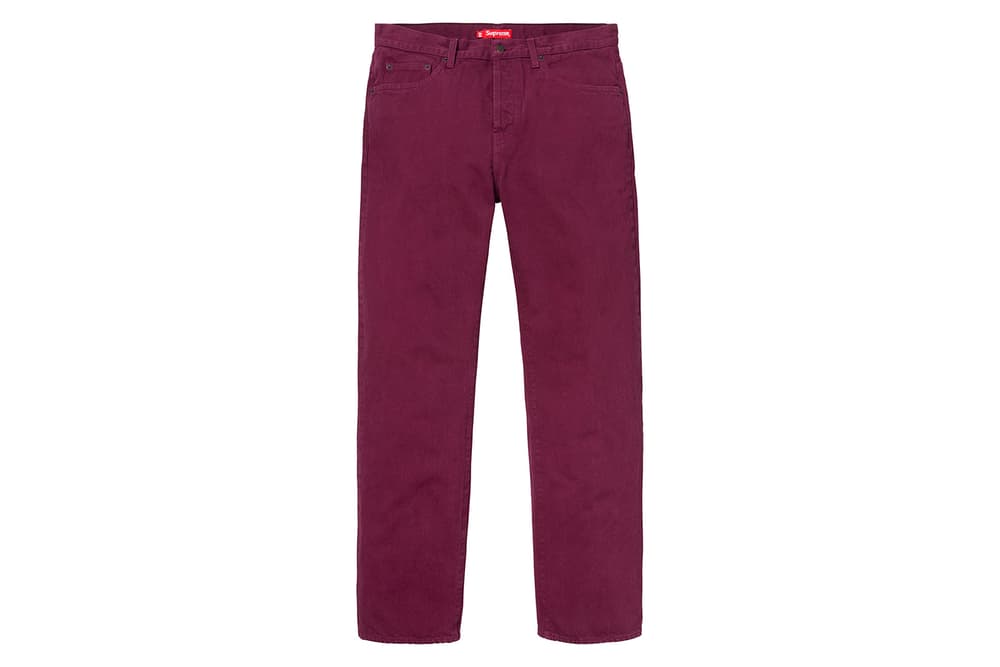 33 of 71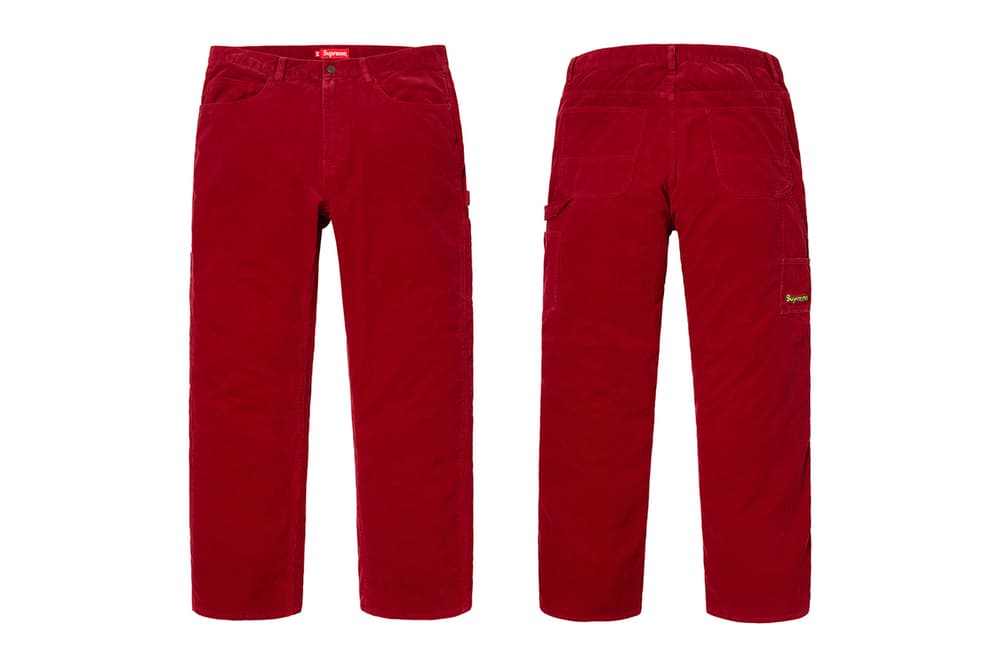 34 of 71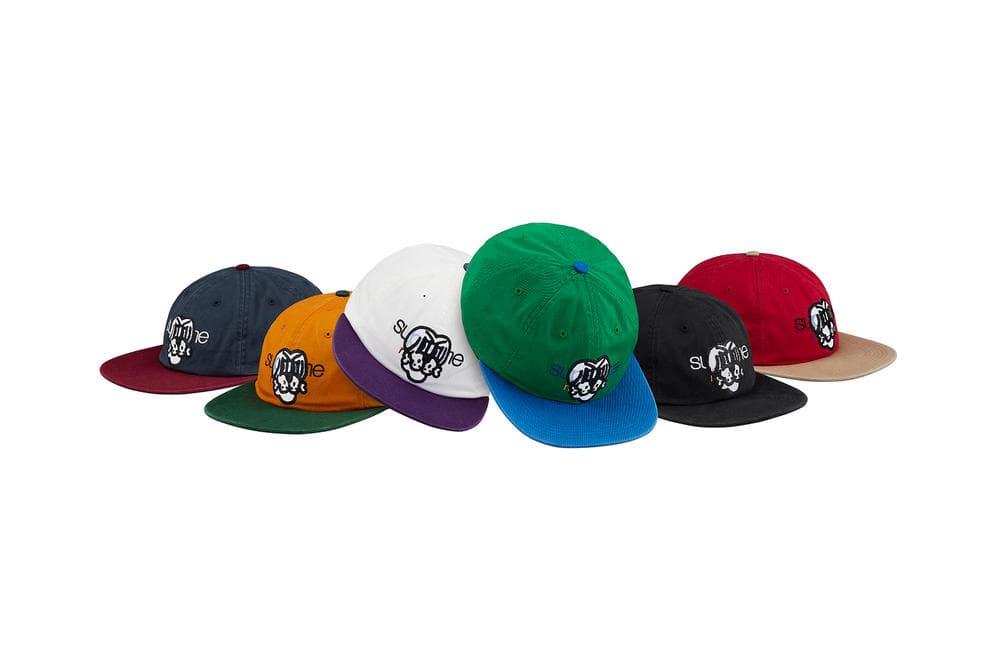 35 of 71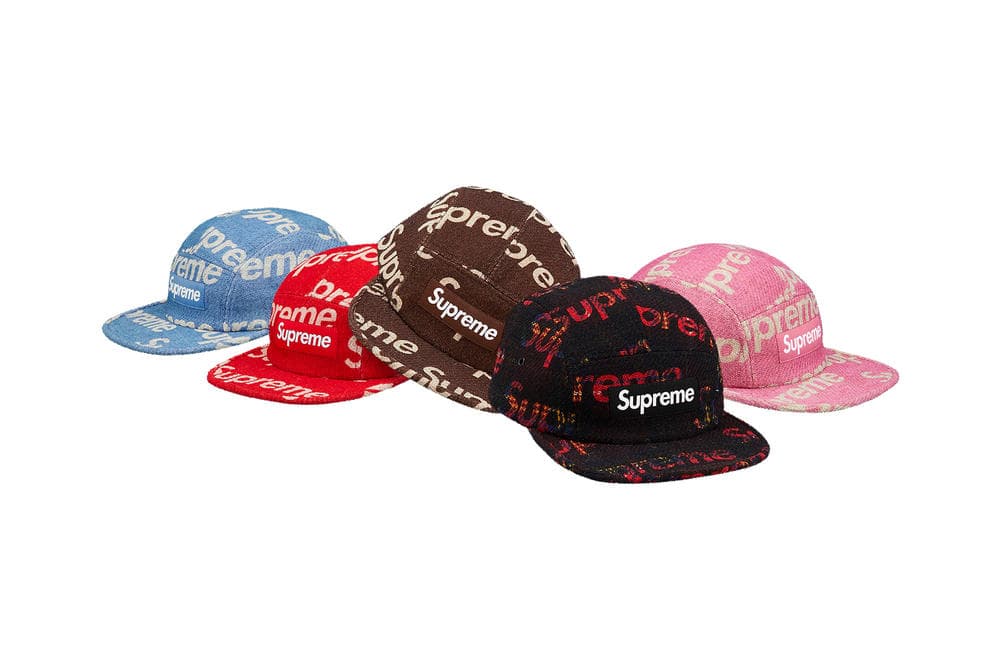 36 of 71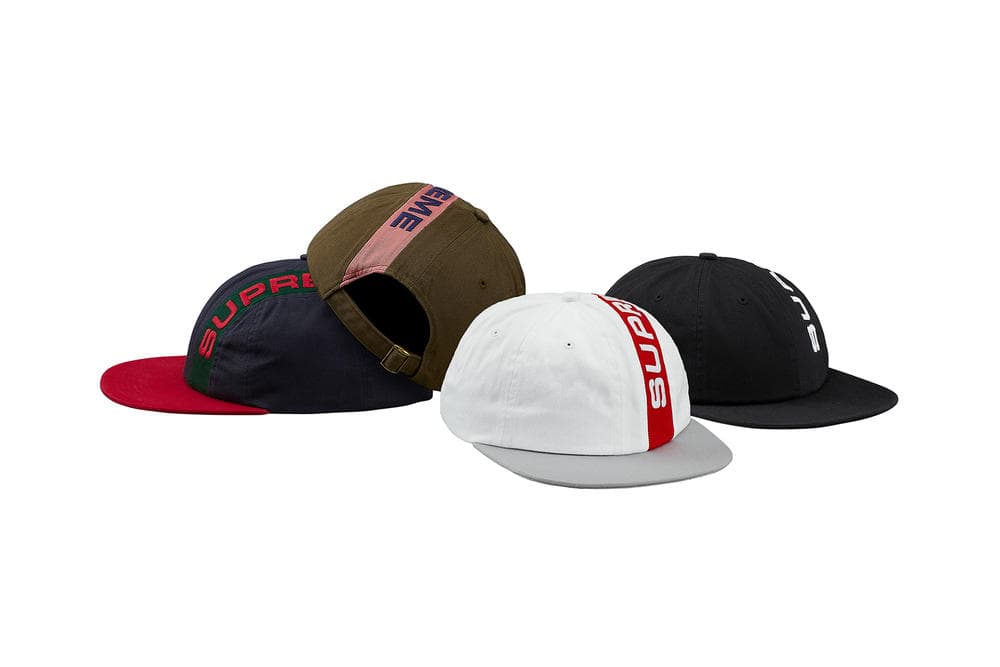 37 of 71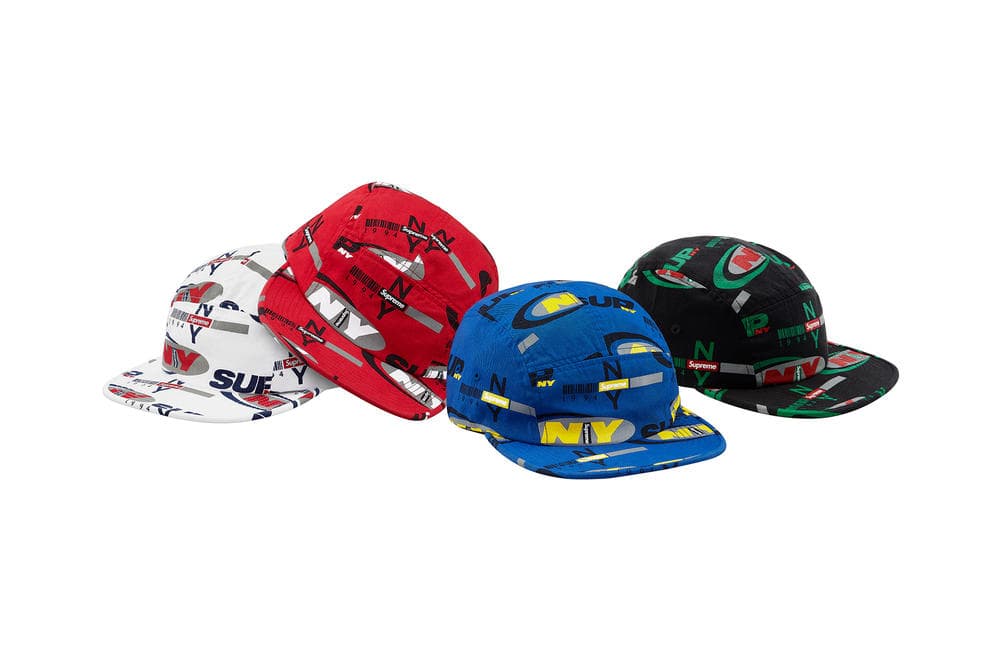 38 of 71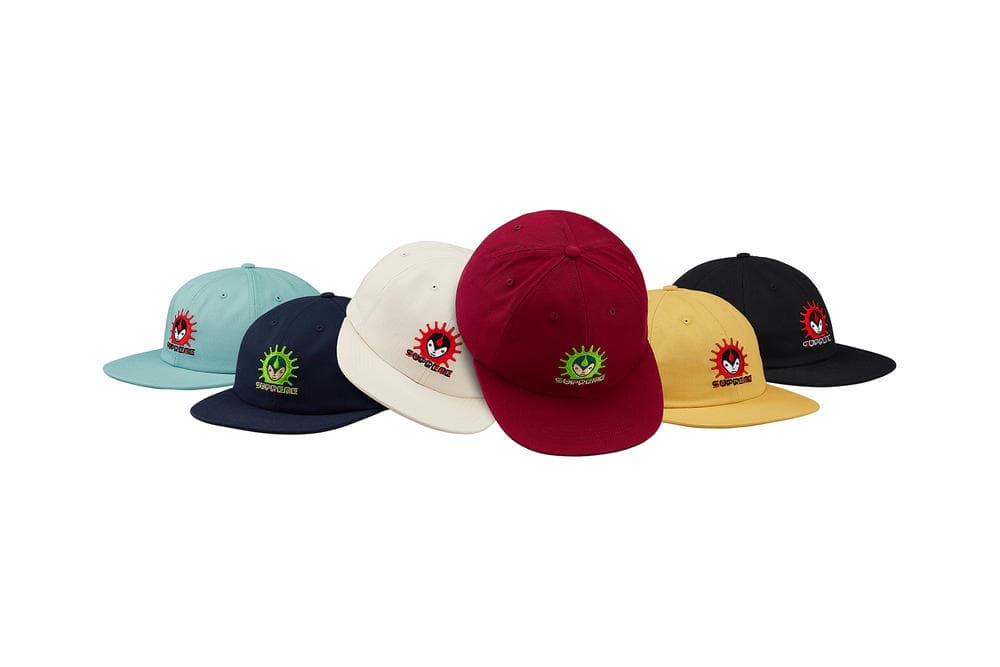 39 of 71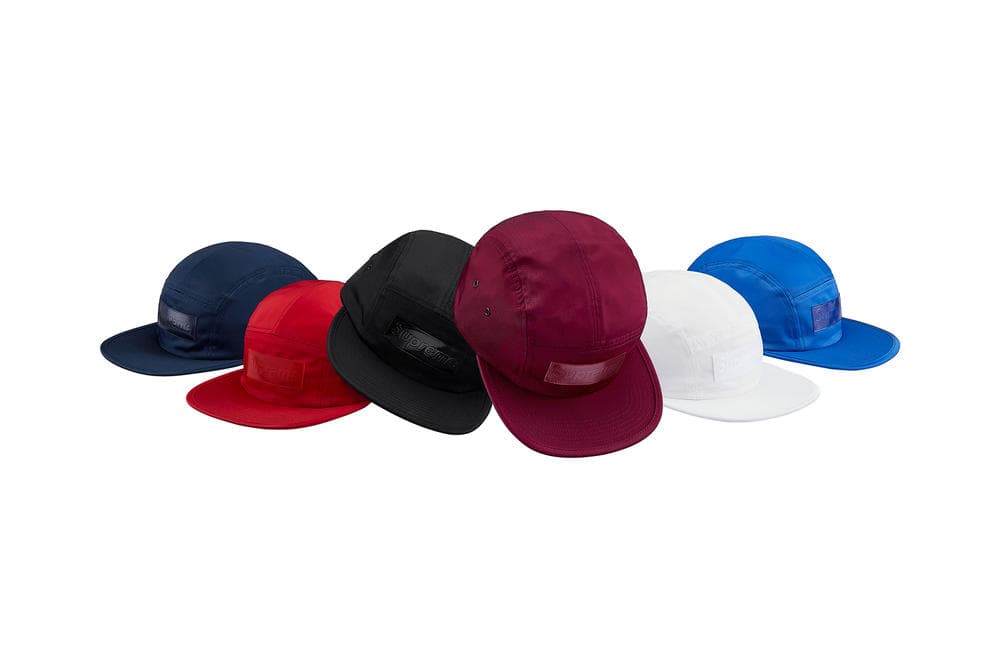 40 of 71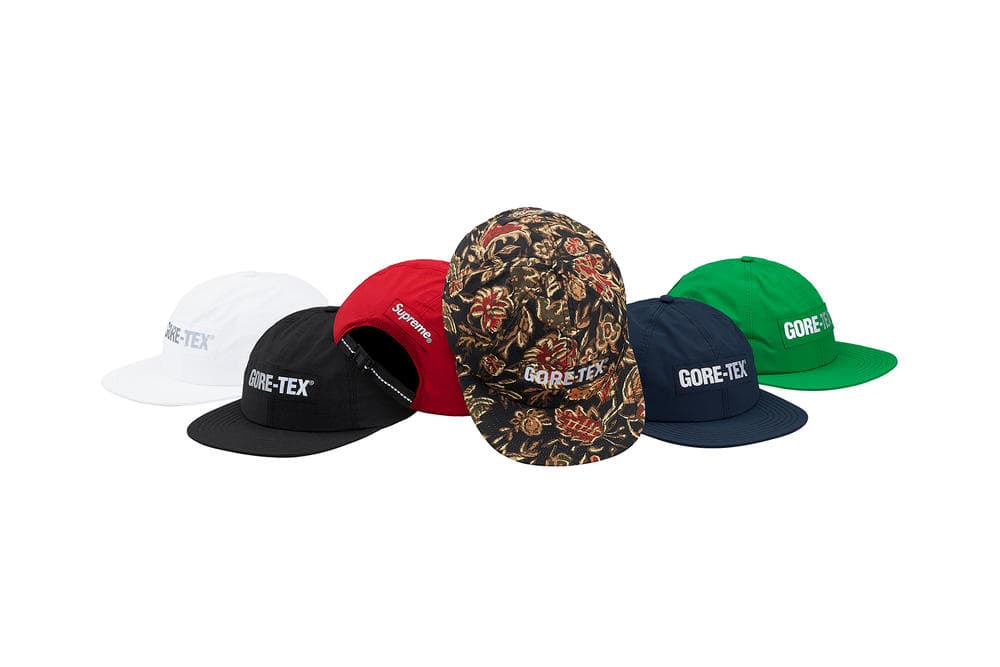 41 of 71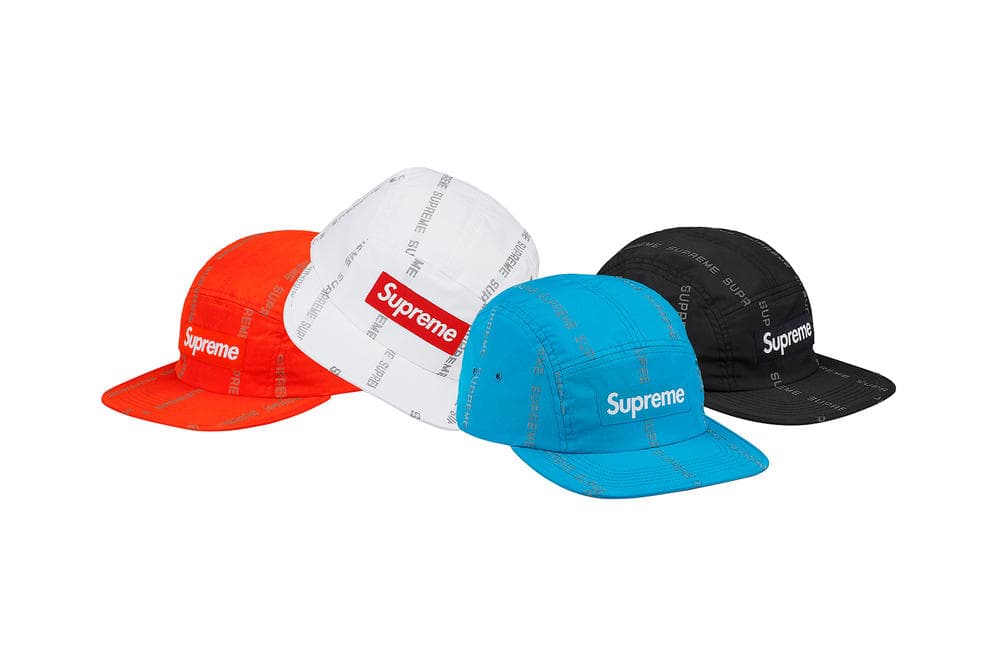 42 of 71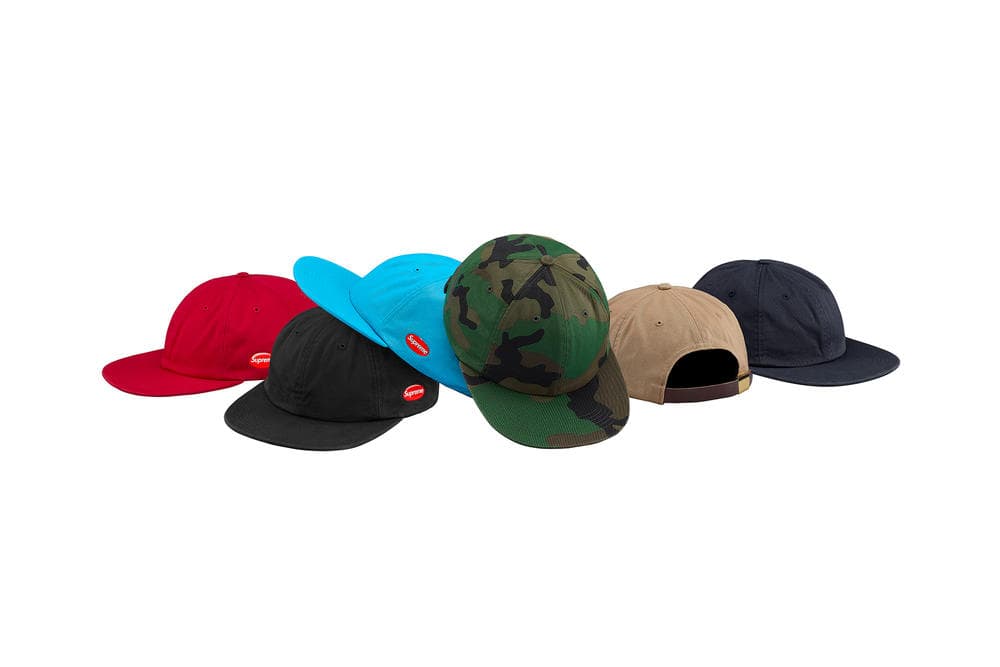 43 of 71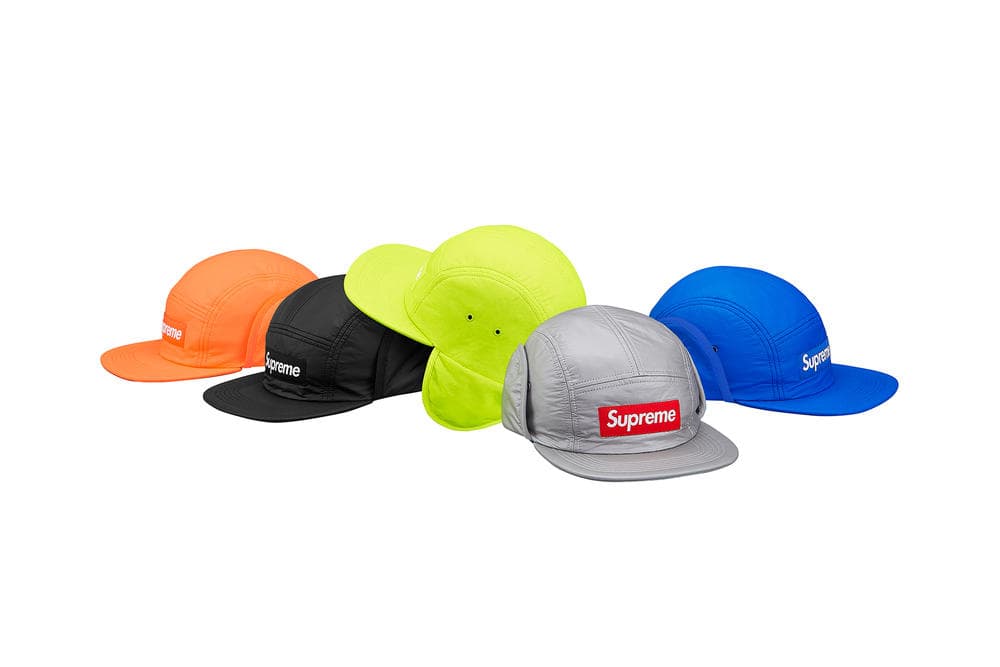 44 of 71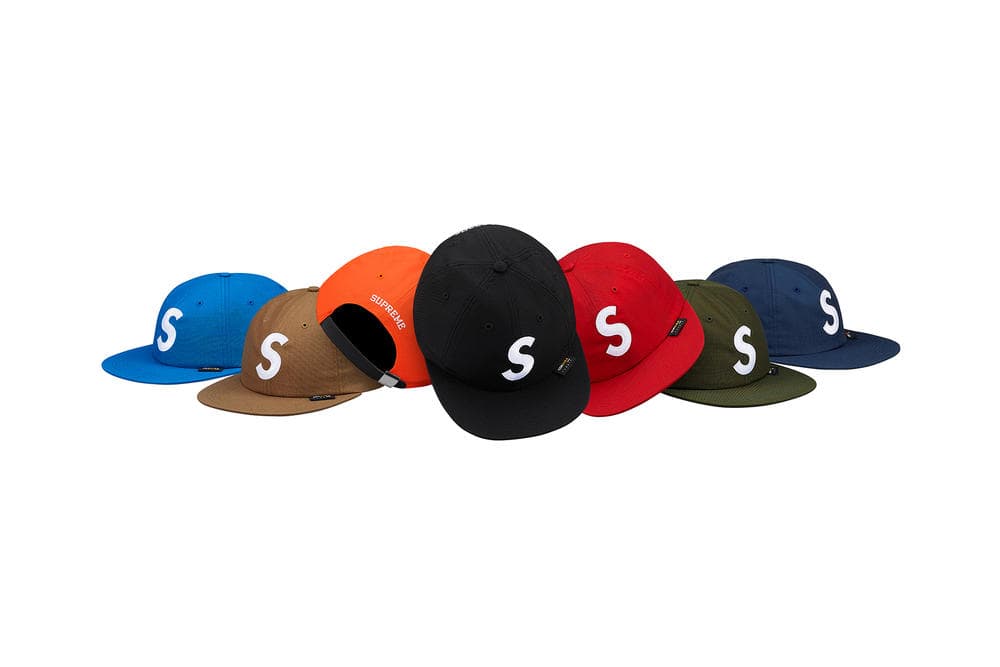 45 of 71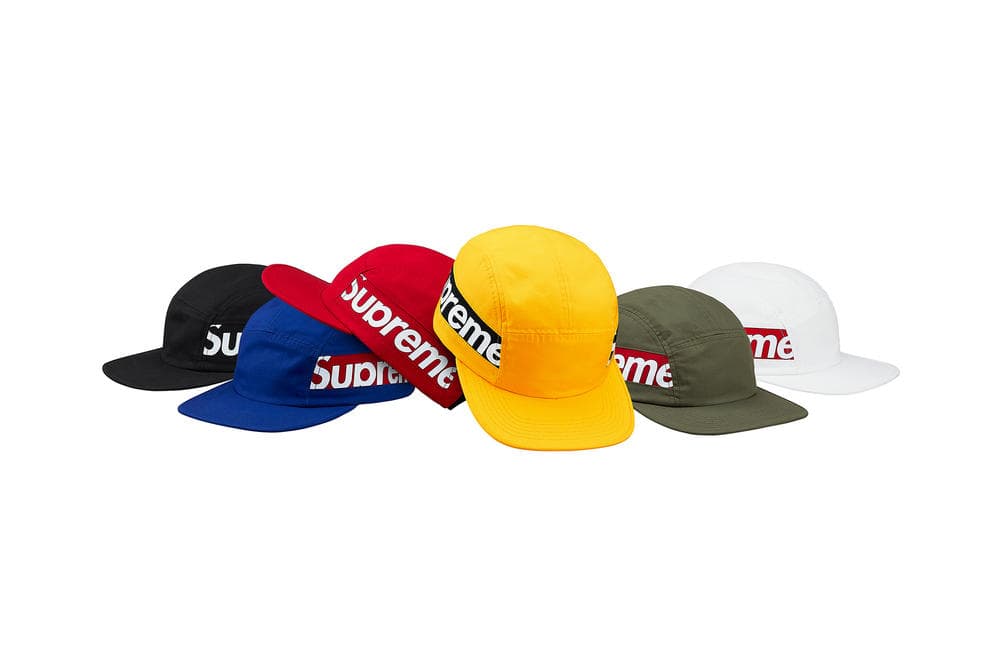 46 of 71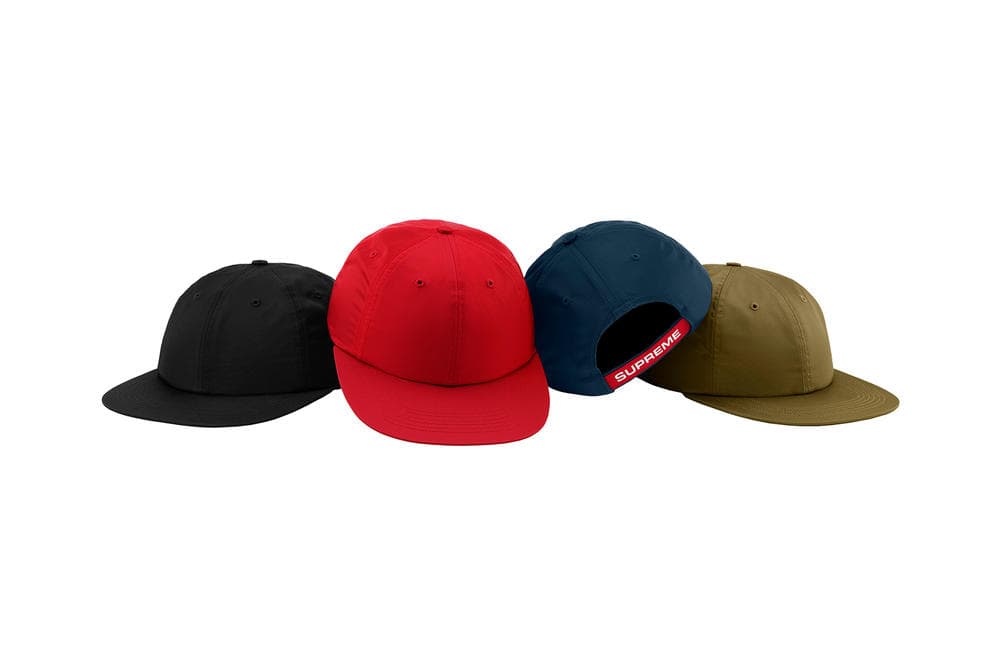 47 of 71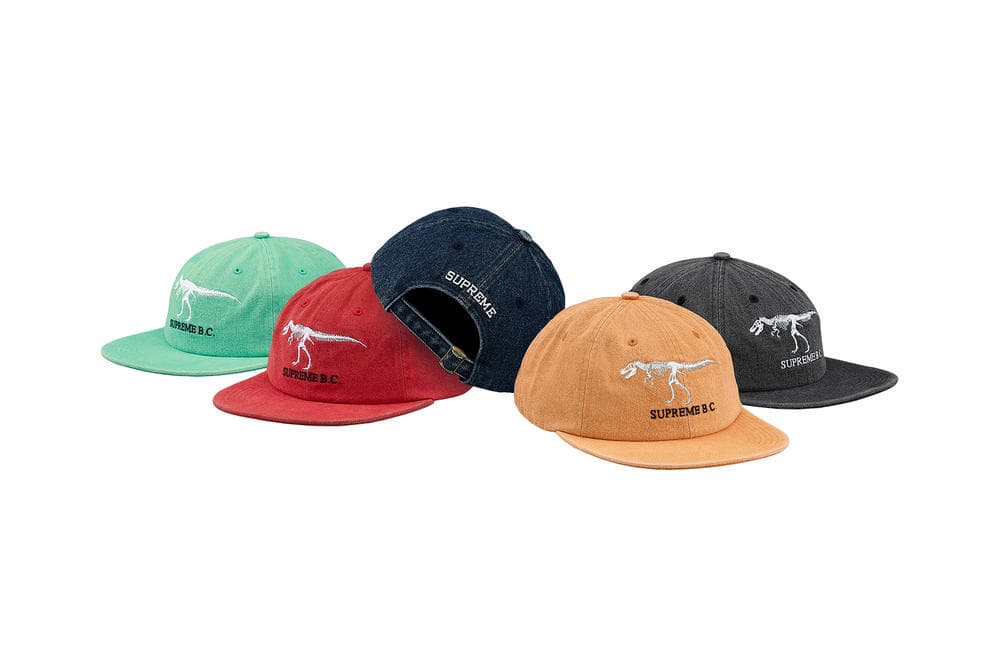 48 of 71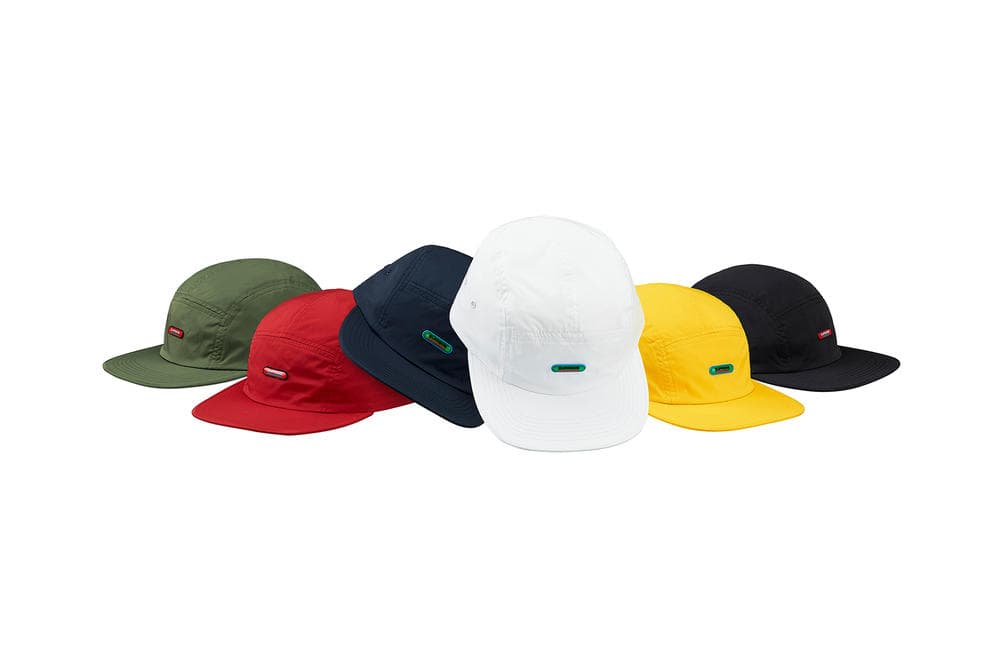 49 of 71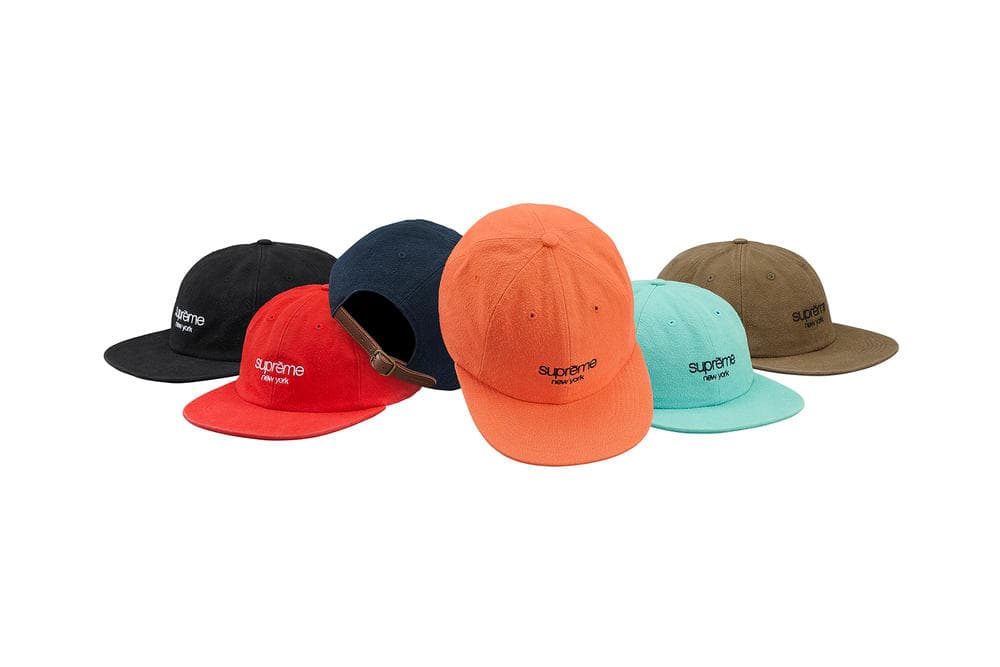 50 of 71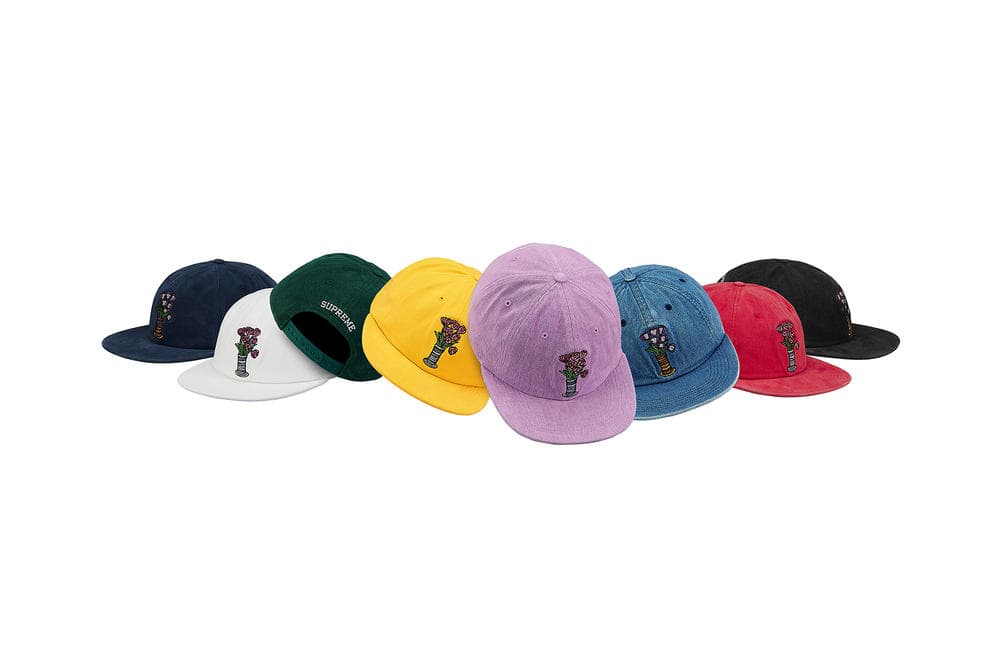 51 of 71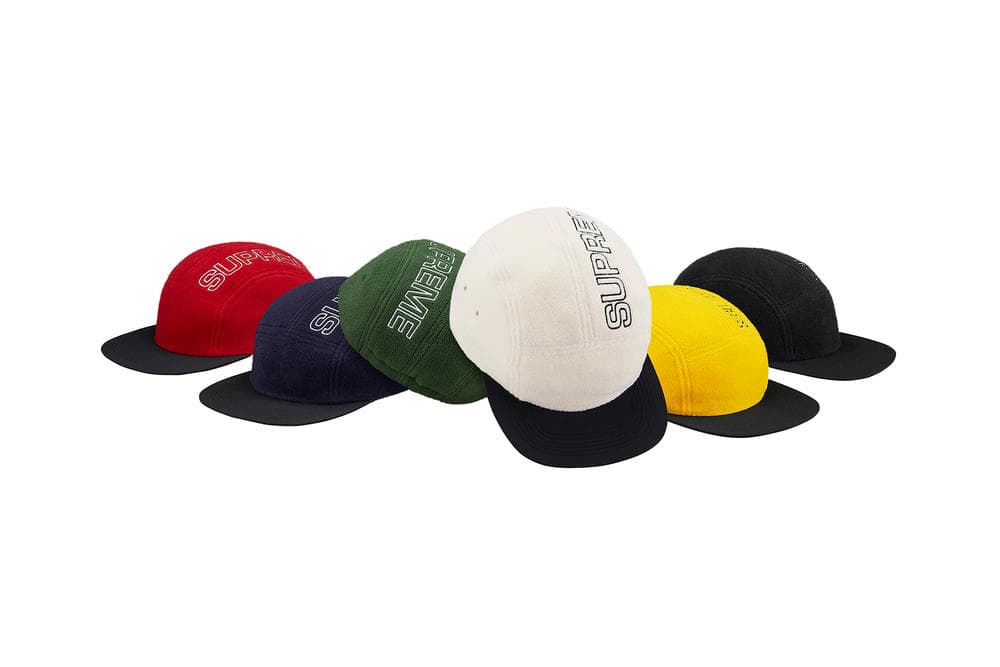 52 of 71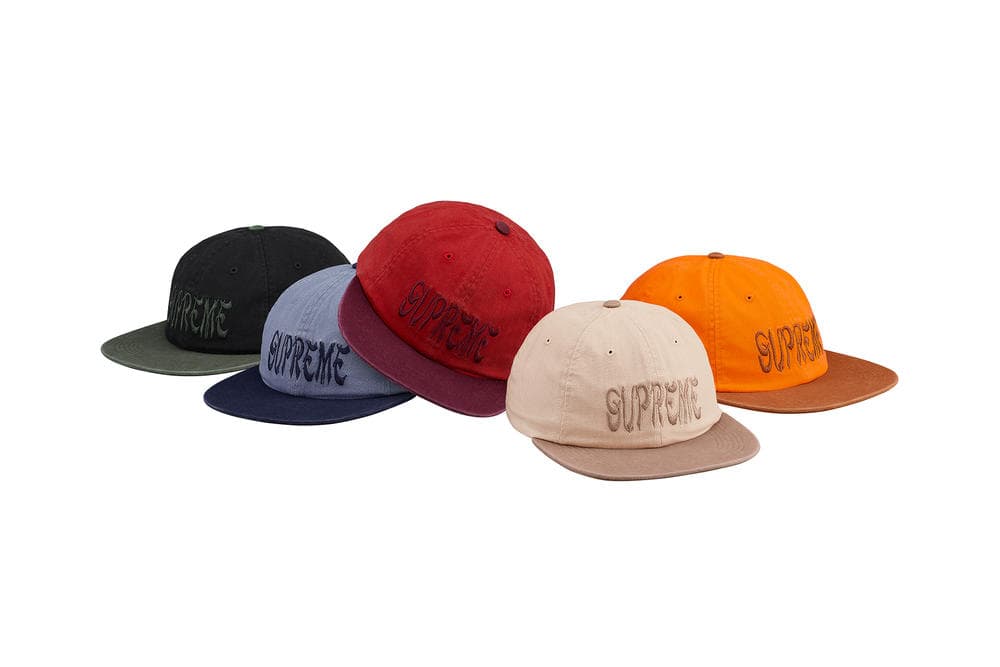 53 of 71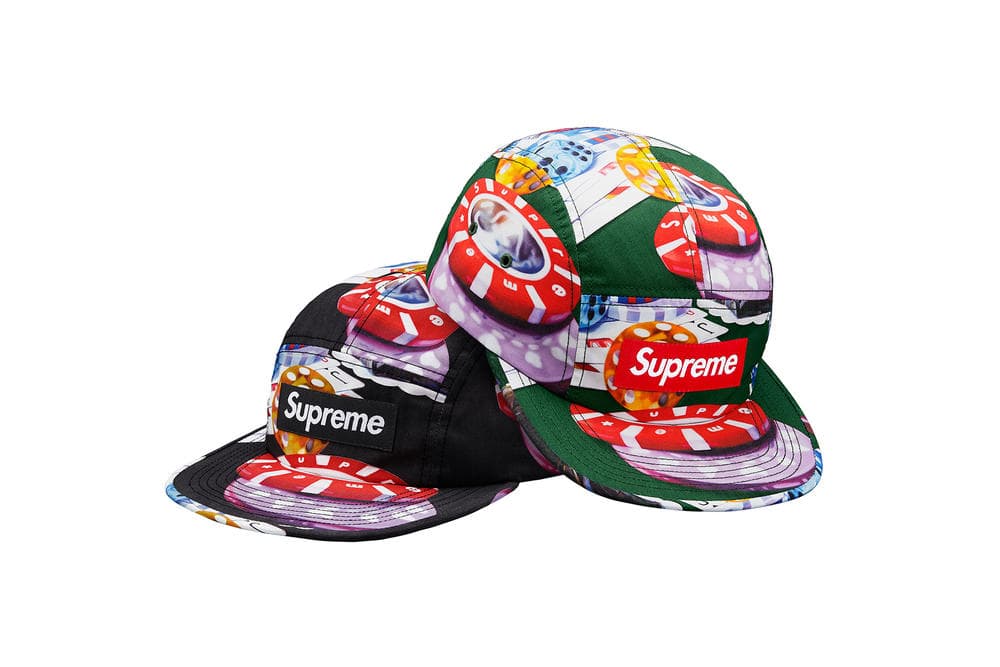 54 of 71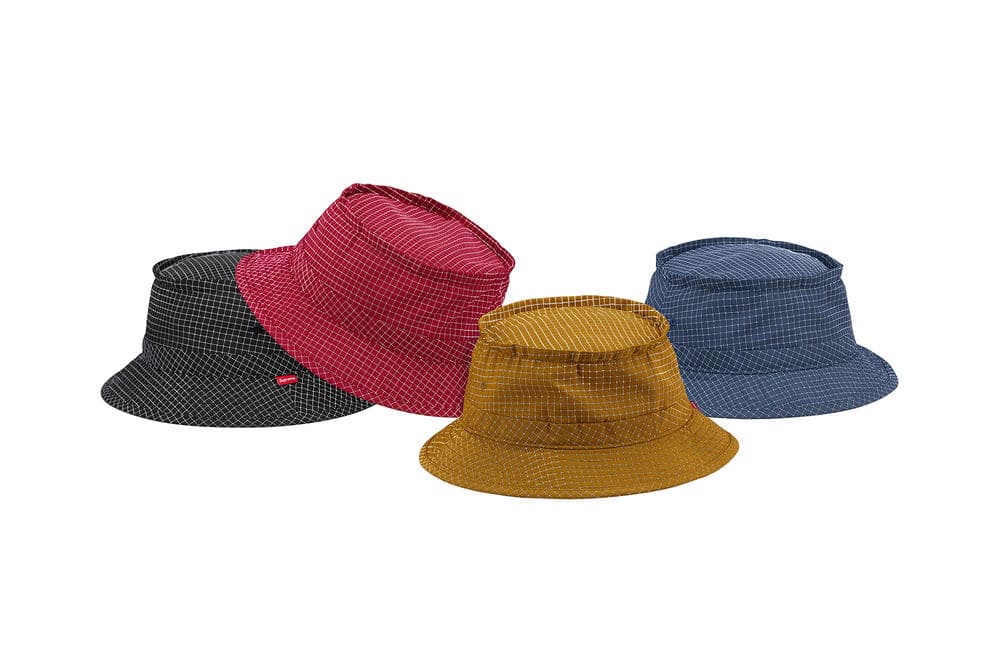 55 of 71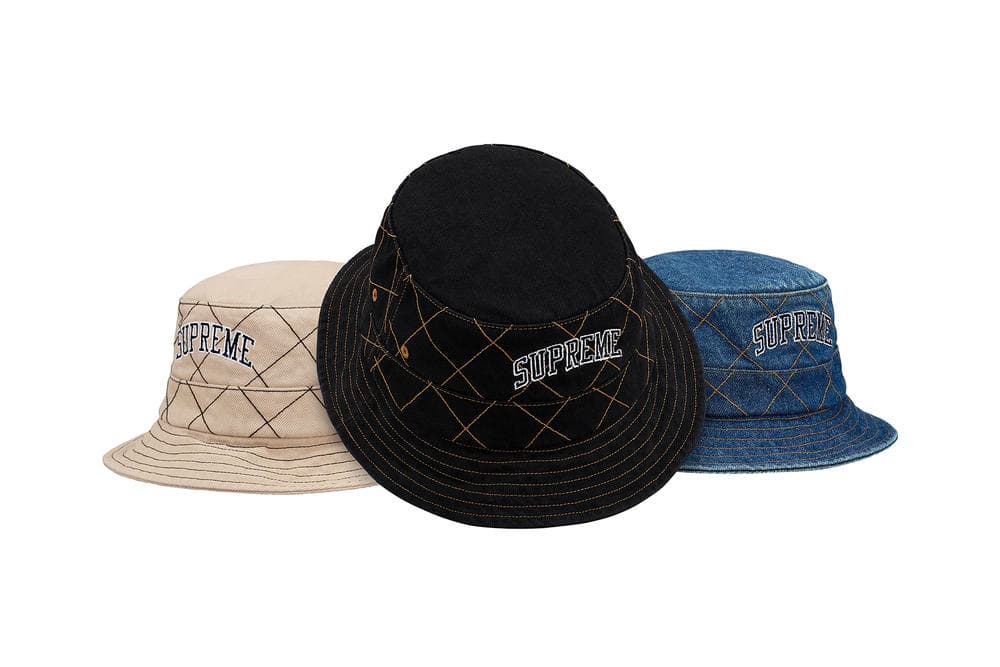 56 of 71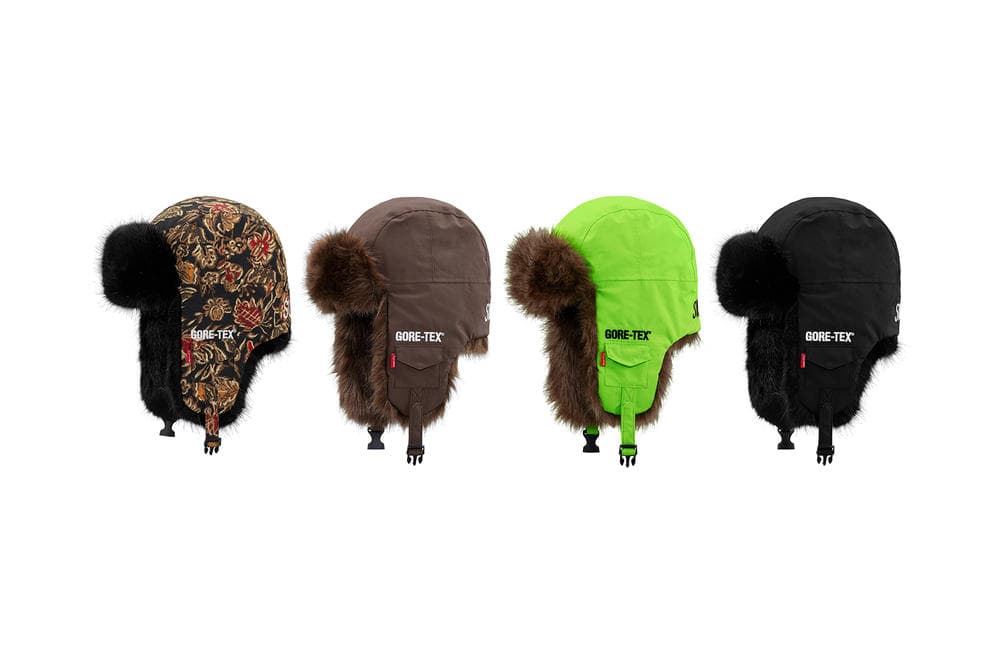 57 of 71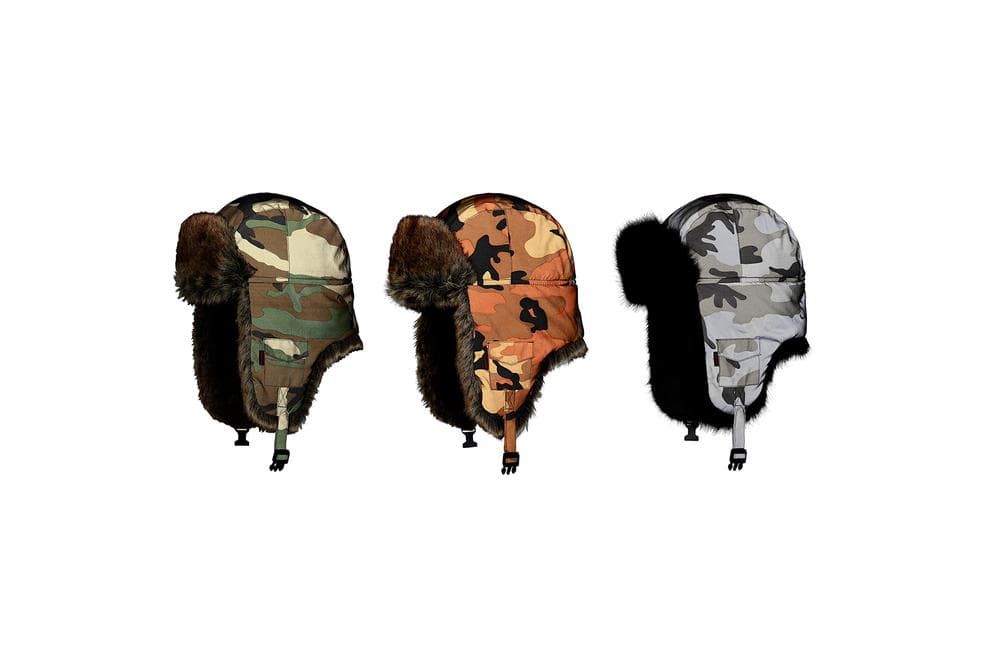 58 of 71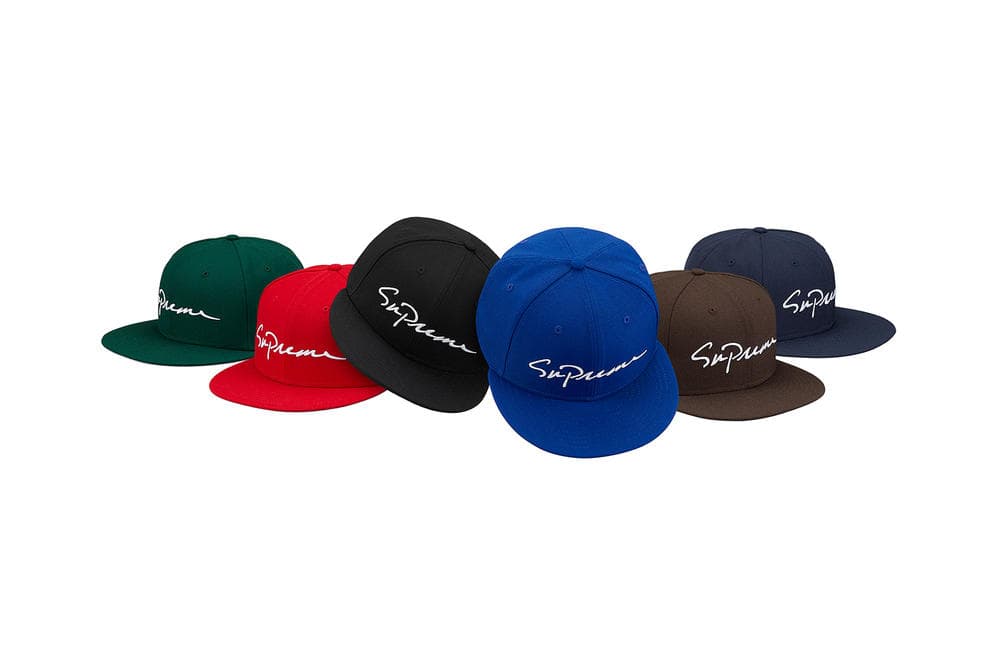 59 of 71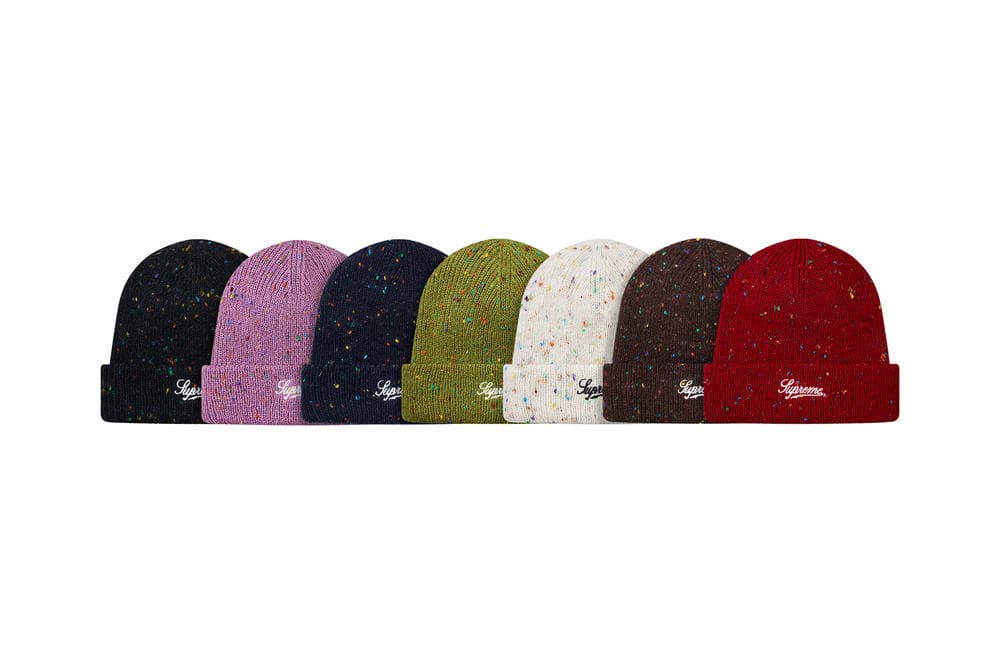 60 of 71
61 of 71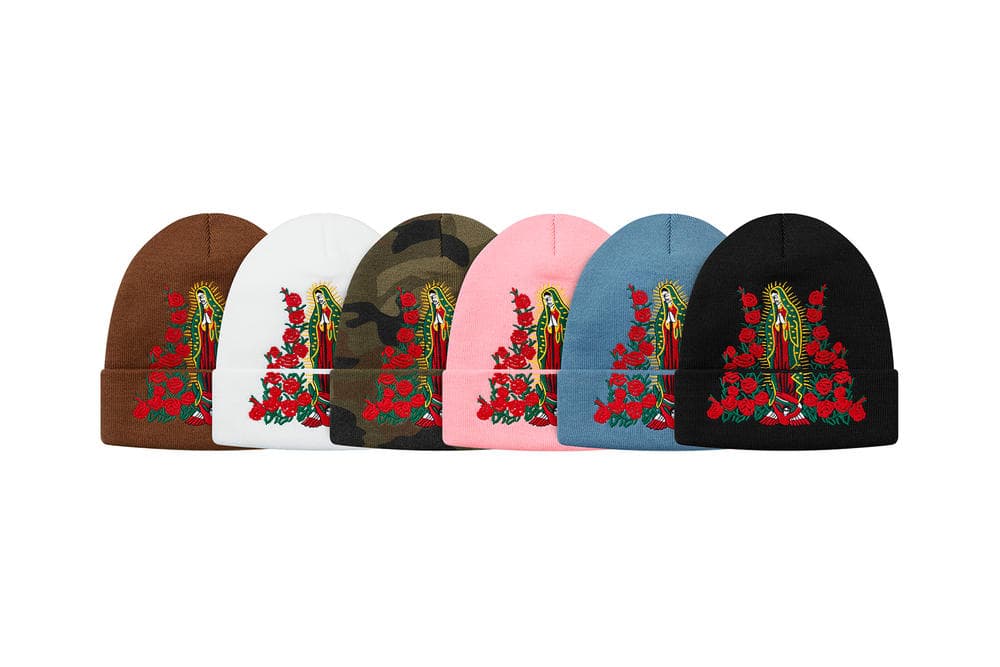 62 of 71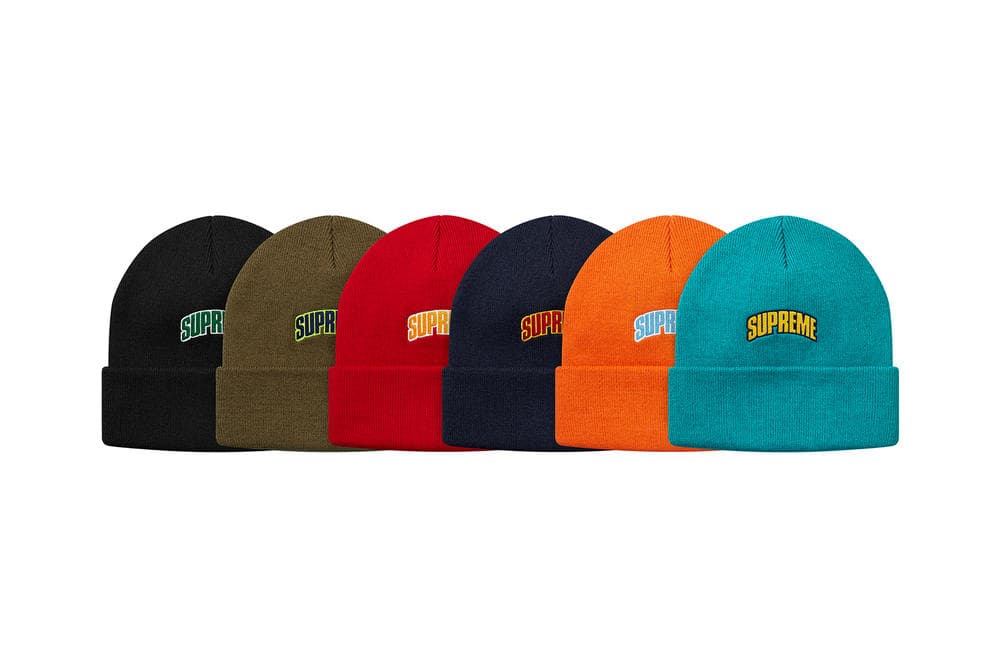 63 of 71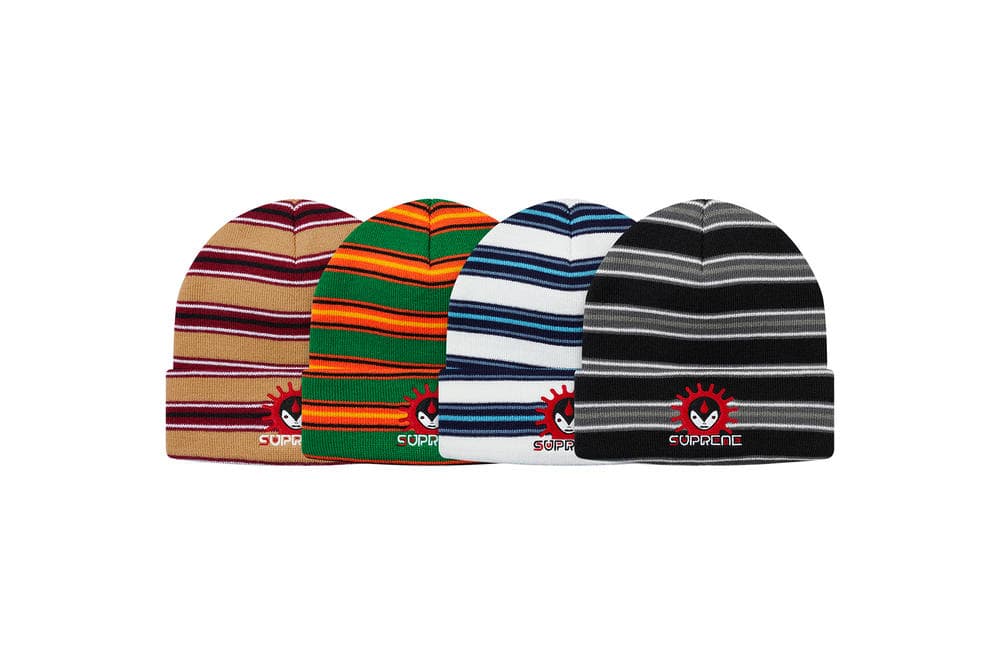 64 of 71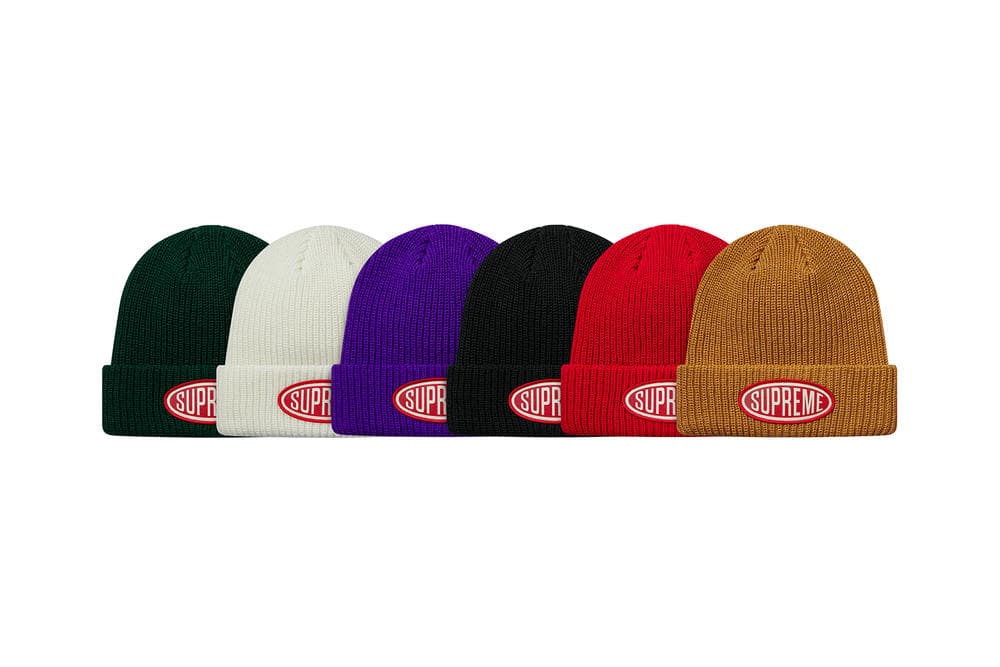 65 of 71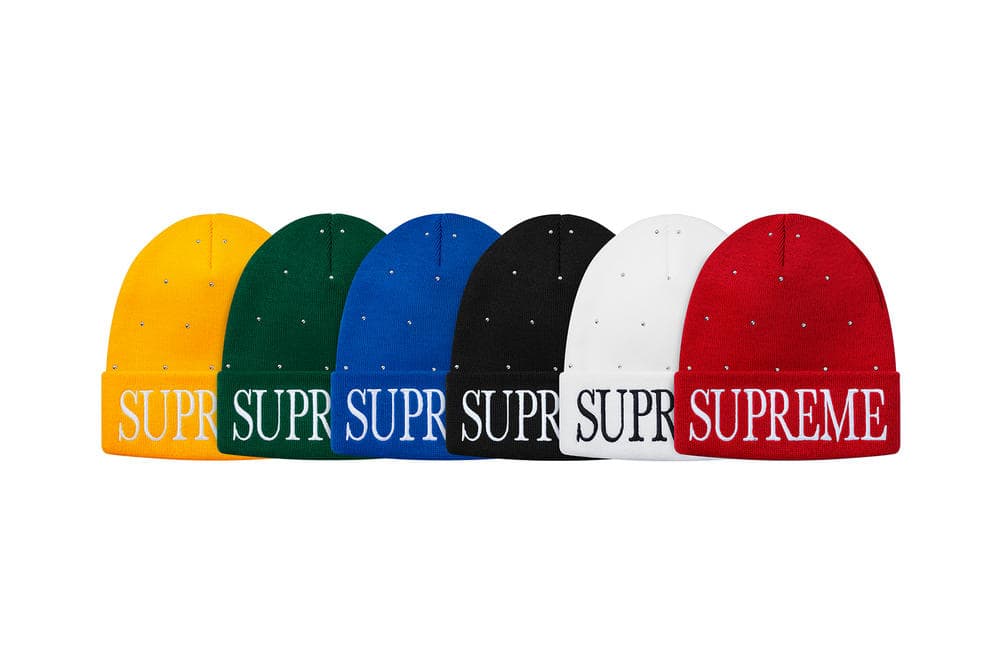 66 of 71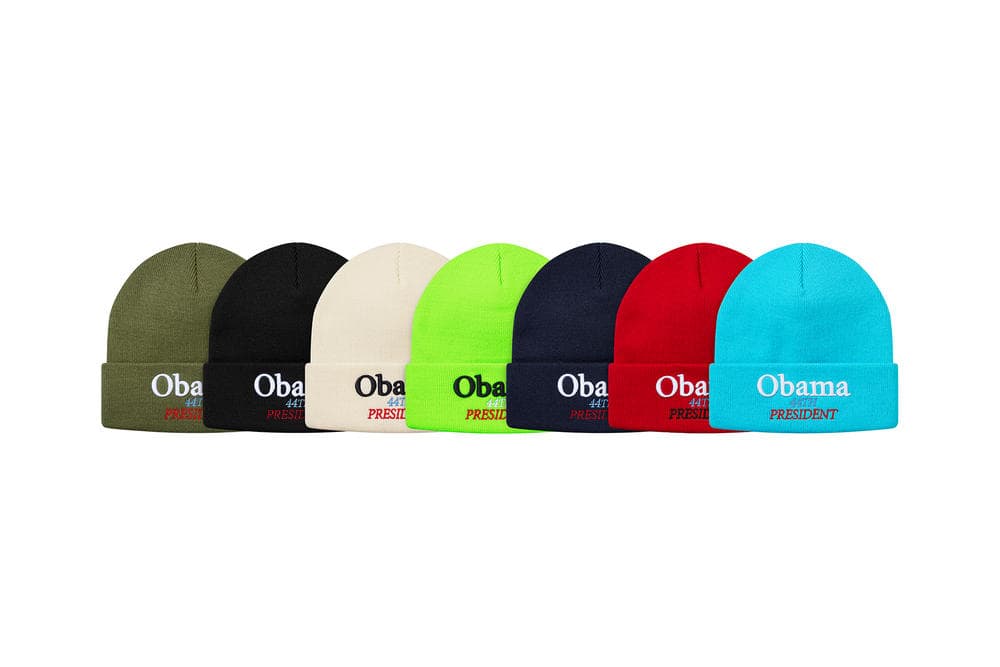 67 of 71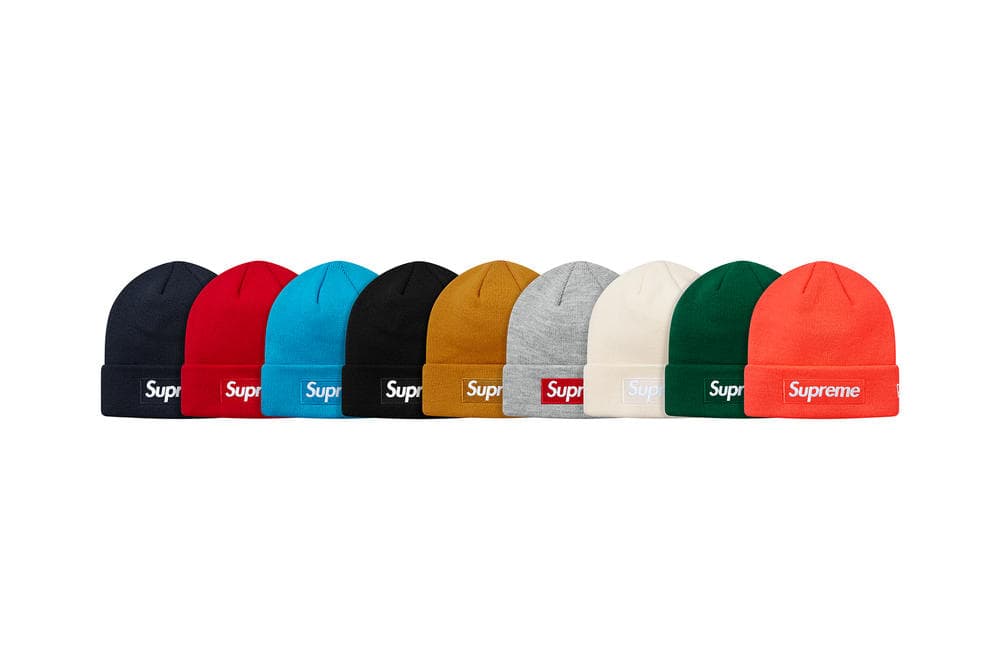 68 of 71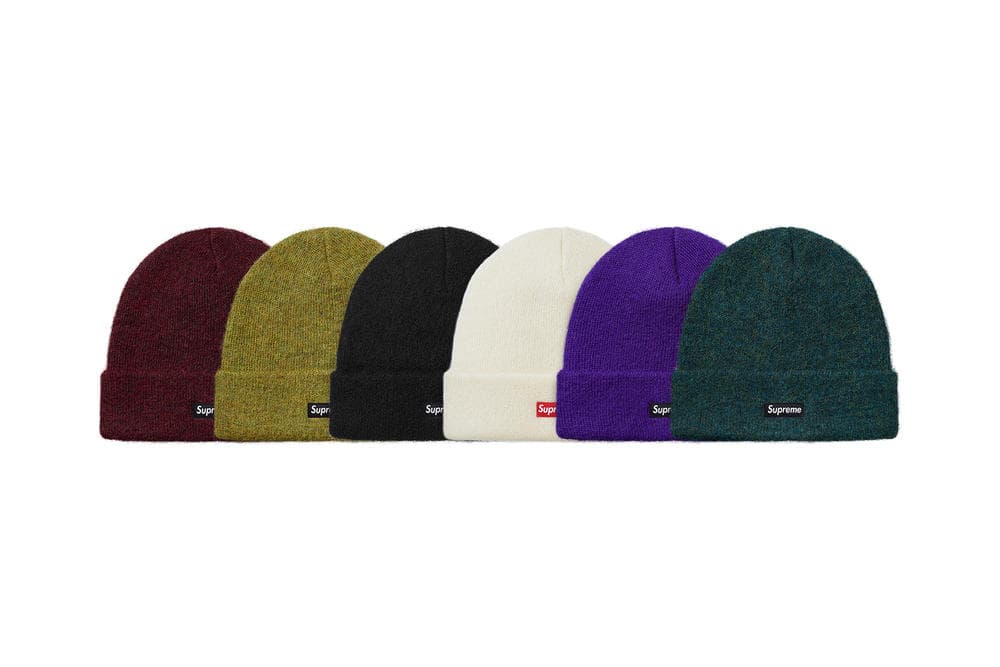 69 of 71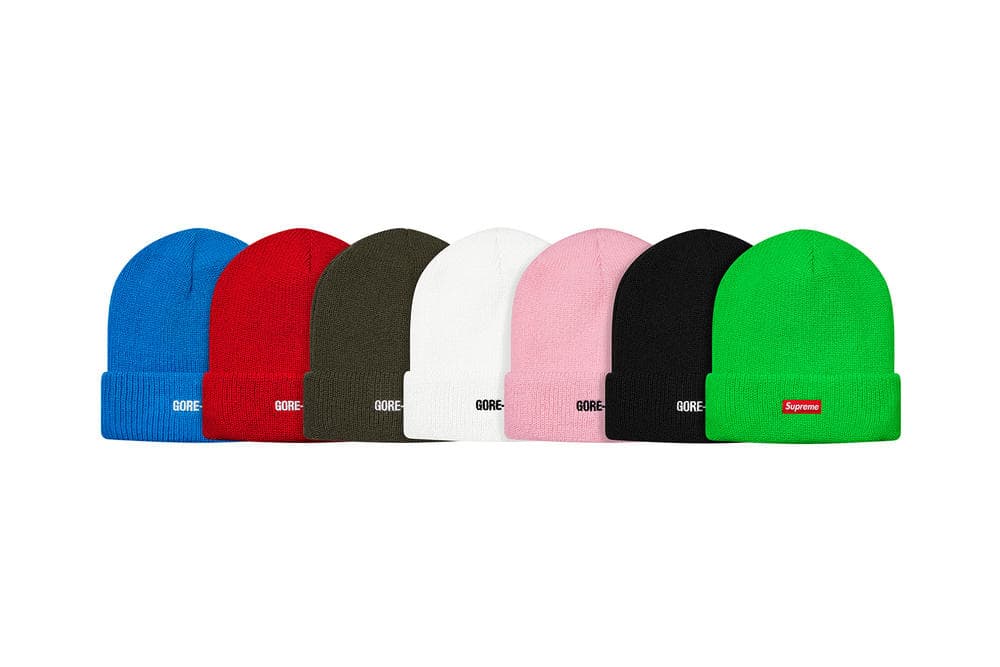 70 of 71
71 of 71
Fashion
Take a Look at Supreme's Fall/Winter 2018 Joggers, Jeans and Hats
Prints and logos you won't be able to resist.
Take a Look at Supreme's Fall/Winter 2018 Joggers, Jeans and Hats
Prints and logos you won't be able to resist.
Supreme's Fall/Winter 2018 collection would not be complete without cozy sweats, denim and hats for shoppers to enjoy. To pair with its range of jackets, hoodies and tees, we see joggers, jumpsuits and beanies in bright hues for a mid-season mood boost.
A classic camo pattern makes it way onto cotton joggers that have a cuffed hem. We also see jewel, dragon and newspaper prints on the premium pants that can serve as staple items in the cold weather. GORE-TEX joggers are customized with oversized patches that to match the workwear-inspired bottoms. Completing the clothing options is a range of caps, beanies and trappers. Six-panel caps are fronted with the brand's box logo and other iterations of its text tag. Former American president Barack Obama receives his own line of multi-colored hats that celebrate his time in the role.
Each of the items above will be released in stages. The first drop is set for August 16 at Supreme's New York, Los Angeles and European locations. Shoppers in these areas will be able to cop online on August 20. Japan is scheduled to receive its store stock on August 18 and go live on the site on August 25. Peep the clothing above and be sure to visit Supreme's site for more information.
Share this article