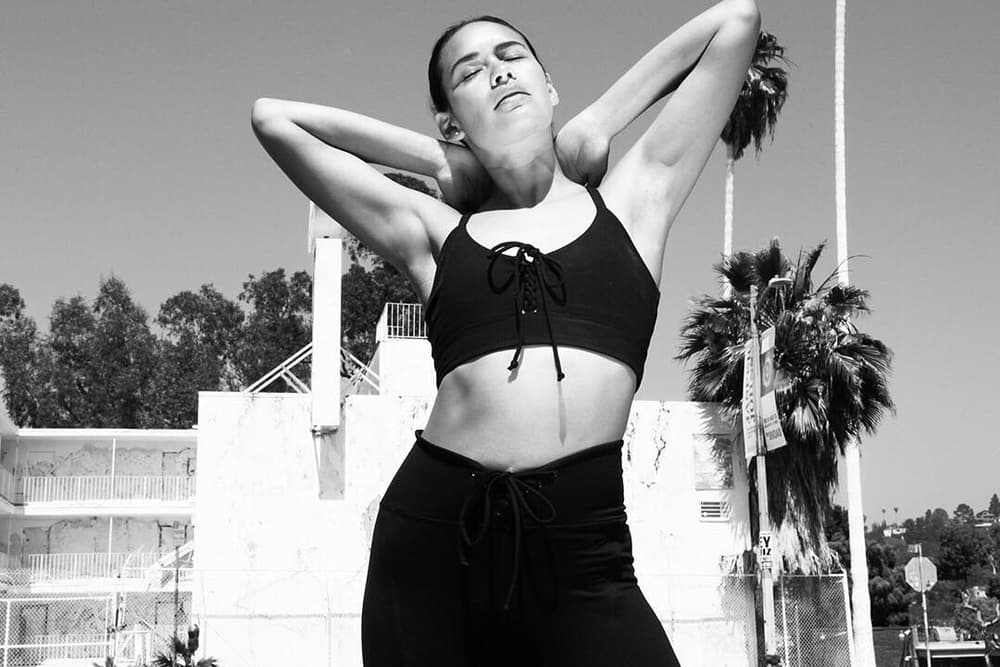 You Can Get at Least 40% off at Y7's Huge Warehouse Sale
Stock up on activewear.
The summer sales are in full swing, and with discounts to be had on everything from makeup to sneakers, there's no better excuse to get shopping. For those of you who like to keep fit, or at least like to look like you do, cult Yoga brand Y7 is about to host its annual warehouse sale, so you can stock up on apparel for even less.
Discounts start from 40% so expect to save a chunk across all sale items, which include leggings, sports bras, tank tops, hoodies and jackets, all in Y7's signature monochromatic finish. As an added bonus, you'll get a free PINTRILL pin with each purchase and if you spend over $200 USD, you'll even be given a complimentary Biggie Bomber Jacket – like you needed another reason to splash the cash.
You can shop the warehouse sale exclusively in New York City on August 15 – doors will be open from 9am – 7pm. In the meantime, why not take a look back at Vashtie's visit to the Y7 studio?
Y7 Warehouse Sale
262 Bowery, 4th Floor,
NY 10012
Share this article