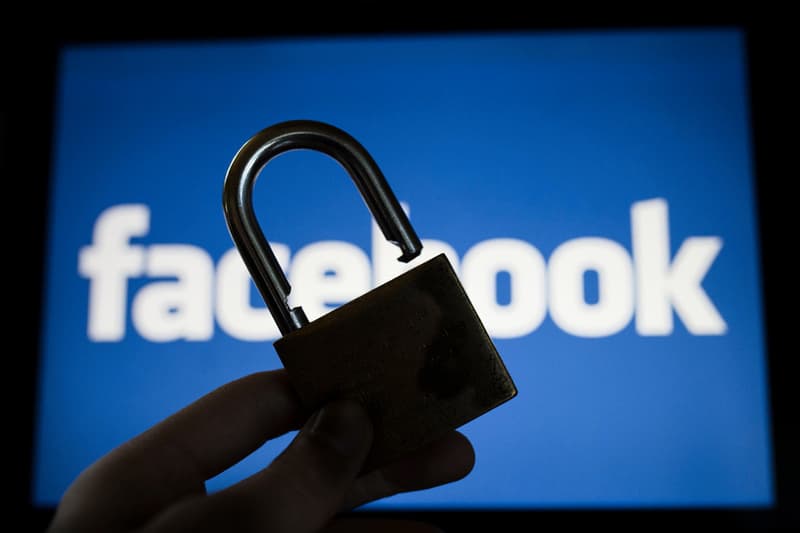 Culture
50 Million Facebook Accounts Were Hacked on Tuesday
"Our investigation is still in its early stages."
50 Million Facebook Accounts Were Hacked on Tuesday
"Our investigation is still in its early stages."
Facebook has just made an official announcement regarding a security issue that arose on Tuesday: nearly 50 million accounts on the platform were hacked. Guy Rosen, VP of Product Management explained that hackers had targeted Facebook's new "View As" feature, which allows users to see their own profile as another user. The problem came to the company's attention on Tuesday, but there's yet no information as to the identity of the hackers.
According to Rosen, the "investigation is still in its early stages," and added that "it's clear that attackers exploited a vulnerability in Facebook's code that impacted 'View As', a feature that lets people see what their own profile looks like to someone else. This allowed them to steal Facebook access tokens which they could then use to take over people's accounts. Access tokens are the equivalent of digital keys that keep people logged in to Facebook so they don't need to re-enter their password every time they use the app."
Rosen later explained that Facebook has fixed the vulnerability problem for all 50 million users, and "is currently resetting access tokens" for another 40 million users. Stay tuned as more information regarding the situation comes to light.