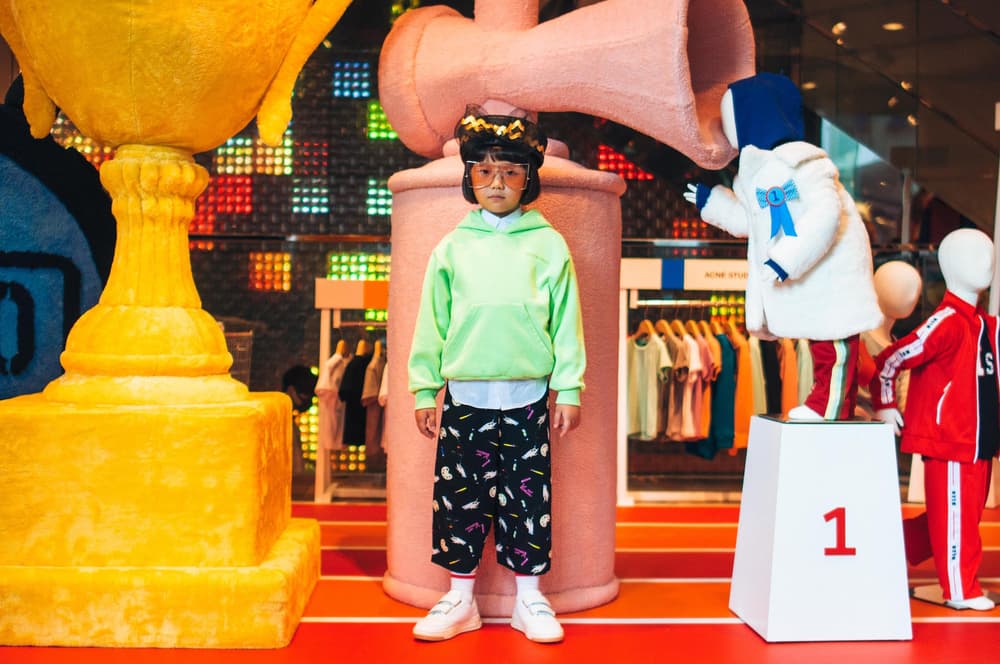 1 of 3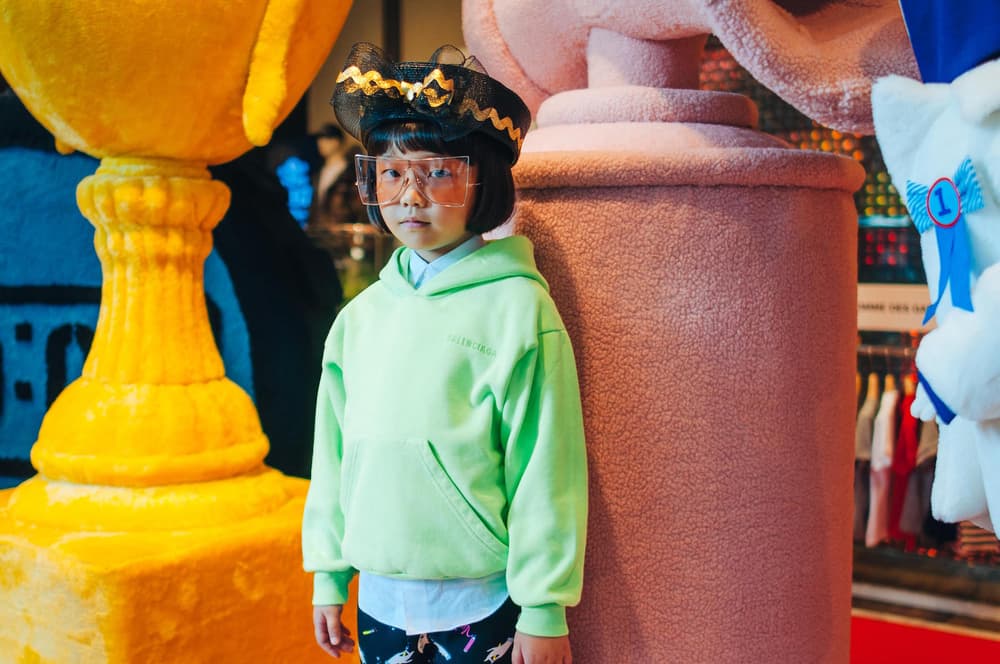 2 of 3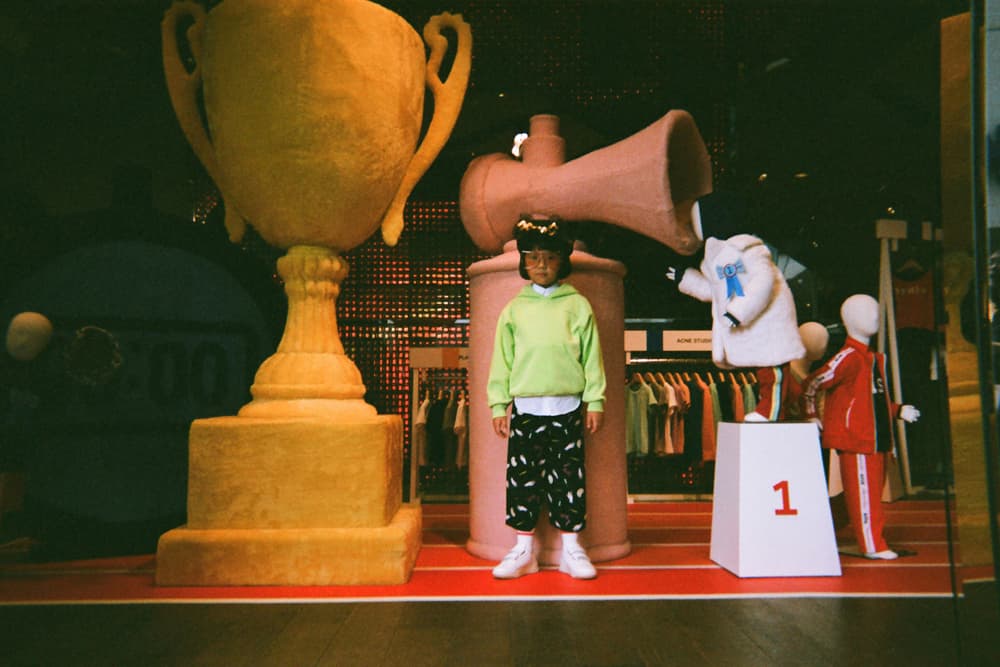 3 of 3
Fashion
7-Year-Old Fashionista Coco Pink Princess Tells Us All About Her Love for Fashion
We sit down with the street style star.
7-Year-Old Fashionista Coco Pink Princess Tells Us All About Her Love for Fashion
We sit down with the street style star.
If you're on Instagram, you've probably encountered at least one photo of seven-year-old Coco – or Coco Pink Princess, as she's known by on the social media platform. Having gained over half a million followers, 647K to be exact, through her striking and bold outfits which frequently feature brands like Gucci, Balenciaga, Versace and more, Coco has proved she's got an eye for fashion.
The style star recently came to Hong Kong to celebrate the launch of I.T's new children's line I.T Mini, and we had a chance to sit down with the adorable fashionista and her parents, who are also heavily involved in the industry. Being only seven years old, the shy and eager star talked everything from who chooses her outfits, to her favorite piece from her seemingly huge closet.
Keep reading for our interview with Coco.
What does fashion and style mean to you?
I think fashion is really fun.
How do you choose what to wear on a day to day basis?
I used to decide my clothes myself, but recently my dad helps me choose my clothes. I have had a lot of photoshoots, so my dad helps me decide which clothes are the best for the pictures and events.
What is your favorite thing about Harajuku?
I'm very happy because I have a lot of friends in Harajuku.
You're a fashion icon to many, but who are some of yours?
I don't have any fashion icons.
What do you aspire to be when you grow up?
I haven't decided yet. I think when I'm older things will change a lot, so it is hard to decide already.
What are your most treasured items in your closet?
My favorite item is a blue one-piece from Burberry.
What are some things you've learned from your parents about vintage fashion?
I've learned how to color coordinate and match clothes and accessories.
Fall and winter are fast-approaching. What are you excited about wearing in the upcoming season?
I don't know yet, but I am looking forward to the new season.
What are some of your biggest interests apart from fashion?
I like to do arts and crafts, me and my mum do a lot of small, handmade products and we make them together.
---
I.T mini @ I.T Hysan One
1 Hysan Avenue
Causeway Bay, Hong Kong
Clothing

Blouse by Comme Des GarÇons Play, Hoodie by Balenciaga, Pants by Vivetta
Share this article