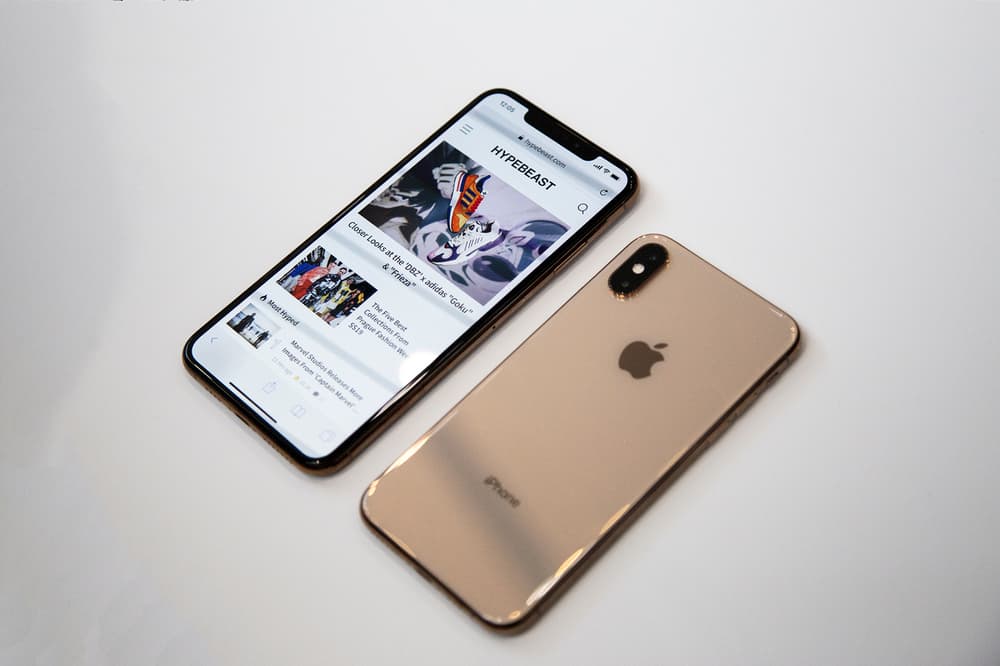 1 of 4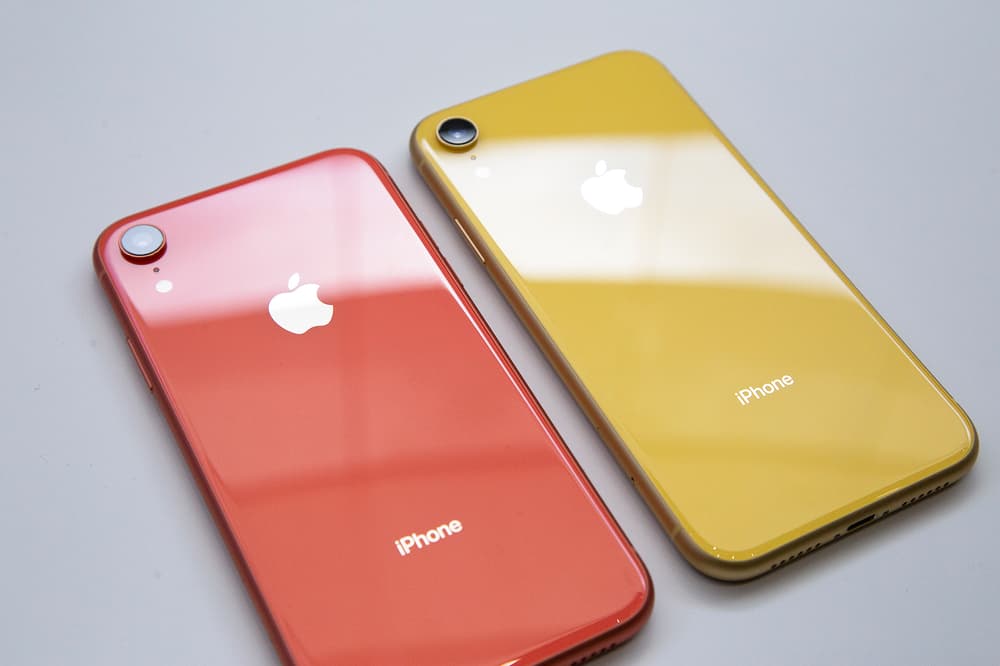 2 of 4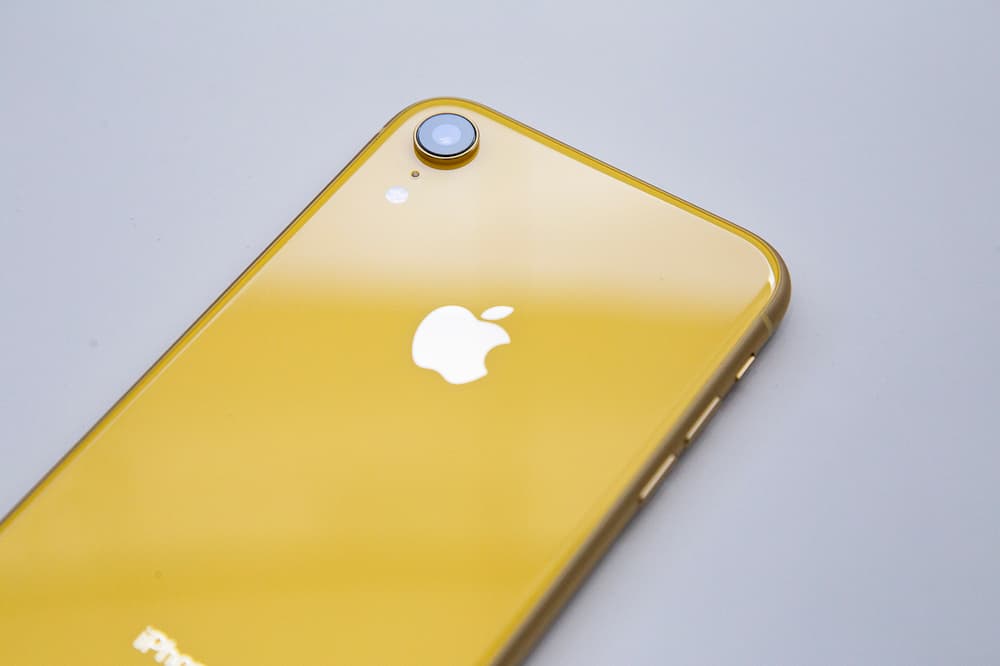 3 of 4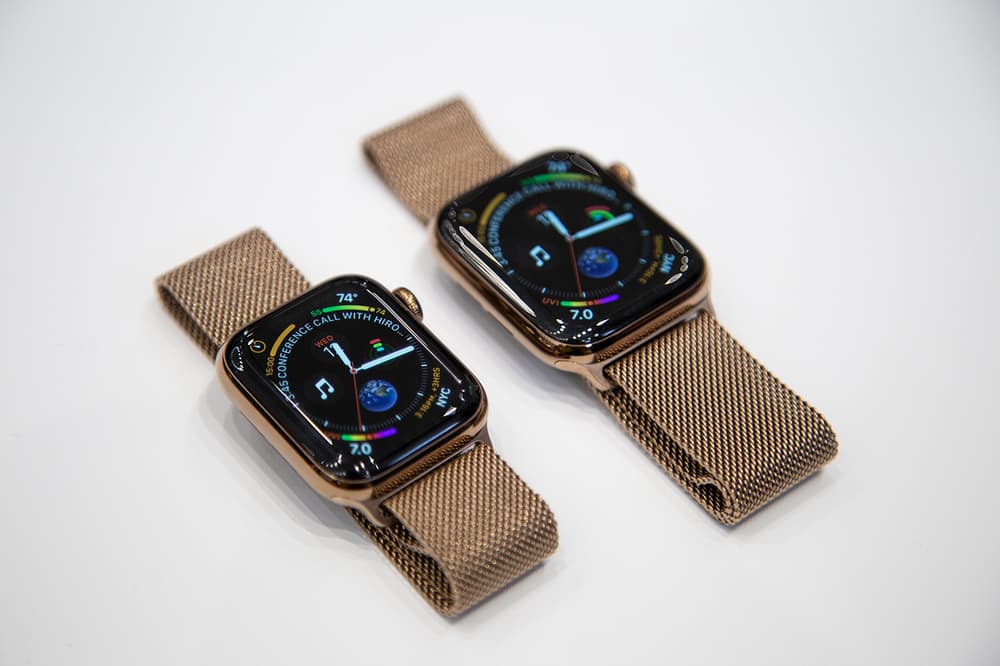 4 of 4
Tech
Here's Everything You Need to Know About Apple's New iPhone XS and Watch Series 4
The 2018 conference debuts new gear for tech lovers.
Here's Everything You Need to Know About Apple's New iPhone XS and Watch Series 4
The 2018 conference debuts new gear for tech lovers.
Apple hosted its 2018 conference at its Steve Jobs Theater to an eager crowd anticipating the tech giant's newest releases. The presentation began with the introduction of the Watch Series 4 which has been completely redesigned. The hand accessory has been updated with a dual core 64-bit processor that runs twice as fast as previous iterations. Its display has been expanded to be 30-percent larger with a curved screen. Perhaps the most innovative feature of the Apple Watch Series 4 is that it will be able to detect when the wearer has fallen. It recognizes the motion and will immediately call emergency services after the accident.
This feature leads Apple's new health initiative tracking the heart rate and other vitals of users. The Food and Drug Administration (FDA) has qualified the new watch as a certified medical device. The Watch Series 4 will be released in "Space Gray," silver and gold aluminum shades. The watch will retail for $399 USD or $499 USD if paired with cell service. Like the new iPhone, the Watch will be available for pre-order on September 14 and fully stock on September 21.
Finally, after months of rumors and teasing the iPhone XS, iPhone XS Max and iPhone XR will be joining the brand's league of top-notch smart phones. The iPhone XS will hold a 5.8-inch screen with a Super Retina OLED display. Its back camera will have a greater range than the standard iPhone improving quality dramatically. The iPhone XS Max arrives with a 6.5-inch display making it one of the largest cellular devices on the market. Both phones will be able to house dual SIM cards with different numbers making it easy to set up additional business lines. All three phones will be available in a variety of storage sizes including 64GB, 256GB and 512GB. Prices begin at $749 USD.
Watch the conference clips below to see the new devices in action and head to Apple now to learn more details.