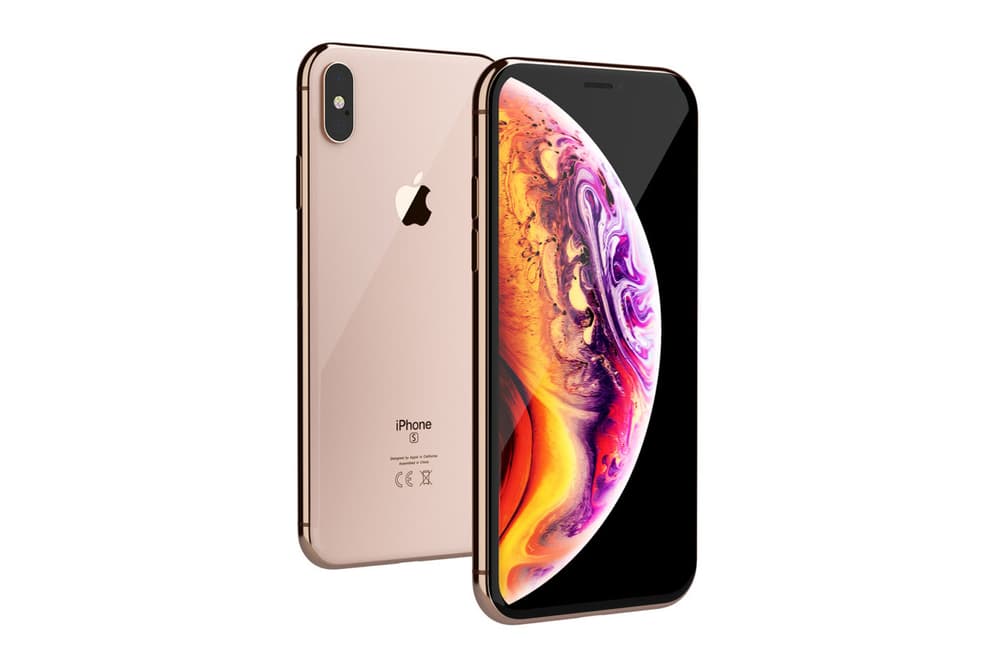 Culture
This Apple Leak Confirms the Names of the New iPhone Models
Get ready for the XS, XS Max and XR.
This Apple Leak Confirms the Names of the New iPhone Models
Get ready for the XS, XS Max and XR.
Following on from leaked images of Apple's alleged iPhone XC, and ahead of the tech giant's conference that's due to be live-streamed on Twitter later today, it appears the names of the soon to-be-released iPhone models have been confirmed.
A product sitemap XML file that was hosted on Apple's website revealed that the new iPhones will be called the XS, XS Max, and XR. This means that previously rumored names, like the XC and XS Plus, are unlikely to be part of the newest collection. Alongside this, the same leak shared that the series 4 of the Apple Watch will include two new watch bands in differing sizes – 40mm and 44mm, instead of the existing 38mm and 42mm versions. It also indicated that the aforementioned iPhones will come with a variety of case options, including silicone cases in black, white, "Midnight Blue" and "Stone" as well as leather cases in black, taupe and "Saddle Brown" and a range of leather portfolio cases.
Take a closer look at the iPhone XS now and stay tuned for more updates.