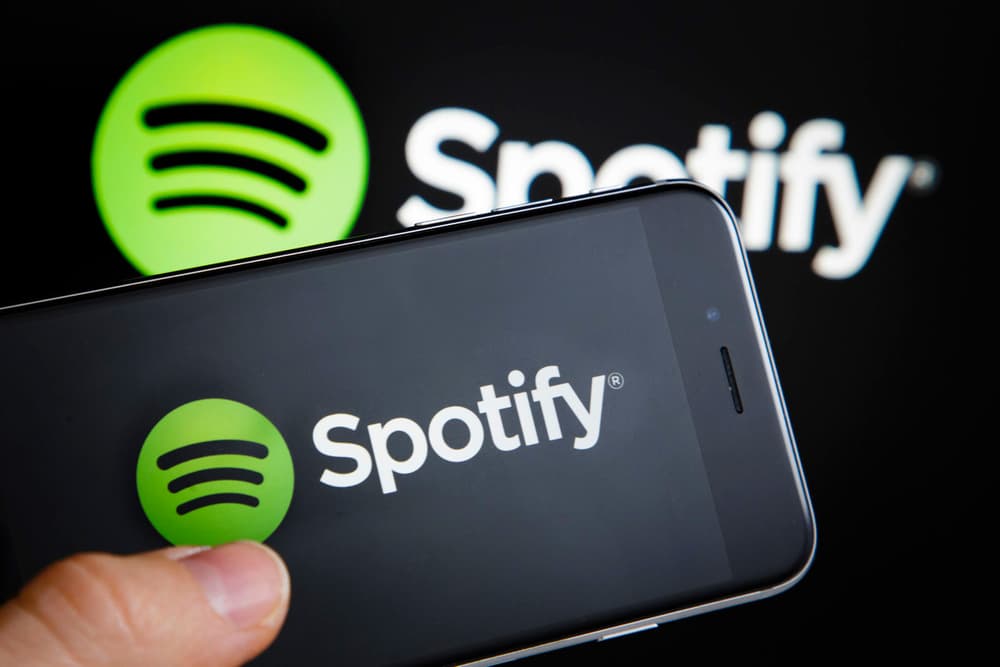 Culture
Spotify Sued for Gender Discrimination Within the Organization
As well as "Boys' Trips" to strip clubs.
Spotify Sued for Gender Discrimination Within the Organization
As well as "Boys' Trips" to strip clubs.
According to Variety, worldwide music streaming platform Spotify has just been sued for gender-based discrimination, equal pay violation and defamation. In a lawsuit filed in the New York Supreme Court, former Spotify employee Hong Perex claimed that her former boss, US head of sales Brian Berner, excluded female staff from opportunities, as well as selected an all-male group for drug-fueled "boys' trips" to the Sundance Film Festival in 2016 and 2017. Perez also described male-only trips for the employees to strip clubs, and also claimed that the company's Head of Human Resources announced in a meeting that his favorite curse word is "c*nt."
In addition, Perez also states that Berner previously got into trouble with supervisors for an arrangement with a buyer as well as accepting free tickets to Madison Square Garden, and later fired Perez and blamed her for the situation, claiming she violated the company's Code of Conduct. The lawsuit also alleges that another employee was promoted, despite multiple sexual harassment warnings, and also that men were awarded higher compensation than women in the company.
For updates surrounding the situation, make sure to stay tuned as more information surfaces. Meanwhile, let us know your thoughts in the comments below.
---
Share this article