This Nike Bra Collection is Fit for Perfection
With the right support, anything is possible.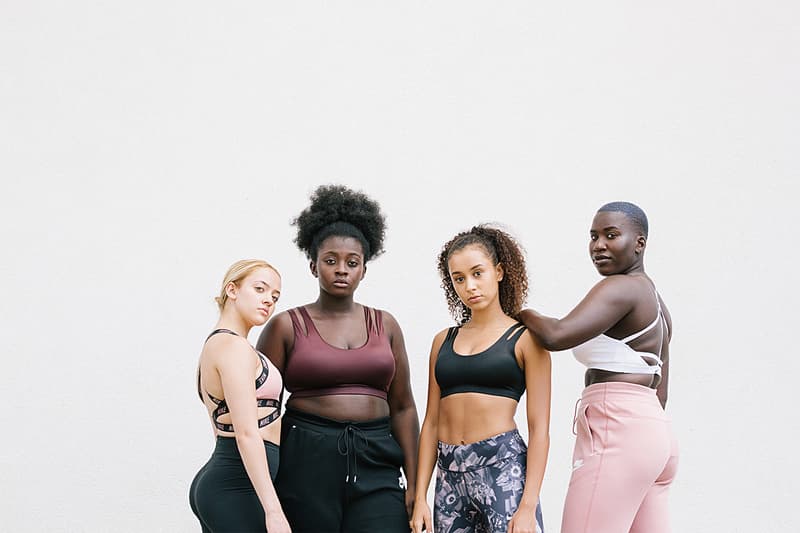 1 of 15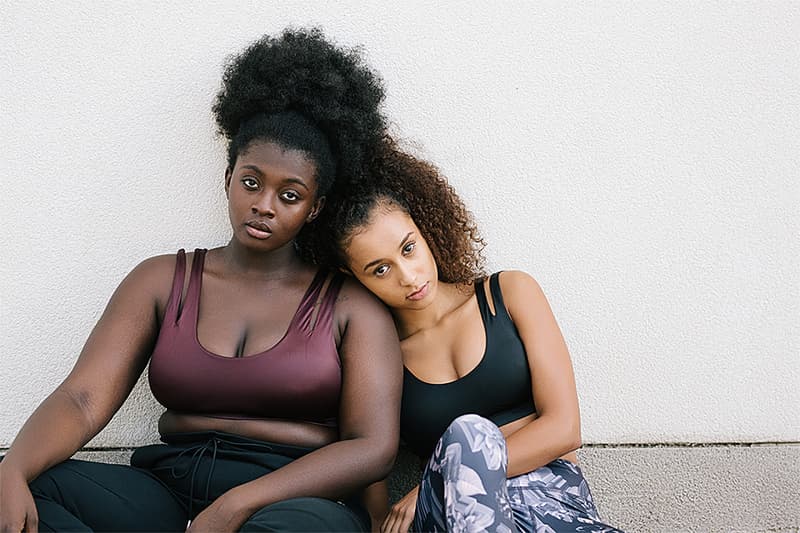 2 of 15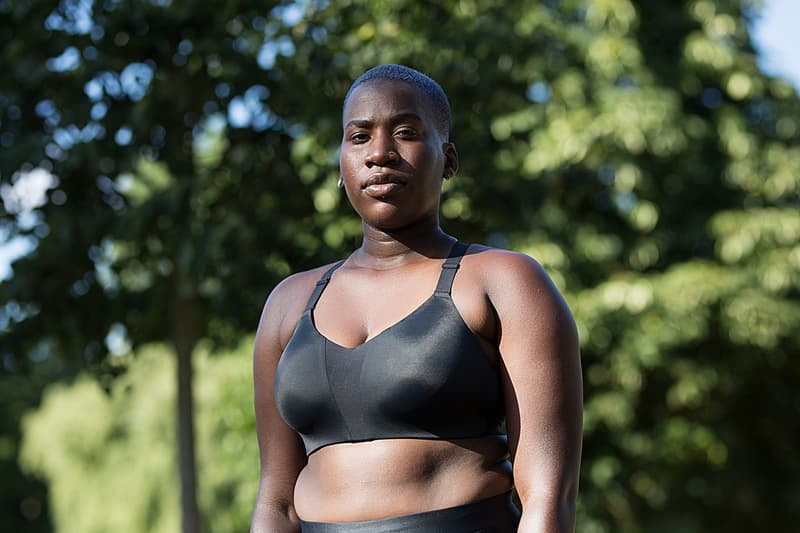 3 of 15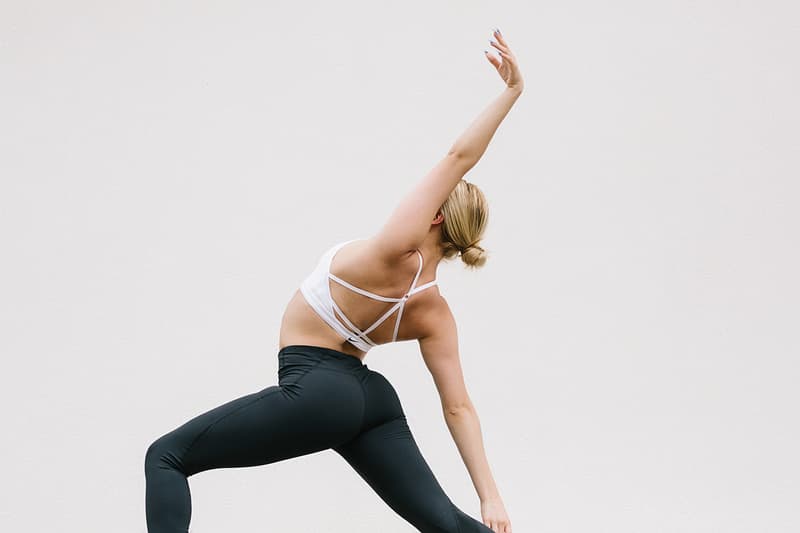 4 of 15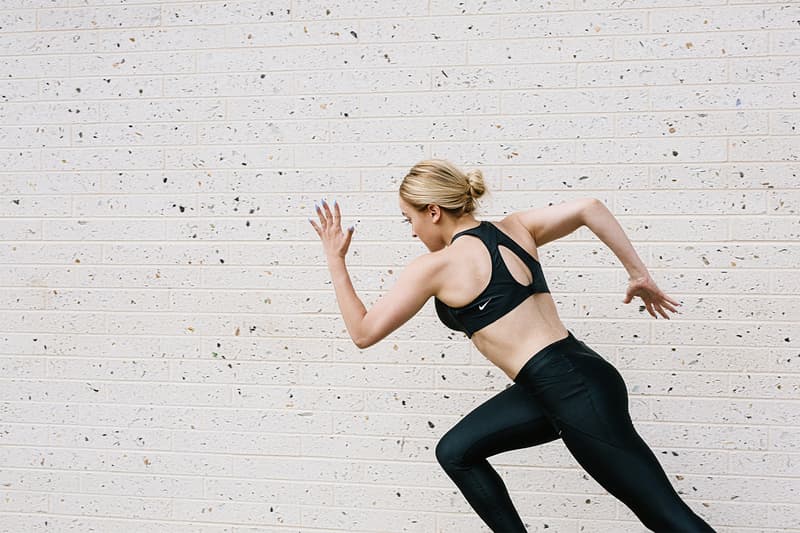 5 of 15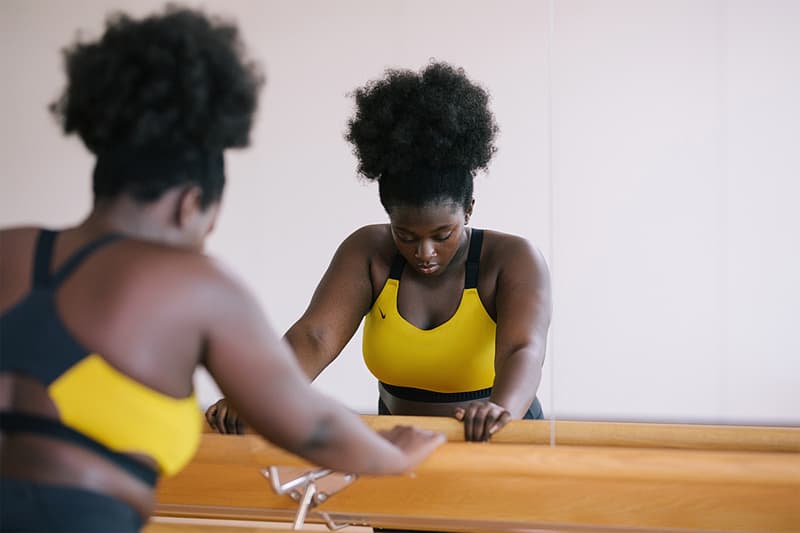 6 of 15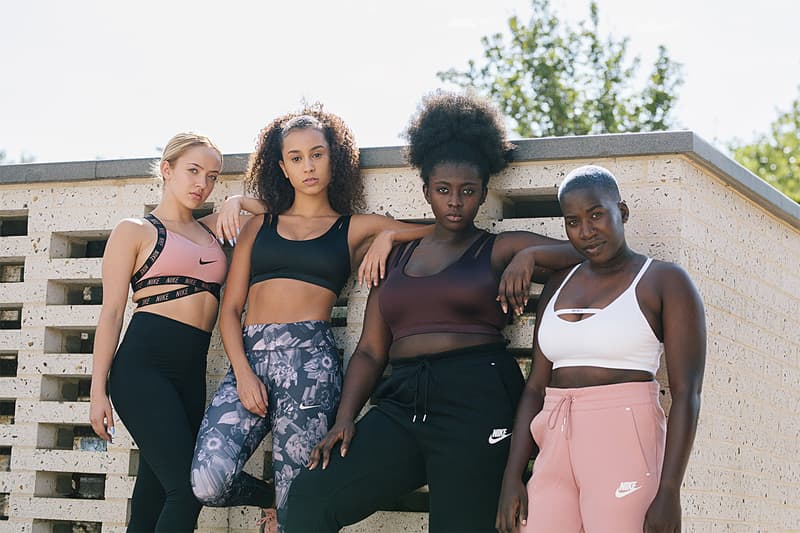 7 of 15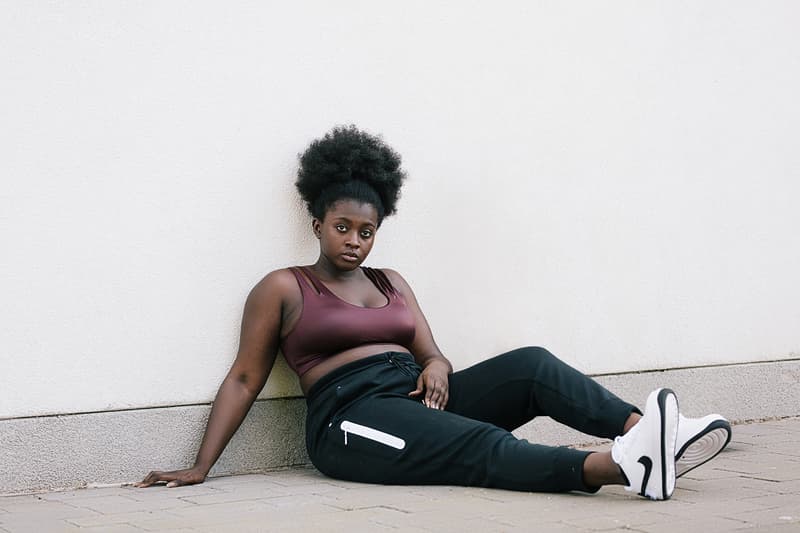 8 of 15
9 of 15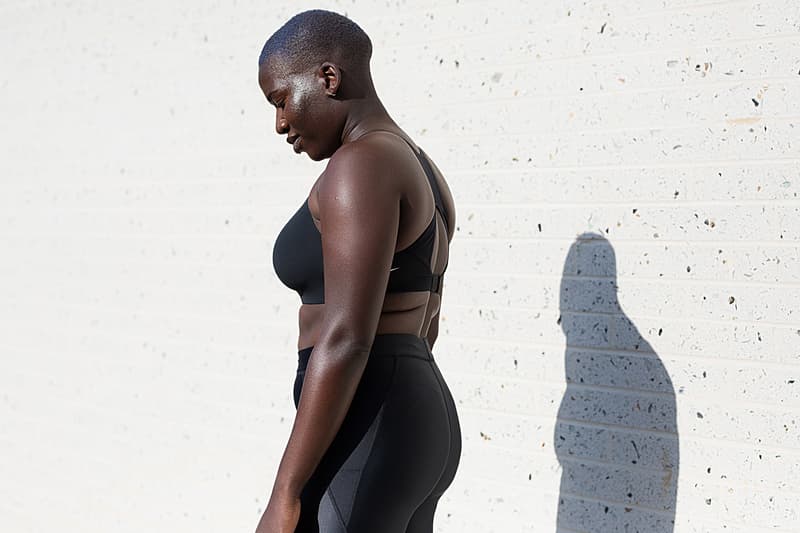 10 of 15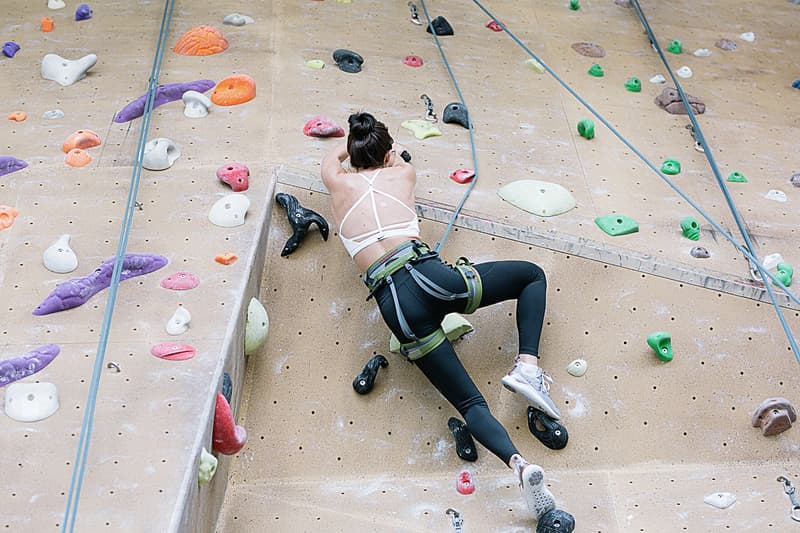 11 of 15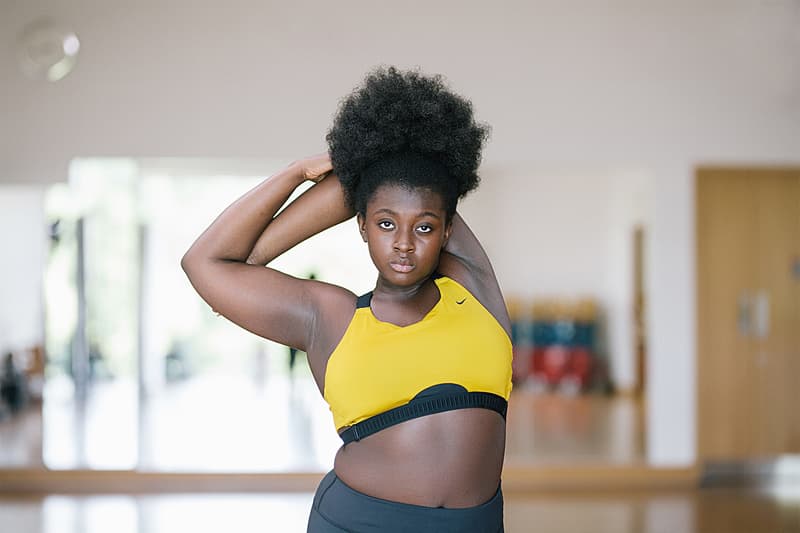 12 of 15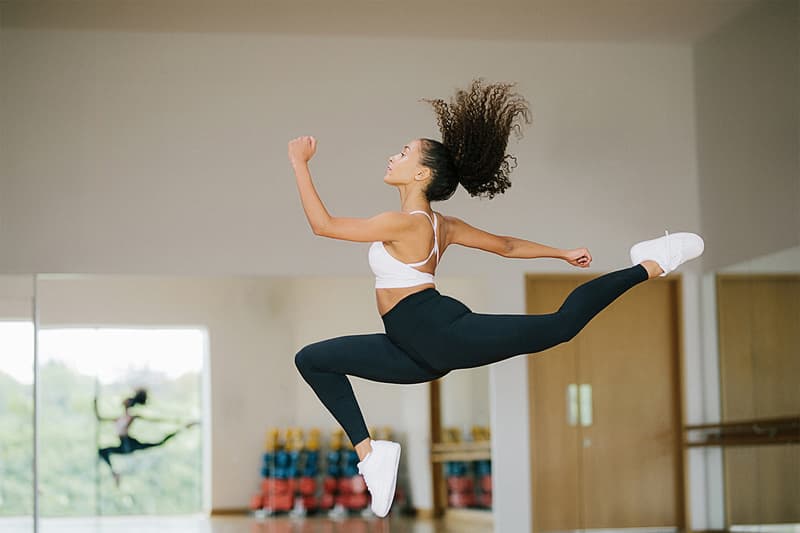 13 of 15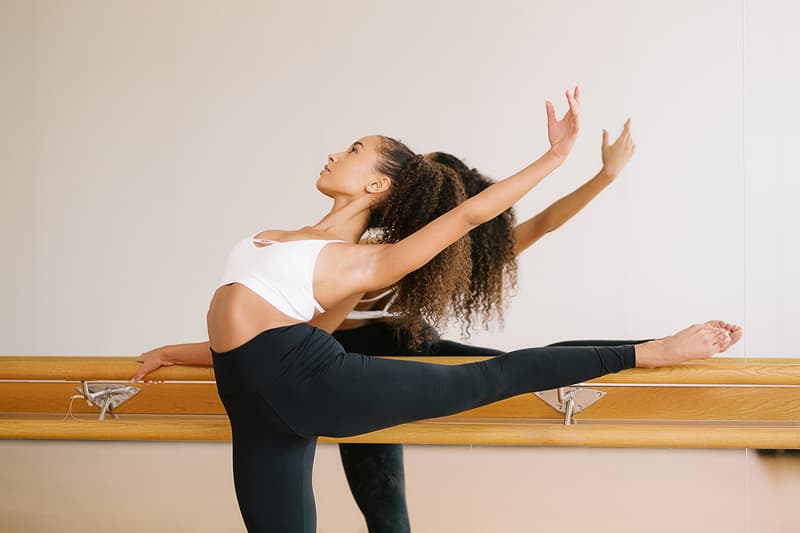 14 of 15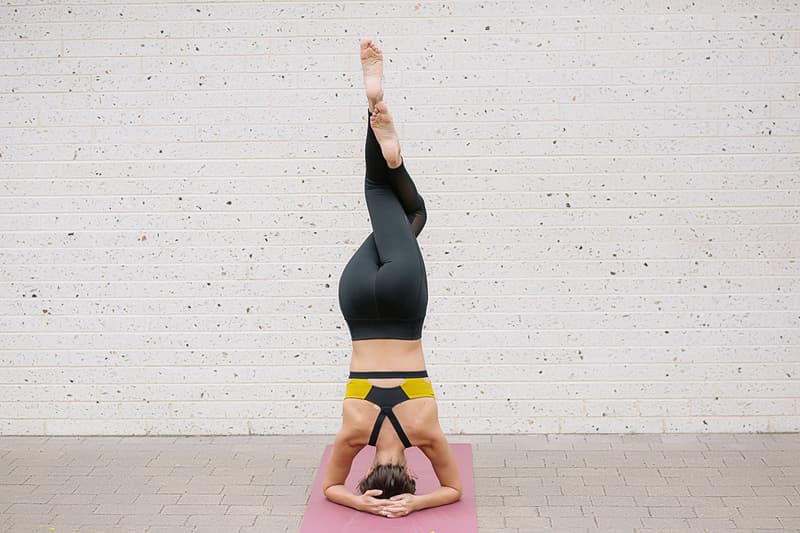 15 of 15
Nike Women has launched a range of flattering, effective sports bras that adapt to a wide range of body types and athletic practices. From high-impact sports like running to medium and light impact workouts such as dance or weight-lifting, this range was created to cater to the needs of all athletic disciplines and cup sizes. The collection boasts a new femme cup style for shaping and high support. Nike teamed up with a group of women who dance, rock climb, run, and practice yoga to show off the practical, fashionable range.
For lighter support, the Indy Jdi "just do it" bra with a strappy back is great for barre, pilates and post-workout hangs. A standout piece is the yellow medium support Infinity Bra with adjustability, featuring black straps and a cutout back, this bra is built to adjust to your exact fit. With front adjustability, you can adjust it even while you wear it to adjust the compression as you increase the intensity of your workout. The bottom band adjust makes the bra easy to get on and off. Mesh fabrics allow breathability in the highest sweat zones. This bra is ideal for a yoga class or a run.
Worn alone with Nike leggings or styled under a cutout muscle tank, the diverse range is perfect inspiration for the gym or running day-to-day errands.
Explore the full collection here.