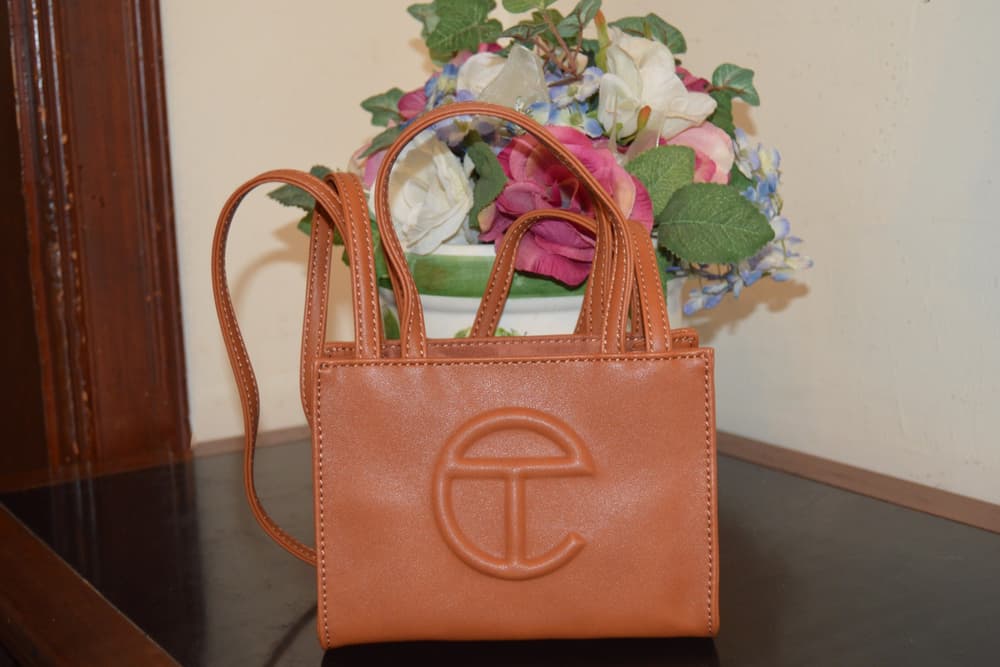 Fashion
I Couldn't Stop Myself From Buying This Leather Telfar Mini-Bag
Find out why this piece is my favorite purchase right now.
I Couldn't Stop Myself From Buying This Leather Telfar Mini-Bag
Find out why this piece is my favorite purchase right now.
Mini-bags are my favorite type of bag. I'm also always online lurking for a great deal or just a reason to take the plunge and try out a new designer. Here enters Telfar, the eponymous label created in 2005 by the ultra-talented Telfar Clemens. The brand came to my attention last year after he won the CFDA/Vogue Fashion Fund prize. I also kept seeing a leather logo bag on my Instagram feed on one of my personal style stars, Venus X. Honestly, I kept going to the brand's web store hoping that the bag would become available. It previously dropped quite some time ago. Early last month the bag finally dropped in three different sizes, in three different colorways. Keep reading to find out why I copped the mini-bag.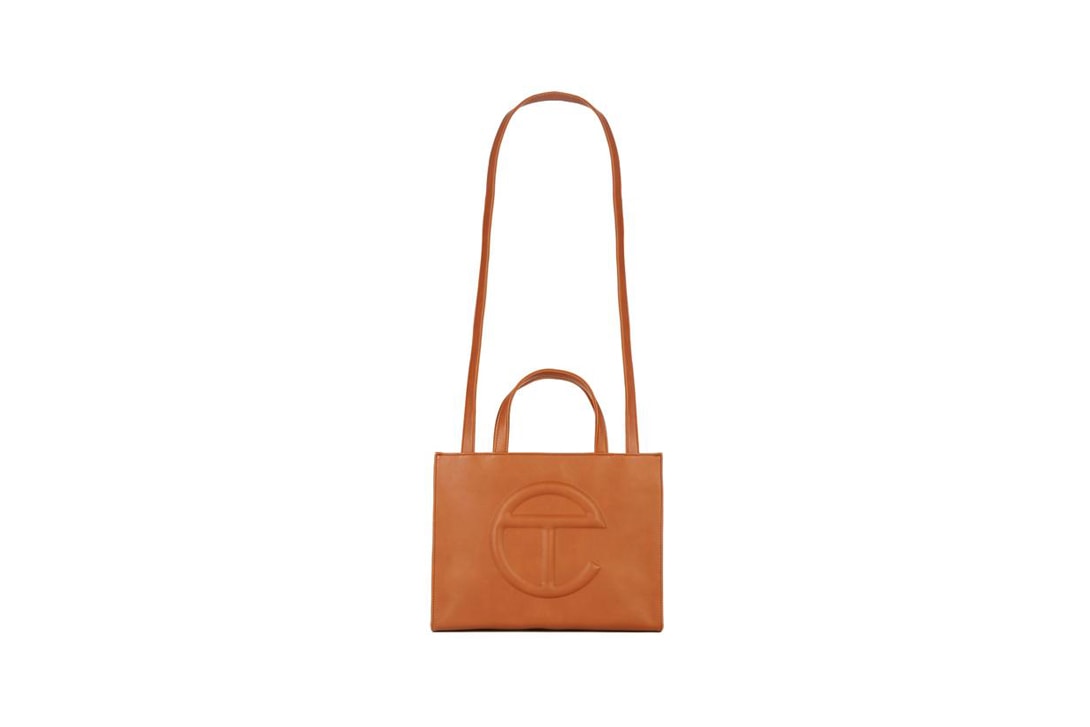 WHAT IS IT: Telfar Small Tan Shopping Bag
WHY IT'S WORTH THE HYPE: I find it hard for me to give in and purchase things that are seen as actual trends. I pride myself in supporting indie designers who stay true to their core fan bases. What I love most about Telfar is the fact that the label sticks true to its roots and produces on its own timeline. Telfar's pieces are unique, expertly made and can be styled with a wide variety of wardrobes.
I dove headfirst and purchased the mini-bag in "Tan" after waiting a little too long to purchase the "Black" iteration. Constructed with 100-percent vegan leather, the piece comes with two sets of straps, an extruded logo and a secret compartment. Yes, it is on the small side, but I must admit that some days I carry way too much in my day-to-day handbag, so this mini will keep my daily essentials at a minimum. My favorite part about this carry-all is that it's lightweight, even when it's filled with a coin purse, a wallet and my phone. In total, the unisex piece is the perfect addition to my lineup of bags I'll be carrying through the fall and winter.
WHERE YOU CAN FIND IT: You can purchase the Telfar Small Shopping Bag in "Tan" at Telfar's web store for $100 USD.
---
Share this article