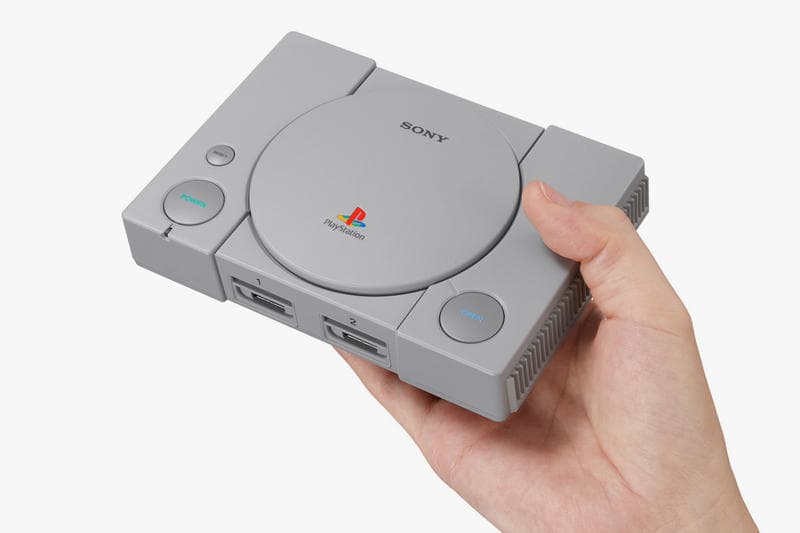 1 of 3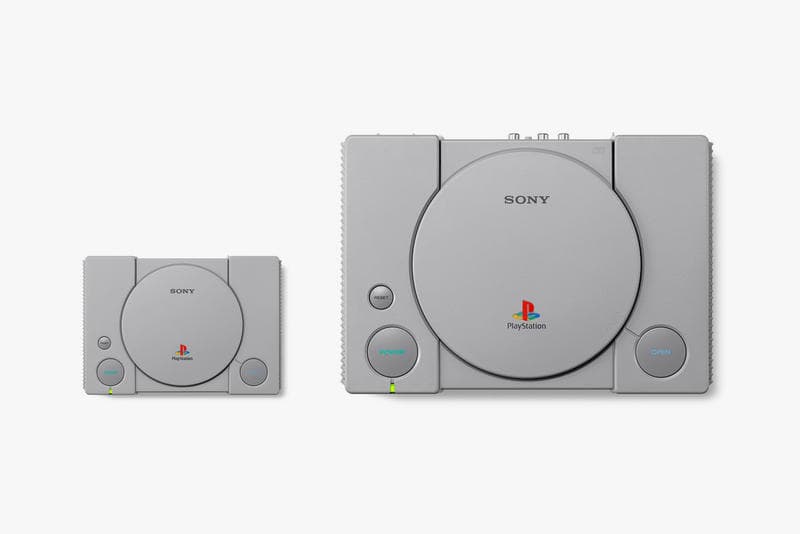 2 of 3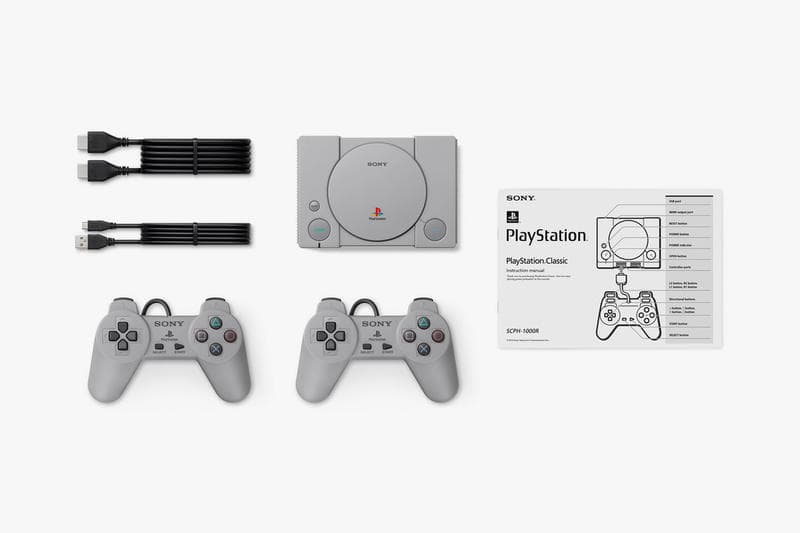 3 of 3
Culture
Your Fave '90s Console, the PlayStation 1, Is Being Released in a Mini Version
Say hello to the PlayStation Classic.
Your Fave '90s Console, the PlayStation 1, Is Being Released in a Mini Version
Say hello to the PlayStation Classic.
In case the resurgence of '90s trends in fashion wasn't enough to convince you that the bygone era is officially back, then perhaps the revival of Sony's PlayStation 1 will. That's right, the nostalgia-inducing console on which we wasted countless hours navigating the worlds of Spyro and Crash Bandicoot is set to be rereleased almost 25 years after its debut.
Sony has announced that the device, dubbed the PlayStation Classic has been updated in a miniature format and will come pre-loaded with 20 of its most popular video games, including Final Fantasy 7, Jumping Flash, R4: Ridge Racer Type 4, Tekken 3 and Wild Arms, with others yet to be named. Design-wise, it's retained most of its retro details but importantly, the console can be easily transported by hand due to its tiny size and can be easily connected to modern televisions.
The PlayStation Classic will also come with two wired controllers for multi-player games, and a virtual memory card so you can store your progress. It's set to release on December 3 for $100 USD  – just in time for the holidays. Stay tuned for further updates and learn more about the release over on PlayStation's website.
Share this article