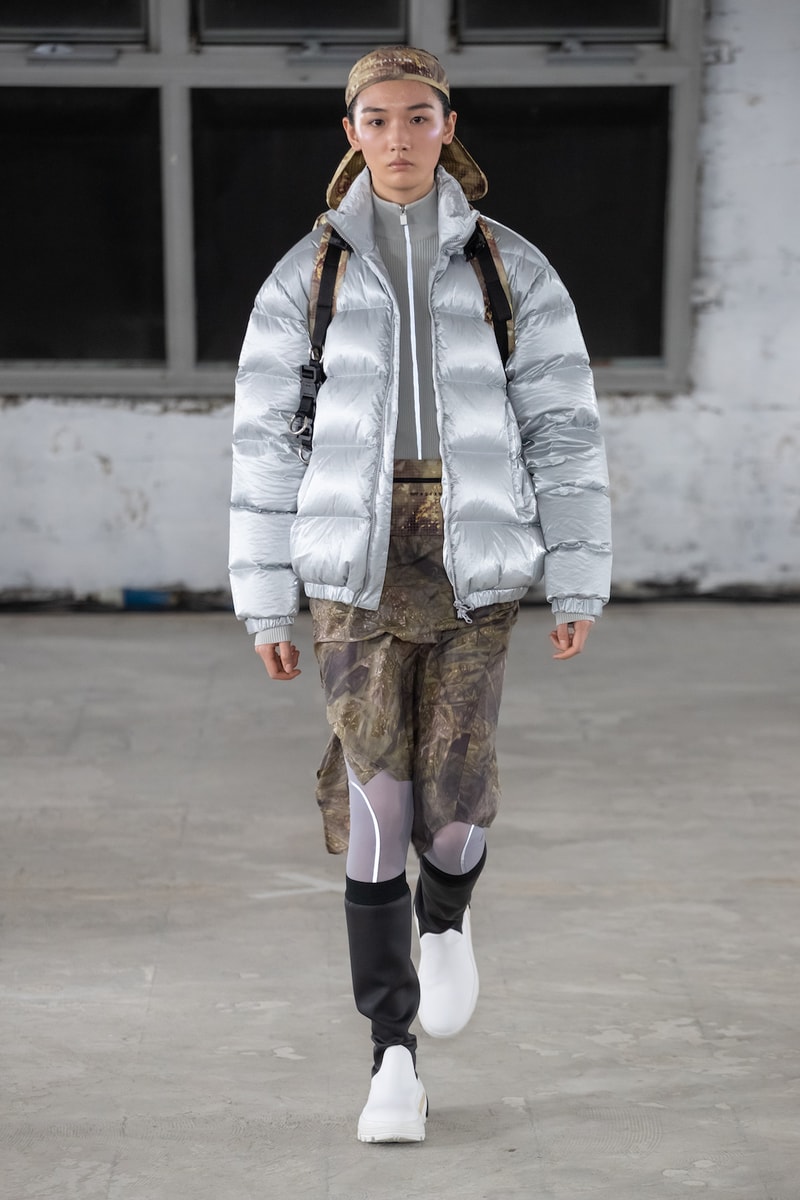 1 of 50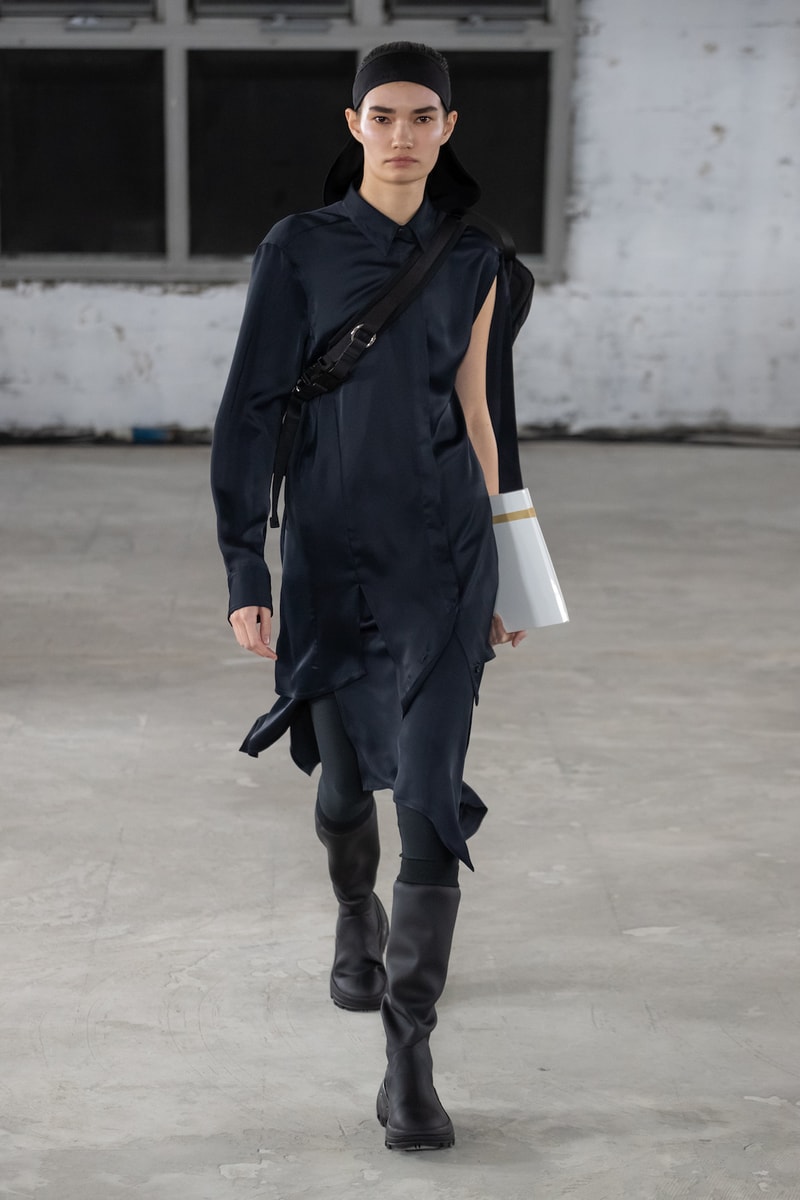 2 of 50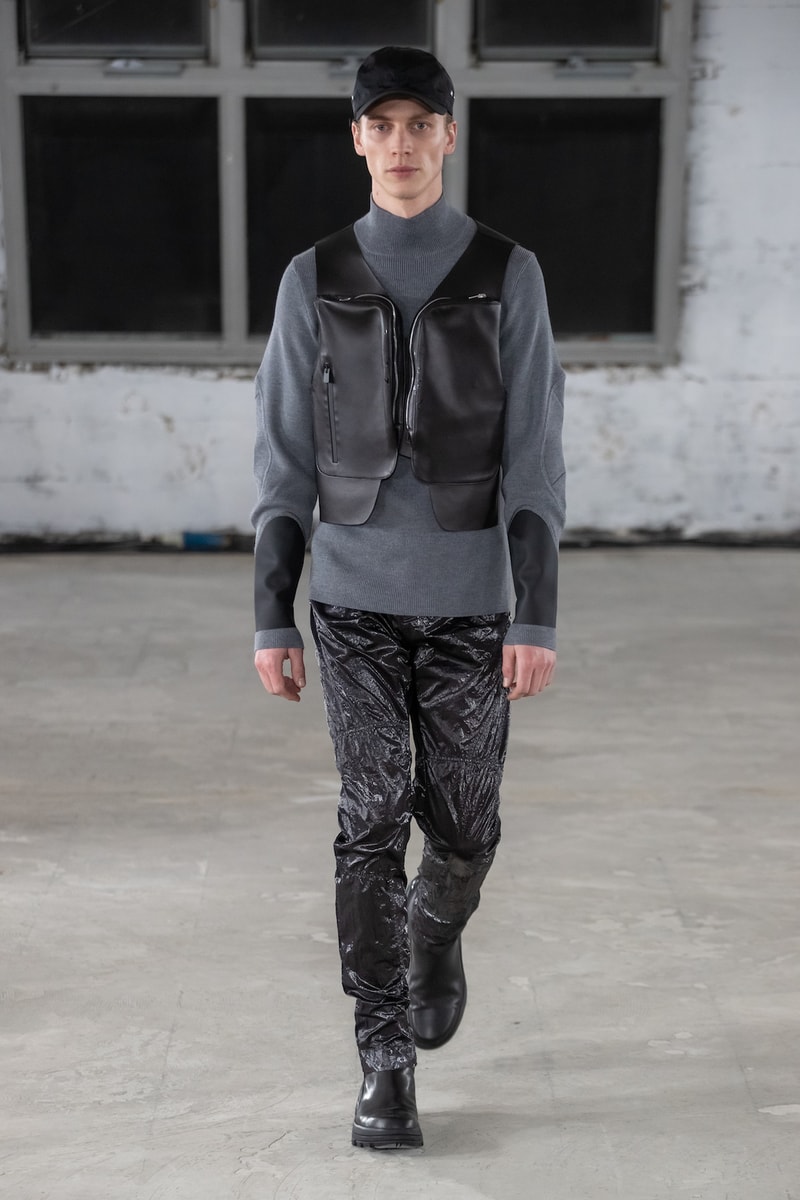 3 of 50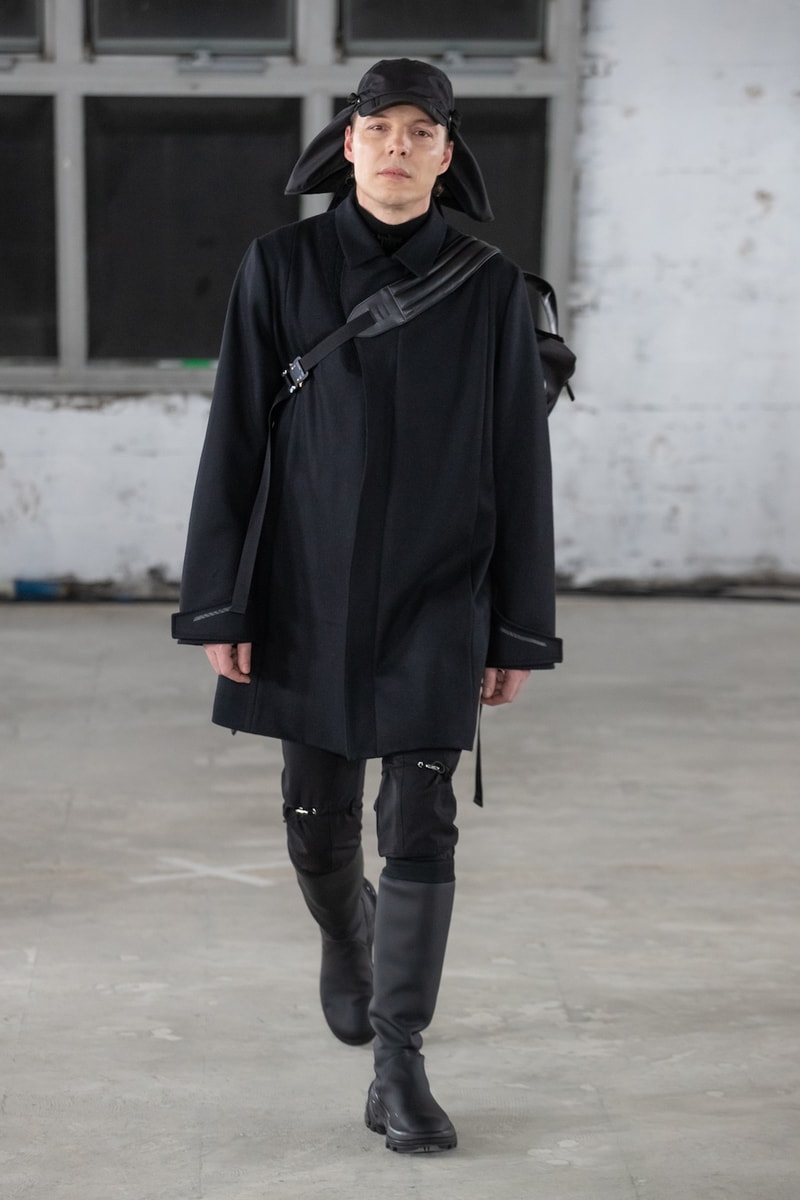 4 of 50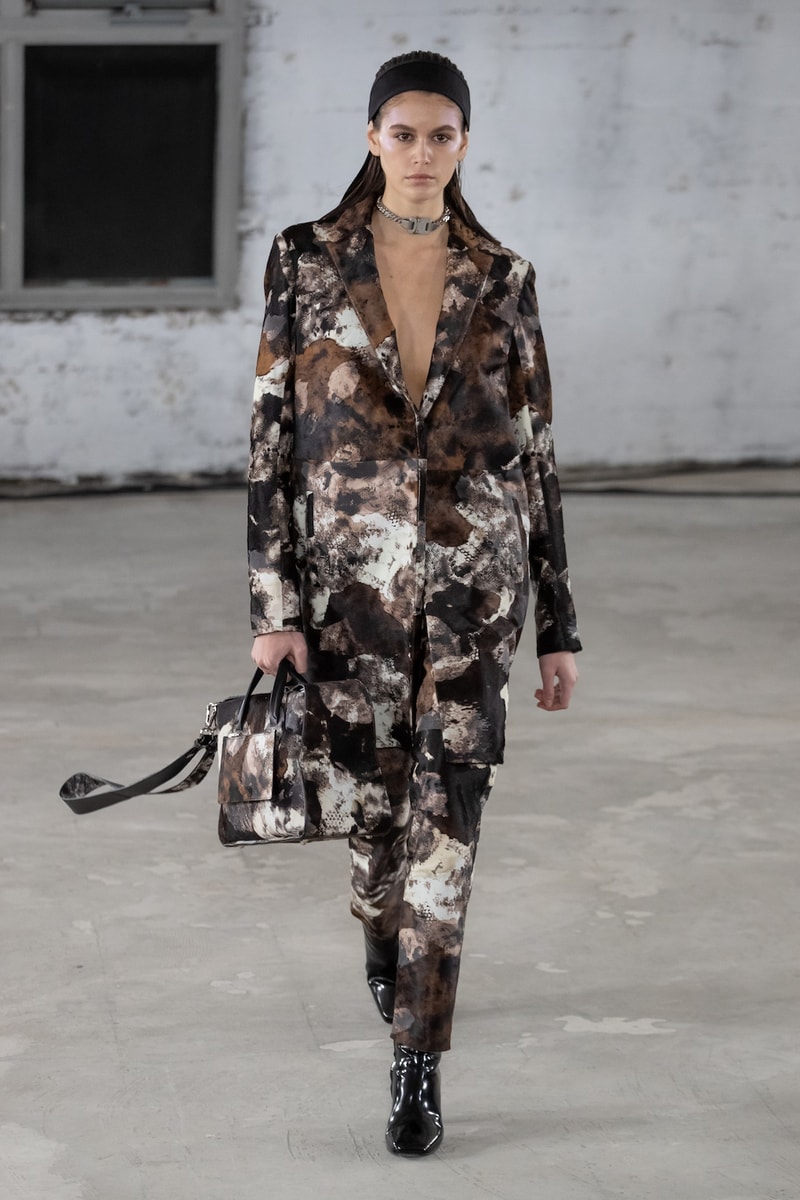 5 of 50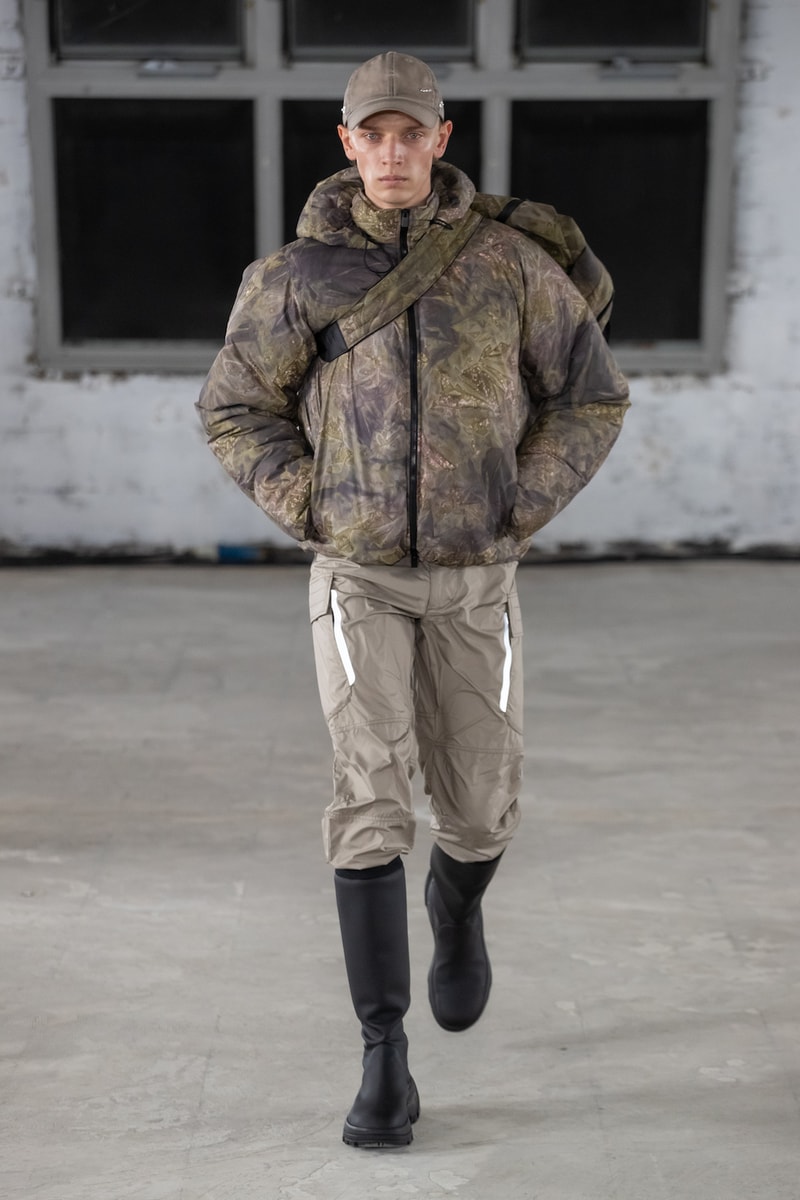 6 of 50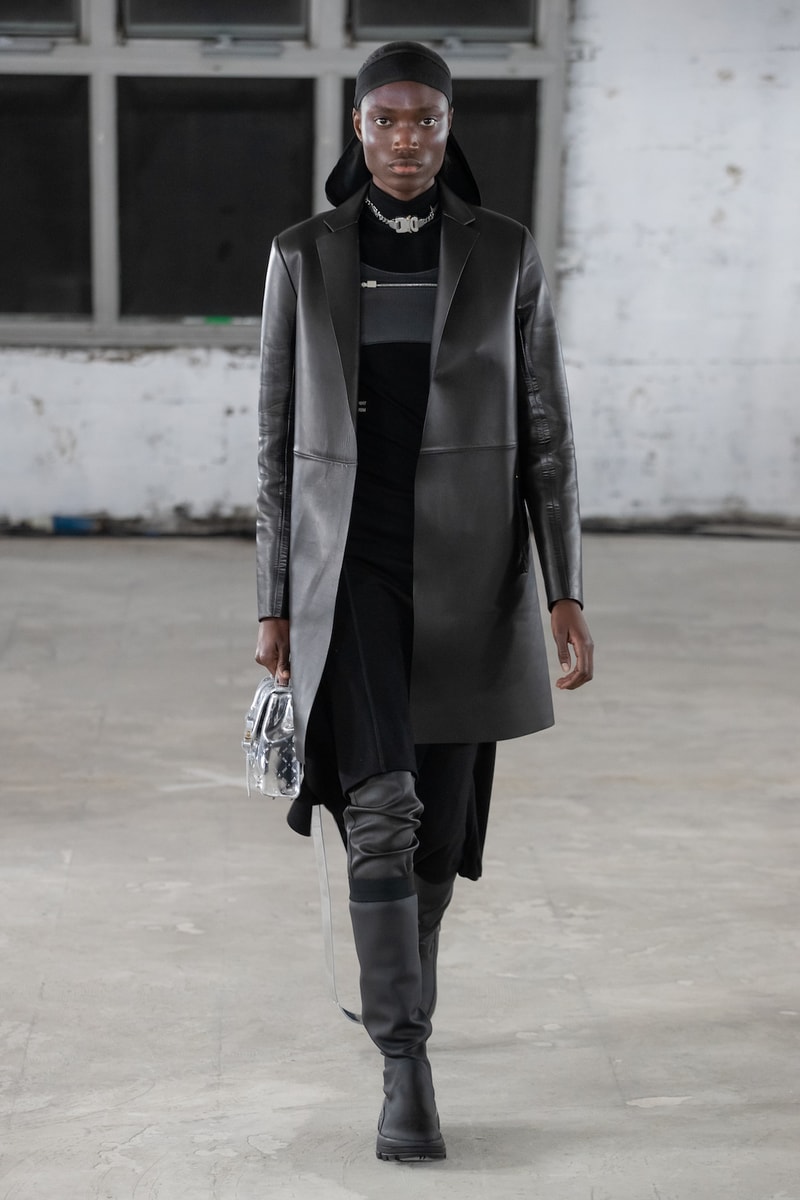 7 of 50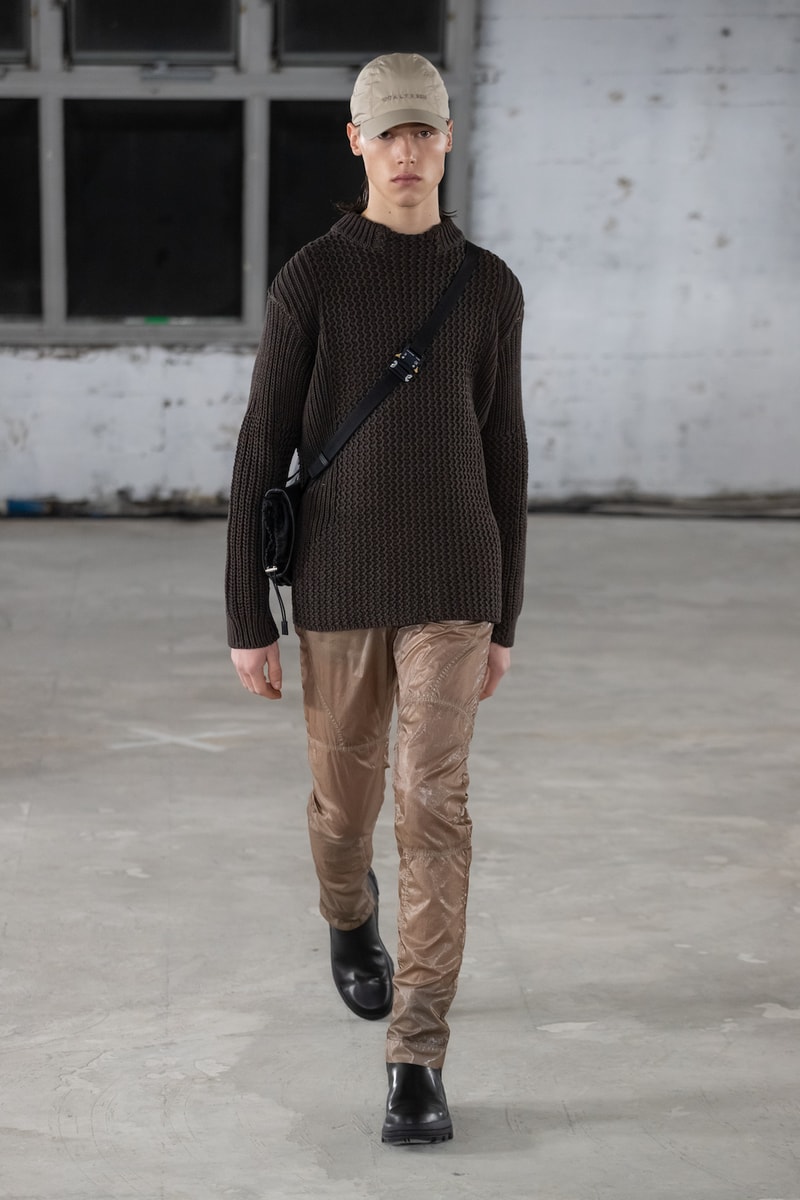 8 of 50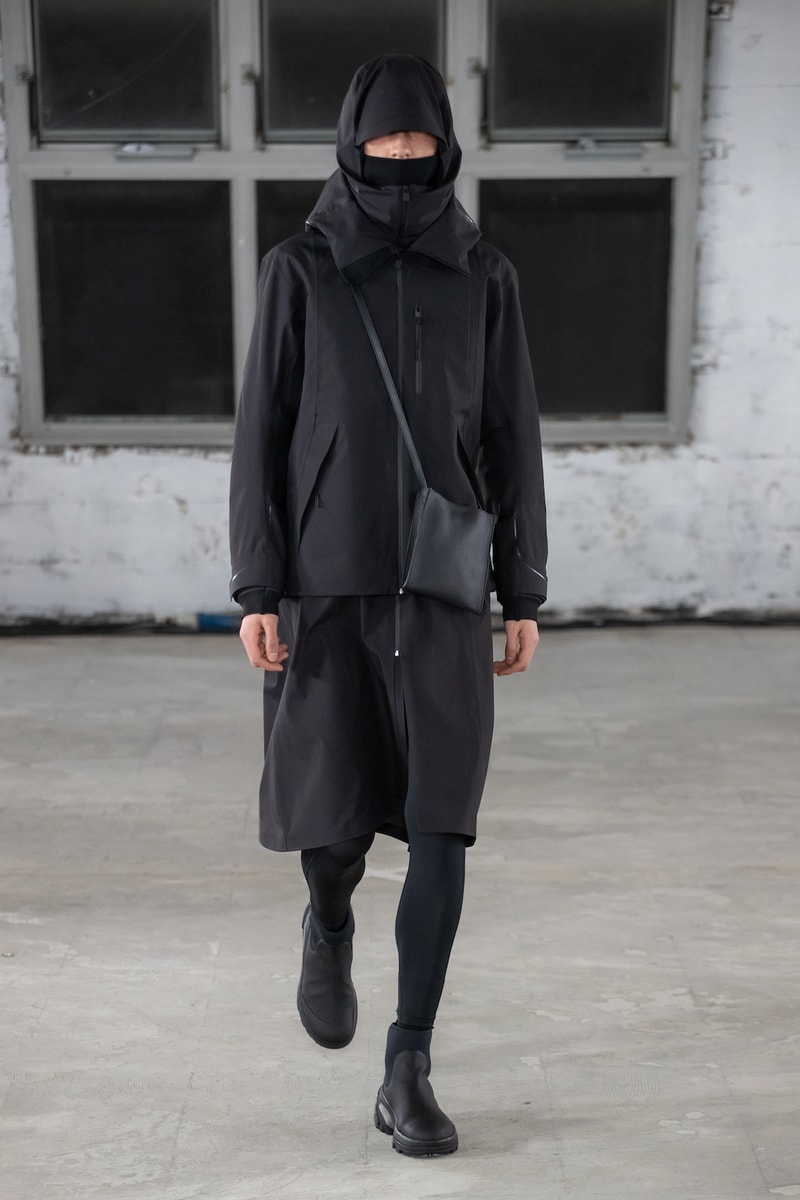 9 of 50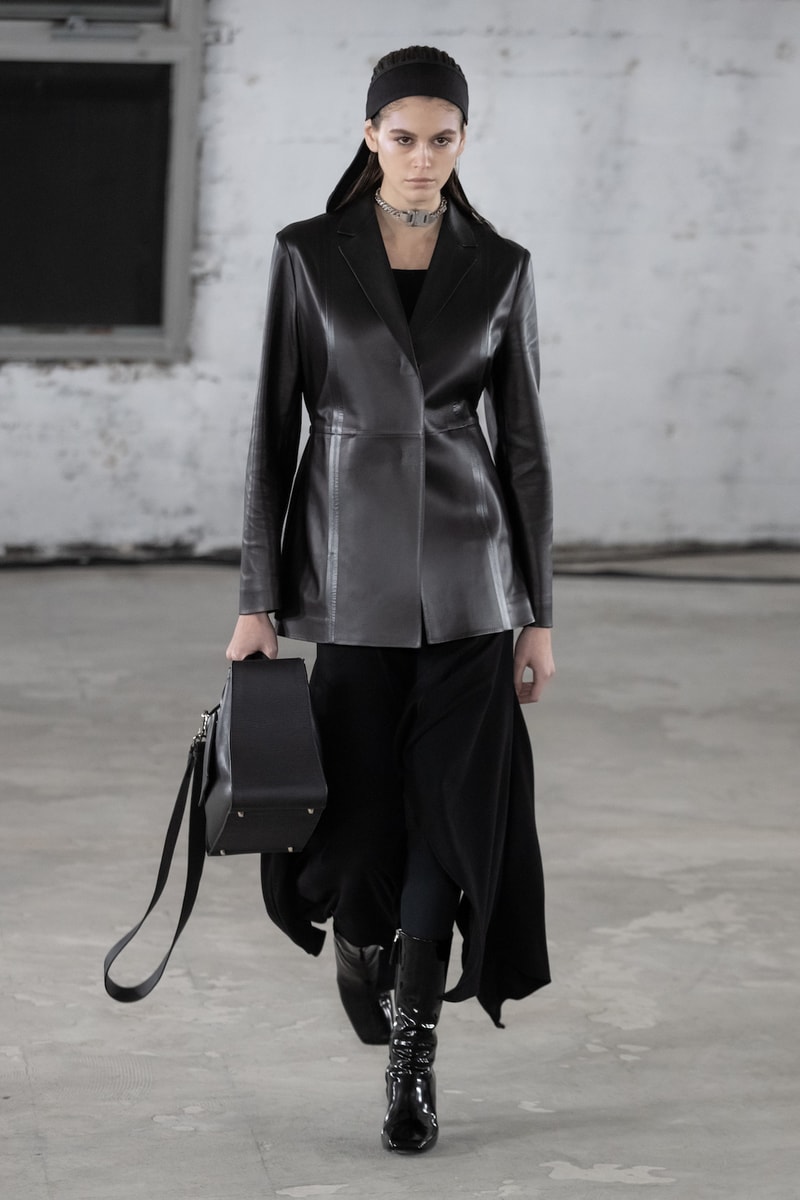 10 of 50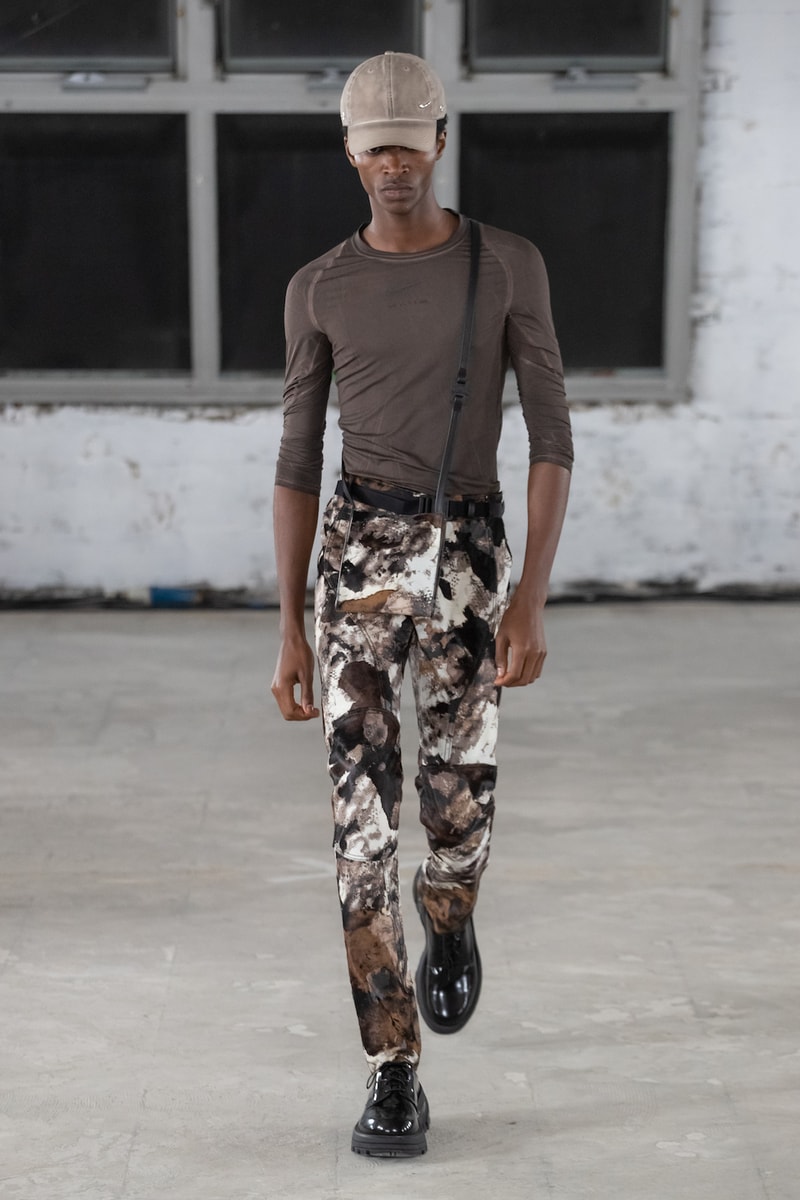 11 of 50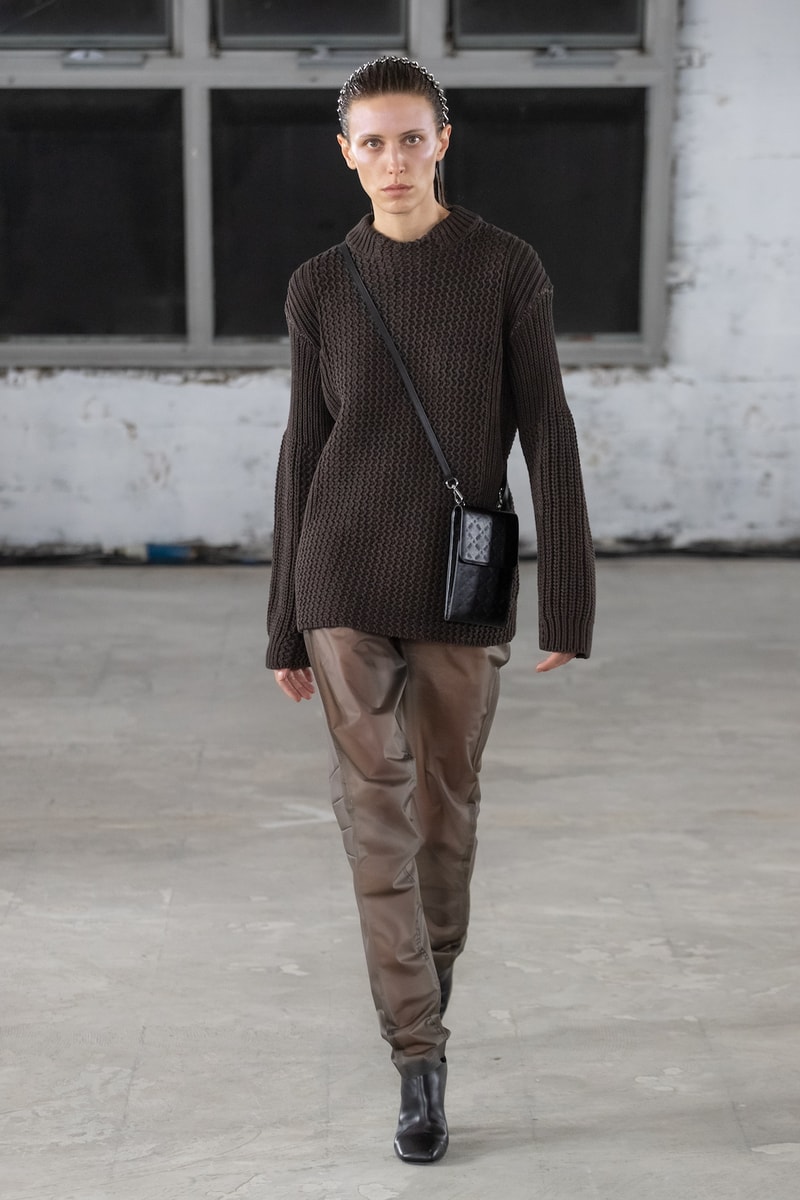 12 of 50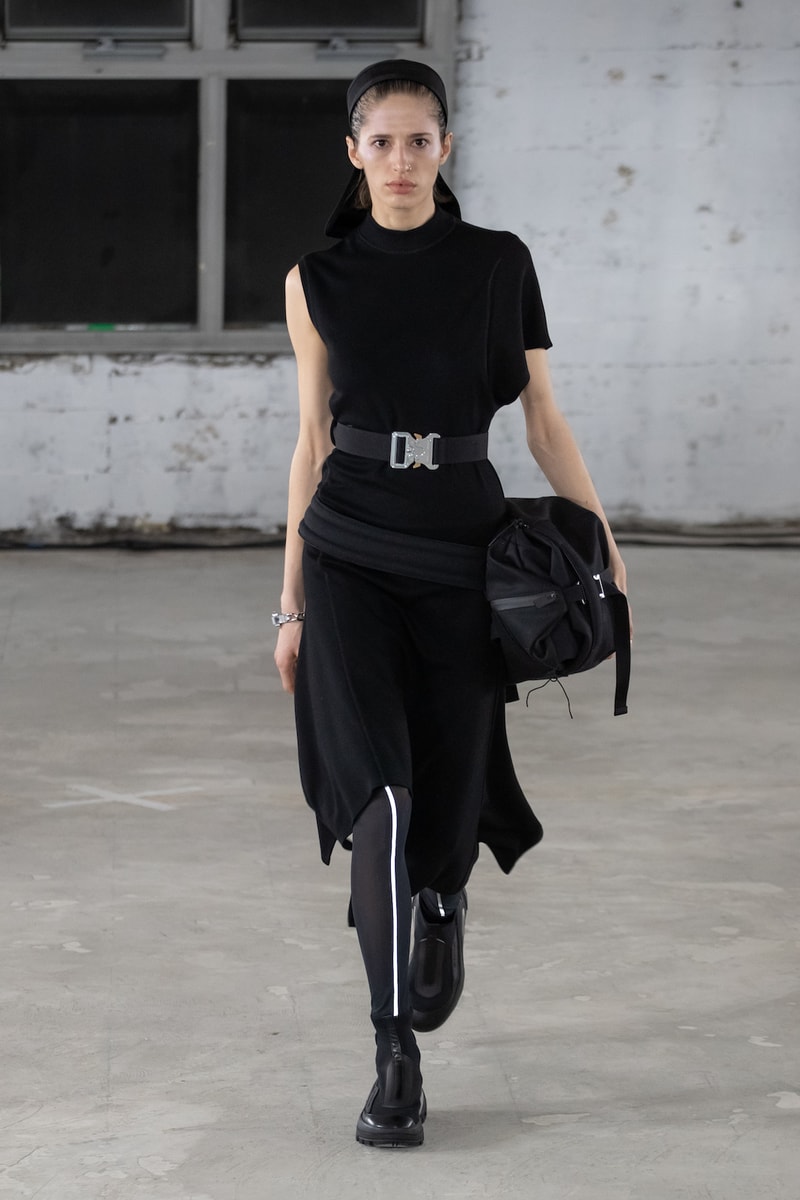 13 of 50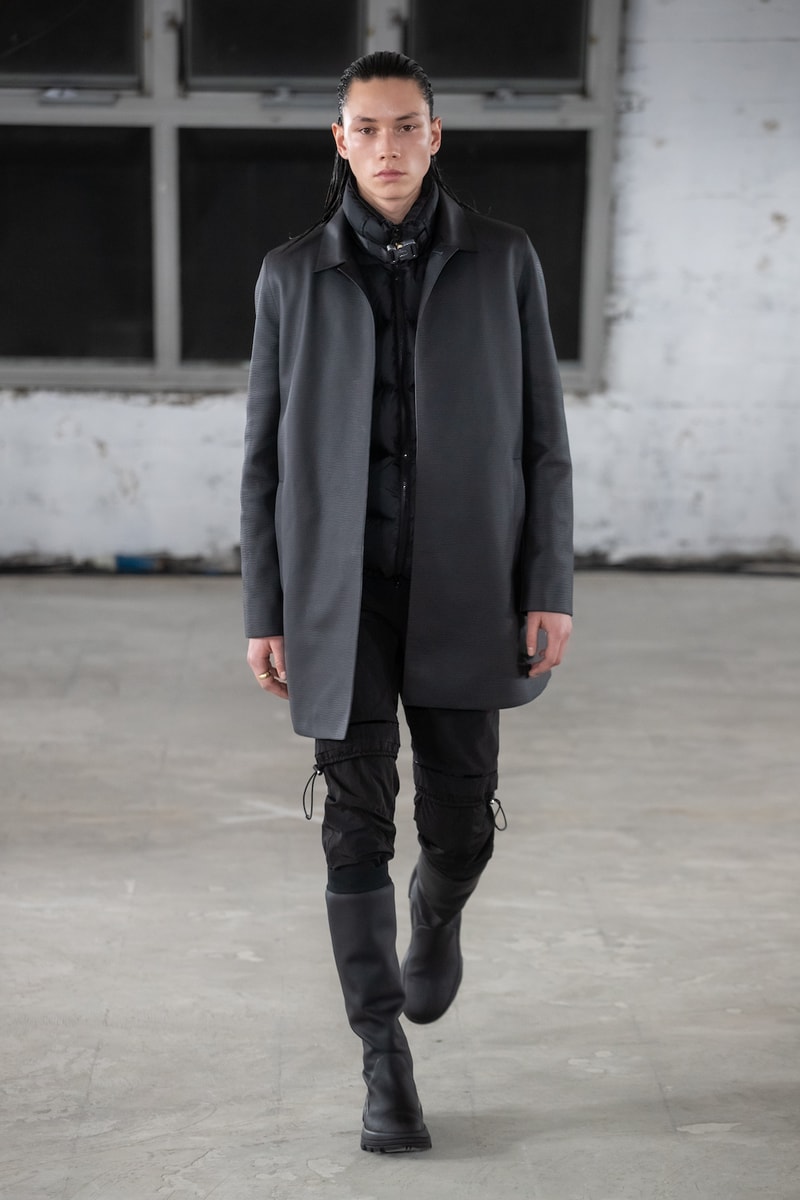 14 of 50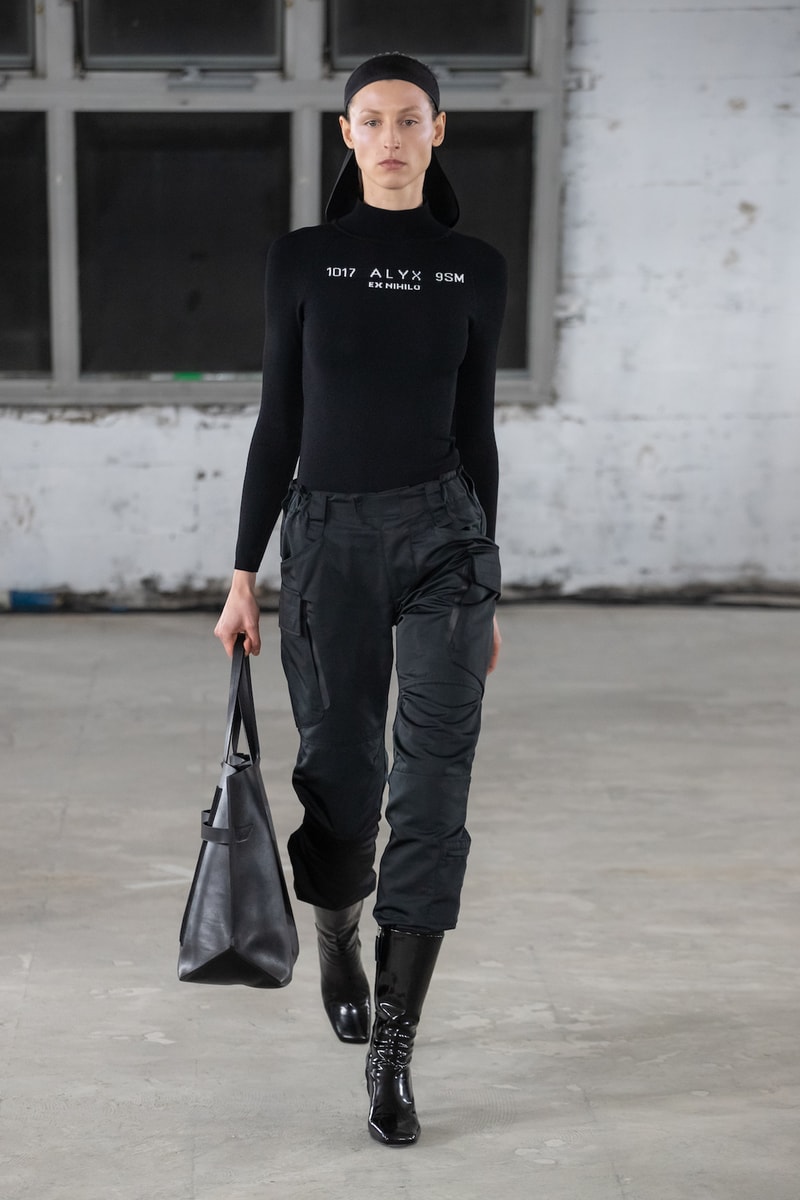 15 of 50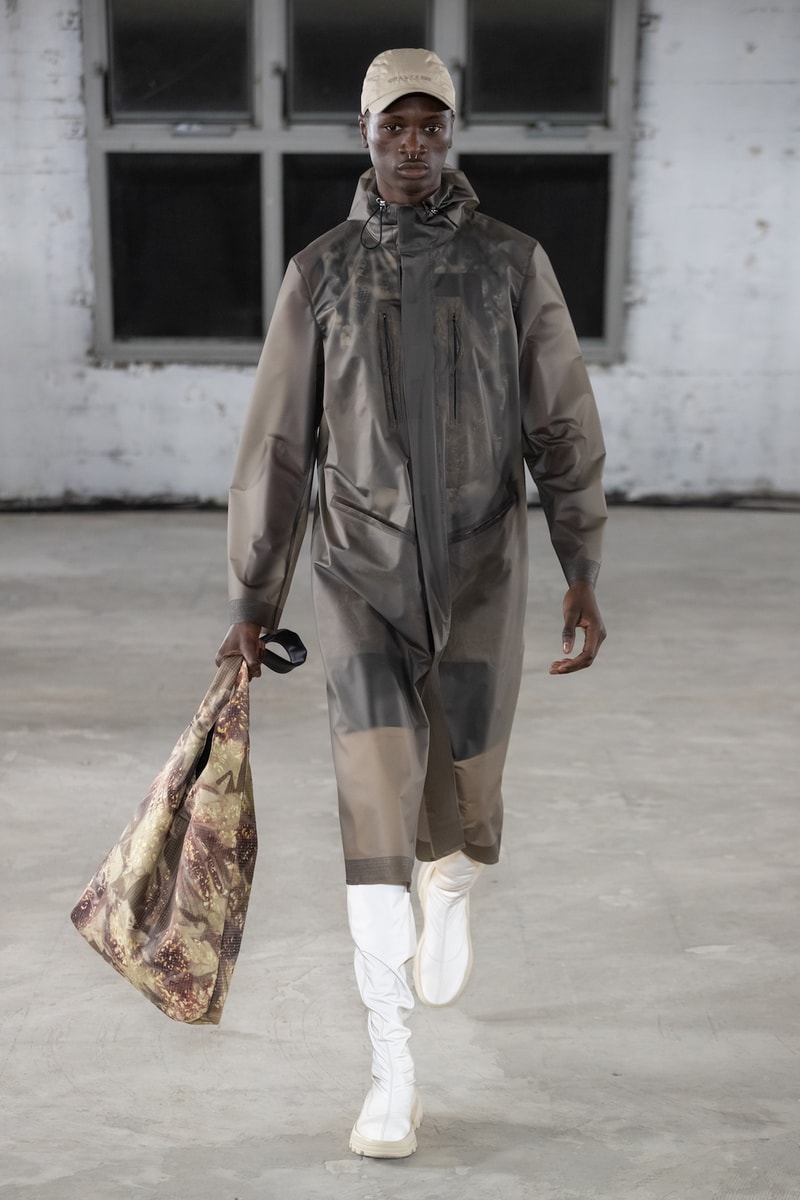 16 of 50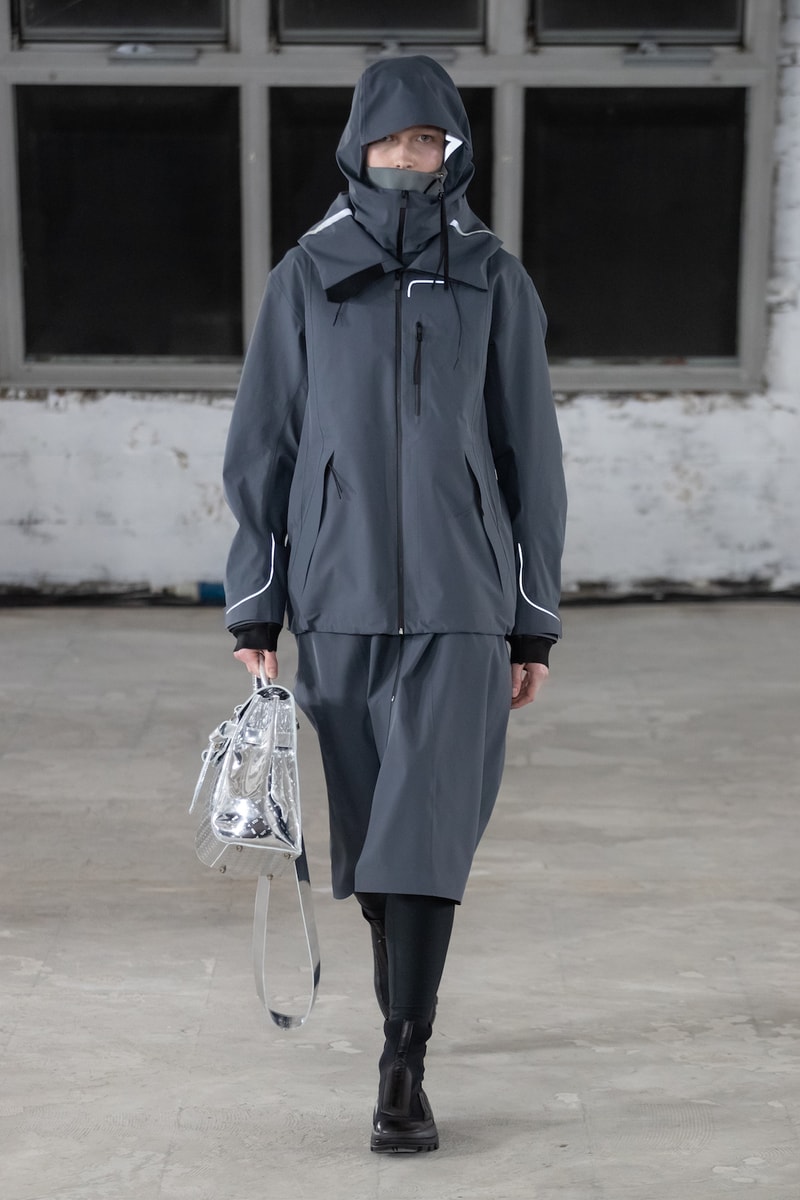 17 of 50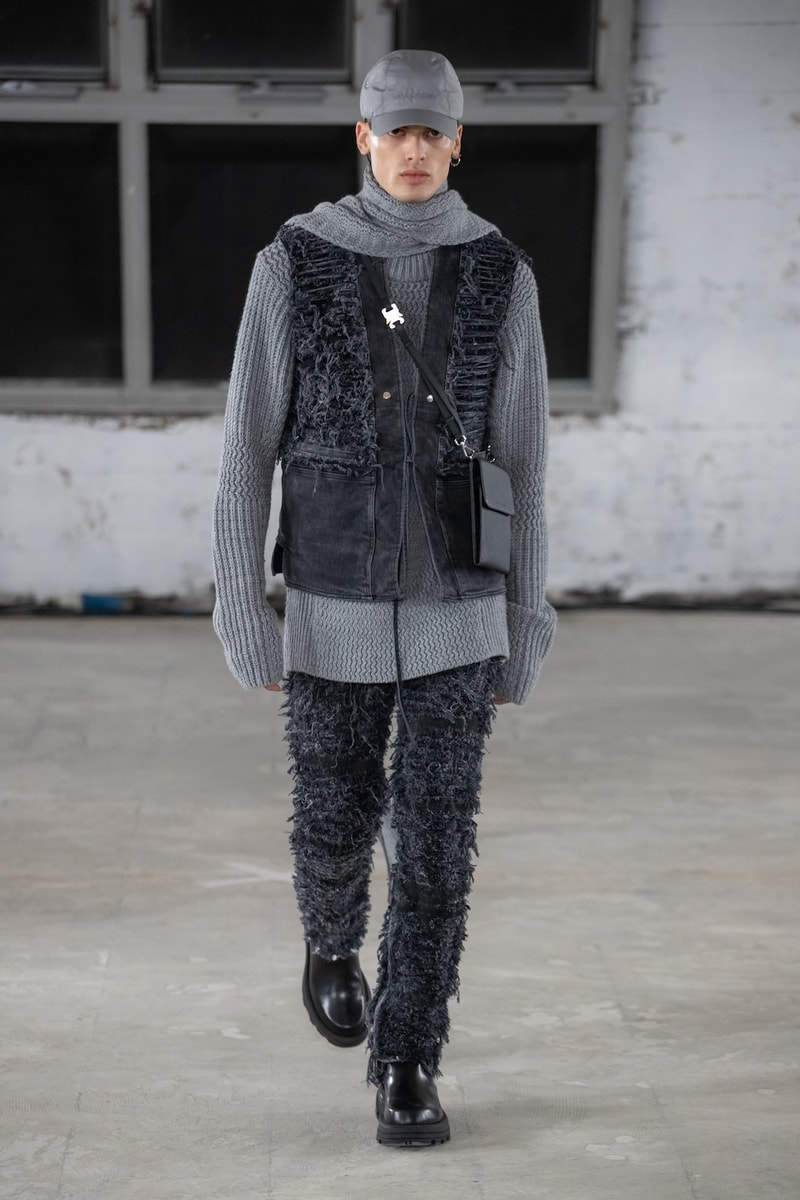 18 of 50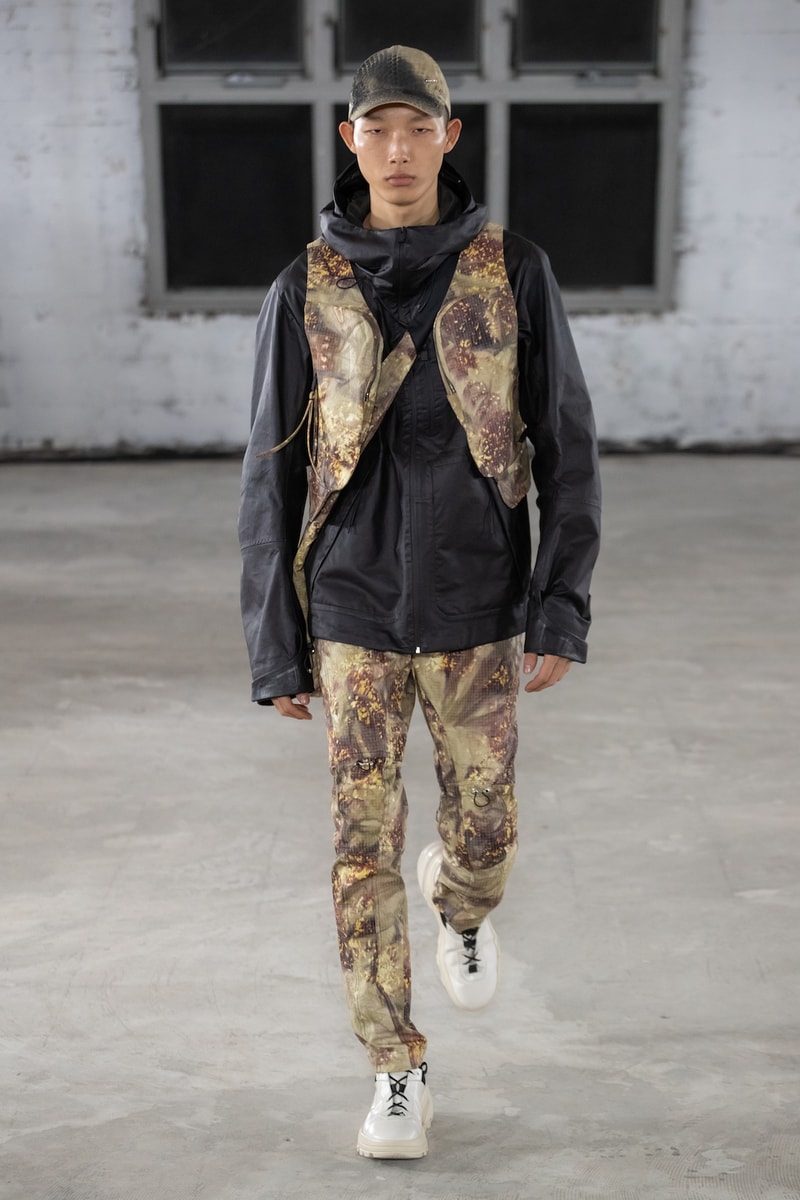 19 of 50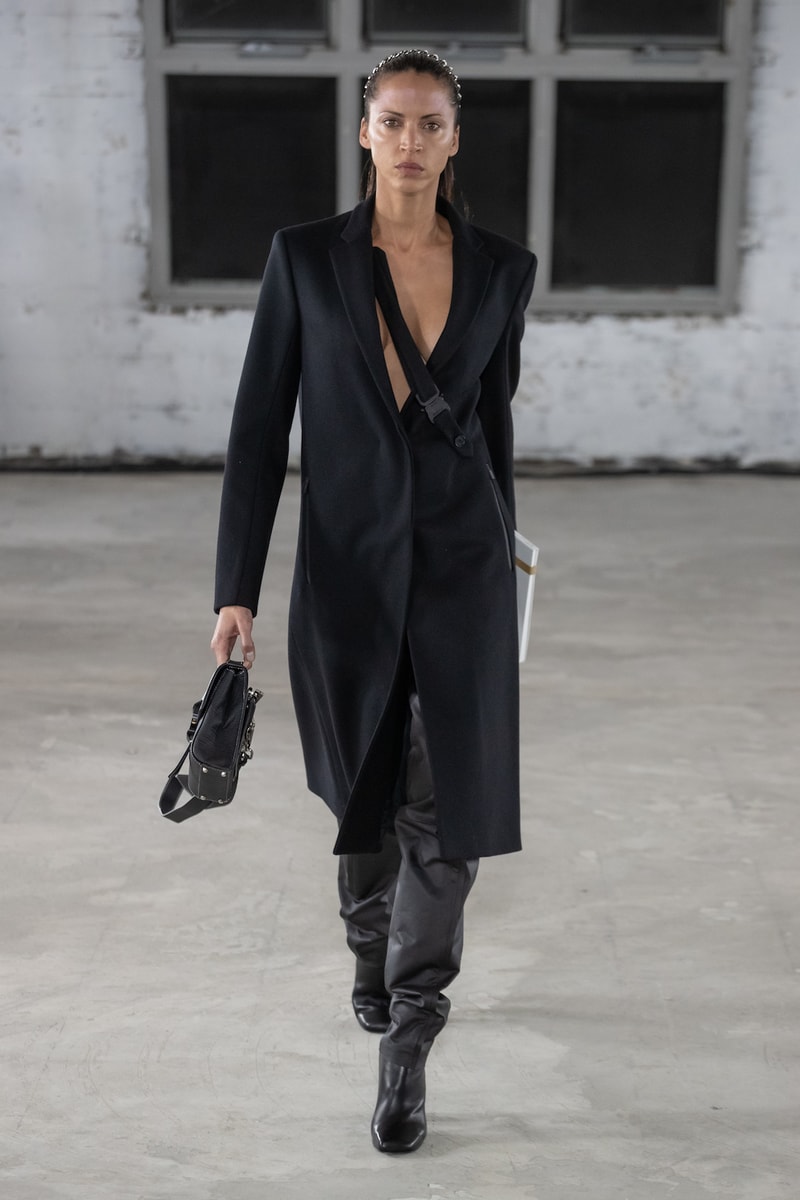 20 of 50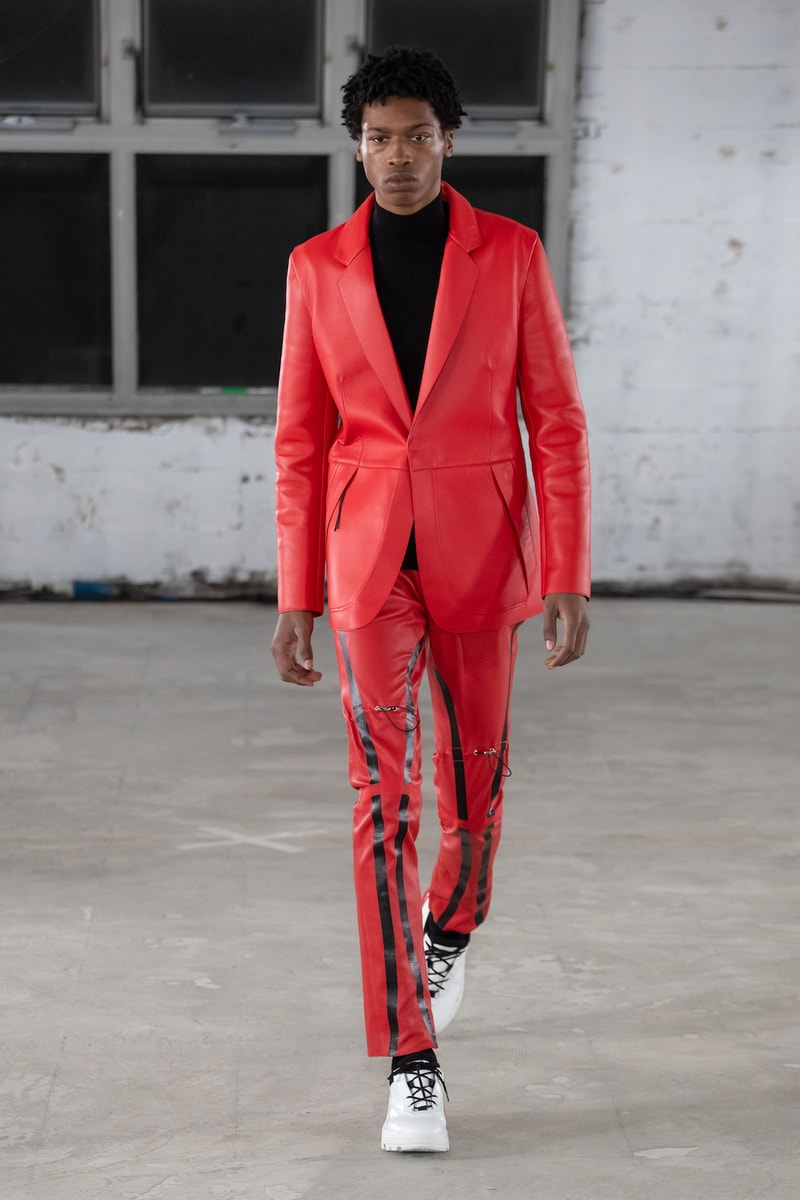 21 of 50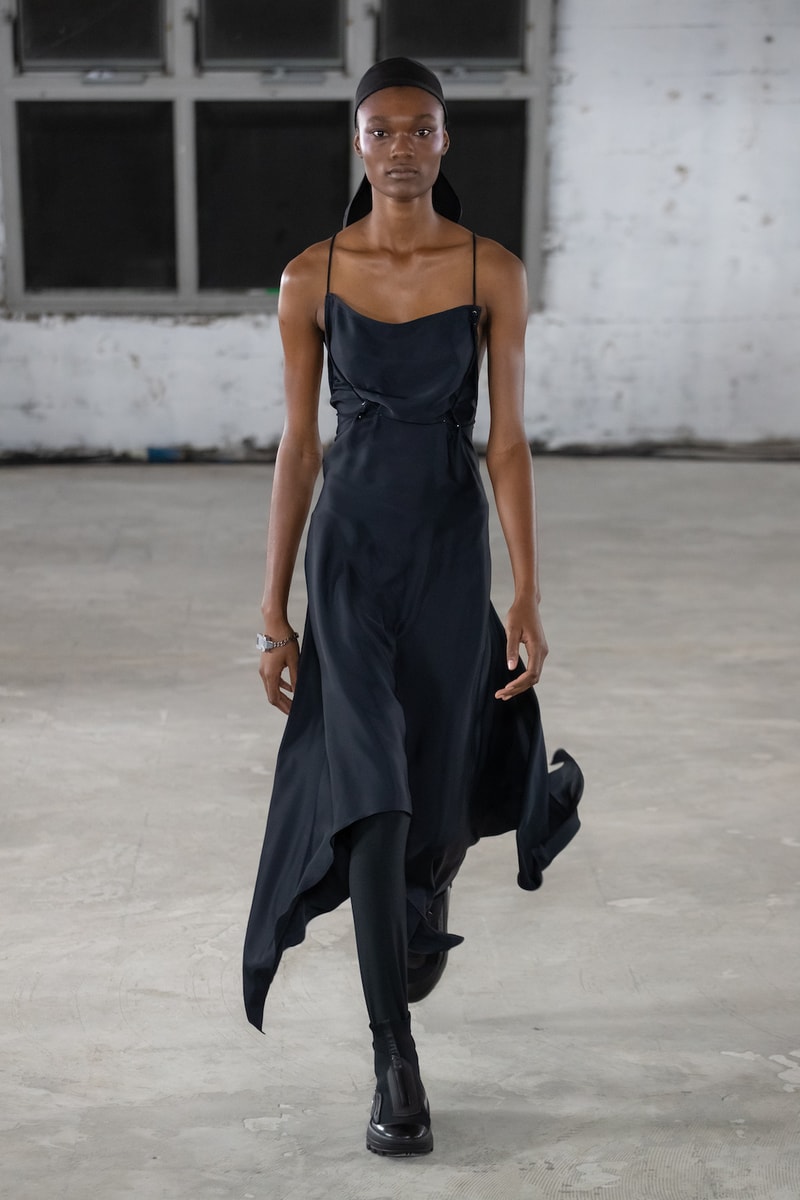 22 of 50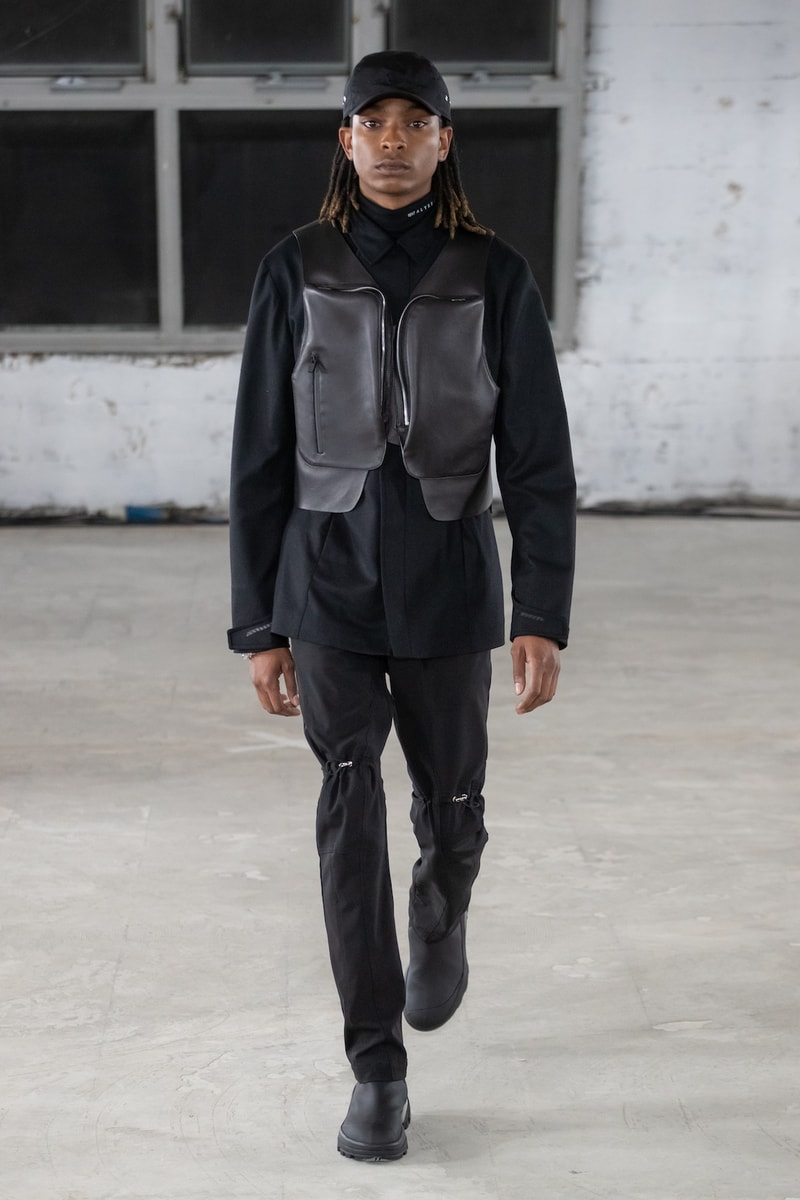 23 of 50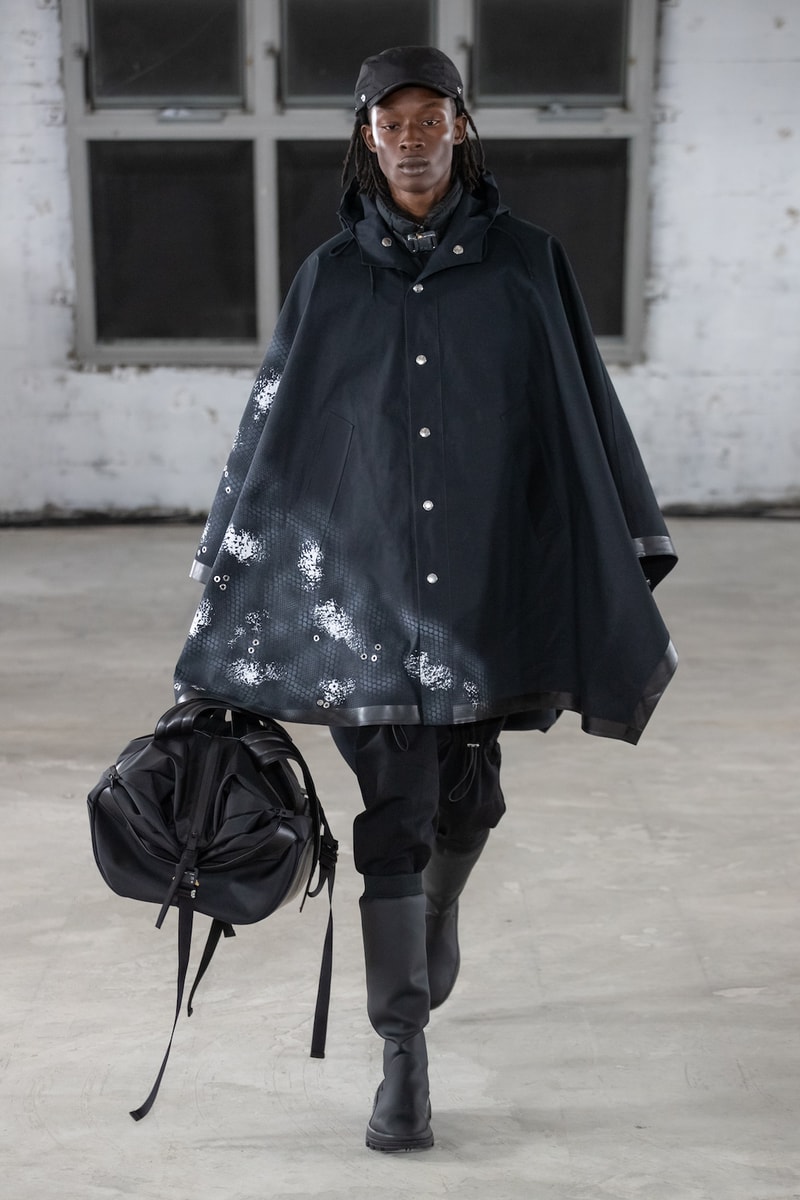 24 of 50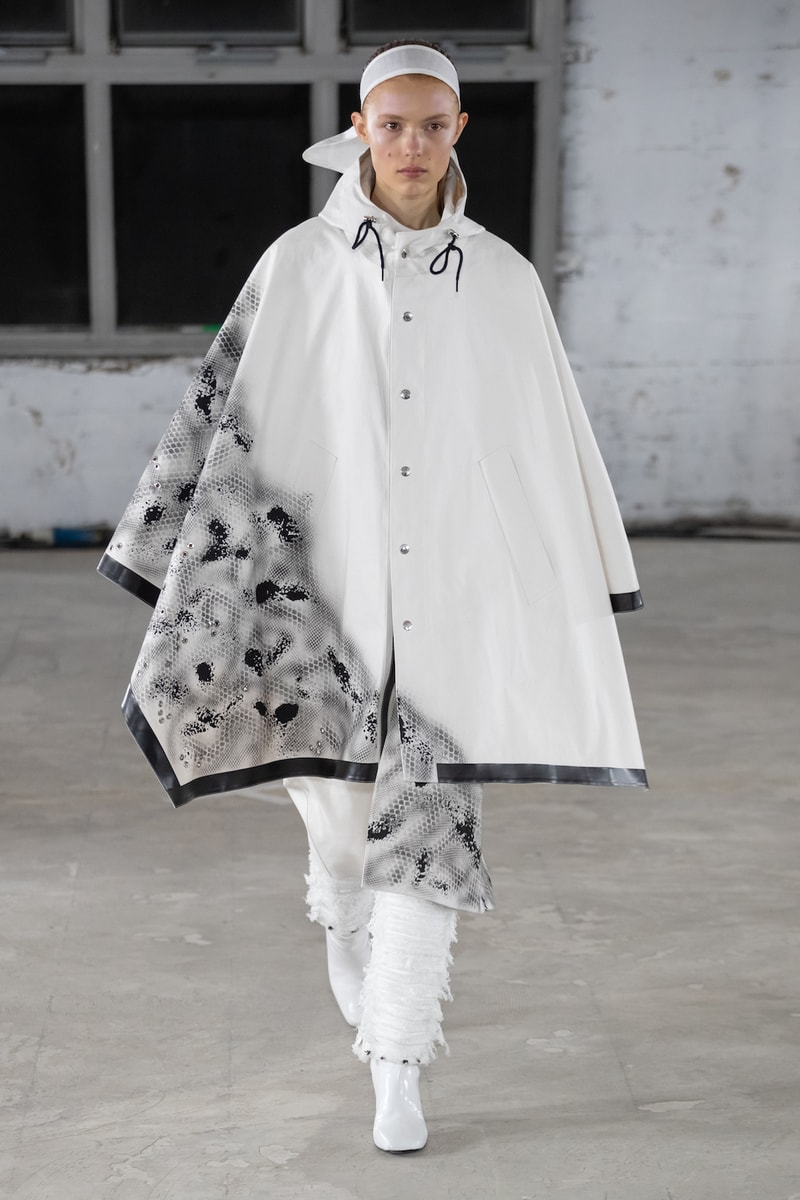 25 of 50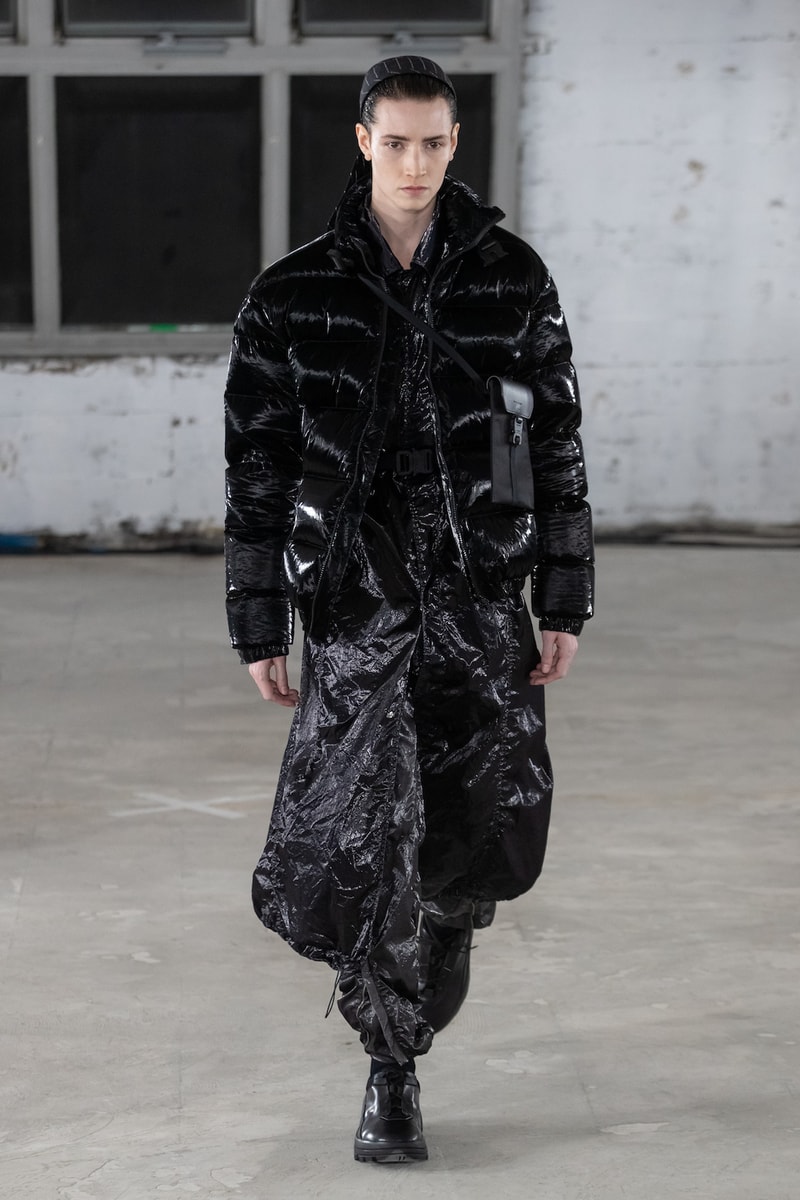 26 of 50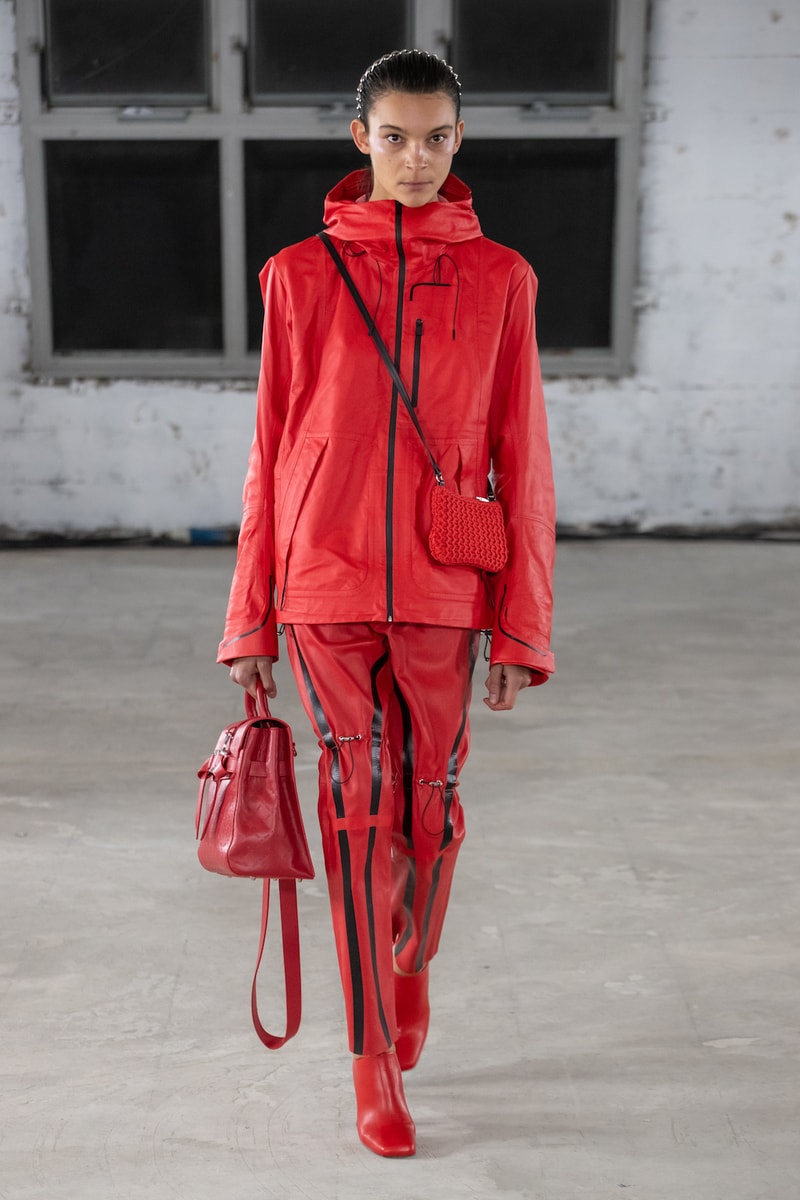 27 of 50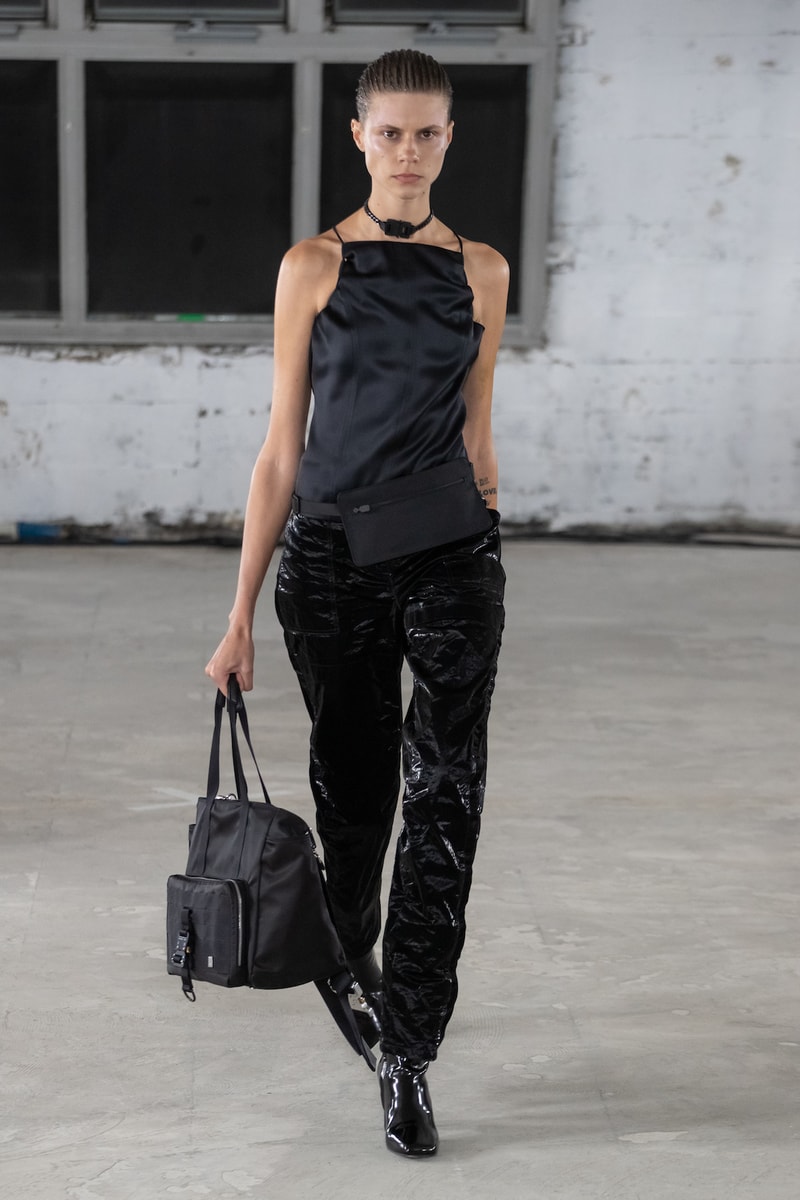 28 of 50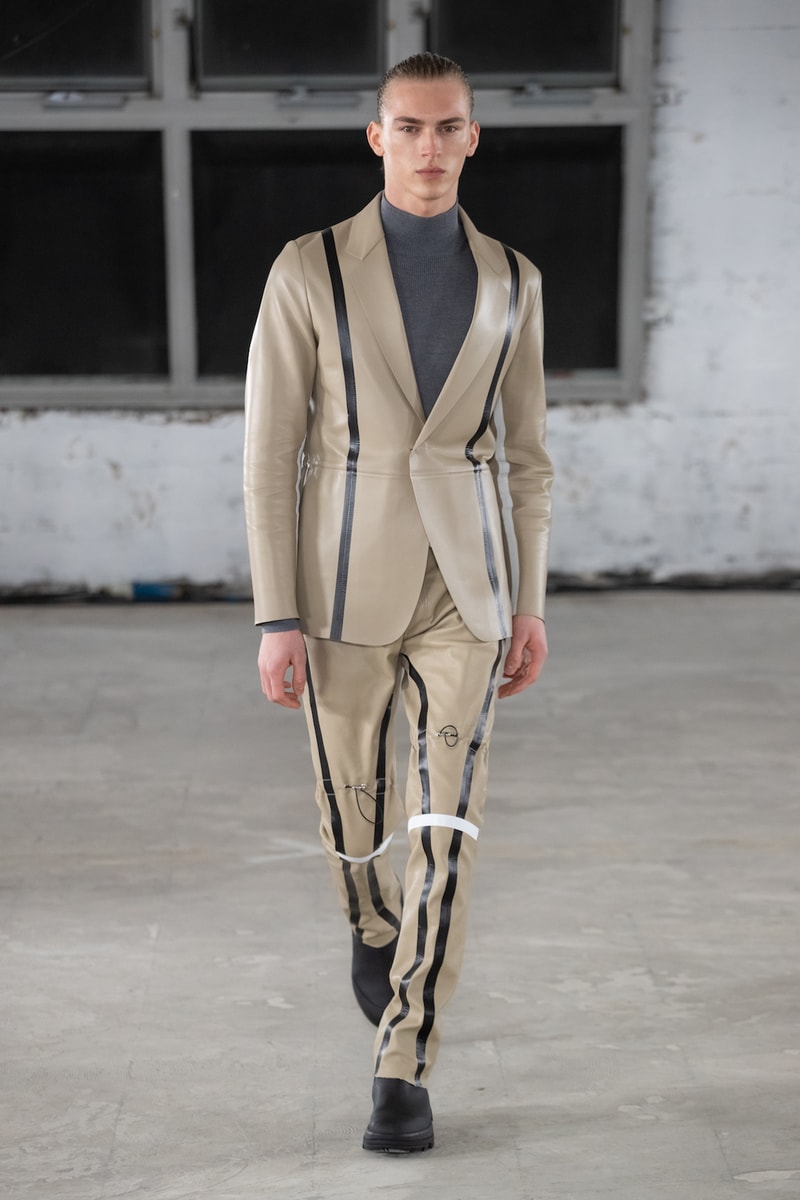 29 of 50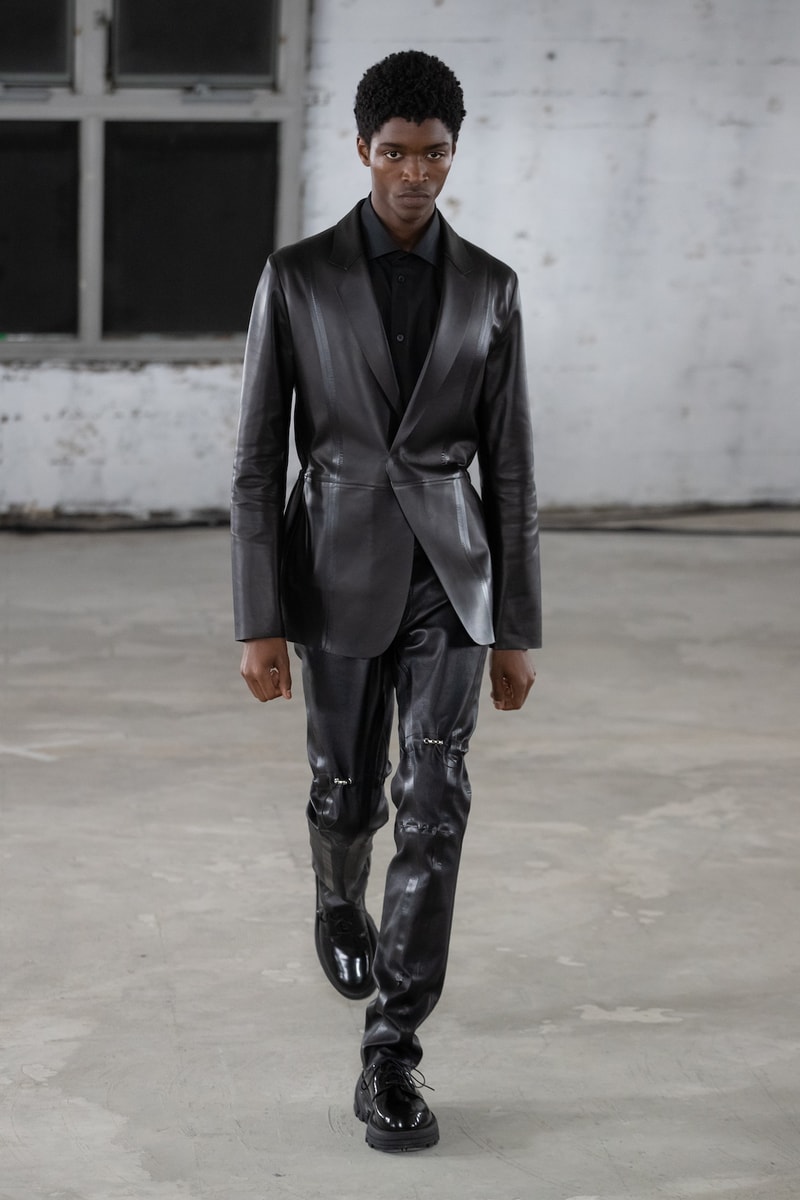 30 of 50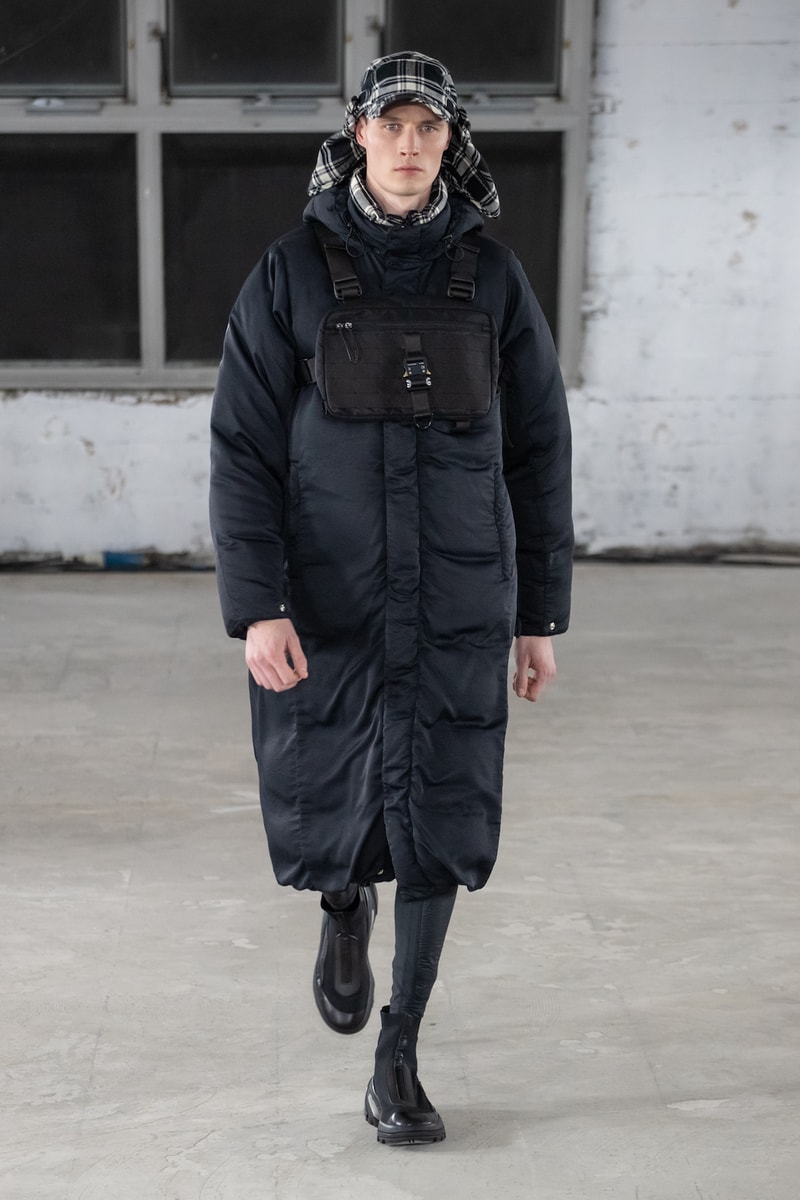 31 of 50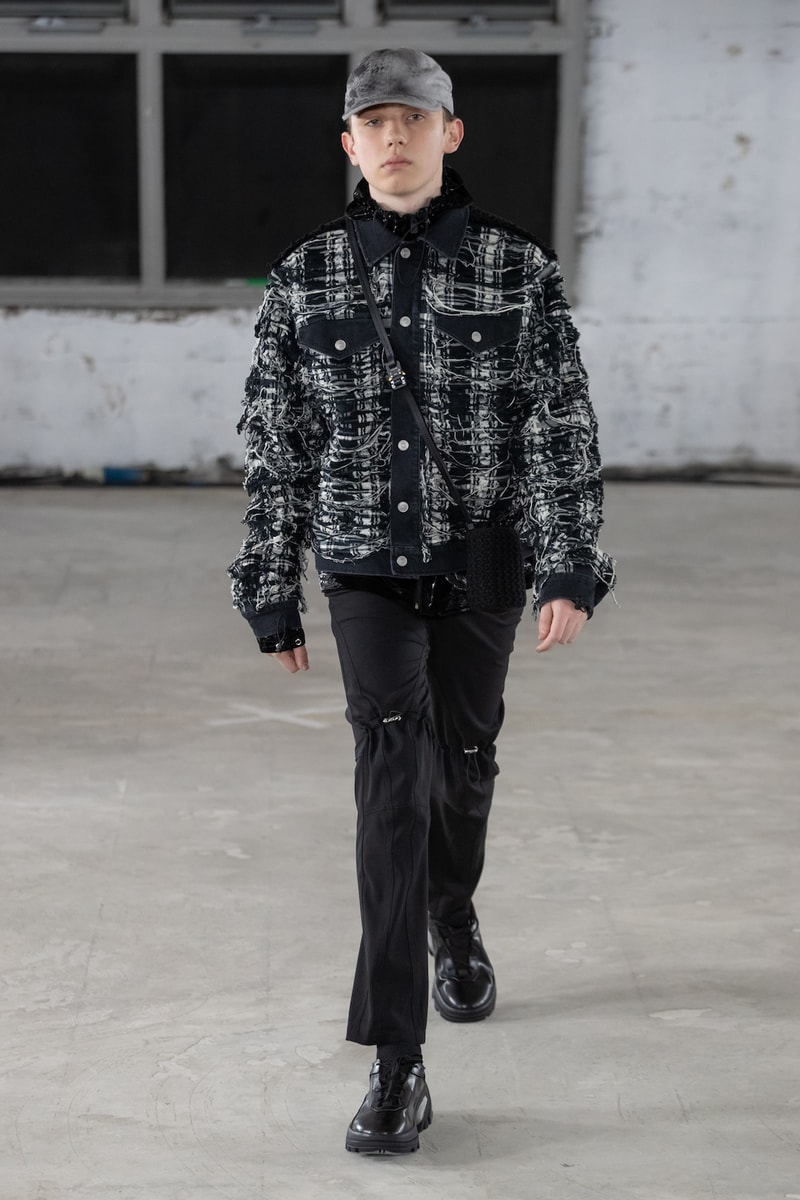 32 of 50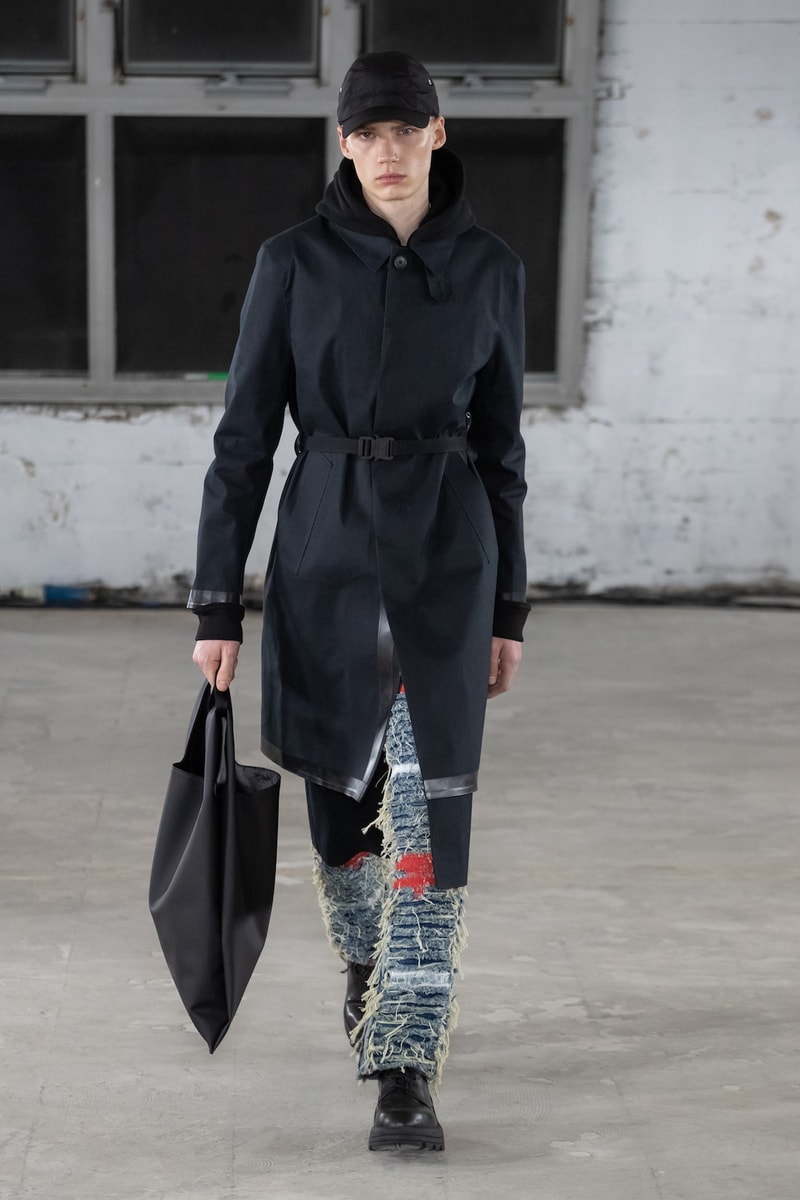 33 of 50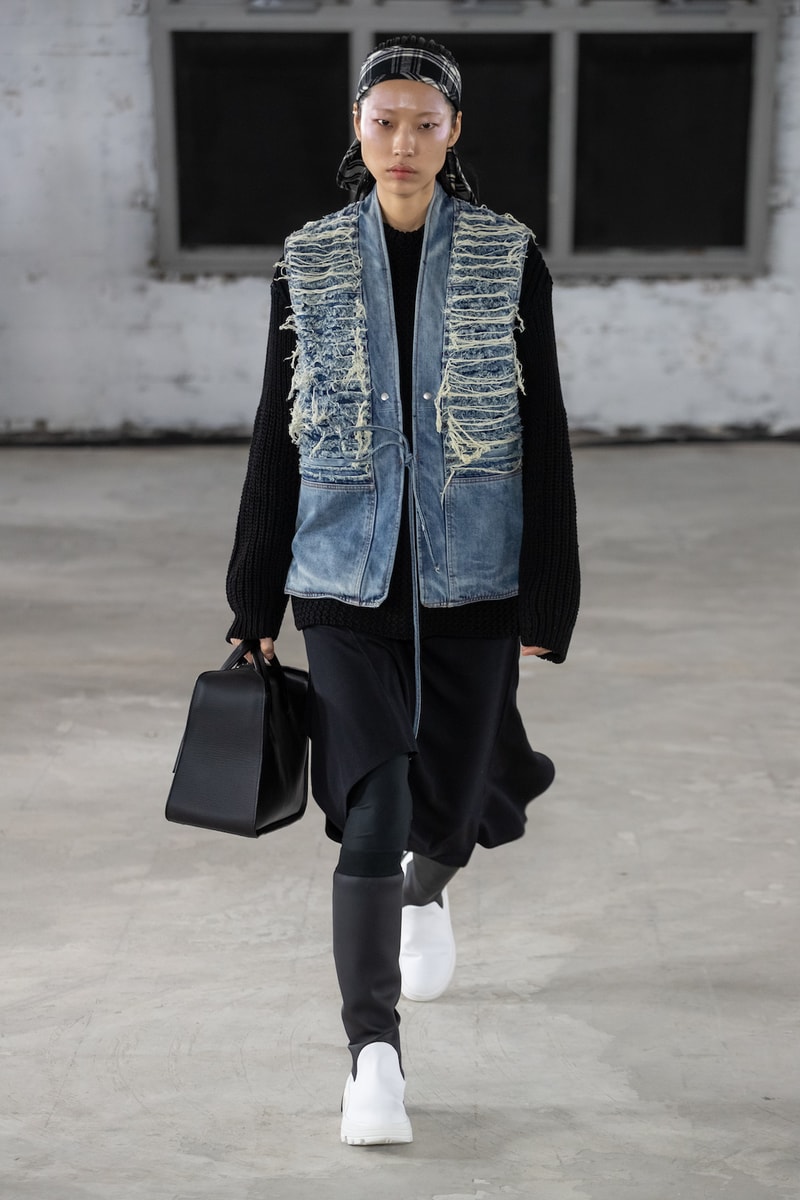 34 of 50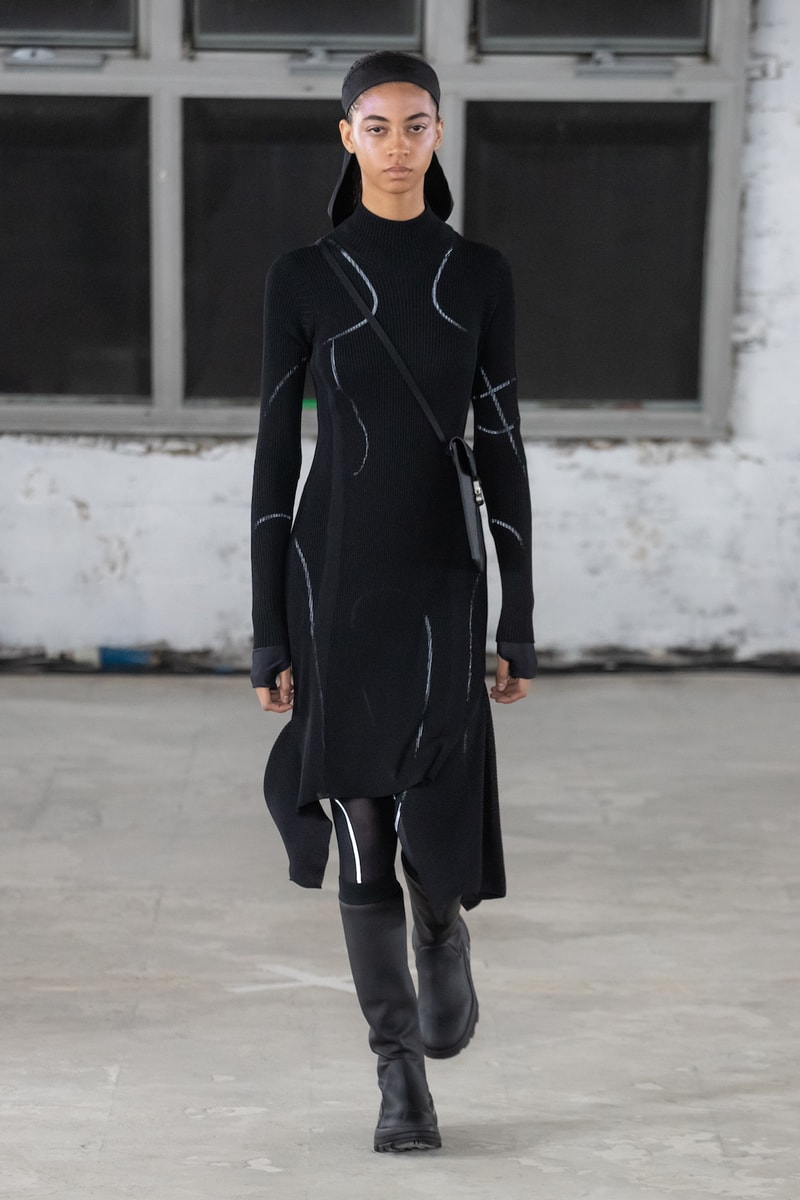 35 of 50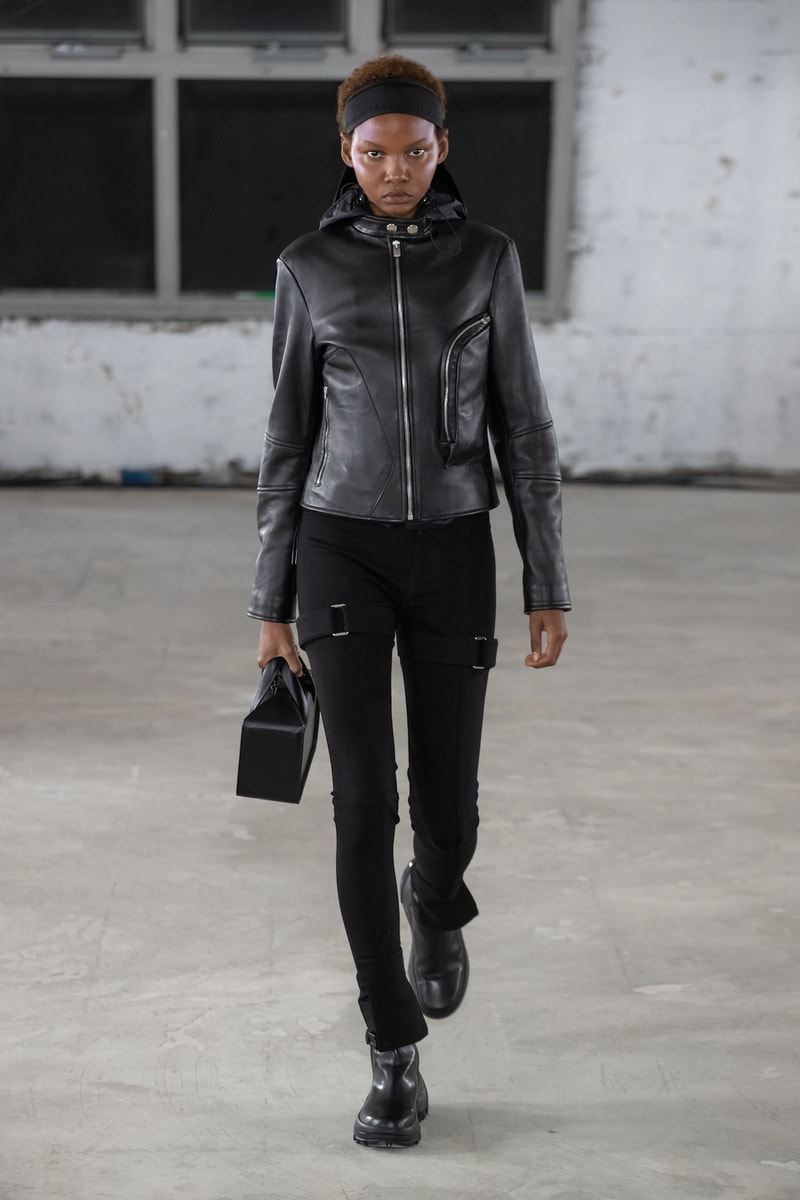 36 of 50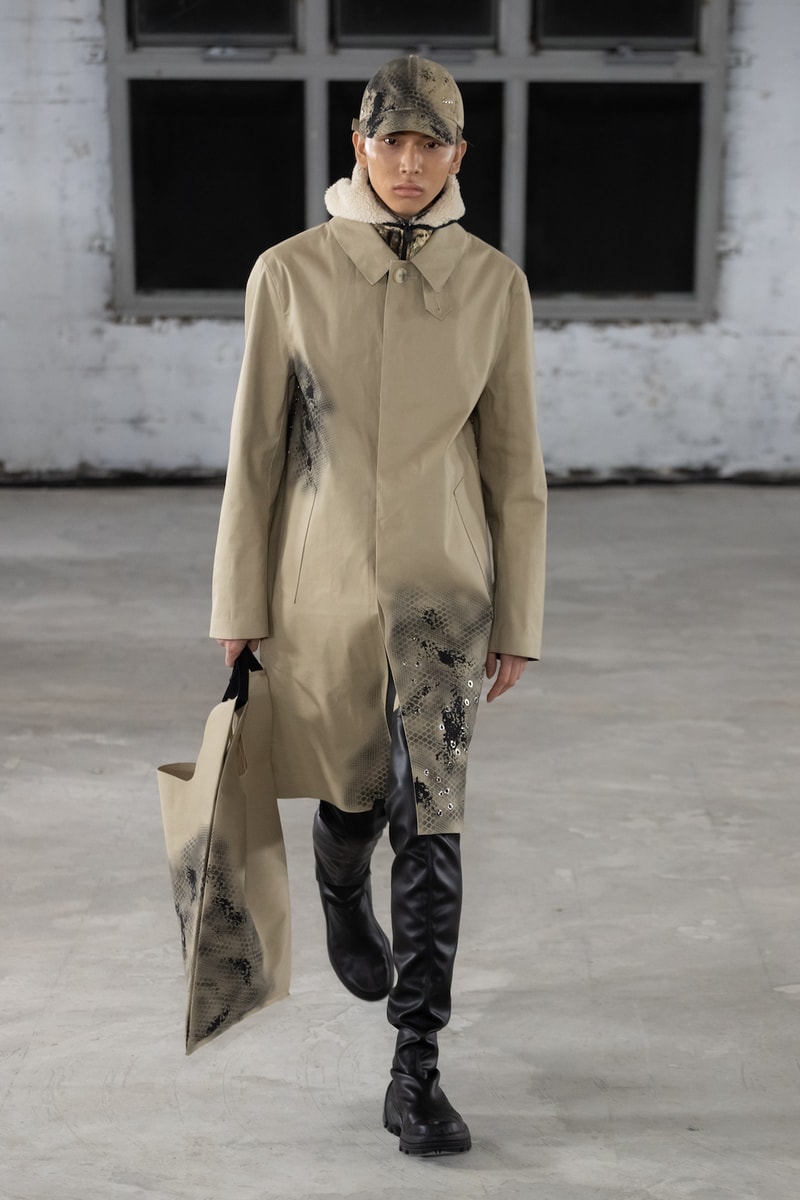 37 of 50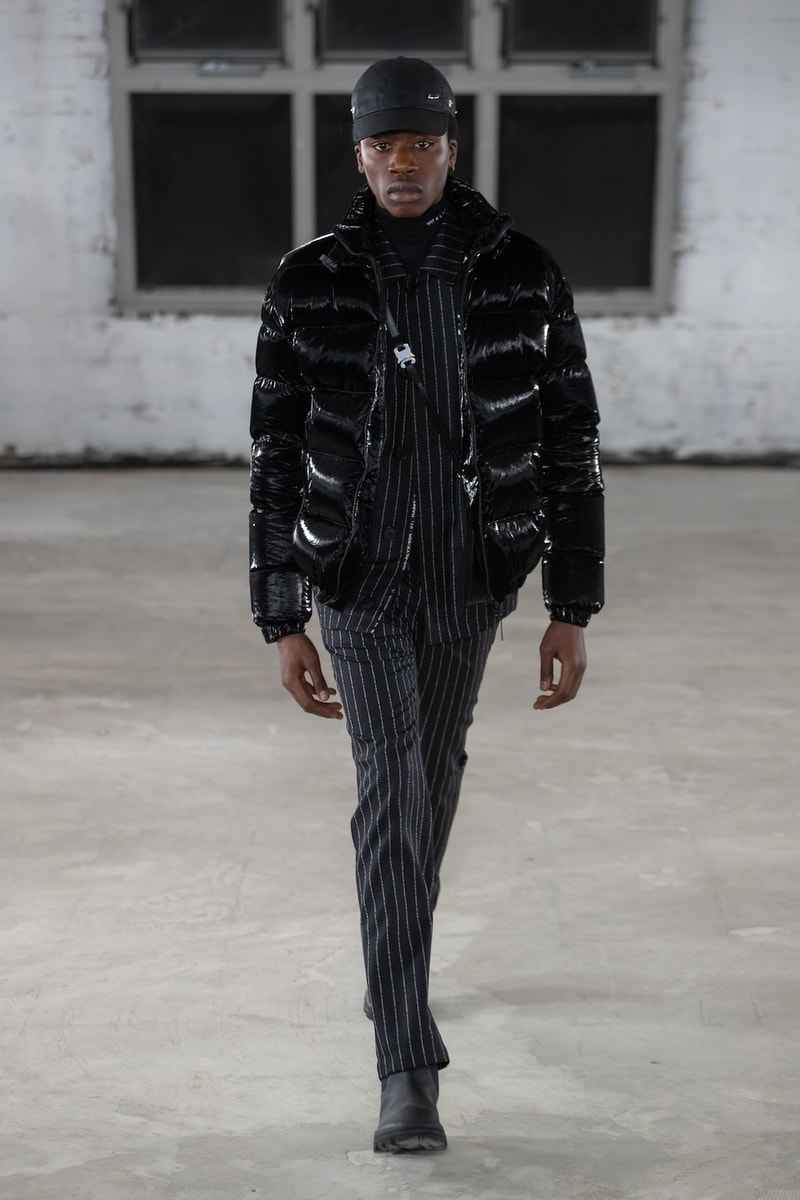 38 of 50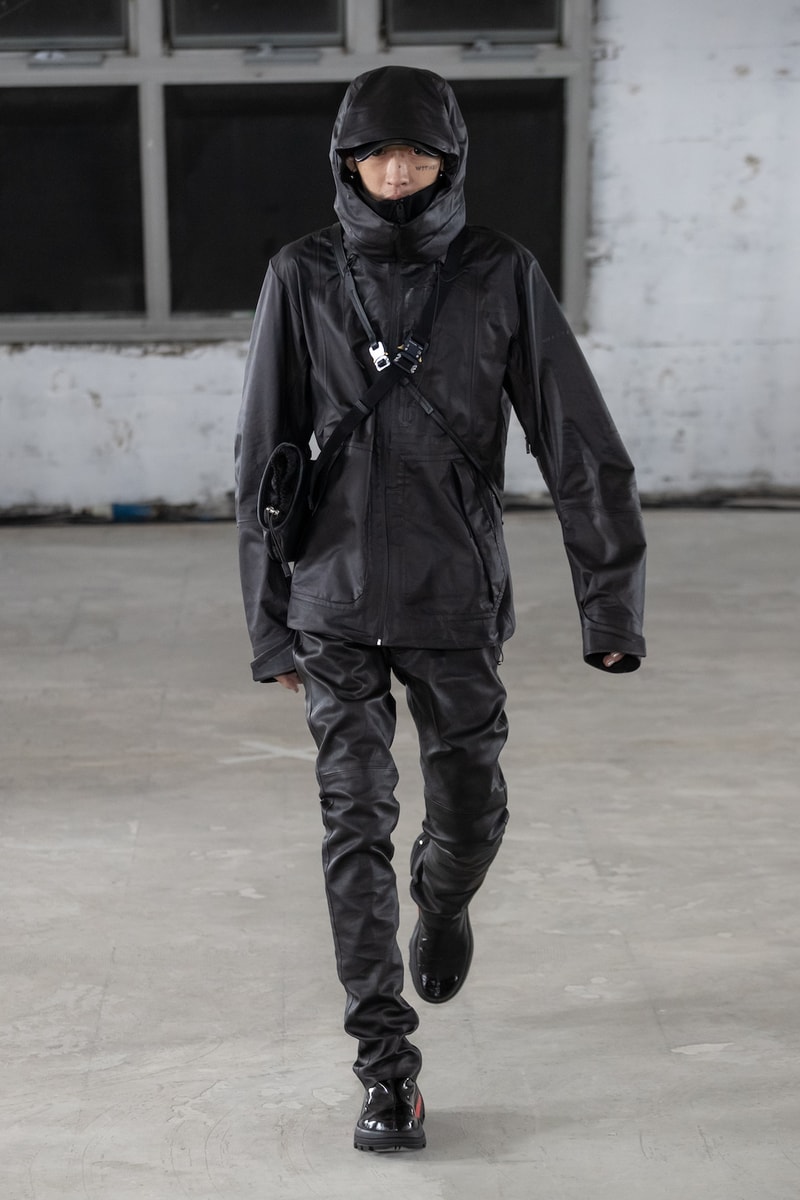 39 of 50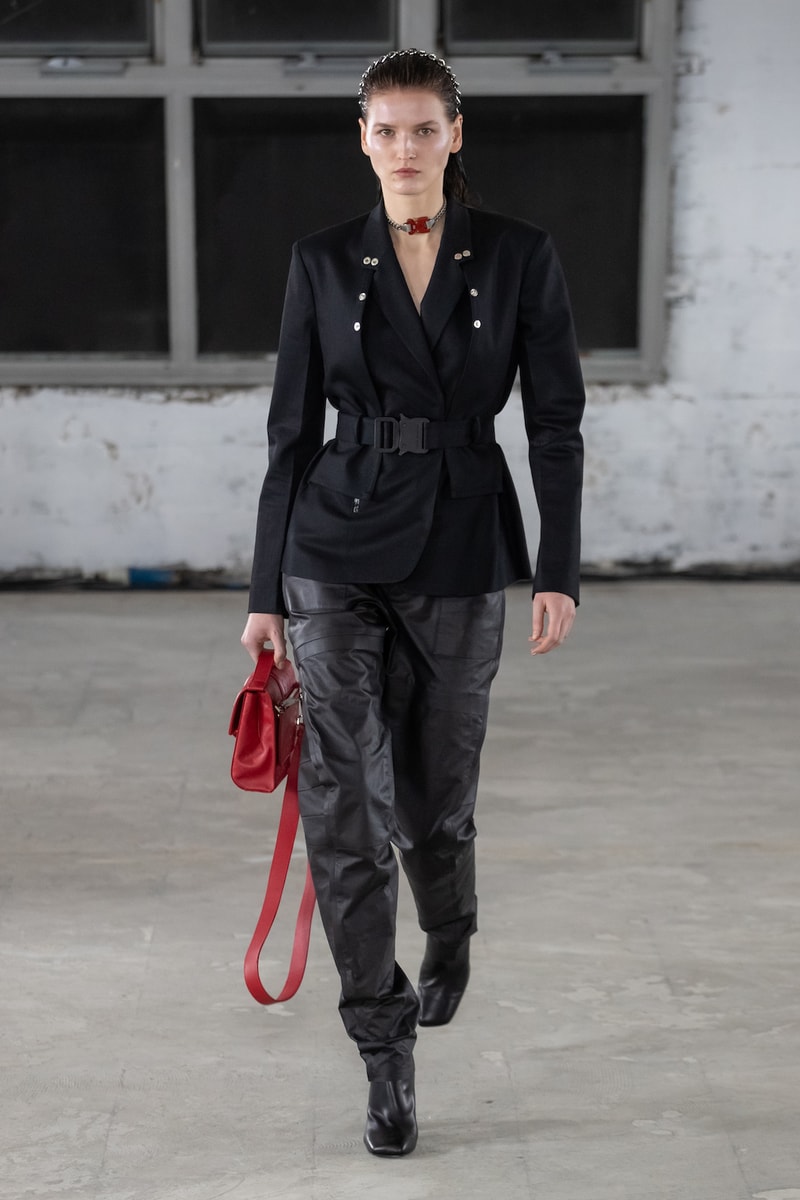 40 of 50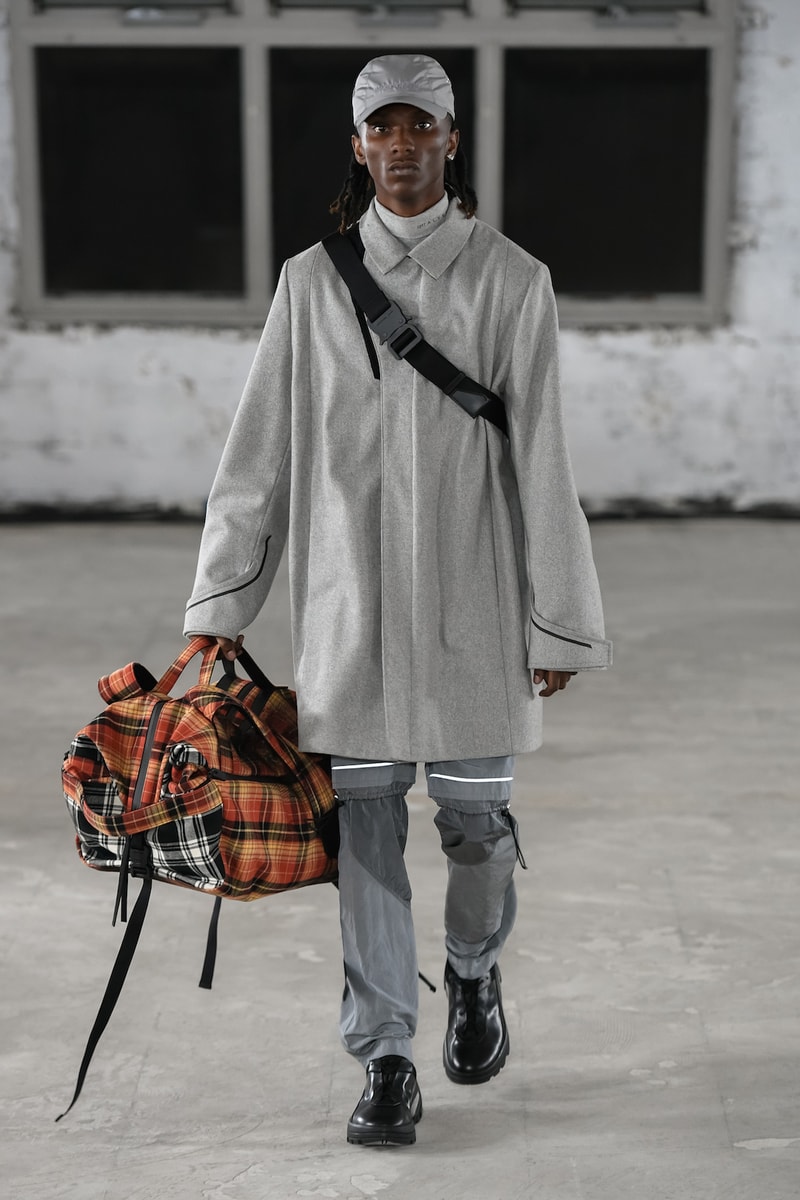 41 of 50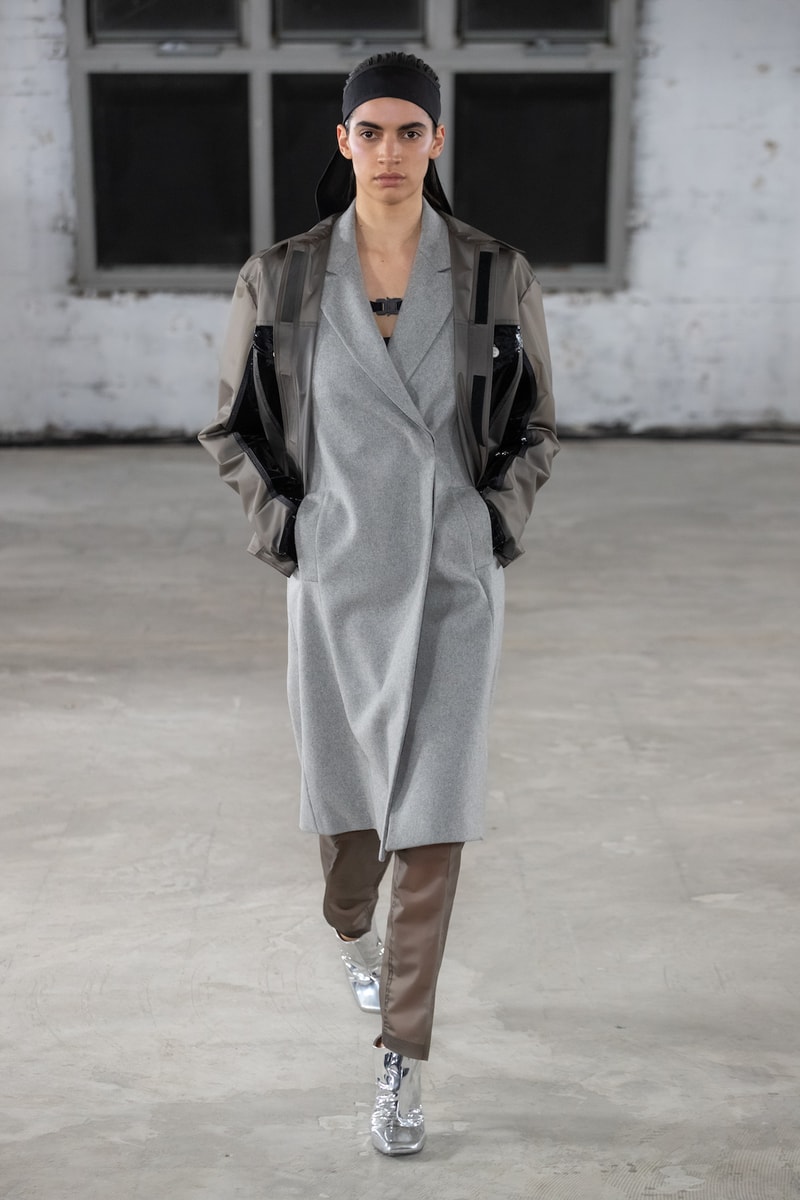 42 of 50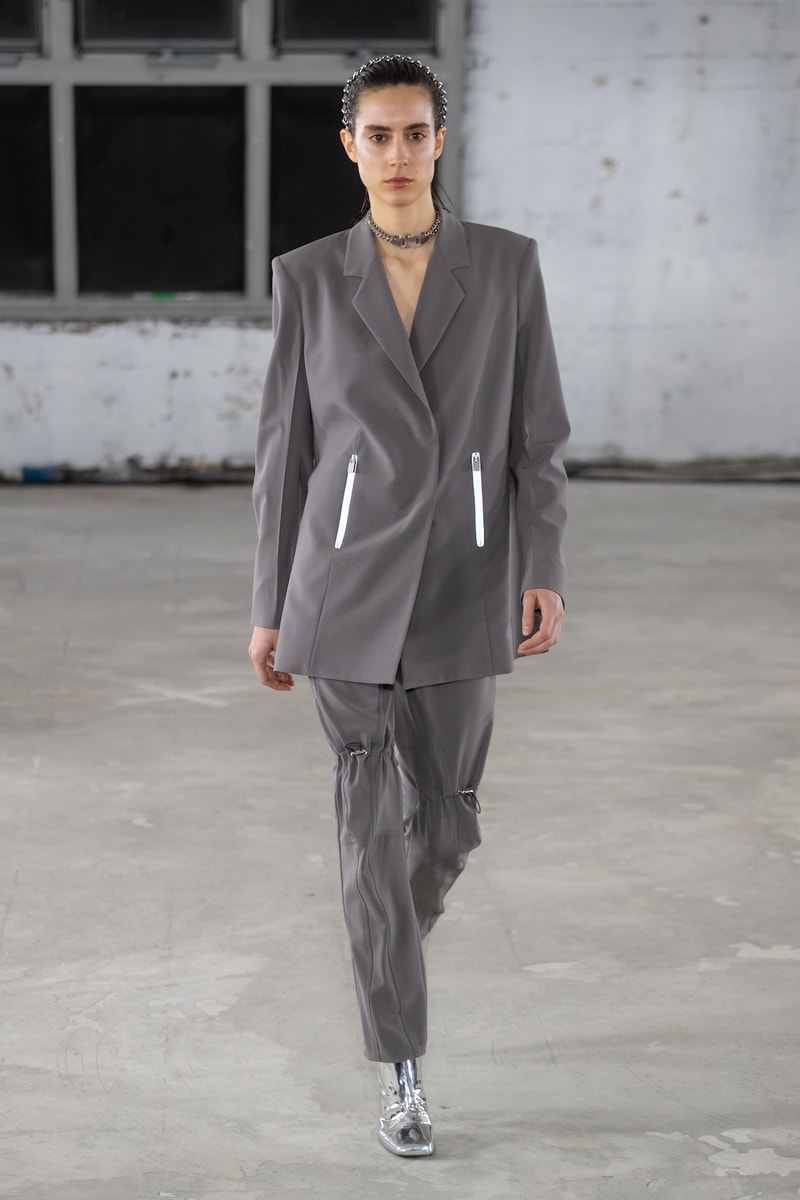 43 of 50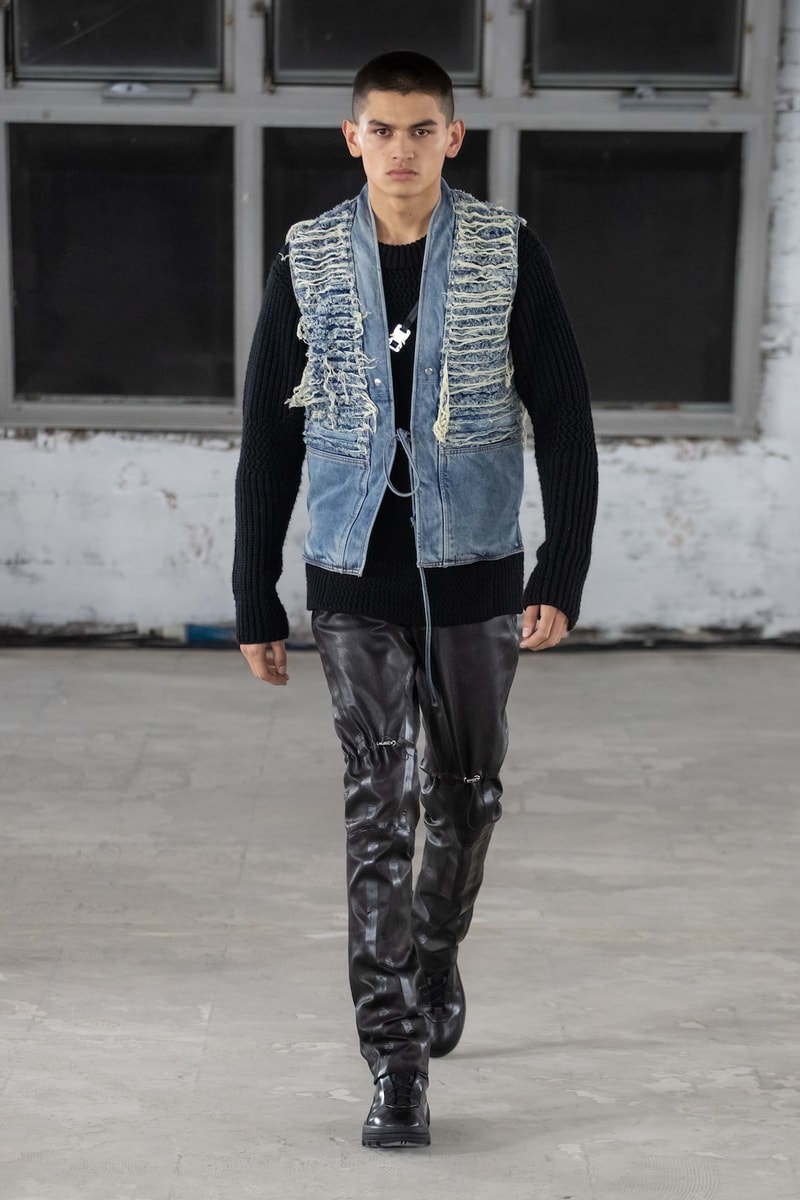 44 of 50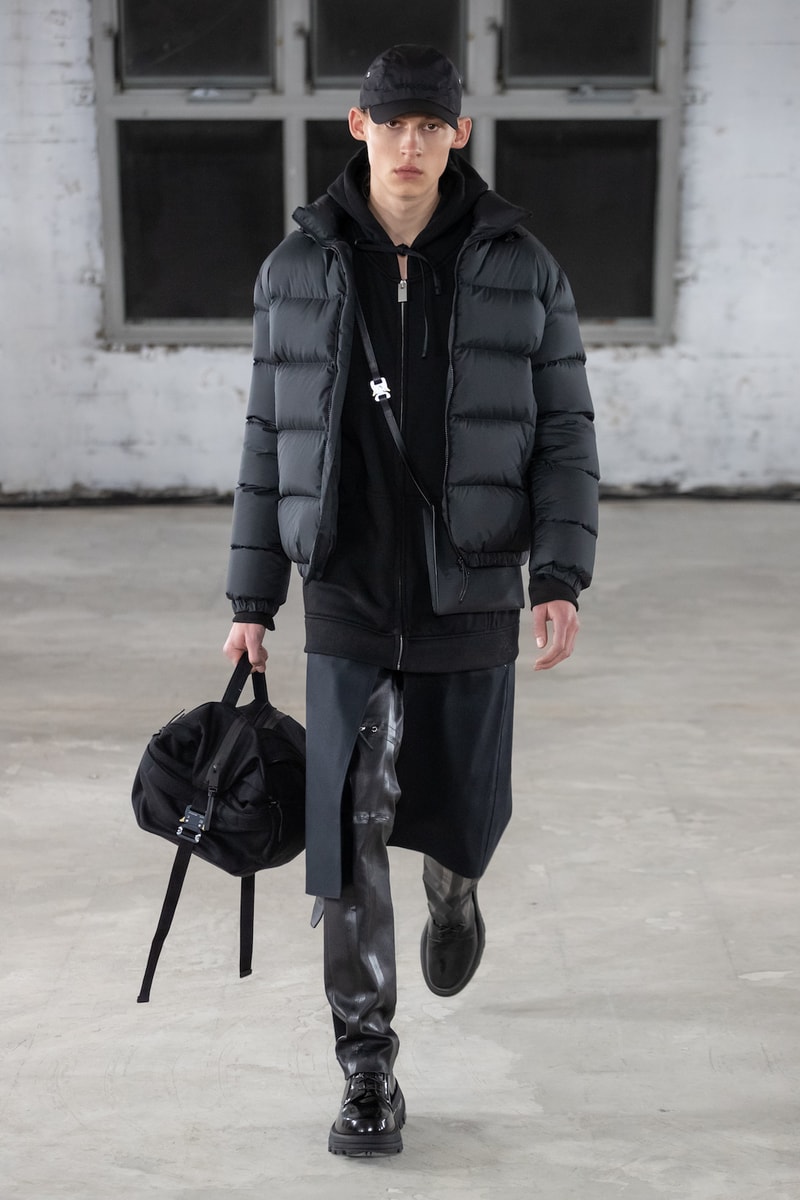 45 of 50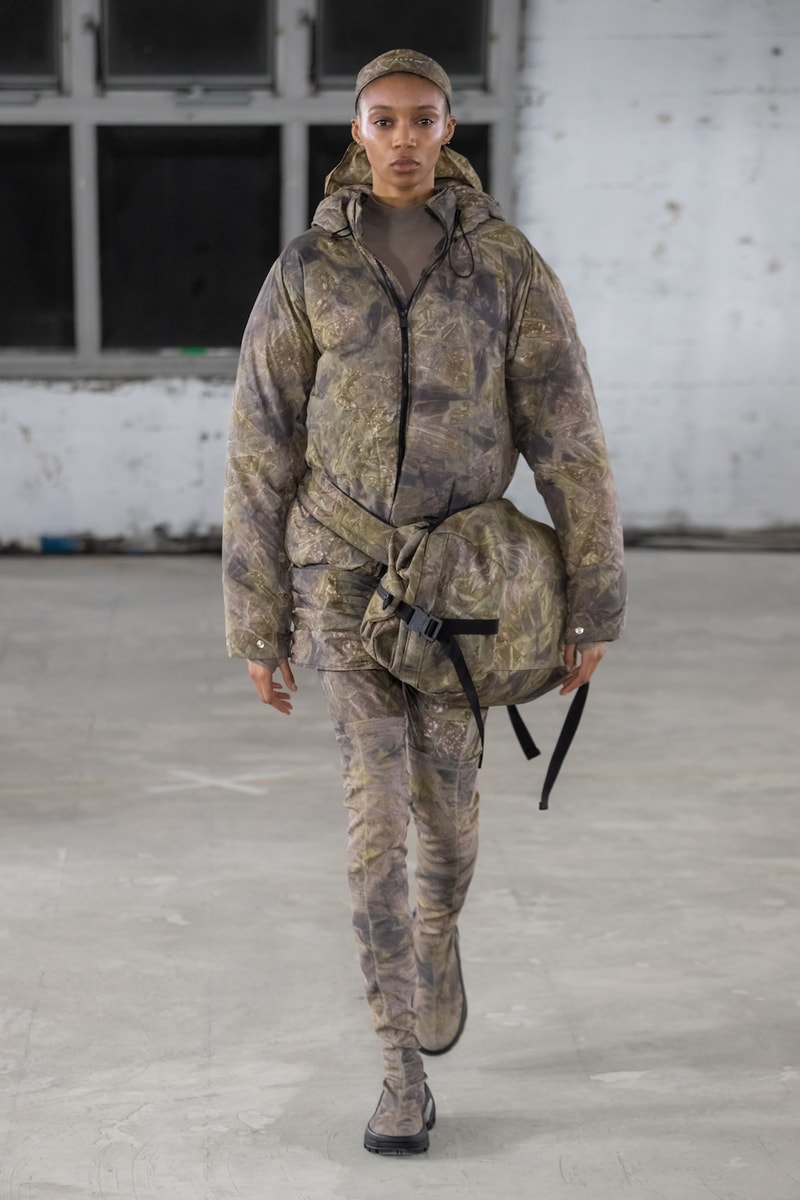 46 of 50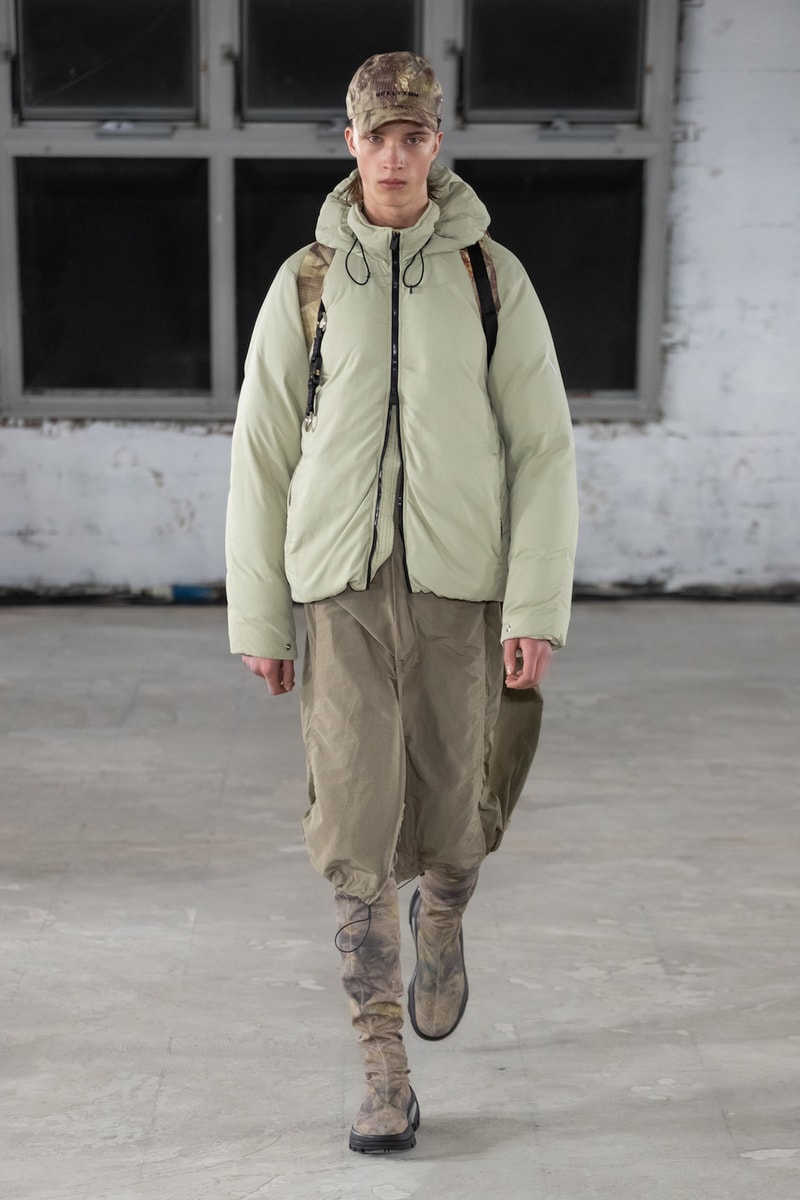 47 of 50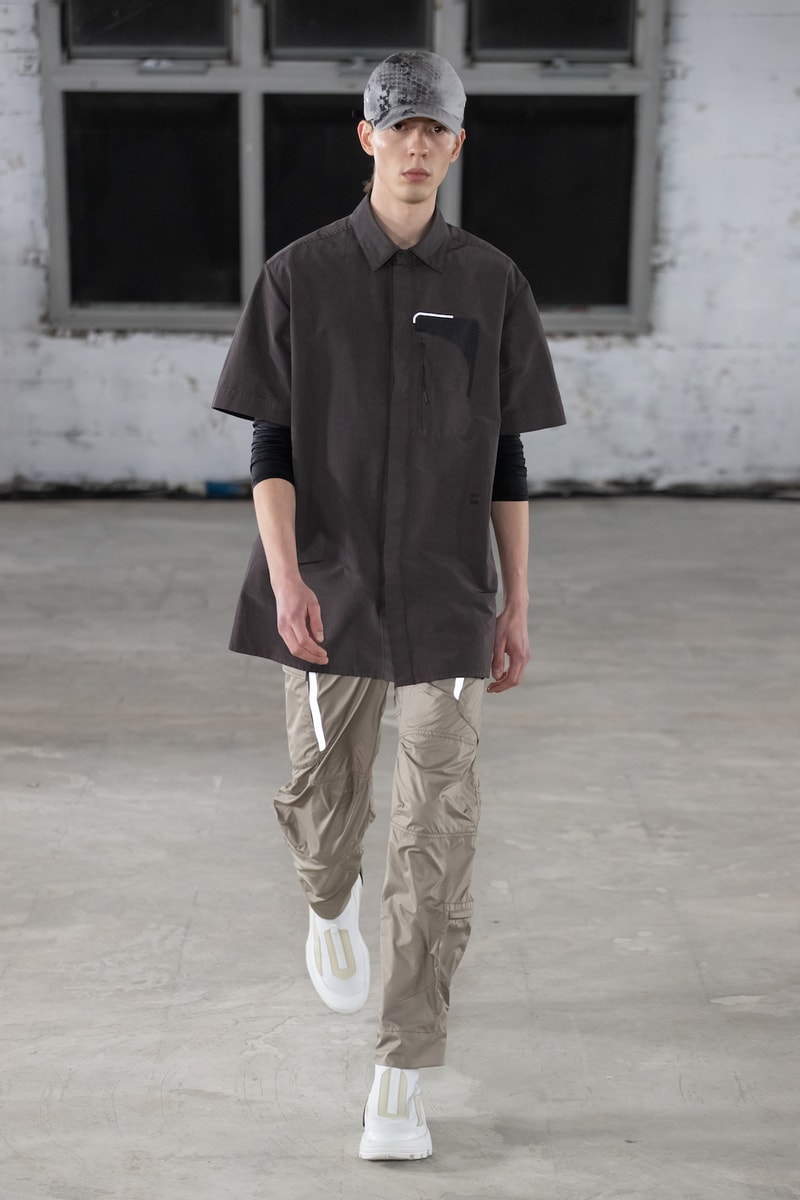 48 of 50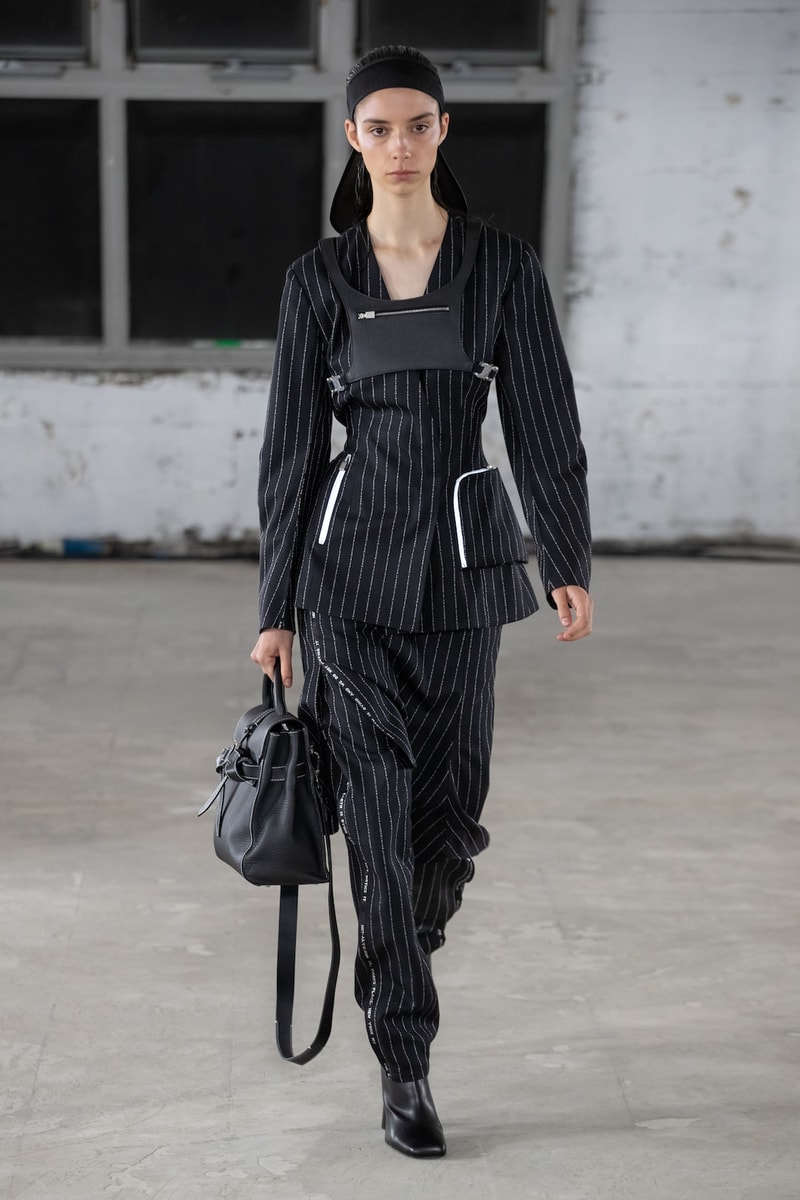 49 of 50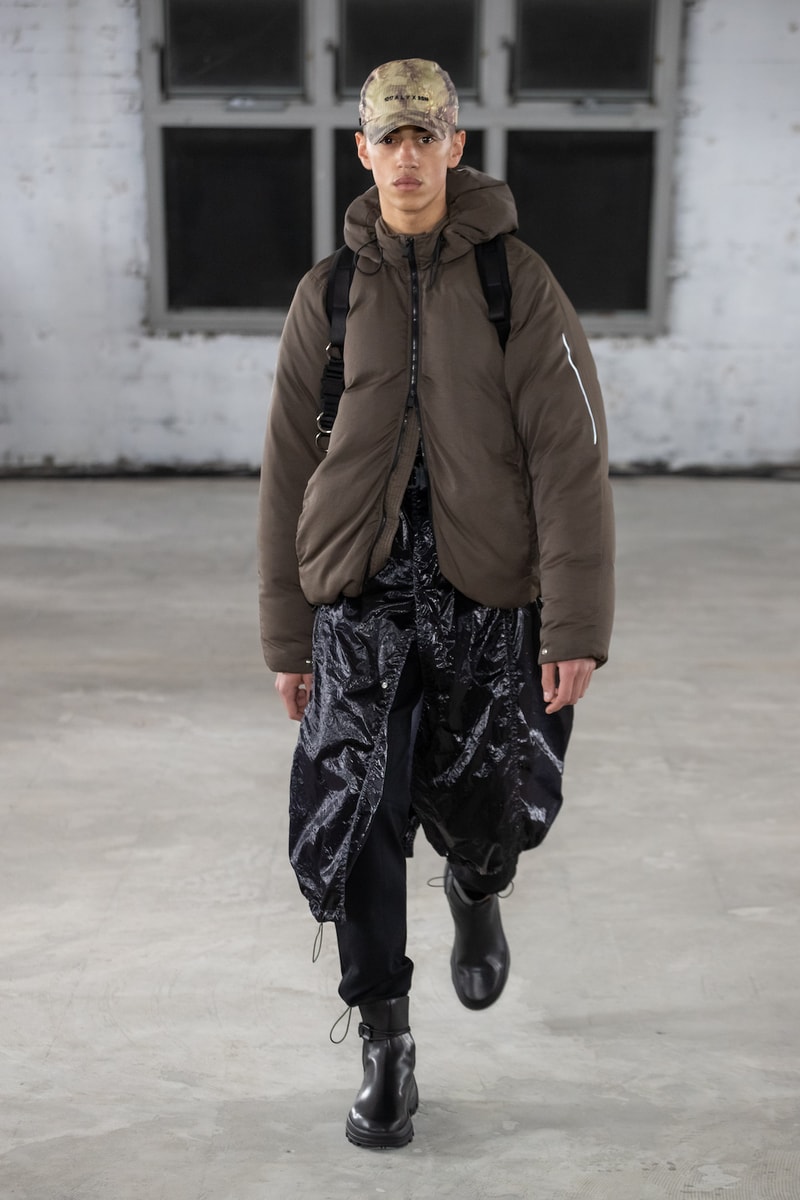 50 of 50
A Full Look at 1017 ALYX 9SM's FW19 'Ex Nihilo' Collection
Designed by Matthew Williams.
Paris Fashion Week Men's has just come to an end, and closing off the week was Matthew Williams' cult label 1017 ALYX 9SM. This time around, the label debuted a handful of collaborations with brands like Nike, Mackintosh and artists Daniel Shea and OK-RM, in the collection titled "Ex Nihilo."
The title of the collection translates to "of nothing" in Latin, and according to the label, the "collection looks to the extreme present, to the precise moment of creation when a concept emerges from the ether and takes definite form." Composed of a handful of recycled materials and up-cycled techniques, the collection also focused on the aspect of sustainability.
The collection followed Williams' signature monochrome palette, and experimented with a range of textures and materials. The show was opened by none other than Kaia Gerber, who wore two looks in the presentation. Take a look at all the pieces from the Fall/Winter 2019 range in the gallery above, and see more from Paris Fashion Week Men's here.
---
Share this article