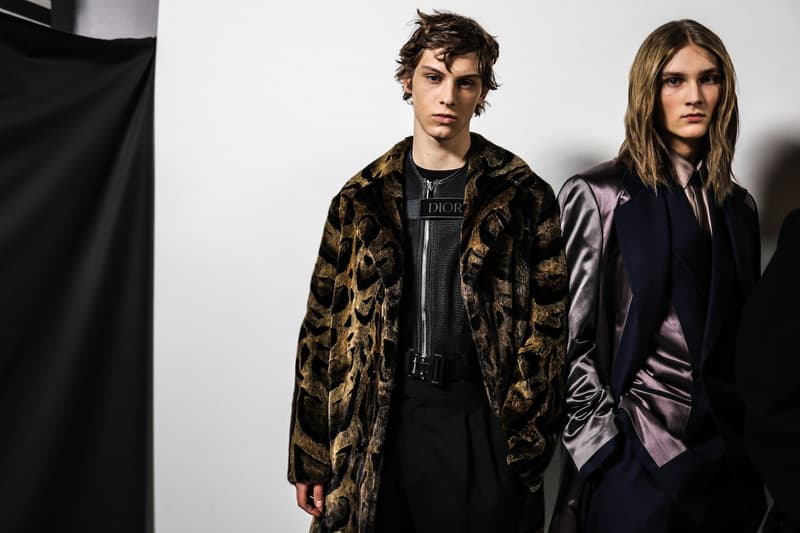 1 of 47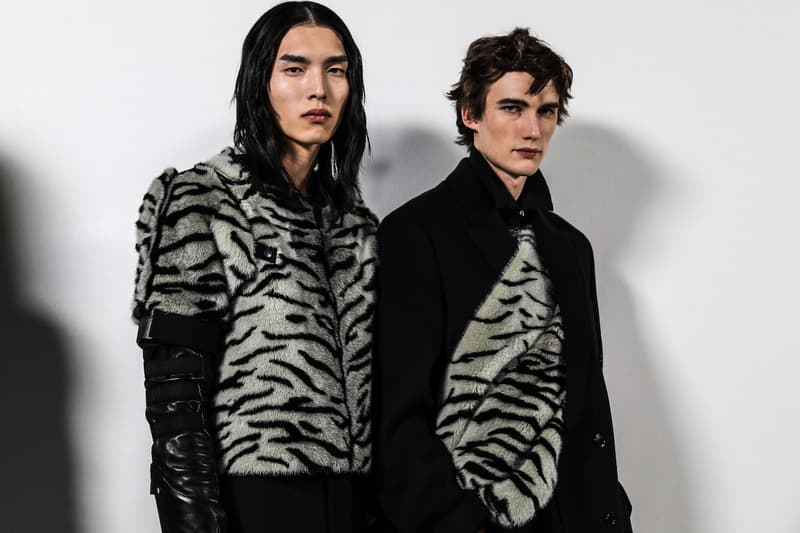 2 of 47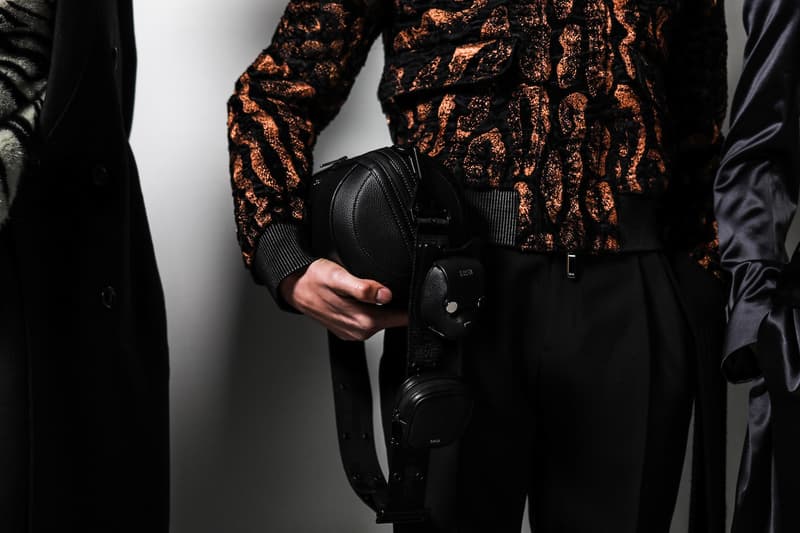 3 of 47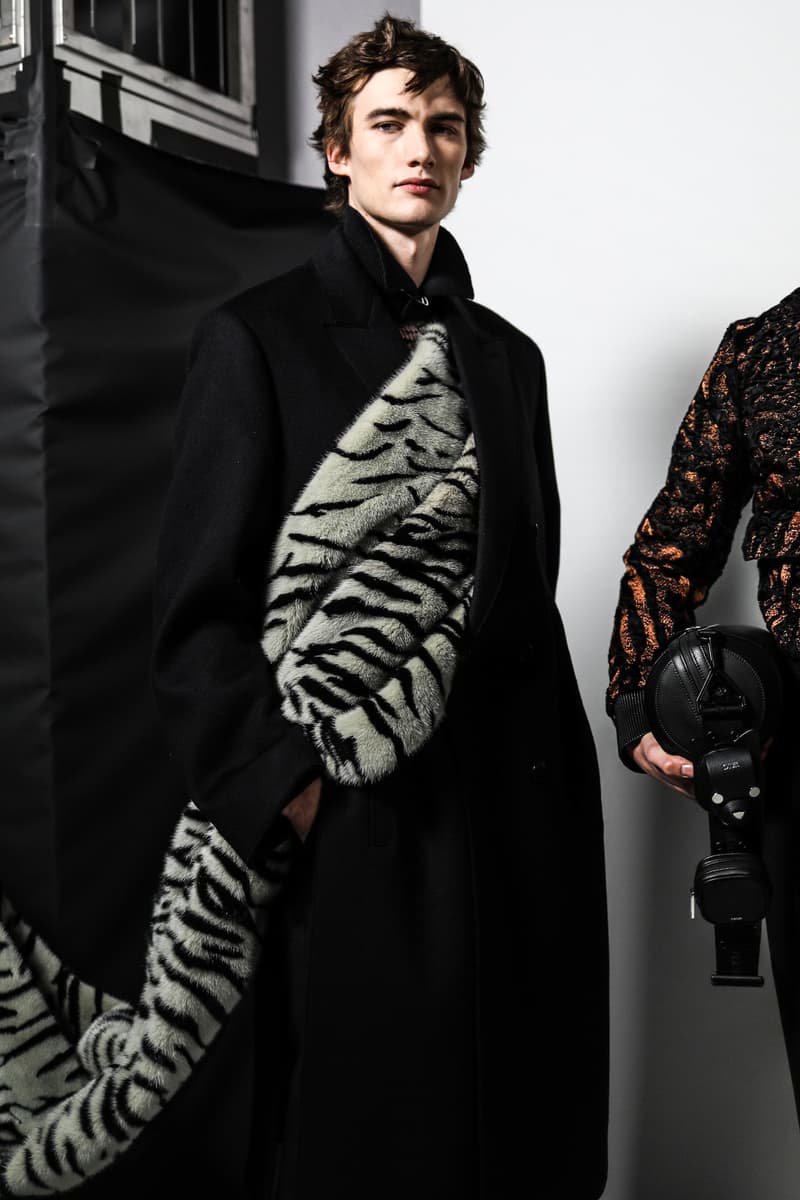 4 of 47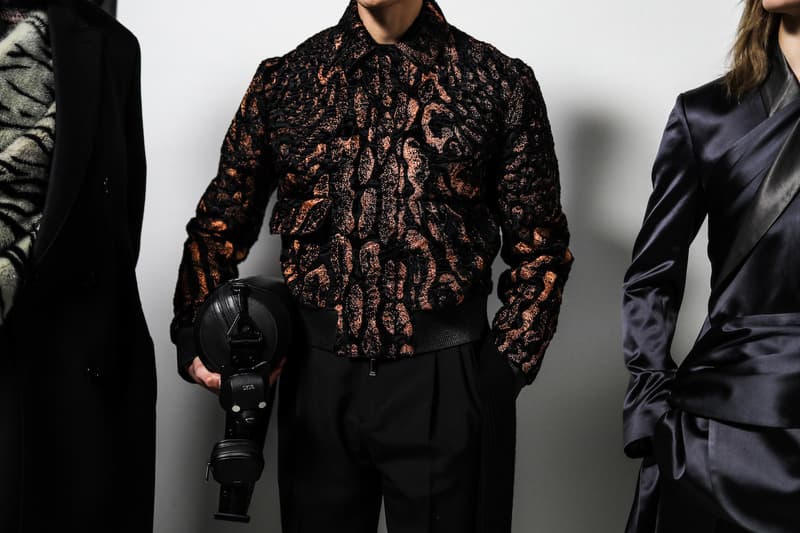 5 of 47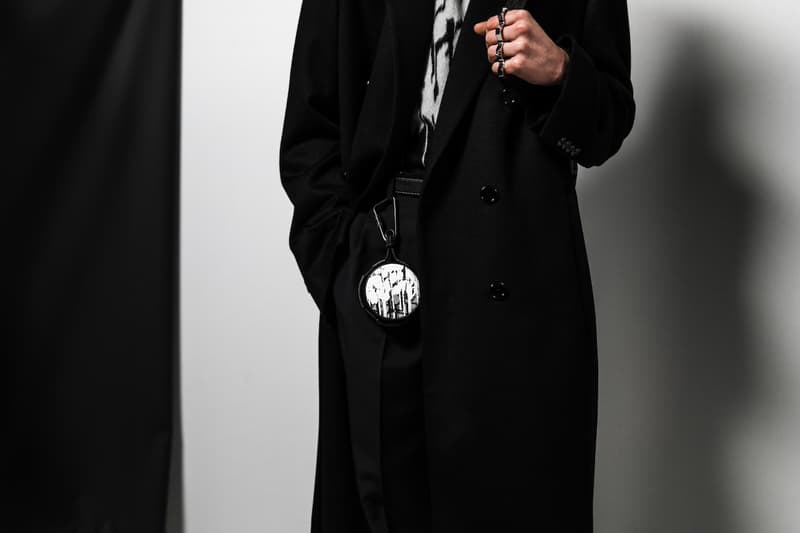 6 of 47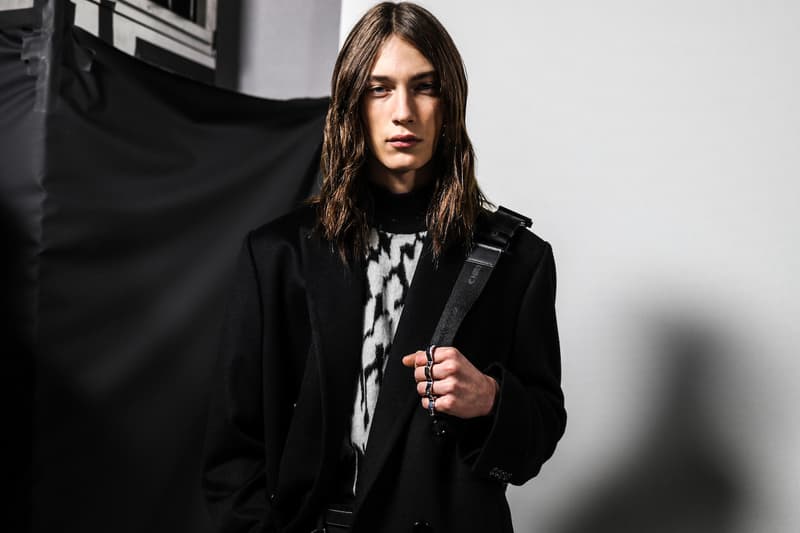 7 of 47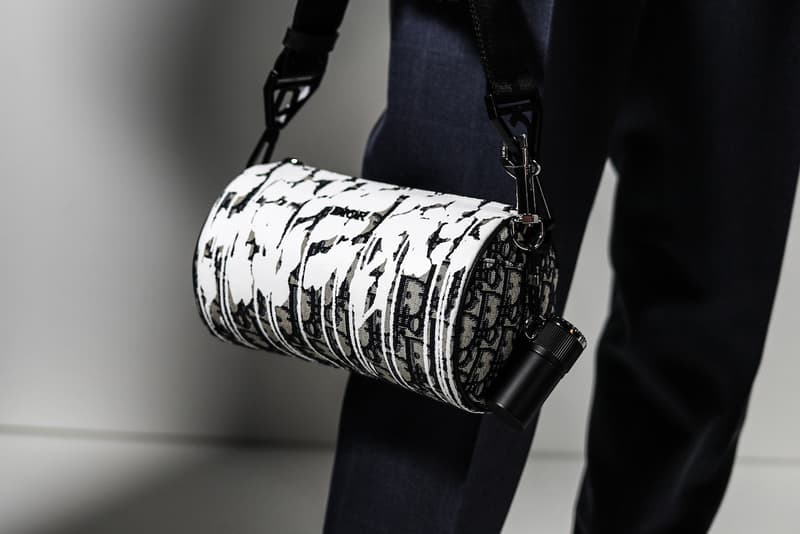 8 of 47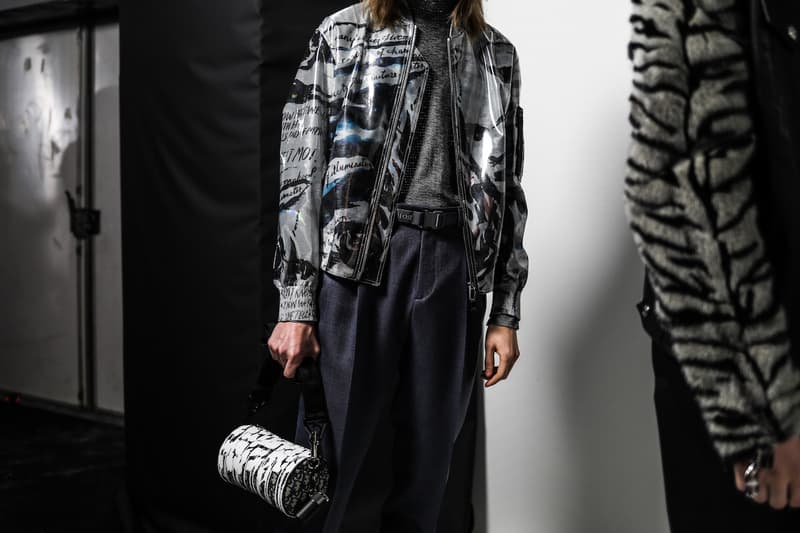 9 of 47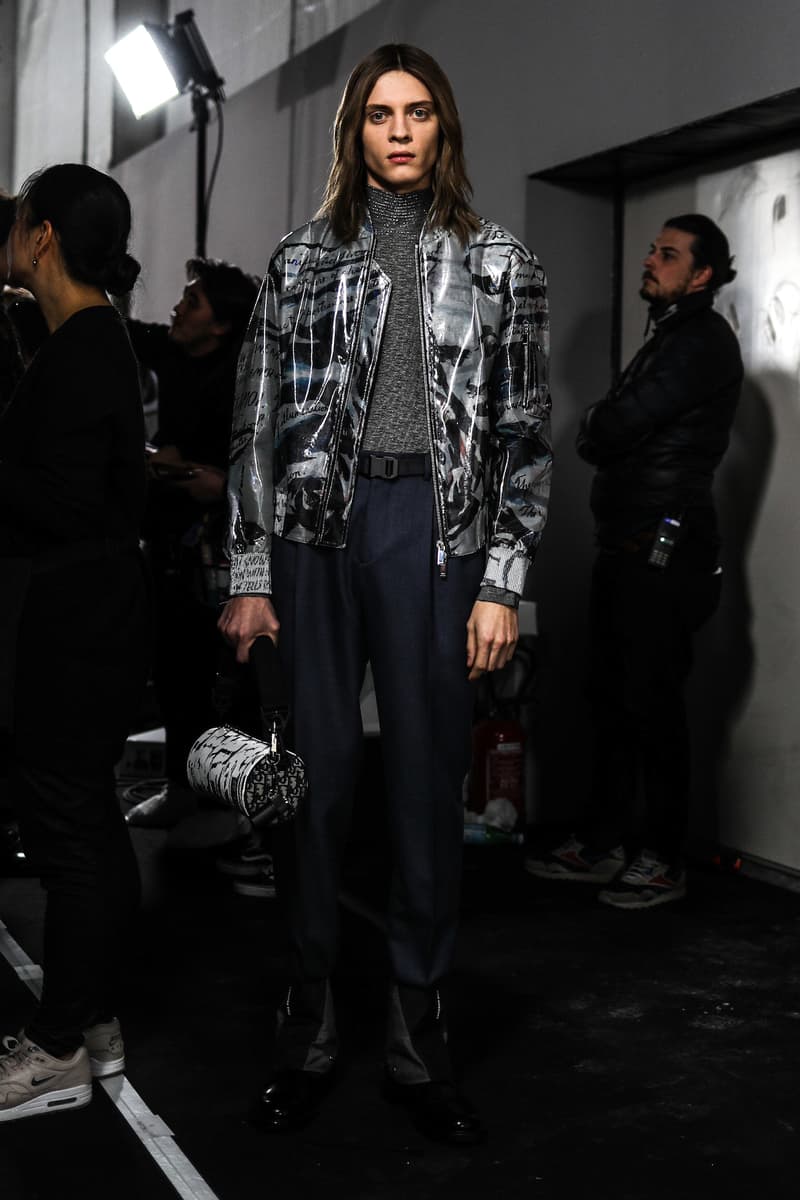 10 of 47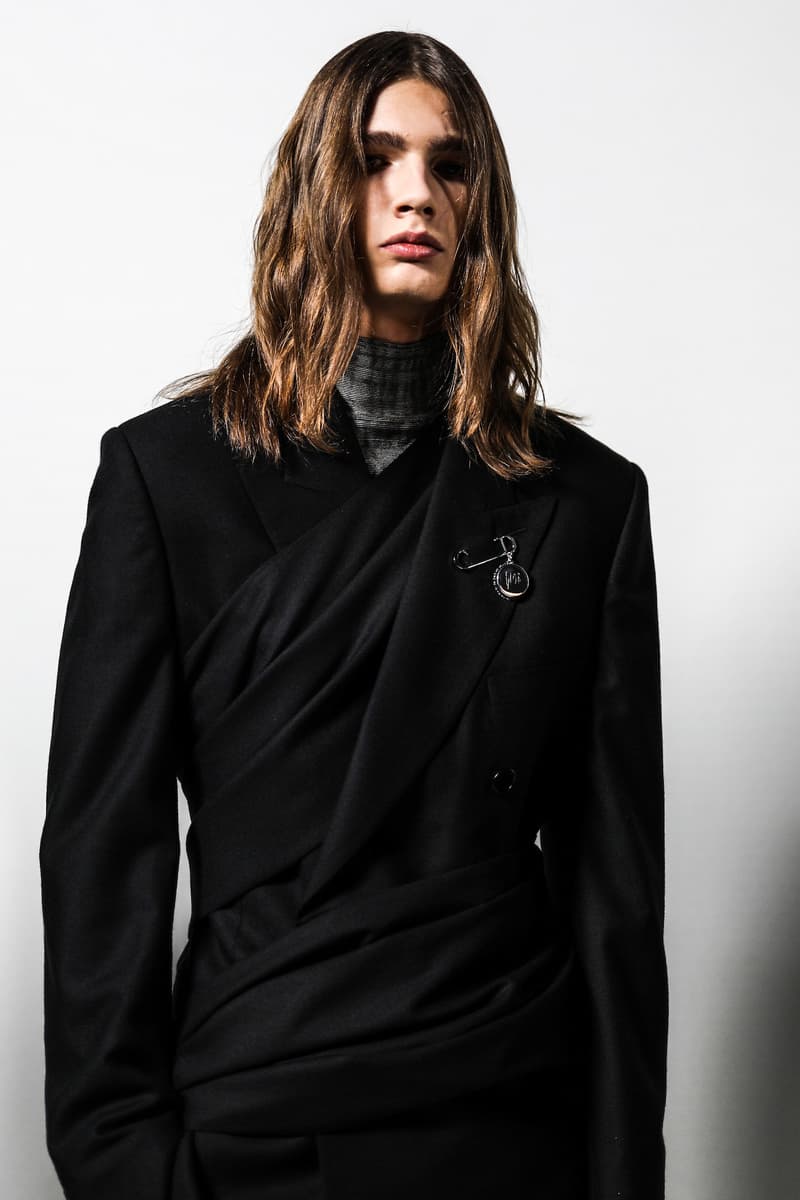 11 of 47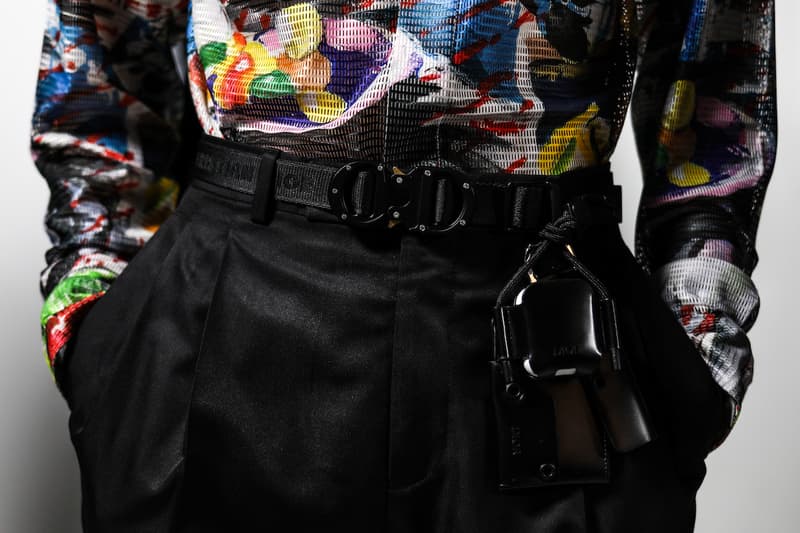 12 of 47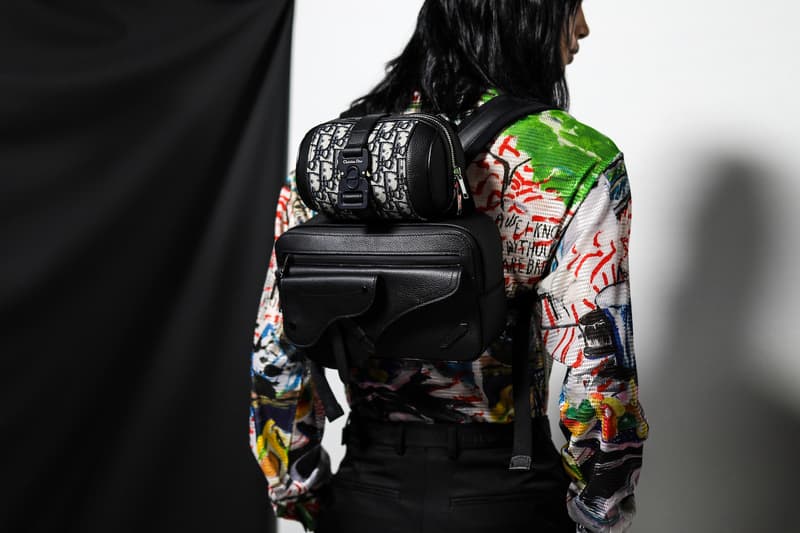 13 of 47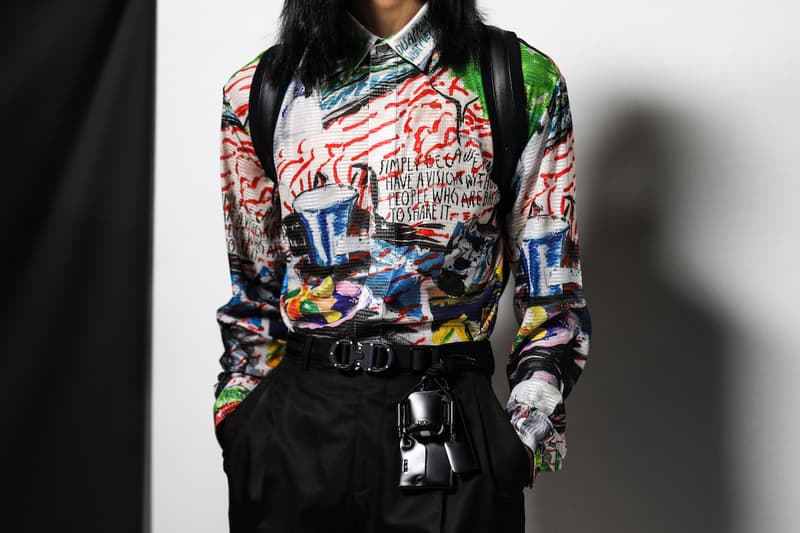 14 of 47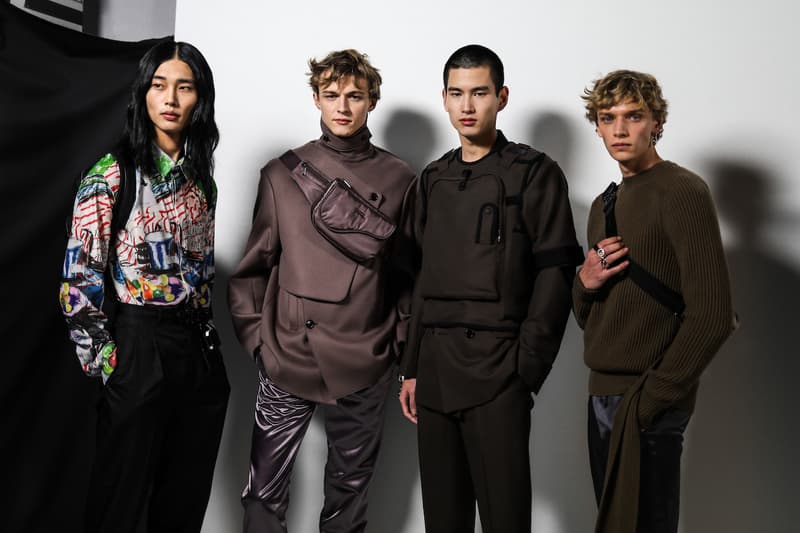 15 of 47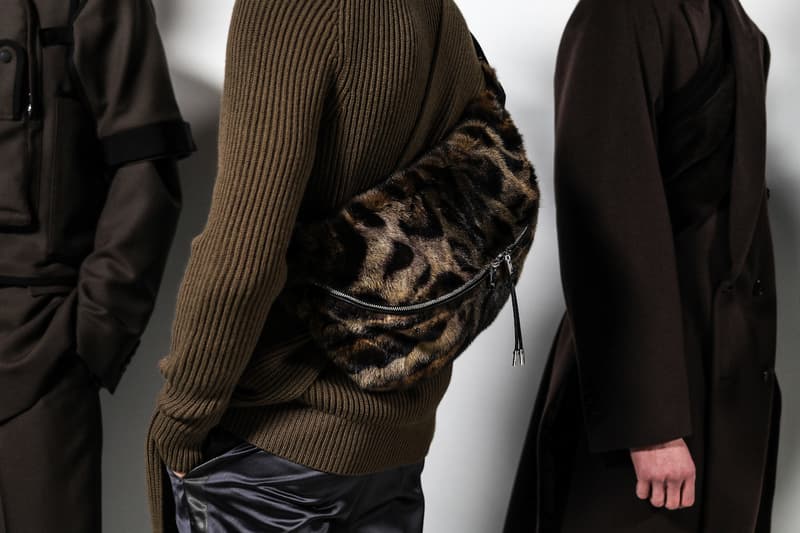 16 of 47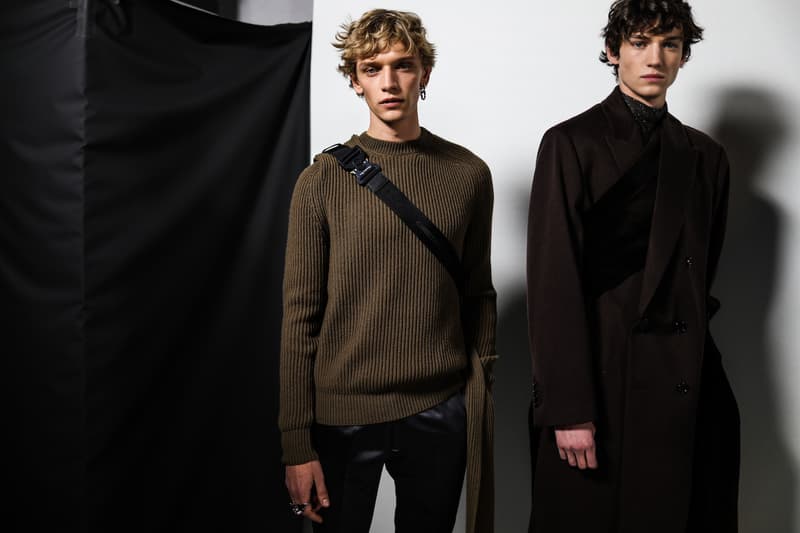 17 of 47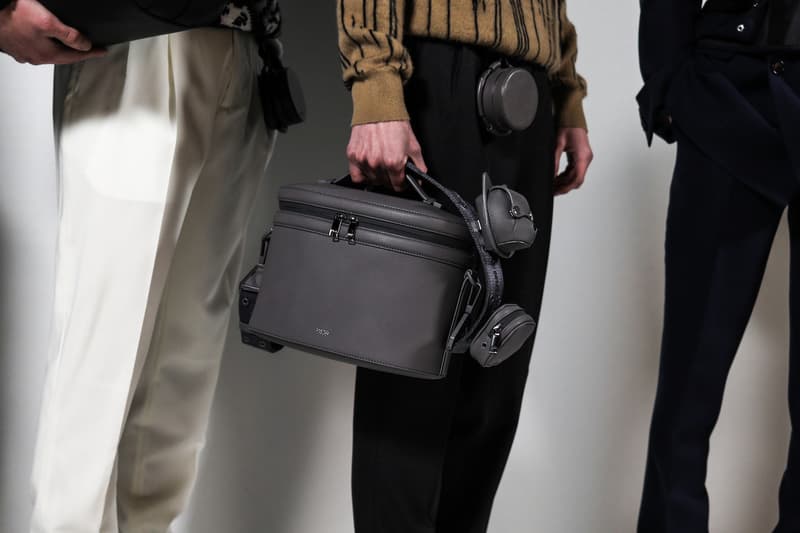 18 of 47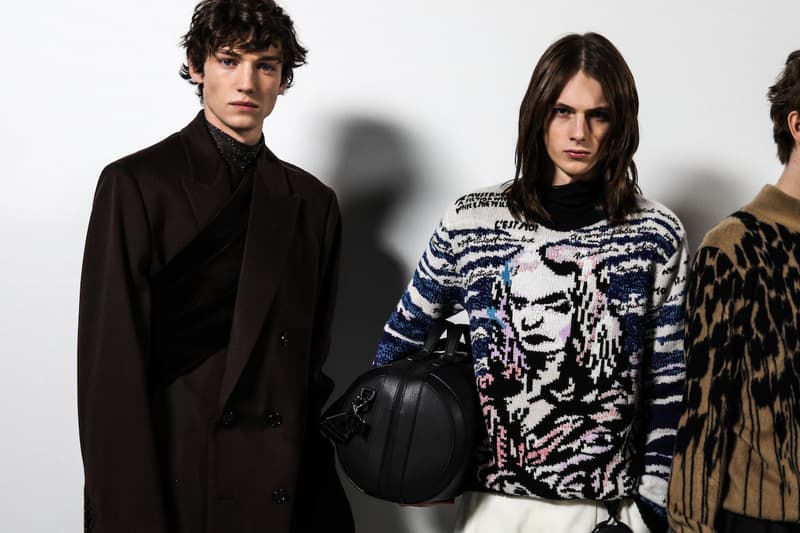 19 of 47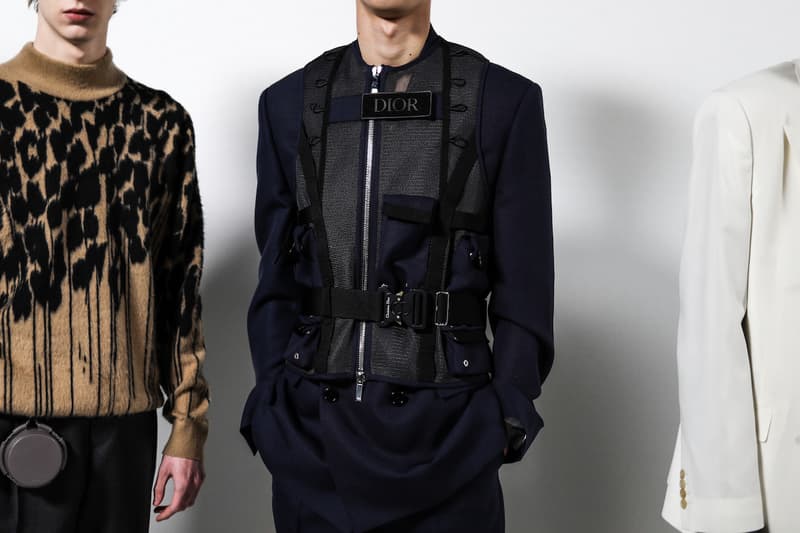 20 of 47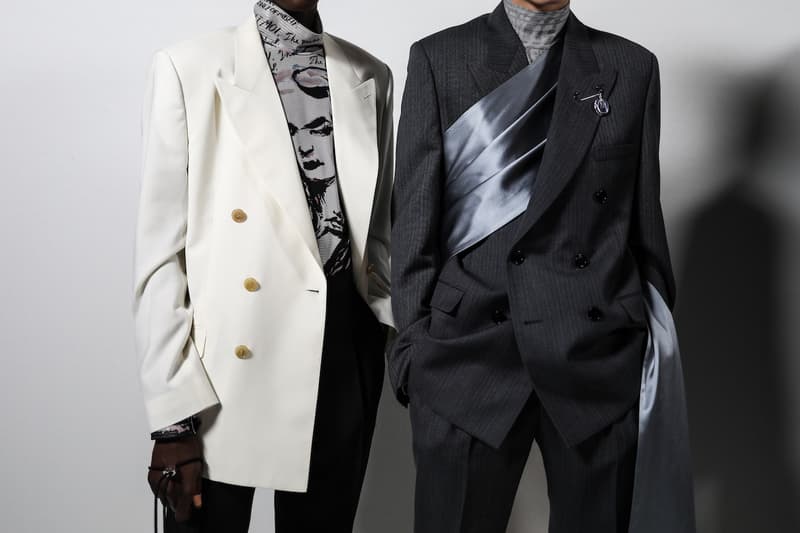 21 of 47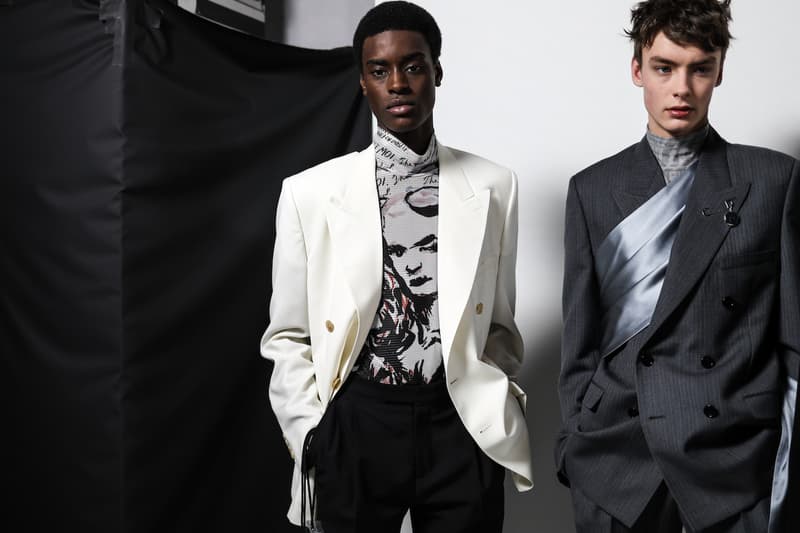 22 of 47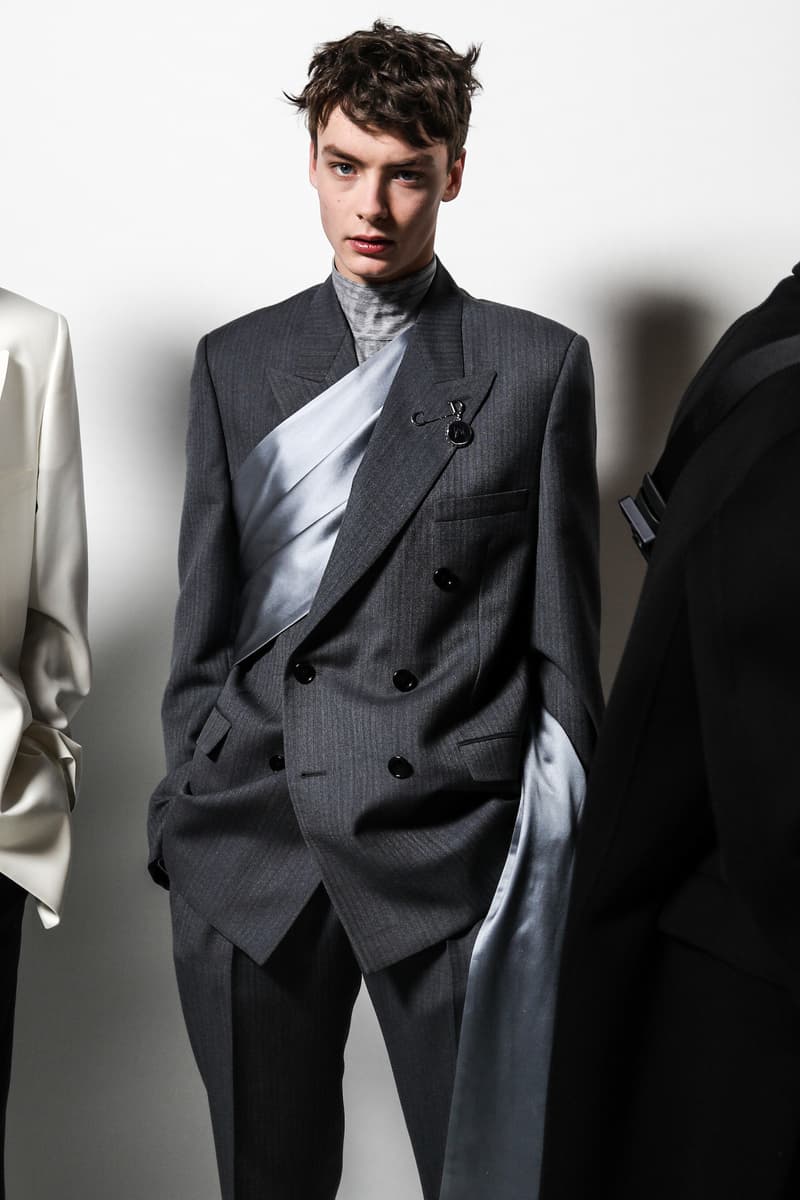 23 of 47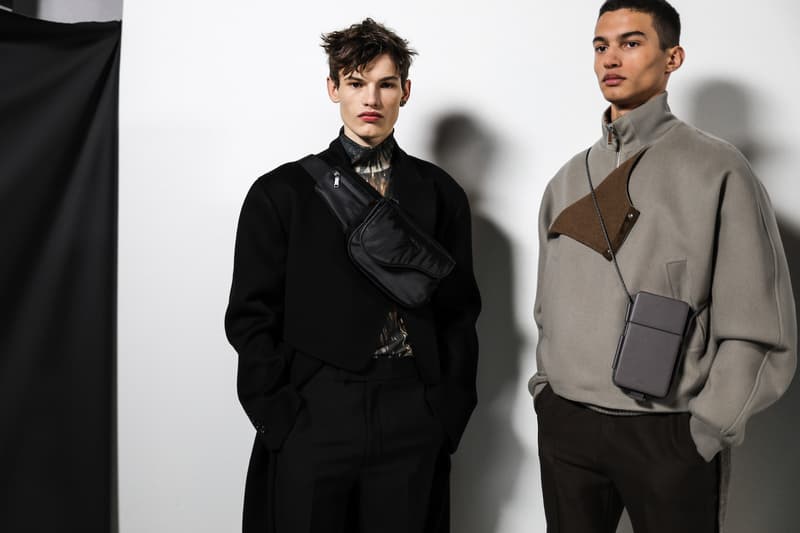 24 of 47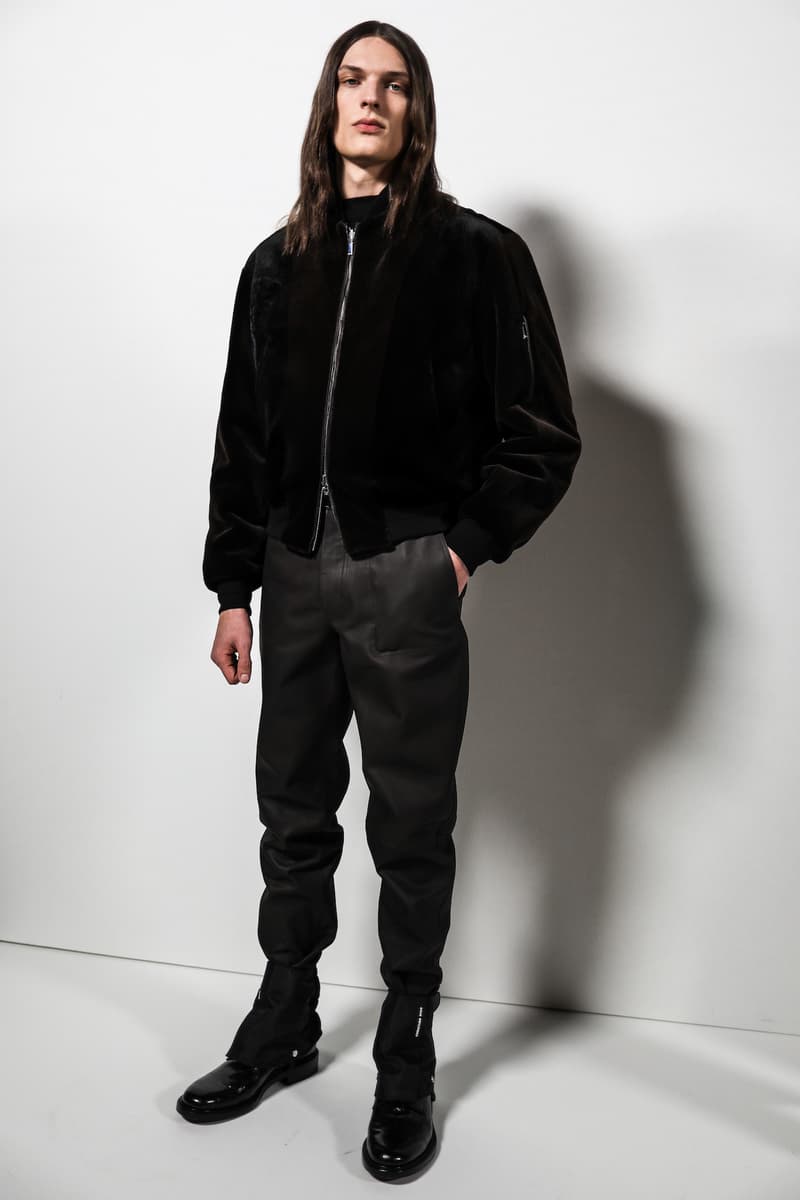 25 of 47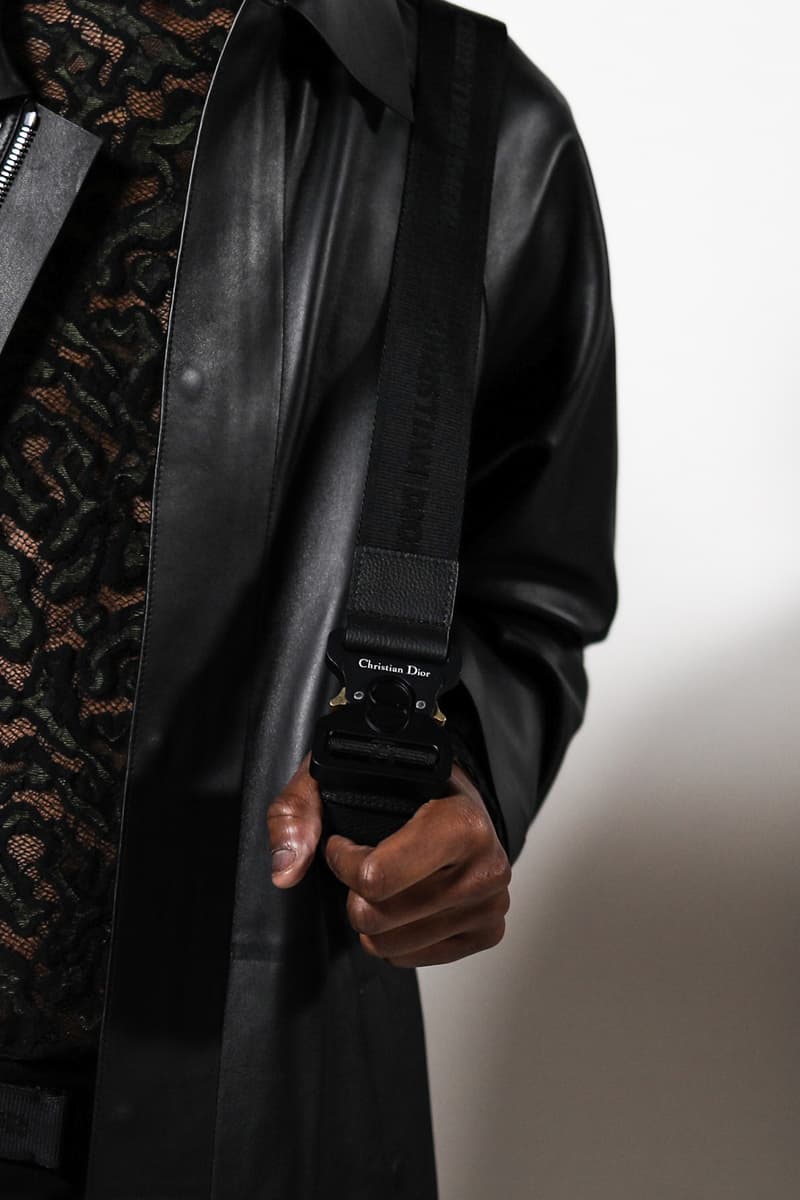 26 of 47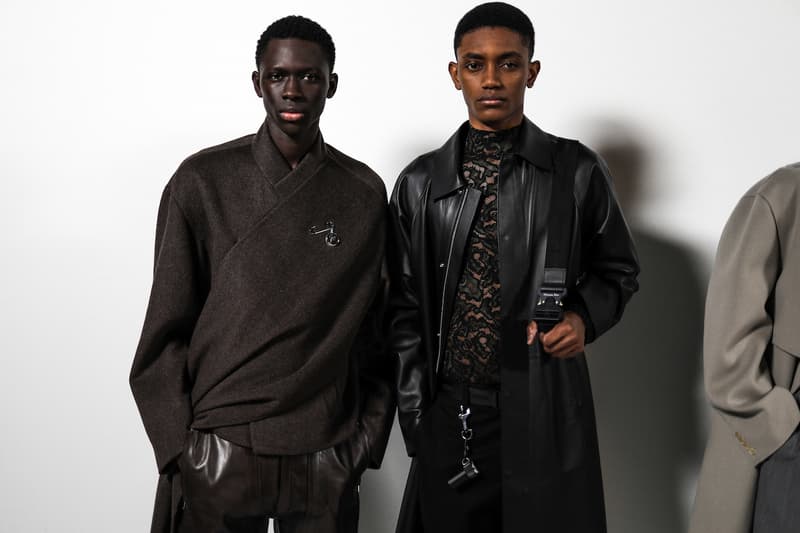 27 of 47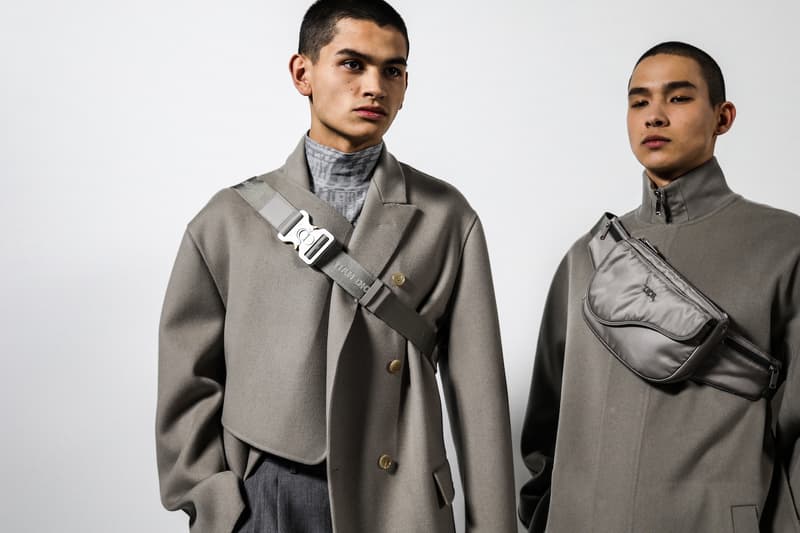 28 of 47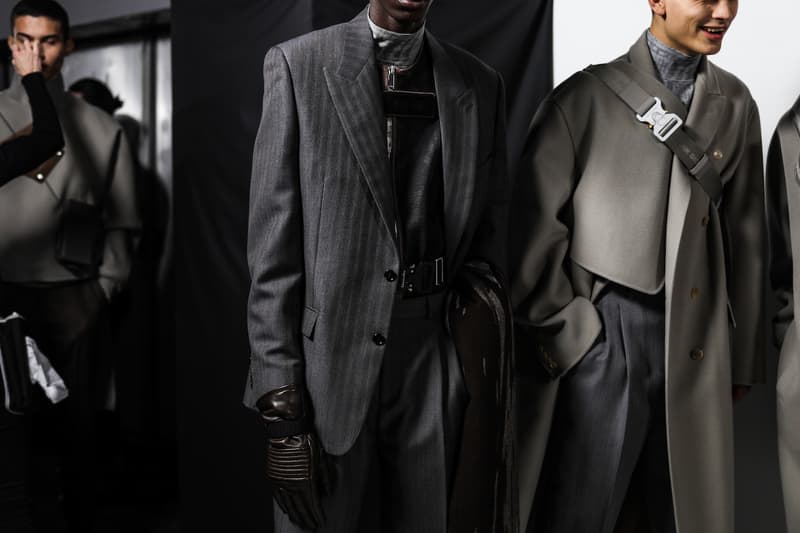 29 of 47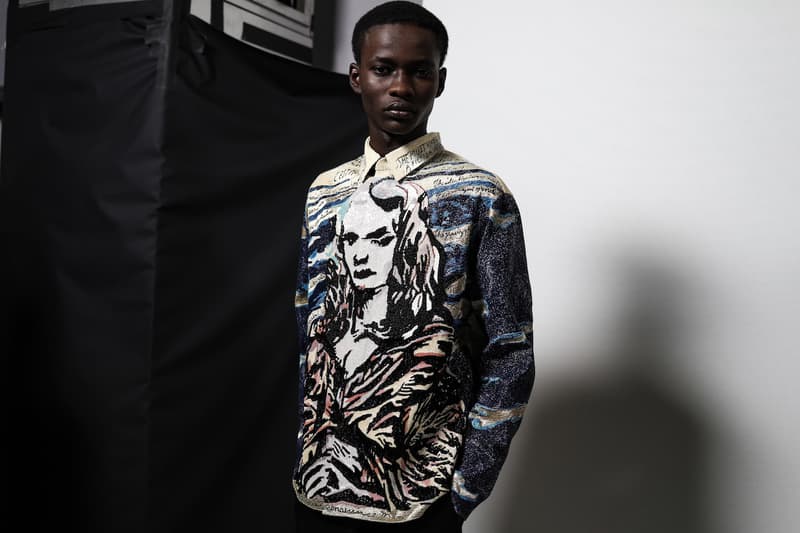 30 of 47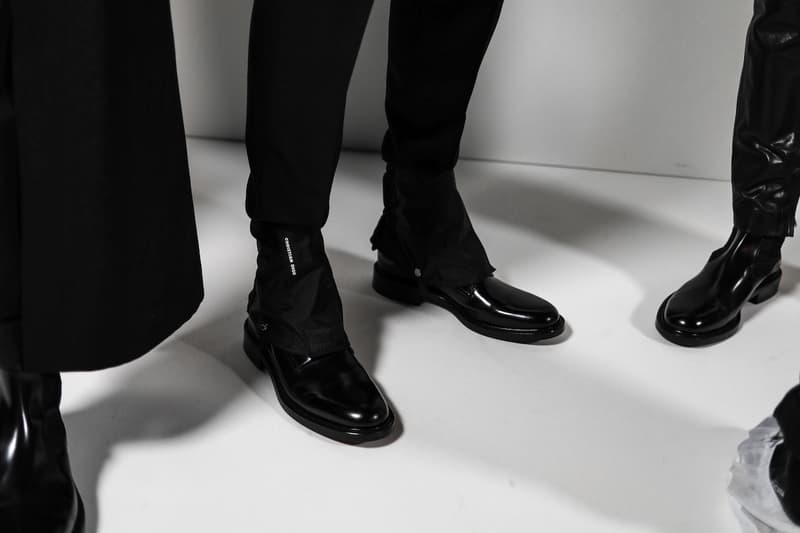 31 of 47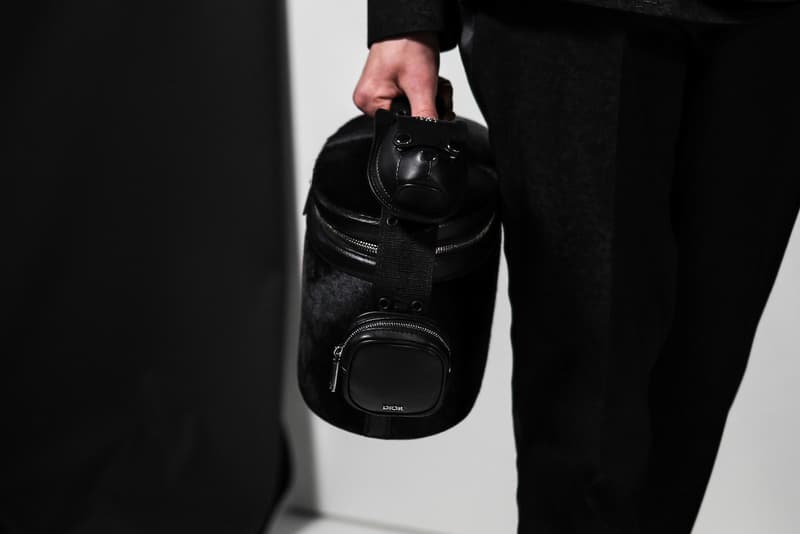 32 of 47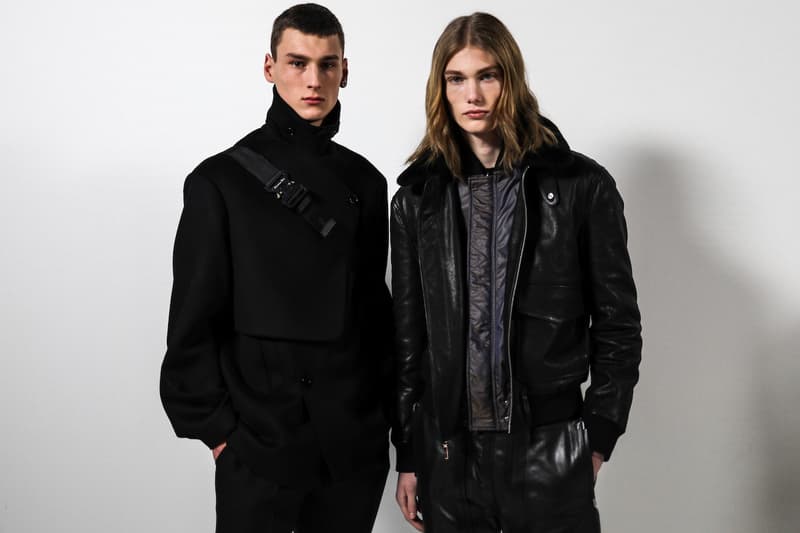 33 of 47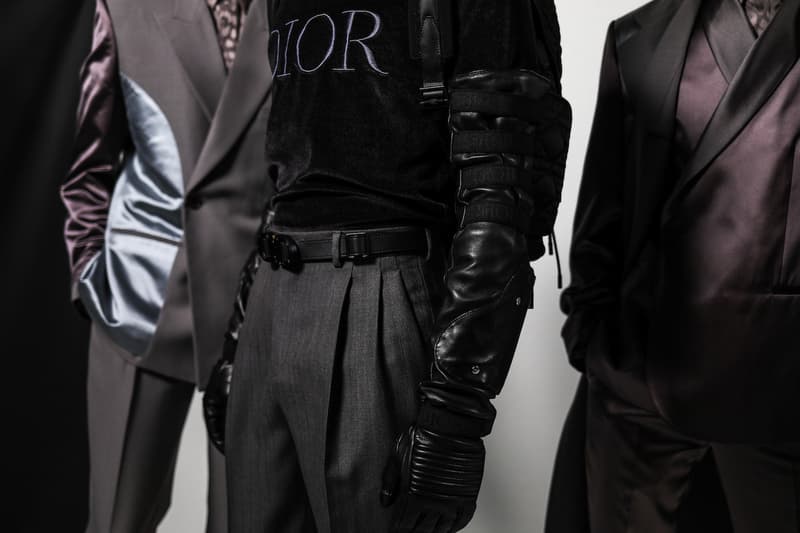 34 of 47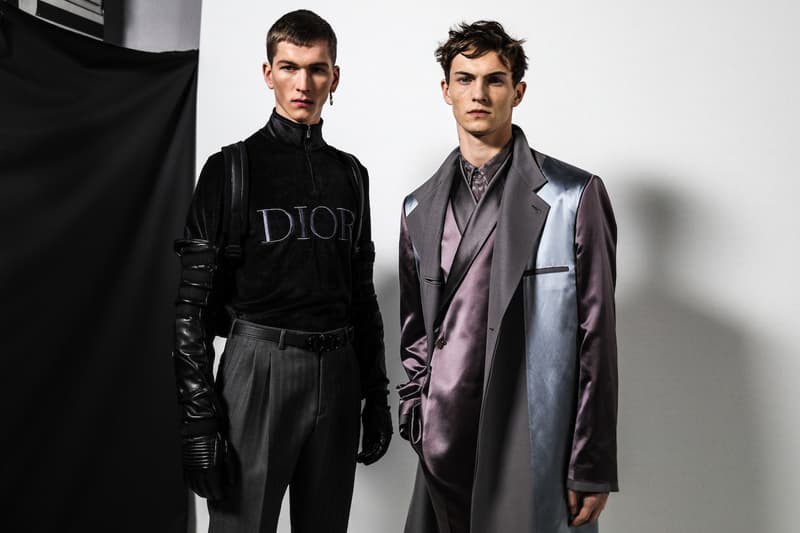 35 of 47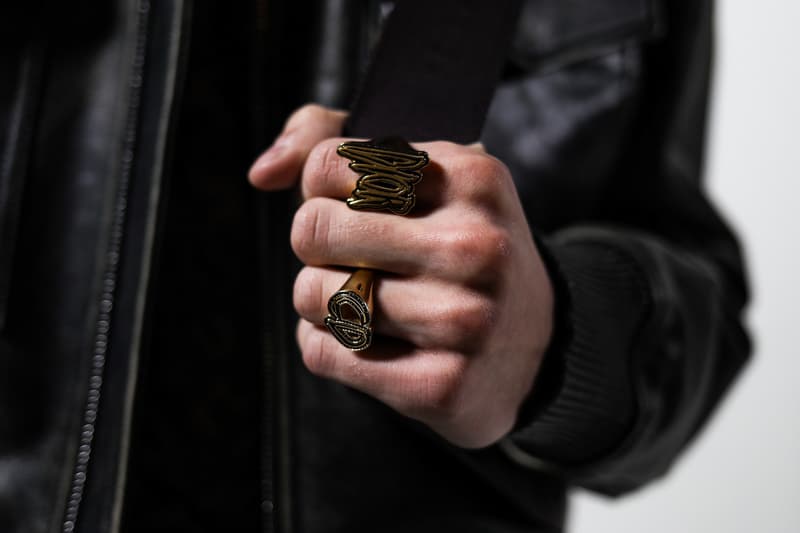 36 of 47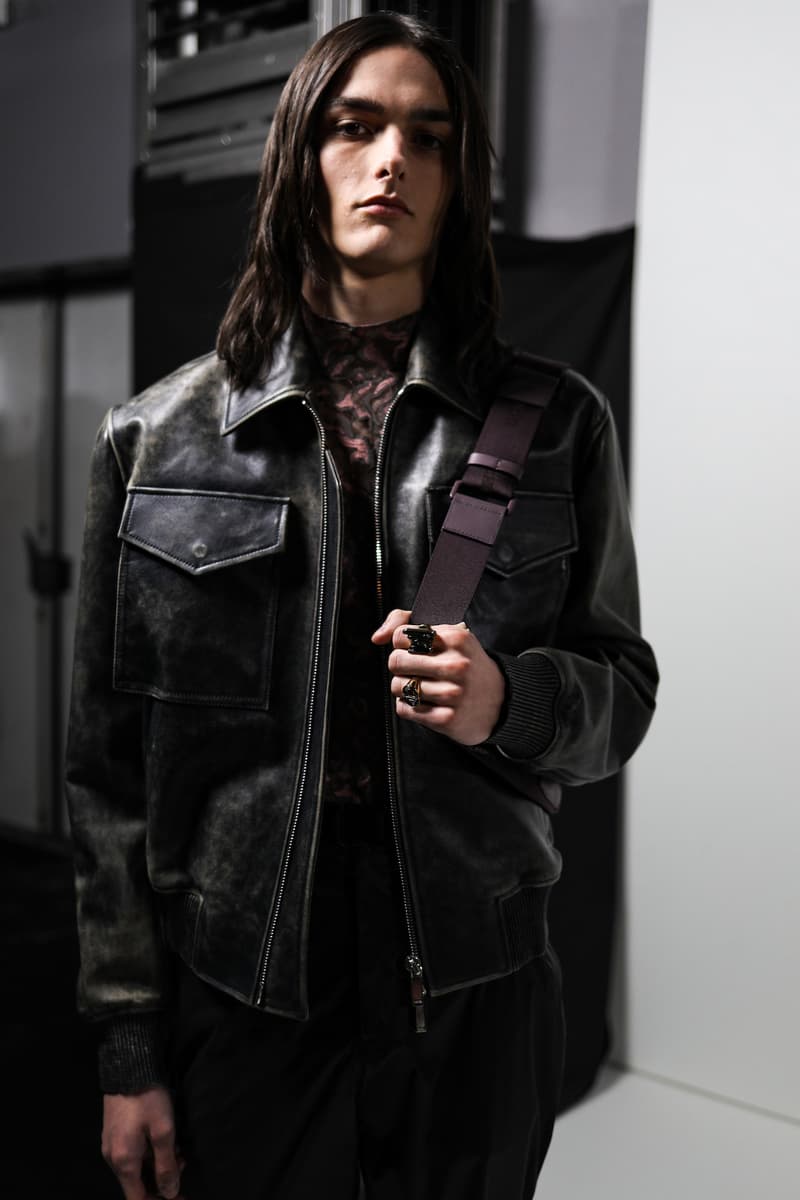 37 of 47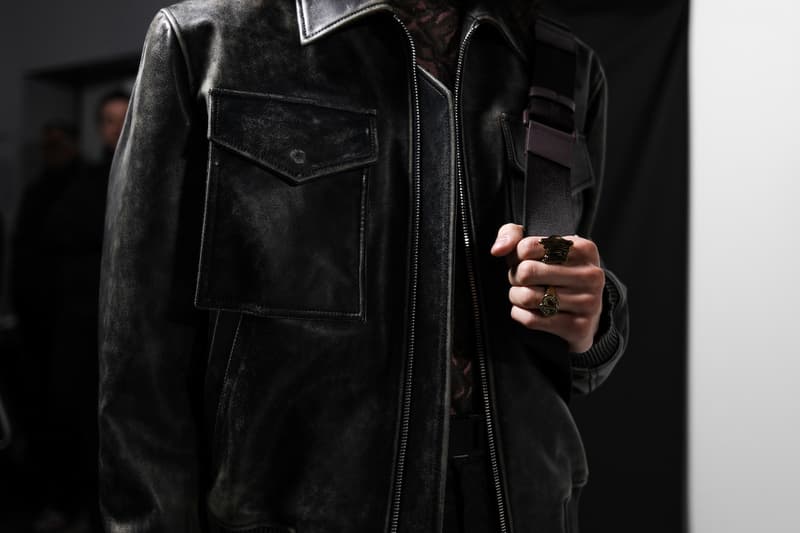 38 of 47
39 of 47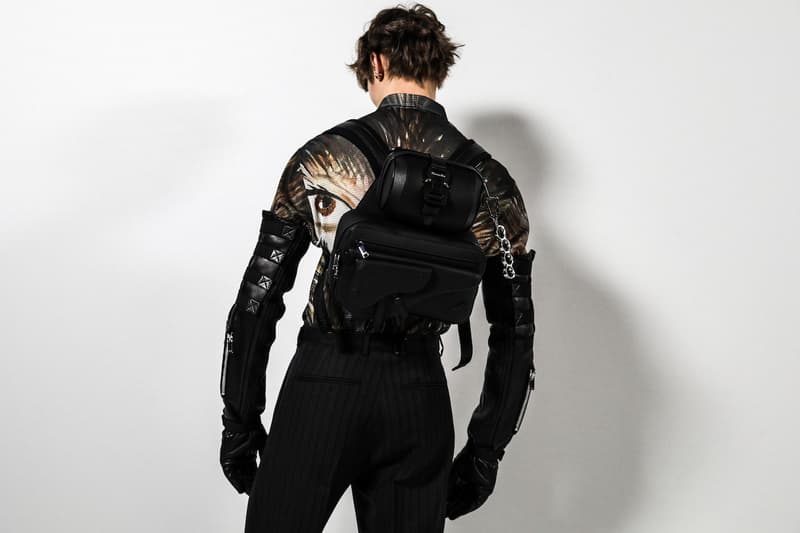 40 of 47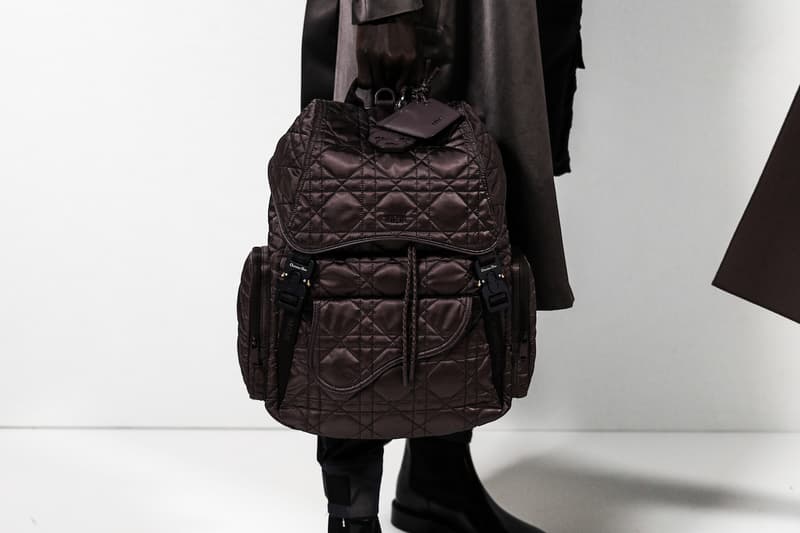 41 of 47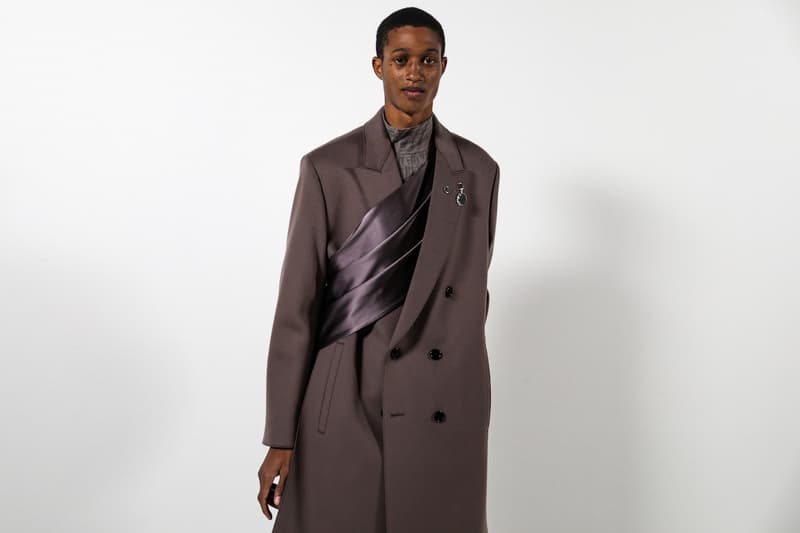 42 of 47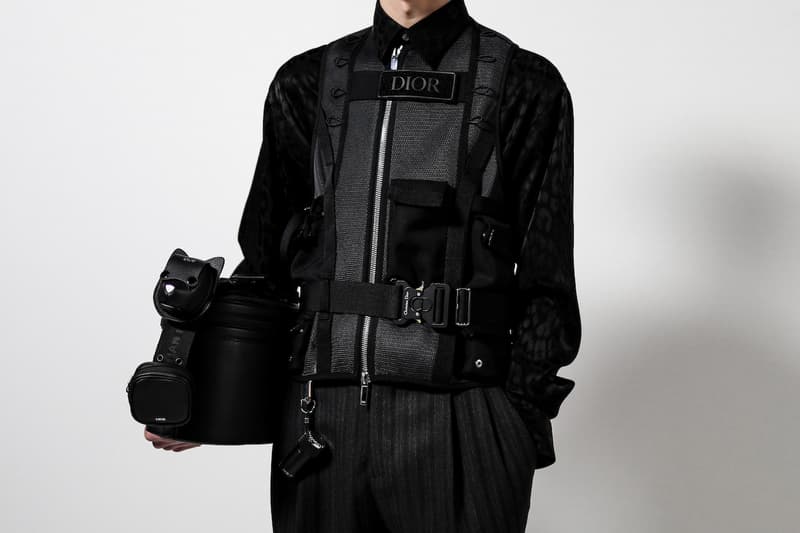 43 of 47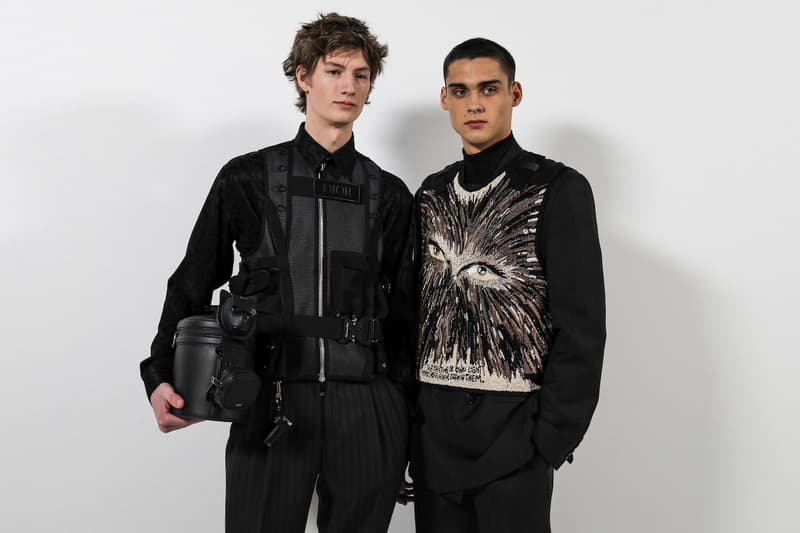 44 of 47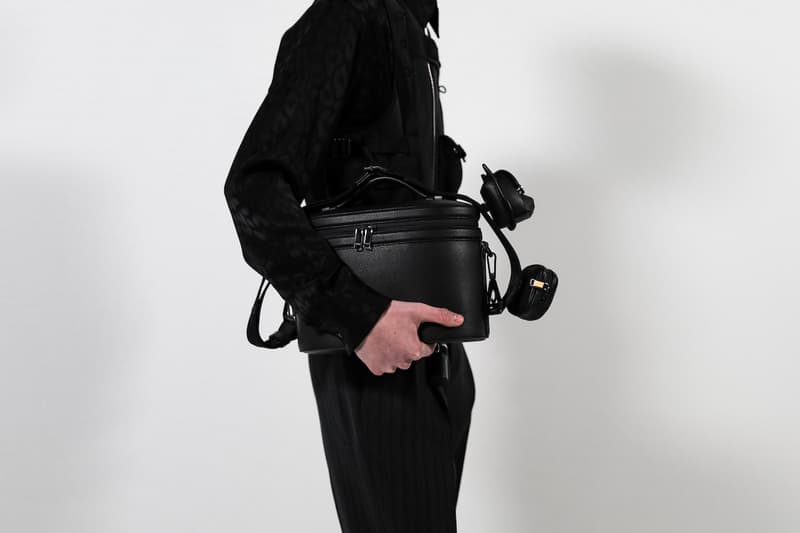 45 of 47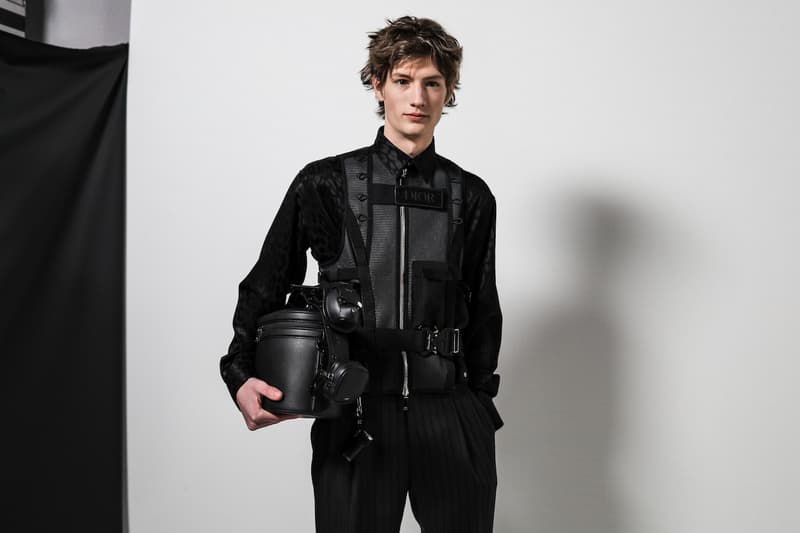 46 of 47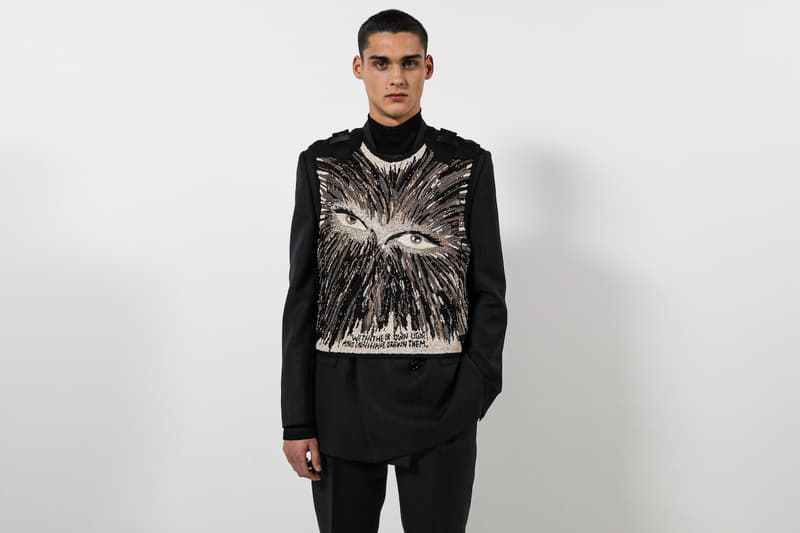 47 of 47
Fashion
Take an Exclusive Backstage Look at Dior Men's FW19 Show in Paris
Kim Jones gives runway a new definition.
Take an Exclusive Backstage Look at Dior Men's FW19 Show in Paris
Kim Jones gives runway a new definition.
Following his appointment at Dior last year, Kim Jones has brought a lot of attention to the iconic fashion house through collaborating with artist KAWS, as well as designers Matthew Williams and Yoon Ahn. Jones' highly anticipated Fall/Winter 2019 show at Paris Fashion Week Men's took place yesterday, and we had the chance to get an exclusive look at what went on backstage.
The Dior collection took on a muted color palette, which ranged from bronze-toned browns to pale grey hues, which were contrasted with a handful of accent colors throughout the show. The collection was presented on a runway-turned-conveyor belt, where models stood still and moved across the room with spotlights carefully targeting the runway.
Featuring everything from well-tailored blazers and suits, to re-imagined coats and jackets – Kim Jones brought his signature aesthetic and merged it with Dior's luxury background. As always, the designer took inspiration from the archive, debuting a new cross-body bag taking on the shape of the house's iconic saddle bag. Accessories were also created in collaboration with Matthew Williams, who created hardware-inspired buckles and straps for belts, bags and more.
Take a look at our exclusive backstage imagery in the gallery above, and don't miss all the best collections at Paris Fashion Week Men's here.