Motorola's RAZR Flip Phone Is Returning, But at What Cost?
The RAZR 2019 is more costly than an iPhone XS.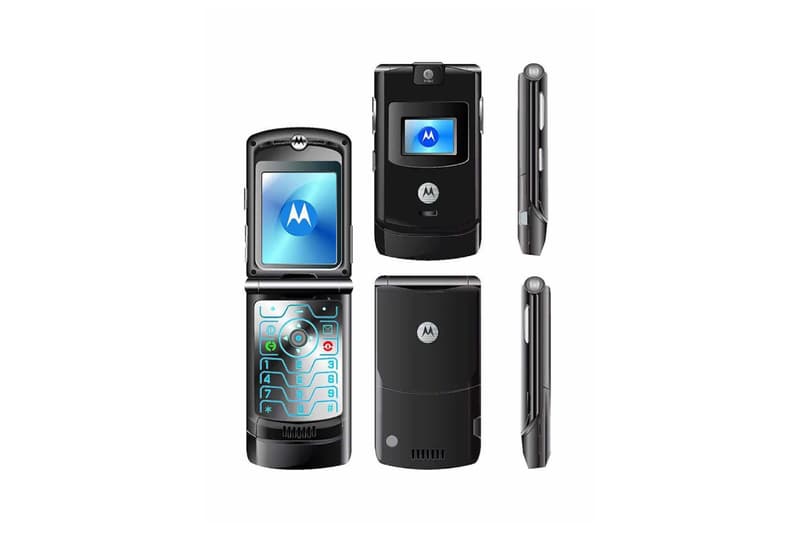 In its heyday, the Motorola RAZR was arguably the most iconic phone on the market. Its popularity tapered down to extinction when smartphones emerged but now comes word that the Lenovo-owned, Motorola could be reviving the cellphone in partnership with Verizon.
The WSJ reports the device could be releasing soon, naming February, and that it would be a luxury phone, priced at $1500 USD. No other details are known yet, except that it will be upgraded into a smartphone.
Stay tuned to hear more. In related new, it is rumored Apple will release three new iPhones in 2019.