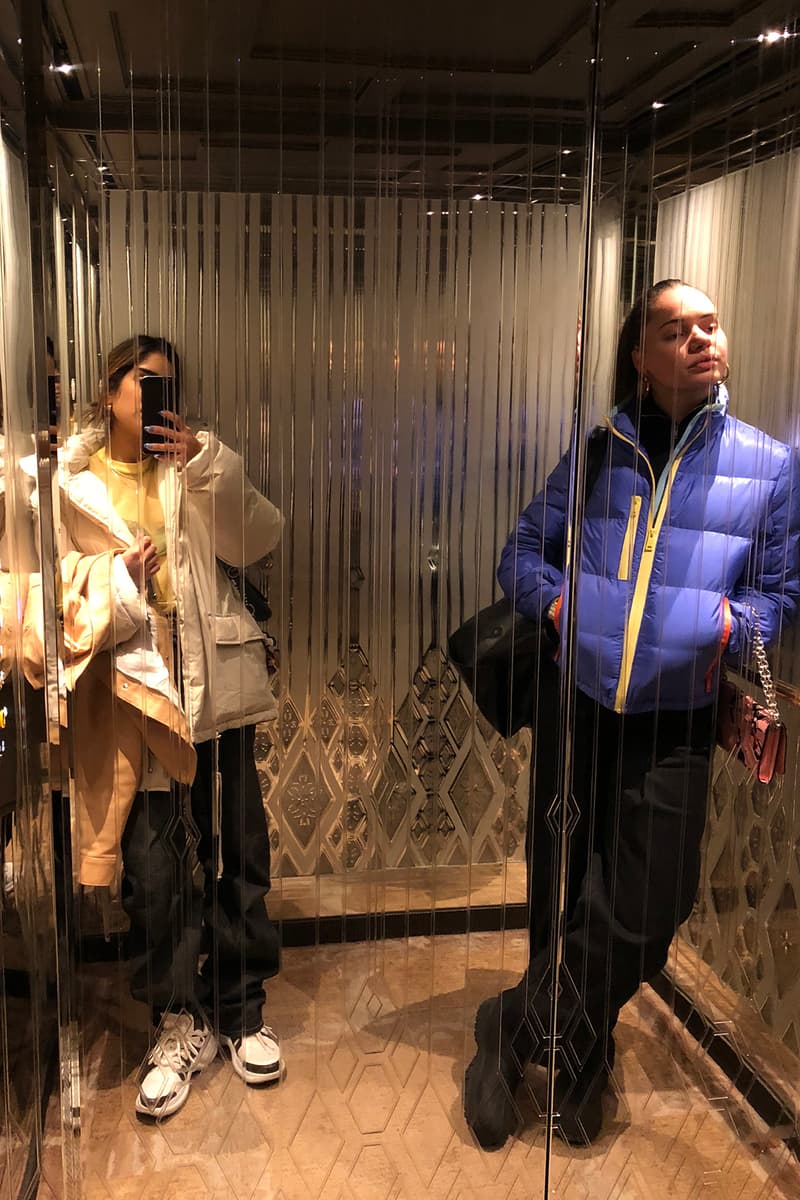 1 of 6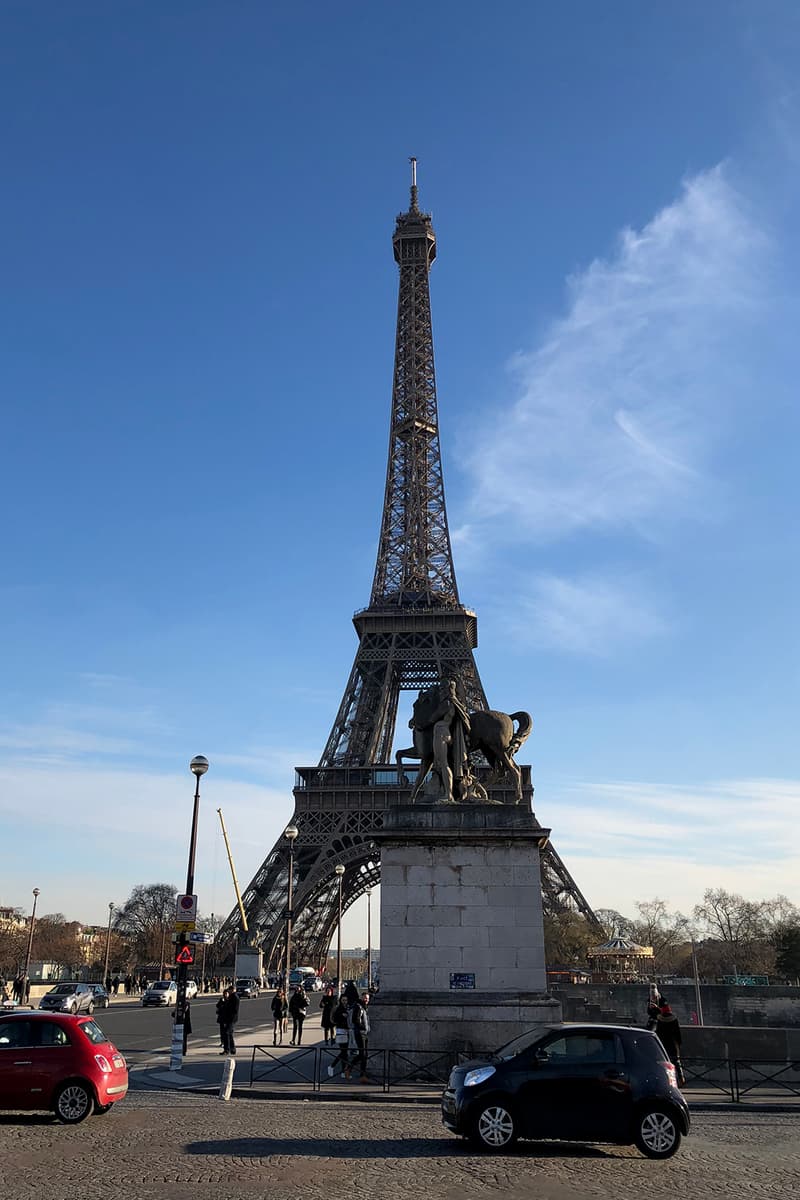 2 of 6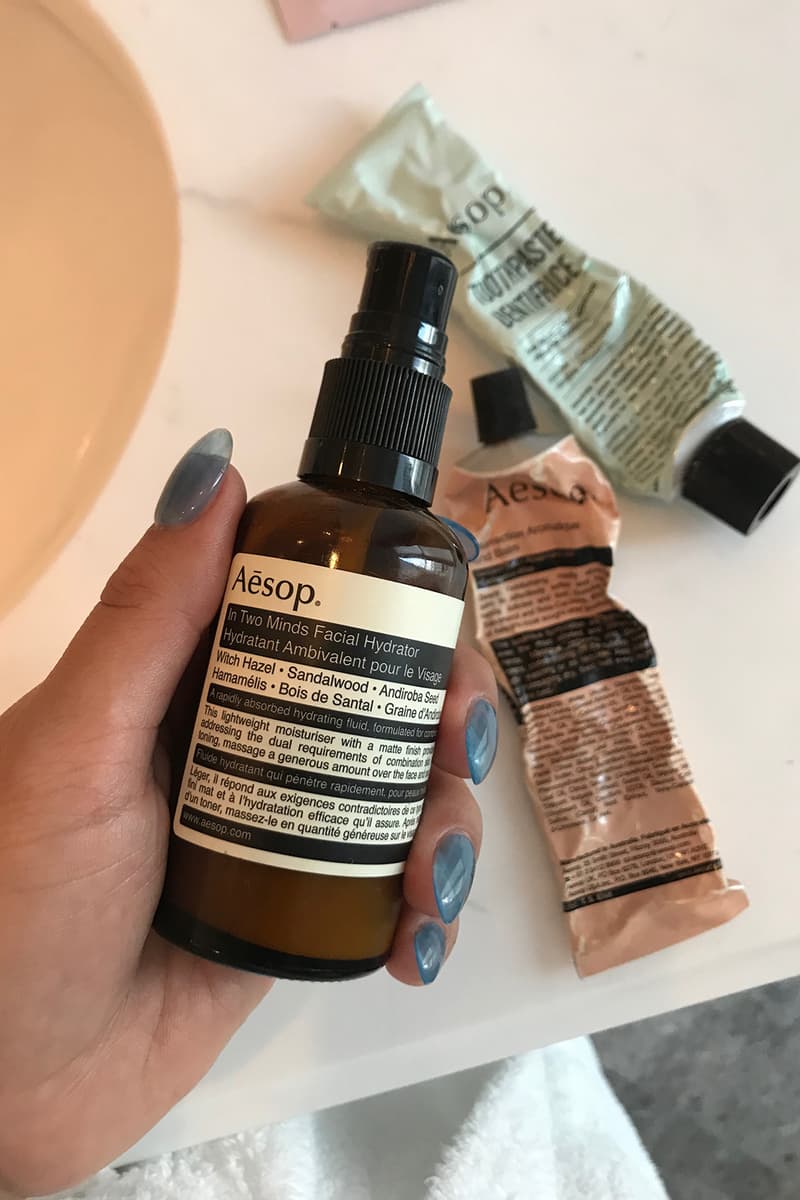 3 of 6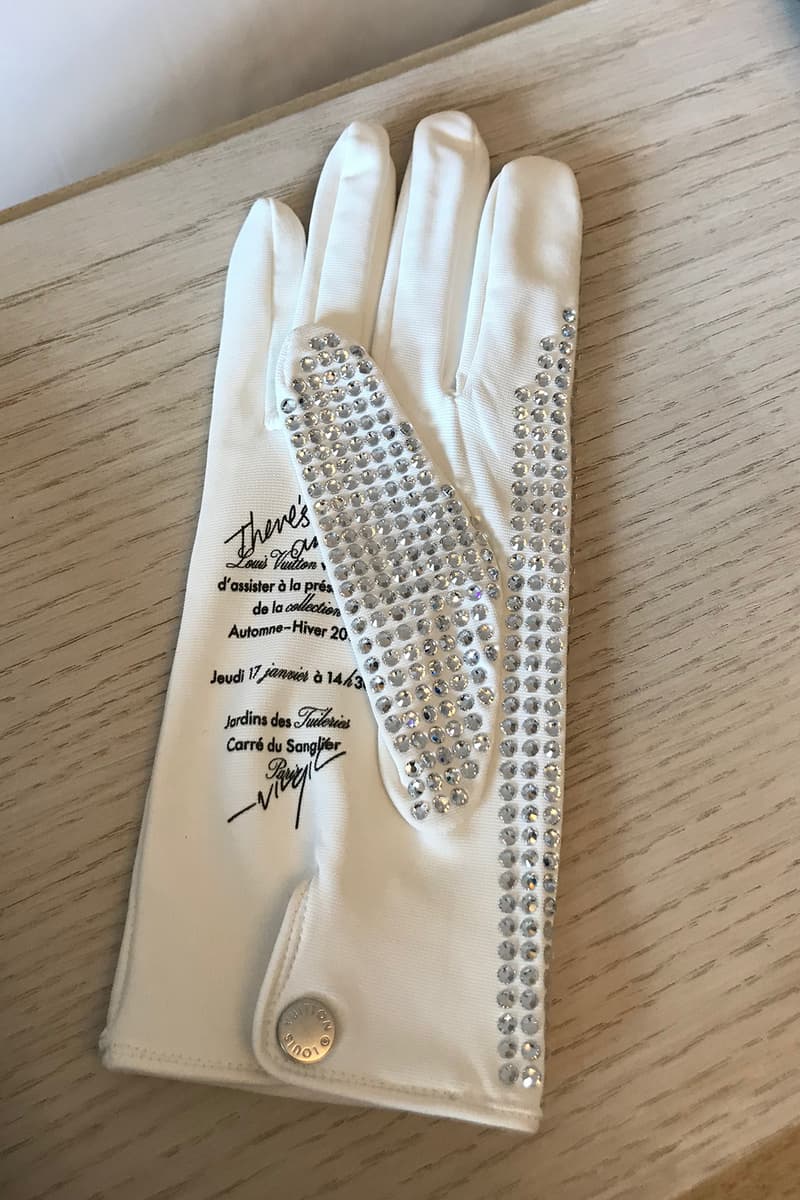 4 of 6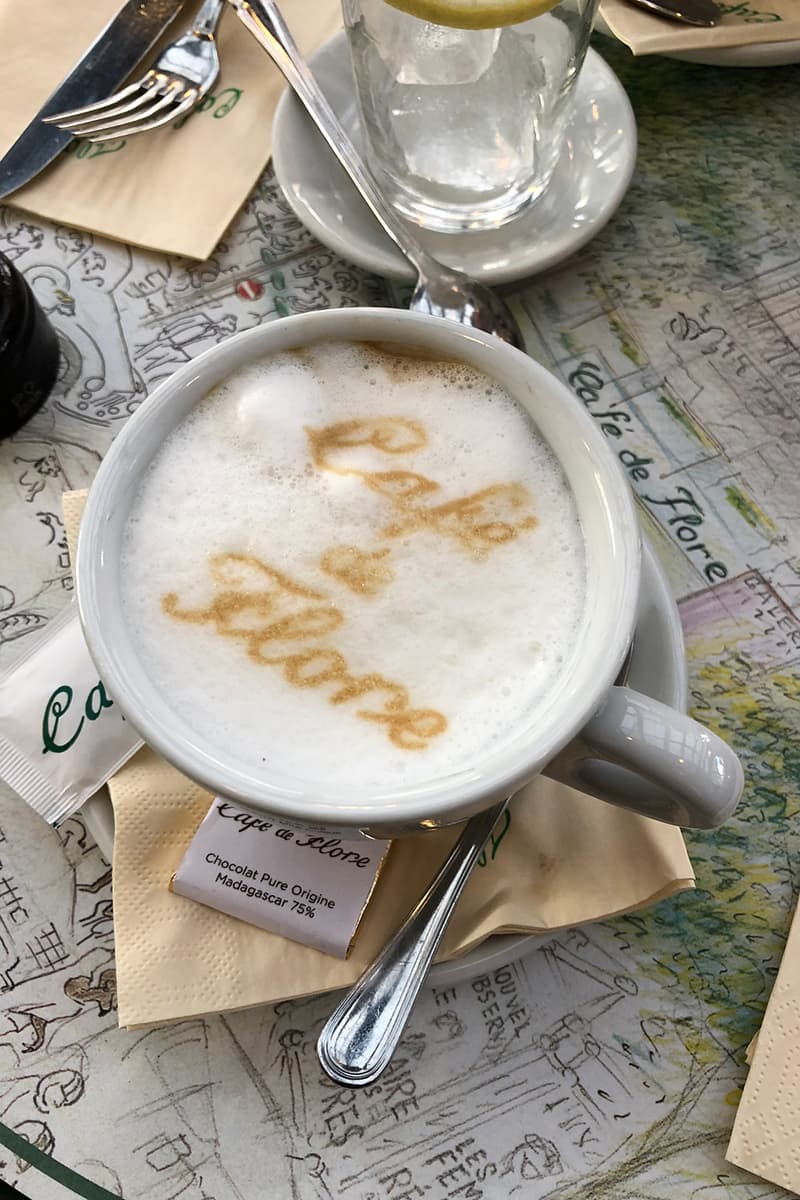 5 of 6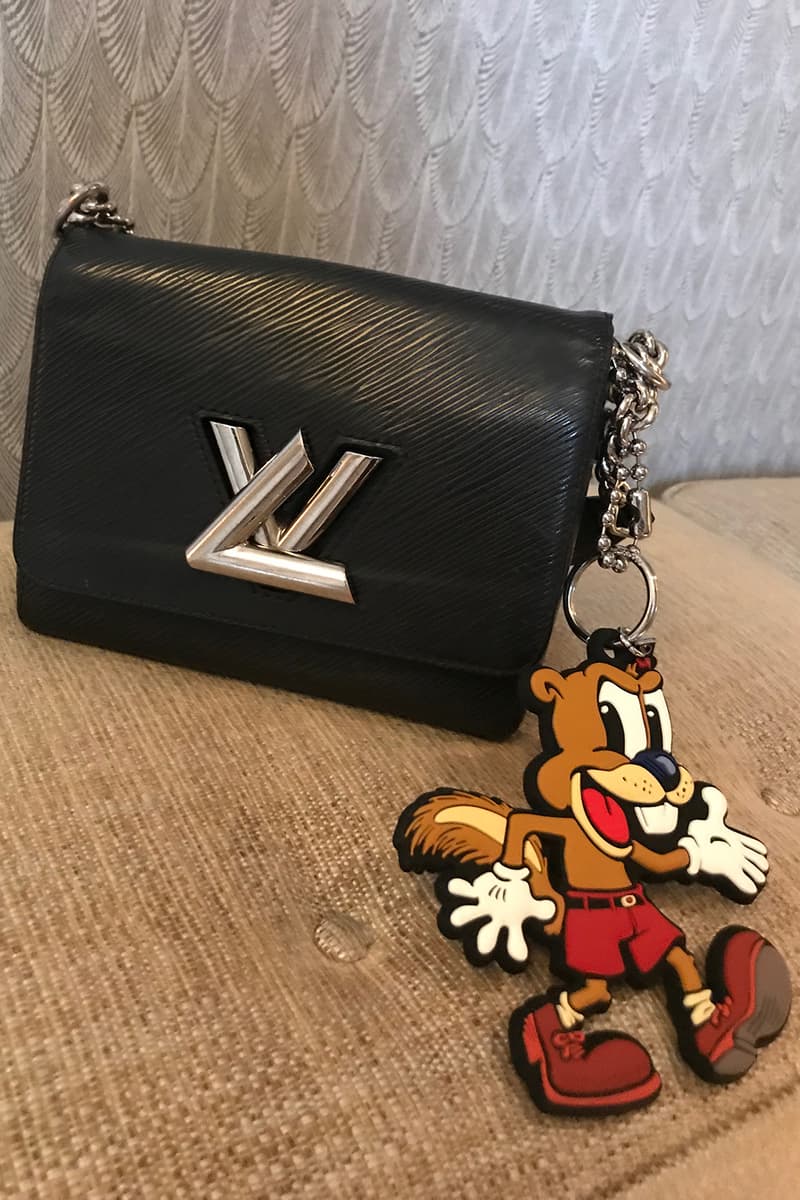 6 of 6
Fashion
Ava Nirui Takes Us to Paris for Virgil Abloh's Louis Vuitton Men's FW19 Show
Take an exclusive look at her PFW photo diary.
Ava Nirui Takes Us to Paris for Virgil Abloh's Louis Vuitton Men's FW19 Show
Take an exclusive look at her PFW photo diary.
Virgil Abloh showcased his highly-anticipated sophomore collection for Louis Vuitton Men's in Paris a few days ago to much acclaim. Inspired by the one and only Michael Jackson, every element of the show from the glittering crystal-studded show invitation to the "Thriller"-style set and model Alton Mason's dance skills, was part of a carefully curated experience that paid homage to Louis Vuitton's history whilst encompassing Abloh's unique vision.
Of course, celebrity and industry attendees were out in full-force to witness the extravaganza for themselves; including one of our favorite creatives, Ava Nirui. Perhaps more commonly known by her Instagram moniker, @avanope and the covetable array of bootleg-style designer pieces she's created, Nirui is one of the most exciting, offbeat talents in the industry right now. We caught up with her as she travelled to Paris for the show to talk about her travel essentials, favorite Parisian hotspots and of course, her thoughts on the new Louis Vuitton collection.
Read on for more, and be sure to take an exclusive look through her personal photo diary from her Paris trip, too.
You flew in for the show from NYC – what are your go-to travel essentials?
Lucas Paw Paw Ointment, my ventolin inhaler and my LV twist purse.
Your skin always looks ultra-glowy too; what are your favourite skincare products?
Aesop In Two Minds Facial Hydrator, La Roche-Posay Purifying Gel and Skin Correcting Cream, Tata Harper Resurfacing Mask and Regenerating Cleanser.

What were you expecting from Virgil Abloh's Louis Vuitton Men's show? How did the show meet or exceed those expectations?
I was expecting references to Michael Jackson based on the invitation and the imagery surrounding the show, and this expectation was definitely met with model Alton Mason's mindblowing dancing and Ian Isiah's angelic voice doing MJ covers. Virgil cleverly uses and heightens the Louis Vuitton iconography and monogram, and this was seen in the smart textile application methods and logo-heavy bags and garments.
I think he does an amazing job of honoring the LV history and heritage and bringing that into the now with clothes that are wearable while also being aspirational. The garments were further elevated by Stevie Dance's thoughtful styling choices. I also loved the familiar Lower East Side set build!
Were there any standout pieces or elements of the show that were particular highlights for you, personally?
The GIANT monogram backpack! The beautiful tailoring on the blazers, the embossed LV-print puffer jacket and vest. There were so many outstanding pieces. 
What are your thoughts on how social media has affected the fashion landscape, particularly in terms of Fashion Weeks/shows.
It's much easier to access and consume collections and feel like you're a part of something without actually being there. It's less "exclusive" now, as you can see shows in real time on IG stories and live-streaming. I dislike how social media breeds competition in the fashion world — but the same goes for any creative industry. 
What are some of your favourite hotspots in Paris?
Hôtel de Crillon where I stayed had amazing food/coffee/tea and the COMME des GARÇONS Trading Museum. 
Share this article