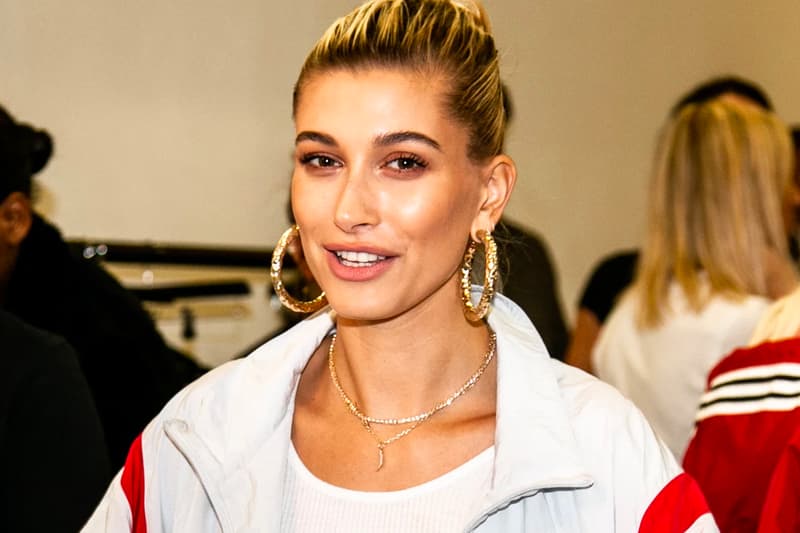 Hailey & Justin Bieber Appear on Their First Magazine Cover Together
The lovebirds grace the latest issue of 'POP.'
Hailey & Justin Bieber Appear on Their First Magazine Cover Together
The lovebirds grace the latest issue of 'POP.'
Perhaps one of 2018's most talked-about couples, Hailey and Justin Bieber have landed their first joint magazine cover — well, sort of. As POP reveals on social media earlier today, the 22-year-old model is the latest cover star of the magazine, gracing not only one, but three different covers.
While Mrs. Bieber is seen clad in a loose-fit hoodie by Vivienne Westwood in one of the covers, and sunbathing in a sporty two-piece by Calvin Klein in another, on the last cover of the three she's captured wearing a giant grin while holding a cake adorned with a steamy photo of her husband and herself.
Check out all three covers of POP's Spring/Summer 2019 issue below.
While you're here, have you heard that Justin Bieber has launched his own clothing line, Drewhouse?
---
Share this article