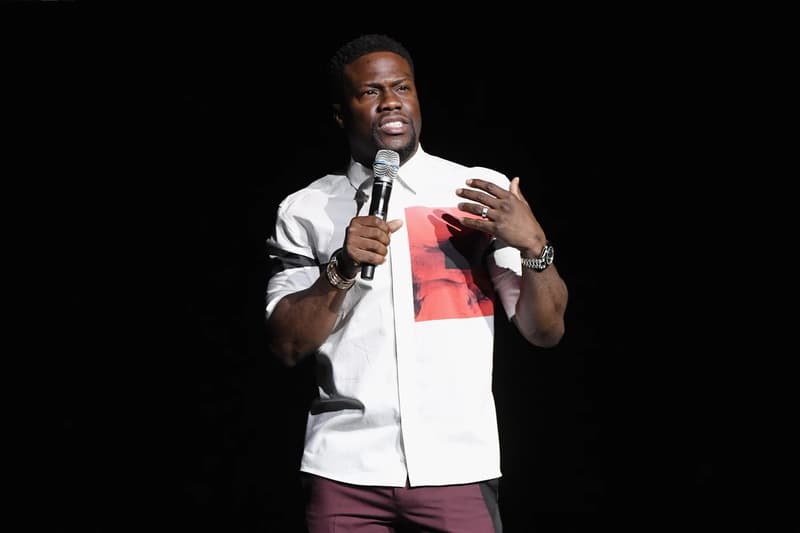 Culture
The Oscars Will Not Have a Host This Year, Following Kevin Hart Social Media Controversy
Everything we know about this change.
The Oscars Will Not Have a Host This Year, Following Kevin Hart Social Media Controversy
Everything we know about this change.
After the social media debacle which involved Kevin Hart and his anti-LGBTQ rhetoric, the Academy Awards are set to move forward with no host. Variety reports that this would be the first time in 30 years, that the ceremony would be hostless.
Hart stepped down in early December, and following the move, the producers and the group behind the Oscars, the Academy of Motion Picture Arts and Sciences, have been scrambling to replace him. According to Variety, a group of A-listers will be selected to introduce various segments. An additional source added that the show would rely heavily on music since 2018 was a tremendous year for music in film. Back in 1989, the Academy Awards went hostless for the 61st Oscars.
Ellen DeGeneres joined the Academy Awards host conversation last week when she spoke in support of Hart. The comedian even made an appearance on her show, in which he spoke at length about the emergence of his past homophobic tweets. Despite this, it is unlikely that he will be reinstated as the host.
The nominations for the upcoming Oscars will be unveiled on January 22. The 91st annual Academy Awards telecast is scheduled for Sunday, February 24 live from the Dolby Theatre in Hollywood.
Share this article