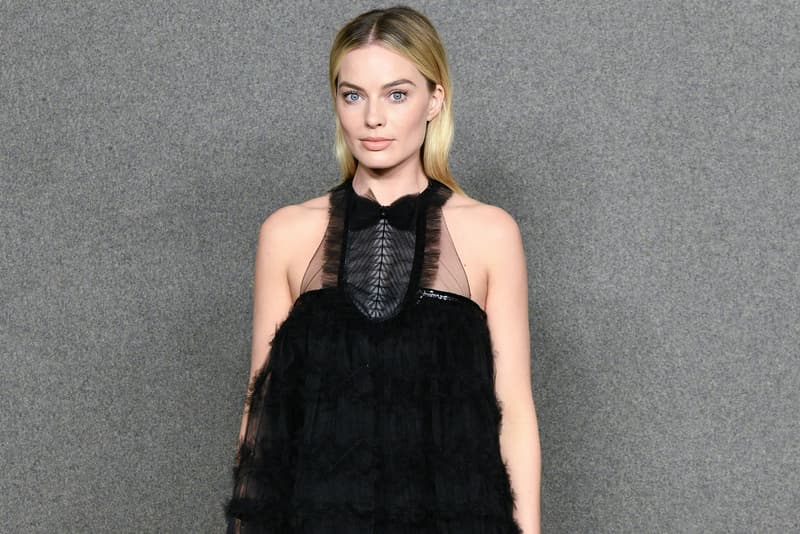 UPDATE: Margot Robbie Will Co-Produce & Star in Live-Action 'Barbie' Film
We're into this.
Margot Robbie has been confirmed as the lead character in a forthcoming live-action Barbie film. According to Variety, Warner Bros. and Mattel are teaming up to bring the movie to life.
Robbie is also slated to co-produce the film under her LuckyChap Entertainment company with Tom Ackerley and Josey McNamara from LuckyChap Entertainment. The live-action movie is the first announced deal to be spearheaded by Mattel's new imprint Mattel Films.
In an official statement, Robbie shares her thoughts on the empowering message behind her new role:
"I'm so honored to take on this role and produce a film that I believe will have a tremendously positive impact on children and audiences worldwide. I can't imagine better partners than Warner Bros and Mattel to bring this film to the big screen."
Stay tuned here as additional details become available.
---
Talks of an upcoming Barbie movie have been around for more than a year now, with plans of Amy Schumer starring as the popular doll. Now, it looks like the film has once again taken a turn, with rumors of Margot Robbie taking on the role of the blonde Mattel toy we all know and love. Initially the film was meant to star Schumer, and follow a plot of an "imperfect doll living in Barbieland," but after the actress had to pull out due to scheduling conflicts, its unclear as to what we'll be expecting from the picture.
It remains to see whether the movie will be confirmed or not, but we've seen Margot Robbie take on roles like her Oscar-nominated Tonya Harding performance in I, Tonya, as well as Harley Quinn, Queen Elizabeth and more, so there's no doubt she'll know how to tackle Barbie. Stay tuned for all the latest updates surrounding the movie, and let us know if you'd watch it below.
Share this article