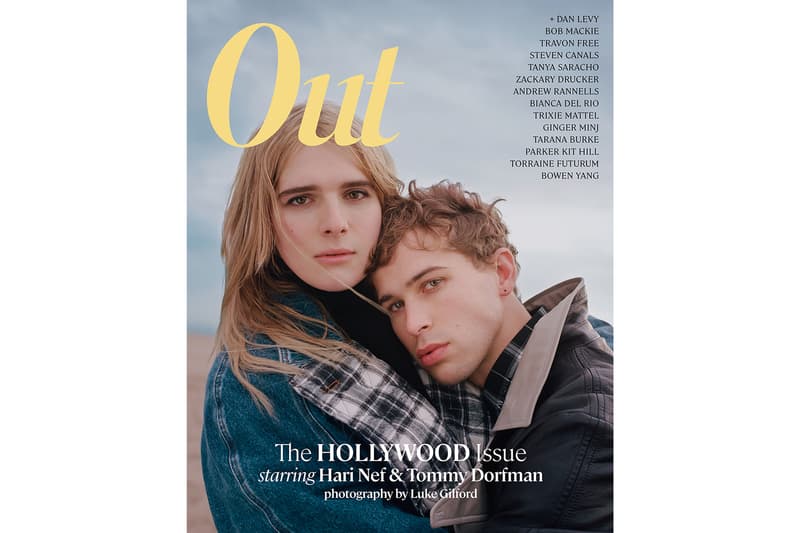 1 of 3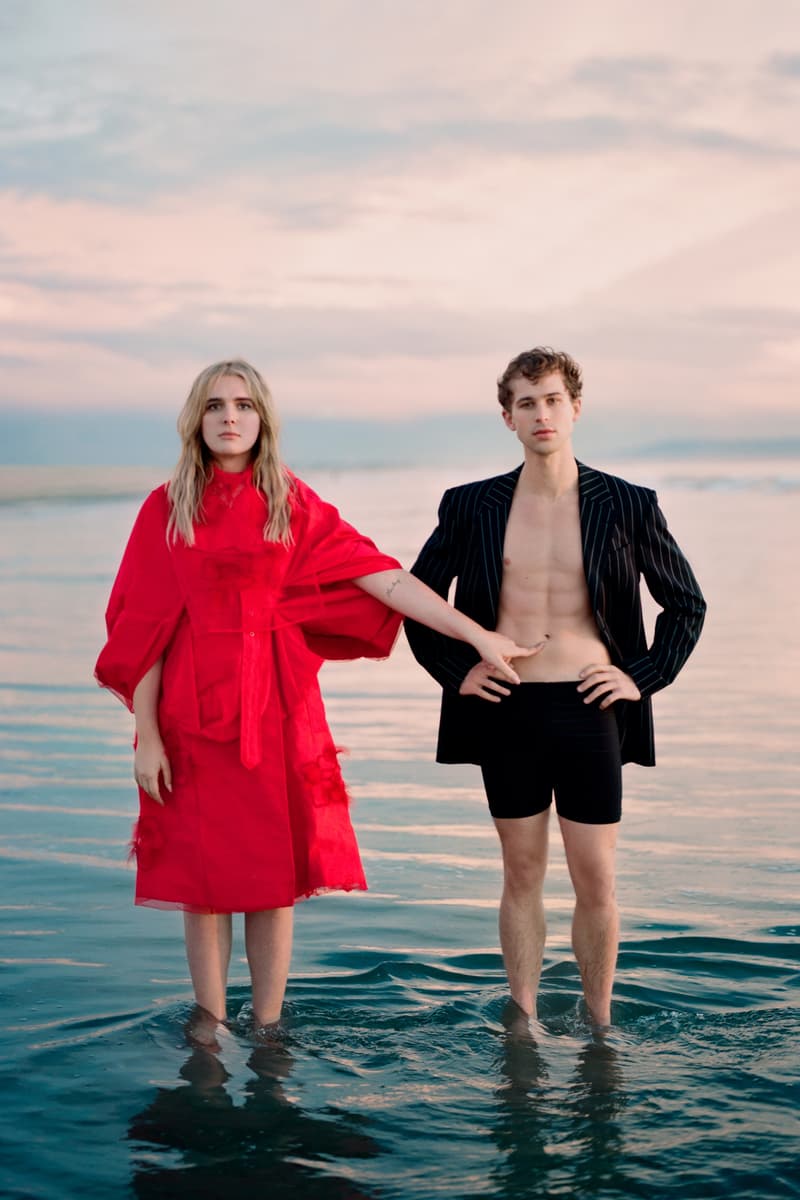 2 of 3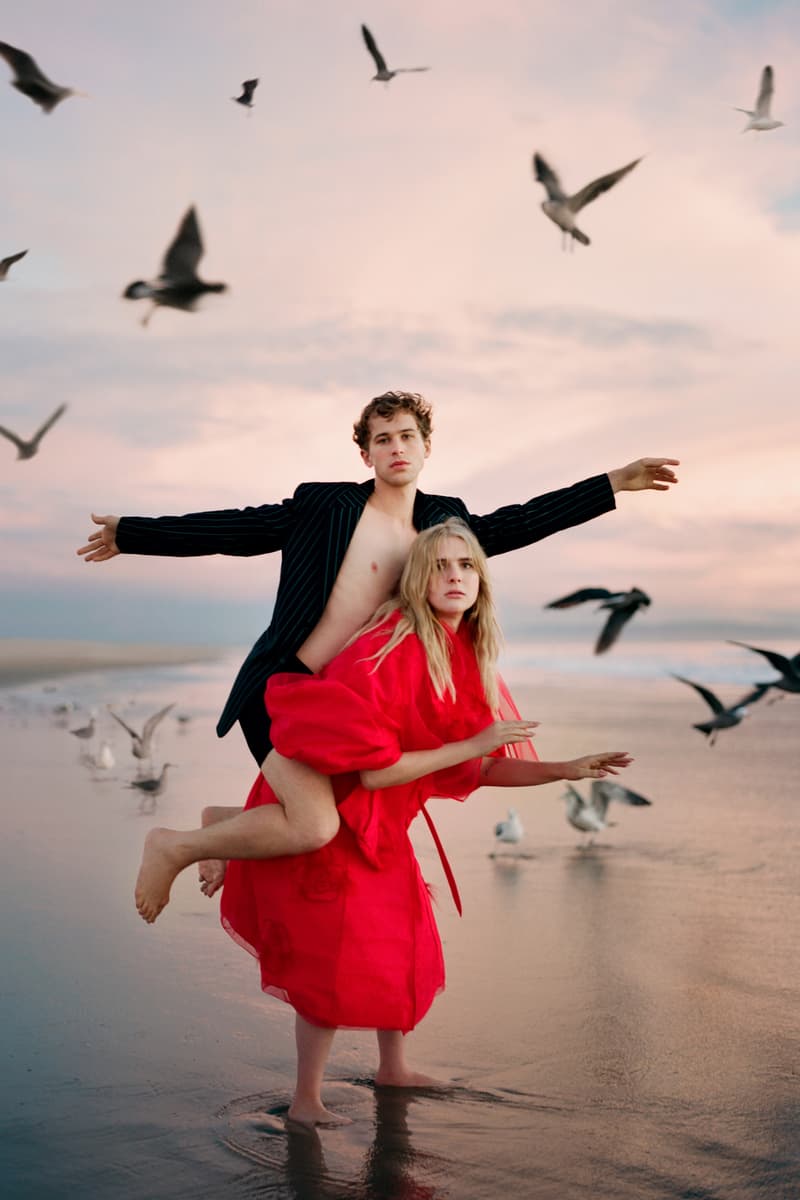 3 of 3
Culture
Phillip Picardi's First 'Out' Magazine Cover Is Officially Revealed
Starring Hari Nef and Tommy Dorfman.
Phillip Picardi's First 'Out' Magazine Cover Is Officially Revealed
Starring Hari Nef and Tommy Dorfman.
Out magazine has debuted its first issue under its newly appointed editor-in-chief Phillip Picardi. After working at Condé Nast since 2010, Picardi became known for his editorial-prowess. He is perhaps most known for breathing life into Teen Vogue's digital presence and for creating the LGBTQ-focused digital site Them. In August of last year, he announced he'd be leaving Condé Nast.
The poignant cover features model and actress Hari Nef paired with actor Tommy Dorfman. The entire issue, is dedicated to queer representation in Hollywood. Business of Fashion reports Picardi will shift the magazine, which specifically targets gay men, into a cultural force. Senior editor, Mikelle Street and fashion director Yashua Simmons, are examples of the editorial appointments which drive forward this new day for Out. On his Instagram, Picardi shared an image of the cover writing:
"For the past two months, a dedicated and talented team of queer people has been hard at work on every word, font, accessory, image, and design element in our debut issue of the new Out. We have all been working out of a shared working space, crowded around a single table, laughing, arguing, dreaming, and…mostly laughing again. In two weeks, we photographed all 40 pages of the Well. Right before Christmas, we got the proofs and stayed up all night sending our final edits. I hope you enjoy!"
Take a look at the cover in the gallery above. Head to Out's website for more.
Share this article