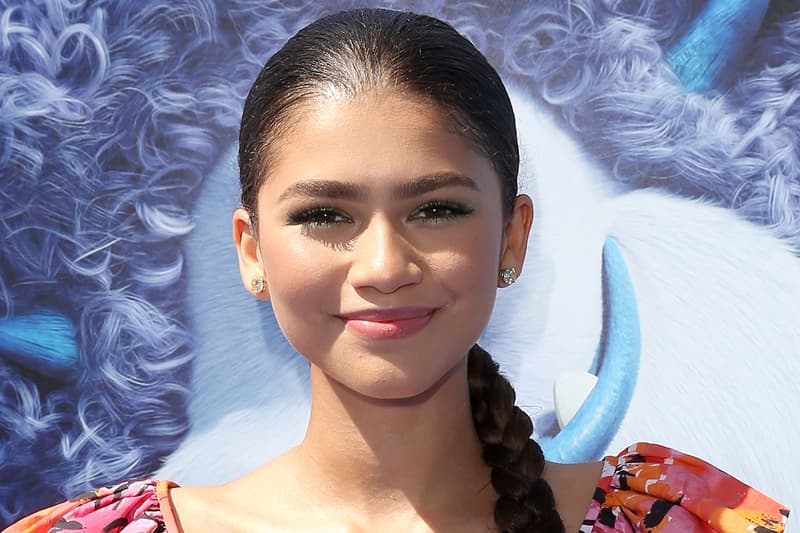 Fashion
Tommy Hilfiger's Collab With Zendaya Is Scheduled to Present During Paris Fashion Week
The see now, buy now capsule is coming soon.
Tommy Hilfiger's Collab With Zendaya Is Scheduled to Present During Paris Fashion Week
The see now, buy now capsule is coming soon.
Back in October, Tommy Hilfiger announced actress Zendaya as its latest TommyNow ambassador. The American fashion house also revealed that their collaboration would lead to the creation of a capsule collection. Now, Vogue Paris reports that the Tommy x Zendaya collection will unveil on March 2 during Paris Fashion Week. This is the first time Hilfiger has shown his see now, buy now range in Paris.
In case you need a refresher, Gigi Hadid's previous partnership with the fashion house debuted in New York, London, Los Angeles and Milan. Most recently, Shanghai was selected as a host city for a presentation back in Septemeber. This TommyNow show was co-created with Formula One World Champion Lewis Hamilton. It's important to note that the see now, buy now business model means that the collection becomes shoppable following each runway show.
As previously reported, Zendaya will star in the brand's Spring 2019 campaign. As an ambassador she has also shared that she will fuse her "eclectic style" with Tommy Hilfiger's Americana heritage roots.
Stay tuned as more news emerges.