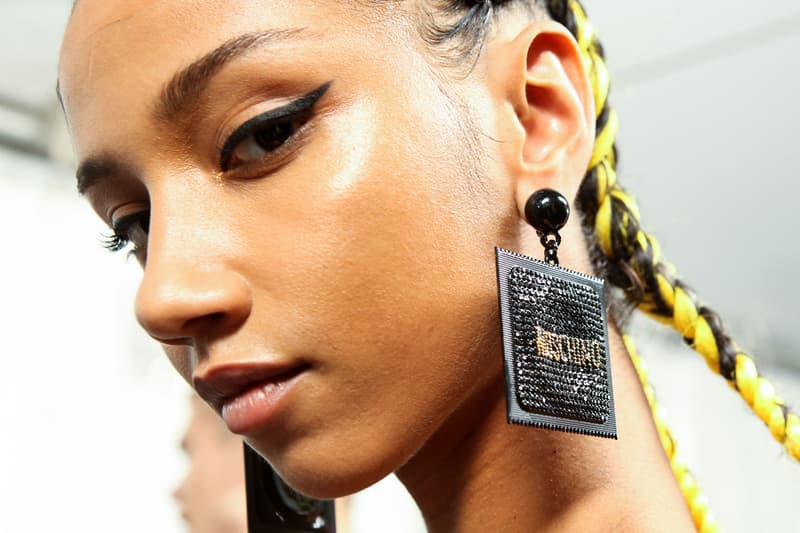 Fashion
Moschino Is Being Sued for Using Racist Codeword for Black Customers
A former employee filed a lawsuit against the Italian brand.
Moschino Is Being Sued for Using Racist Codeword for Black Customers
A former employee filed a lawsuit against the Italian brand.
Luxury Italian label Moschino is being sued by one of its former employees for racial discrimination. According to TMZ, Shamael Lataillade, who used to manage the brand's West Hollywood store, claims that there was a "specific protocol" for black customers who did not appear to be wealthy. Lataillade shares details of a "Serena" codeword being used to identify these clients who were then to be watched carefully and followed while shopping. Lataillade also details an experience in the lawsuit in which the store called the police on a "suspicious" black male who turned out to be a signed recording artist.
Lataillade believes she was fired for her Haitian-American background and complaints about use of the "Serena" codeword. She is suing Moschino for unidentified damages. Moschino has denied Shamael's accusations sharing that it "complies with applicable equal employment laws and values and respects all customers and clients regardless of their race or background." Stay tuned for more information as this story develops.