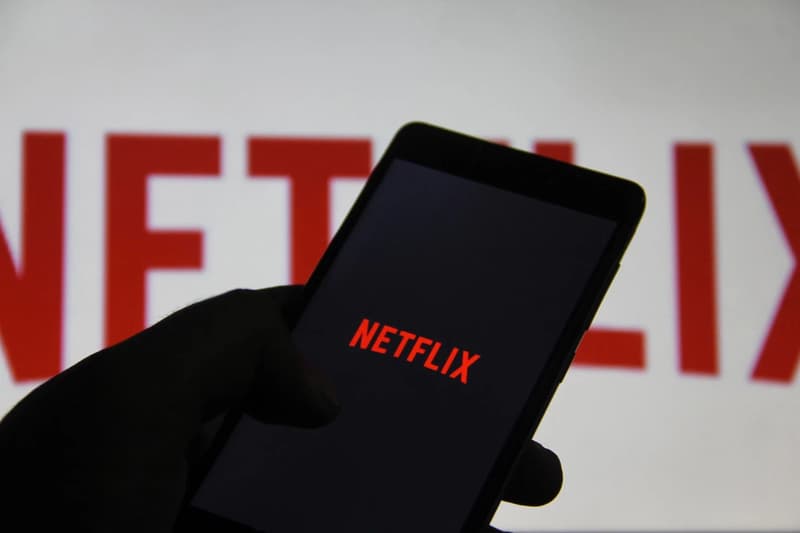 Culture
Netflix Increases Its Monthly Subscription Price, Affecting 58 Million US Users
In response to password sharing?
Netflix Increases Its Monthly Subscription Price, Affecting 58 Million US Users
In response to password sharing?
Netflix is set to increase the pricing across all of its subscription tiers. Verge reports that its most popular plan which priced out at $10.99 USD will now be $12.99 USD a month for HD streaming. The Basic plan will go from $7.99 to $8.99 USD per month, while the Premium Plan will rise to $15.99, from $13.99 USD. The most costly plan offers 4K content and allows up to four streams on different devices.
According to AP, these new costs will go into effect for new subscribers immediately. Current members will be affected by the price raise within the next three months. At the moment, 58 million United States subscribers would be affected by the price hike. Additionally, the new pricing will hit the platform's 40 markets in Latin America within the next few months.
Netflix CEO Reed Hastings shared in the past that the price hikes are necessary as the company invests more in, "original series and licensing popular programming." A spokeswoman from the streaming platform has also previously stated:
"We change pricing from time to time as we continue investing in great entertainment and improving the overall Netflix experience."
Many are attributing the price increases to the aforementioned content creation endeavor. Since declaring it would generate more original content the company shared it would spend $7 billion USD to make this happen.
Stay tuned here as more news emerges.
Share this article