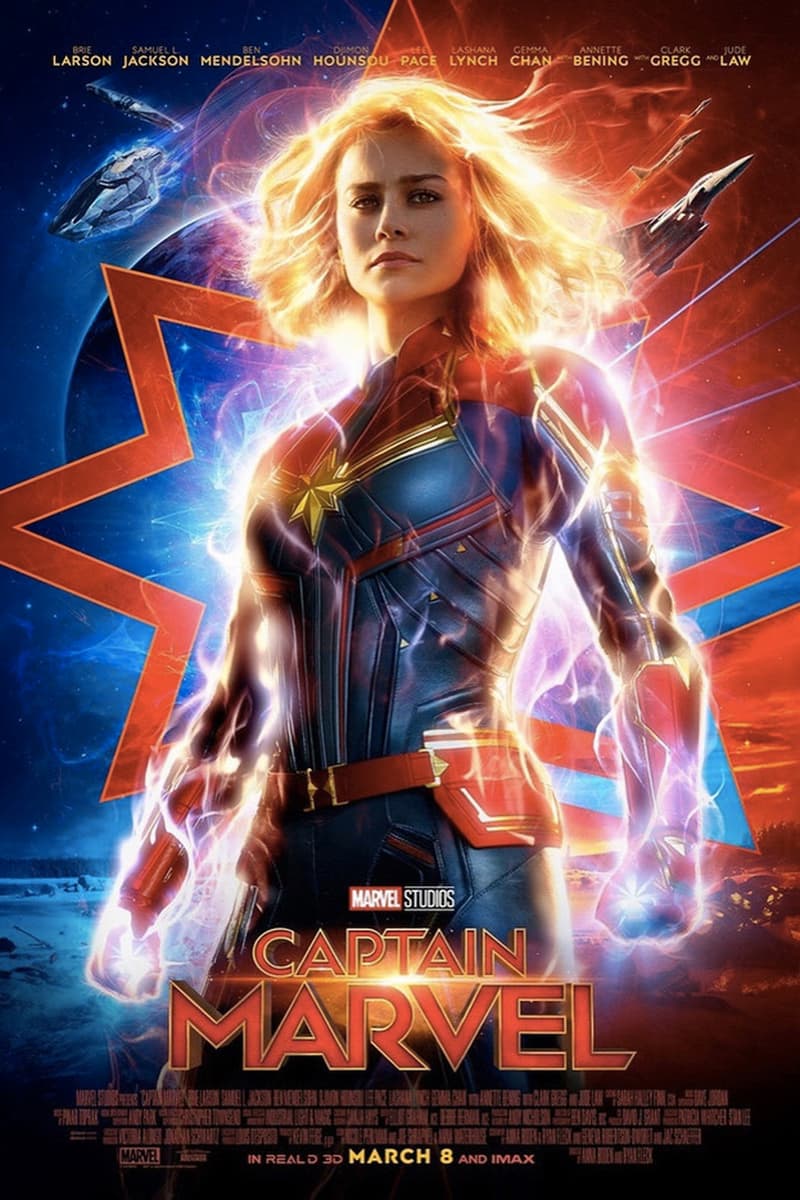 Marvel Just Released a New "Captain Marvel" Trailer
Watch Brie Larson kick ass.
UPDATE: Since the release of the trailer in December 2018, Marvel has just published a surprise look at Brie Larson's upcoming character. The new trailer gives an inside look at a galactic war between two alien races, involving planet earth and also focuses how Captain Marvel became the powerful superhero that she is.
Take a look at the new trailer below, and get ready as the film is set to release on March 8 this year.
Hope begins with a hero. Check out this special look at #CaptainMarvel! In theaters March 8th. Get tickets now: https://t.co/4OVcIqtnU0 pic.twitter.com/bC0paQdnGJ

— Marvel Studios (@MarvelStudios) January 8, 2019
After getting a first look at Marvel's teaser for the upcoming Captain Marvel movie, the full trailer has finally been released. Featuring Brie Larson as the superhero, the new clip gives us a better look at the main character, Carol Danvers and how she became one of the planet's most powerful heroes. The trailer also teases the interstellar war between the Krees and the Skrulls, and also features Samuel L. Jackson as a young Nick Fury. Set in the 1990s, the film will provide the perfect backstory to the Captain Marvel character, who is expected to make an appearance in the upcoming Avengers 4 film.
Take a look at the film's official poster in the gallery above, and peep the action-packed trailer below.
Everything begins with a hero. Watch the brand-new trailer for @MarvelStudios' Captain Marvel. In theaters March 8, 2019. pic.twitter.com/2rA2k8gDfk

— Captain Marvel (@captainmarvel) December 4, 2018
Share this article