'Dragon Ball Z' x adidas Originals Sneakers Were the Top Collab of 2018 in the U.S.
Over in the UK, Off-White™ x Nike were the top searched keywords.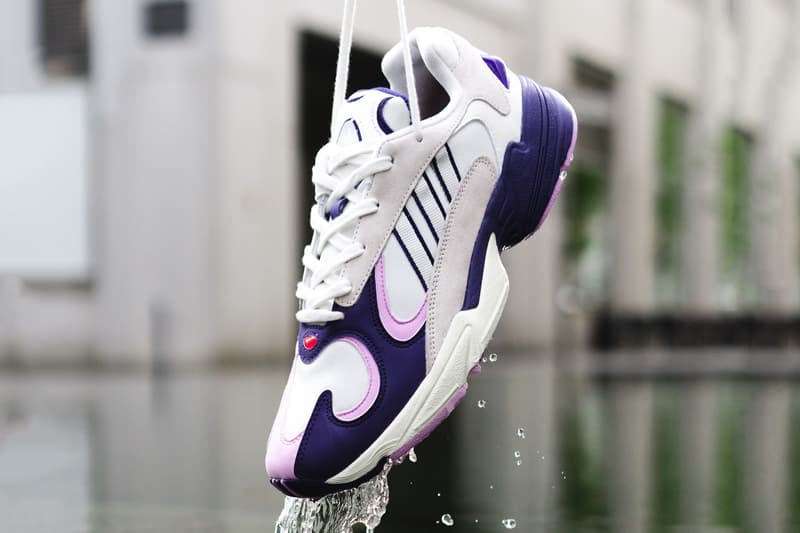 Fashion collaborations last year set a high precedence for what streetwear and sneaker fans can expect this year. According to statistics pulled directly from SEMrush, a data-provider, and Google of the top searches here in the United States, the top sneaker collab was the colorful Dragon Ball Z x adidas Originals collection.
In a shock, the keywords "Off-White™ and Nike" came in at number two on the list. Supreme and Louis Vuitton was the third most searched capsule in North America.
Over in the United Kingdom, the most popular fashion collab was none other than Virgil Abloh's Off-White™ x Nike collab, while the second top keywords were: Vans and North Face collab. Similarly, Supreme and Louis Vuitton's range was also the third ranked capsule in the U.K.
Below take a look at all the top rankings in the U.S. and U.K.
---
United States Google Search Rankings
adidas Originals x Dragon Ball Z
Nike x Off-White™
Supreme x Louis Vuitton
Vans x The North Face
NASA x Vans
Supreme x BAPE
Supreme x Nike
Supreme x Akira
Supreme x Vans
Supreme x The North Face
Supreme x Fox Racing
The North Face x Nordstrom
Vans x Thrasher
PUMA x MCM
Off-White™ x Vans
United Kingdom Google Search Rankings
Off-White™ x Nike Collab
Vans x North Face Collab
Supreme x Louis Vuitton Collab
adidas x CP Company Collab
Supreme x Nike Collab
Champion Collab Supreme
Supreme x North Face Collab
Supreme x Vans Collab
adidas x PUMA Collab
BAPE x Fendi Collab
Off-White™ x Timberland Collab
Off-White™ x Vans Collab
Supreme x Crocs Collab
Supreme x Thrasher Collab 2017
Thrasher x Huf Collab
Source
Image Credit

Overkill