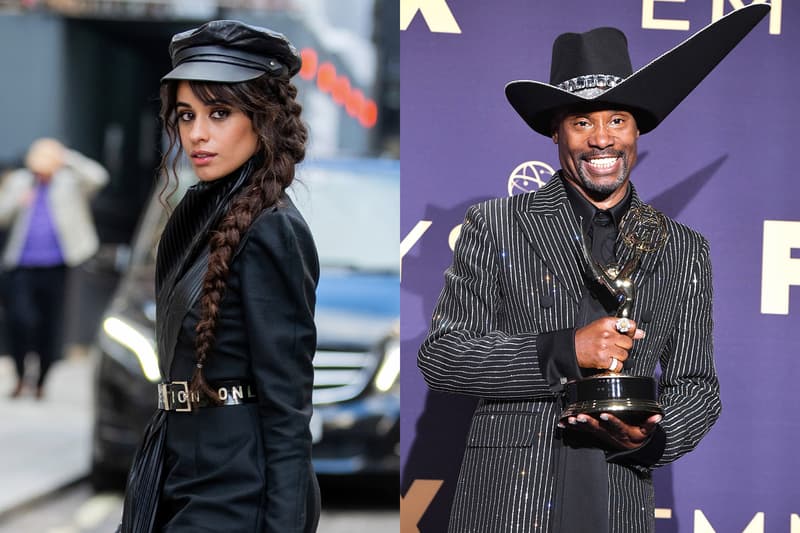 Culture
Camila Cabello Will Play Cinderella in the Upcoming Live-Action Movie
Starring Billy Porter as the fairy godmother.
Camila Cabello Will Play Cinderella in the Upcoming Live-Action Movie
Starring Billy Porter as the fairy godmother.
Yes, you read that right. Cinderella is the latest of the Disney classics to receive a live-action movie, this time featuring singer Camila Cabello as the iconic princess. The movie will mark her acting debut, as she will be starring in the film along with Billy Porter, who will be taking on the role of the fairy godmother.
The film will be a "modern re-imagining of the classic fairytale," and will be produced by The Late Late Show host James Corden. Cabello will reportedly also be creating the music for the upcoming film along with Corden, showcasing her vocal skill in the remake. As of now, Camila Cabello and Billy Porter are the only two names attached to the film so far, as the full cast is yet to be revealed.
Make sure to keep your eyes peeled as any more information surfaces. For more about Hollywood remakes, don't miss our feature that explores the genius business model here.
---
Share this article