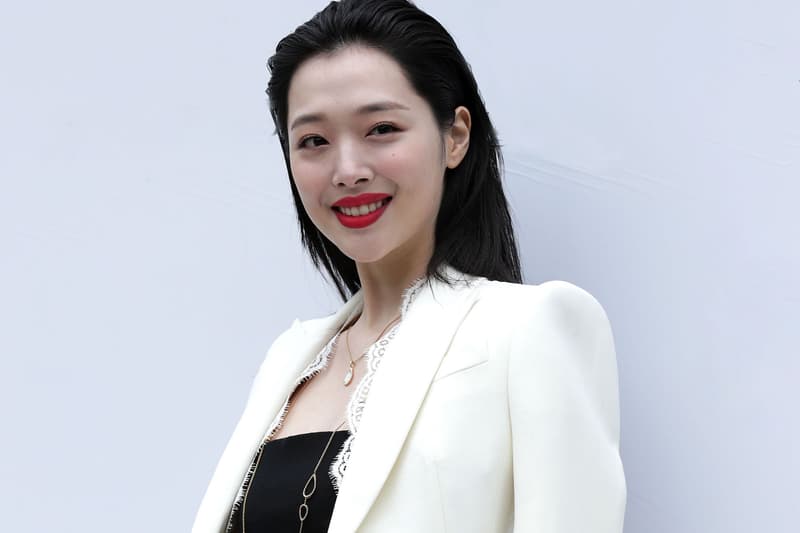 Culture
K-Pop Singer and Actress Sulli Has Reportedly Been Found Dead
The former f(x) band member passes away at age 25.
K-Pop Singer and Actress Sulli Has Reportedly Been Found Dead
The former f(x) band member passes away at age 25.
It has been reported that former member of K-Pop group f(x), Sulli, has been found dead in her apartment by her manager. The cause of her death is yet unconfirmed, but the star was found in her home in Sujeong-gu, Seongnam in South Korea, after her manager reportedly could not get in touch with her. Police have confirmed her death, stating that "as of now, it seems like she committed suicide but we're still investigating."
Sulli, whos real name was Choi Jin-ri, was a former member of f(x) but retired from the group in 2014, revealing that she struggled with the online abuse and criticism that came with it. She was originally meant to return to the group last year, but left to pursue a career in acting. SM Entertainment has since issued an official statement, that reads, "We are sorry to share this sad news with Sulli's fans that she has passed away. We are still in disbelief. In respect to her friends and family members, we would like to ask all fans to please refrain from spreading rumors regarding Sulli. We express our deepest condolences."
Our condolences are with everyone affected by the death.
---
If you're going through difficulties, don't hesitate to reach to a suicide hotline out for help.
United Kingdom: 08457909090
USA: 18002738255
---
Share this article