Take a Look Inside This Lisa Frank-Themed Apartment in LA
Find out how you can book your stay here.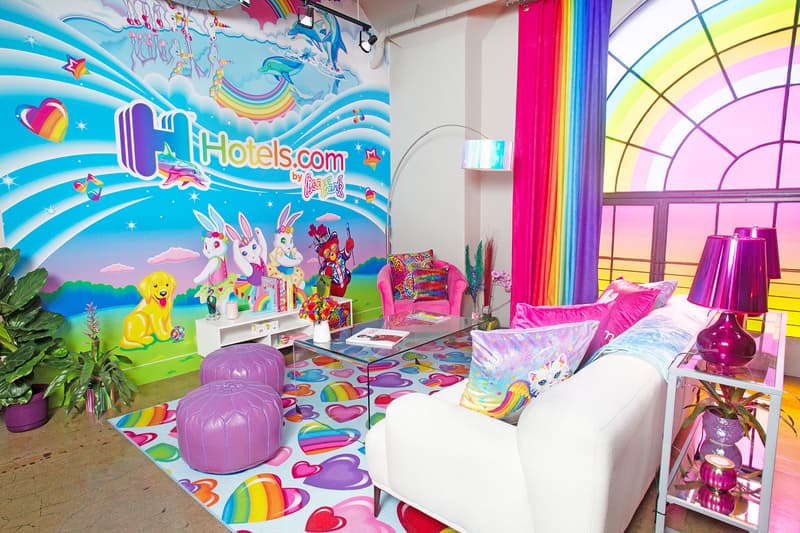 1 of 15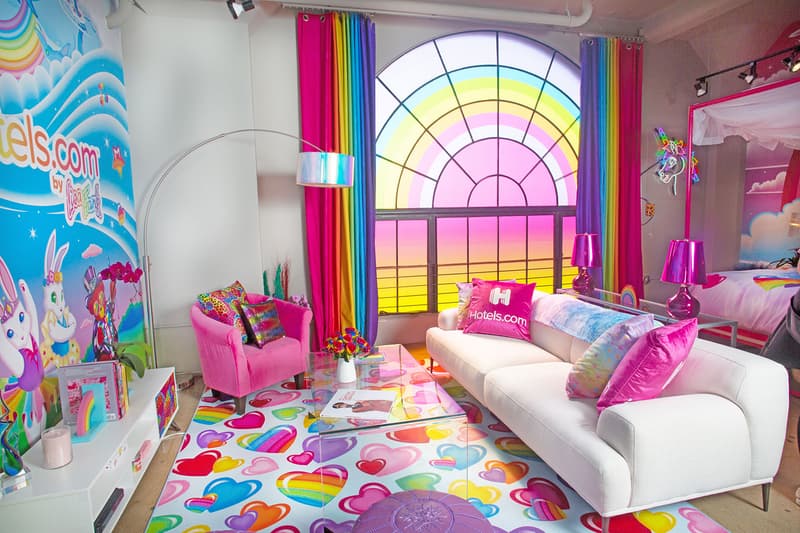 2 of 15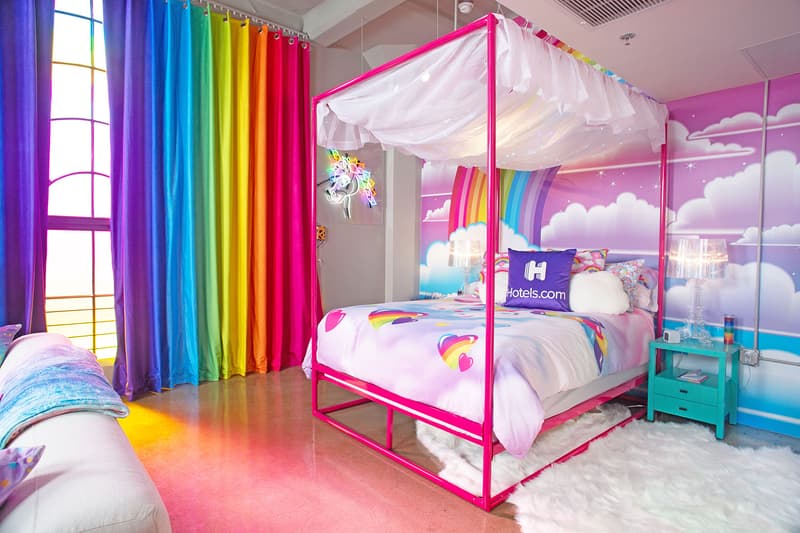 3 of 15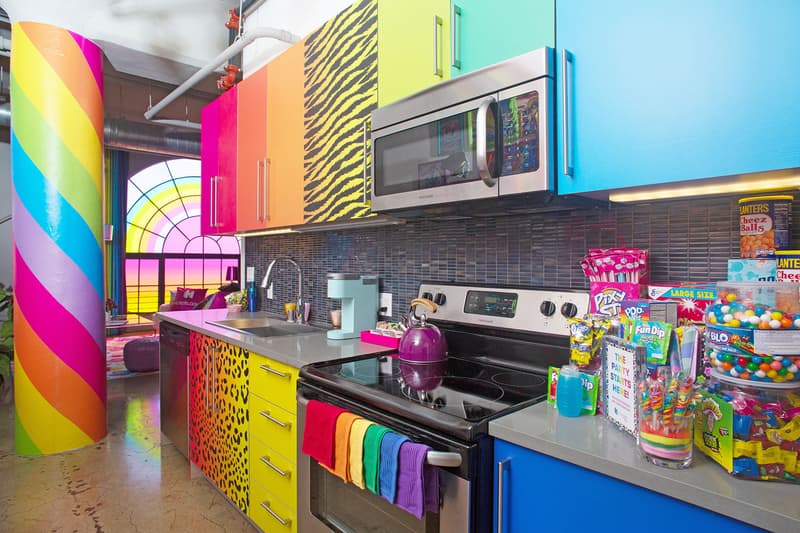 4 of 15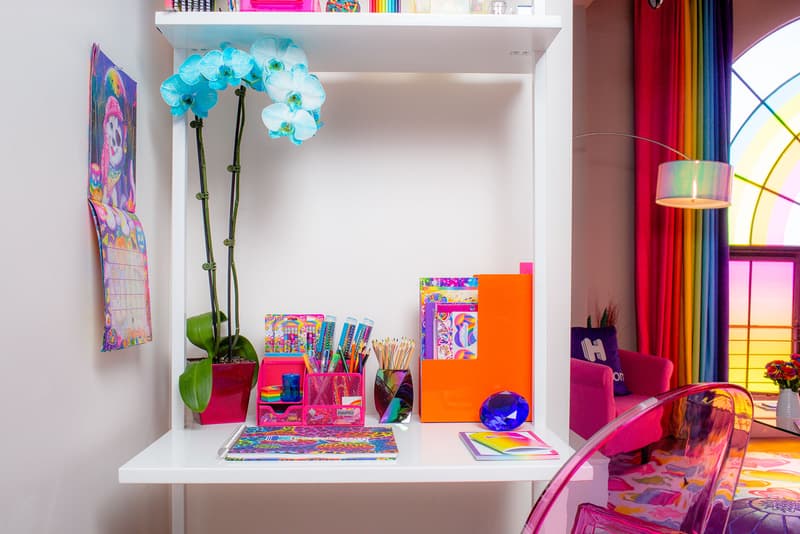 5 of 15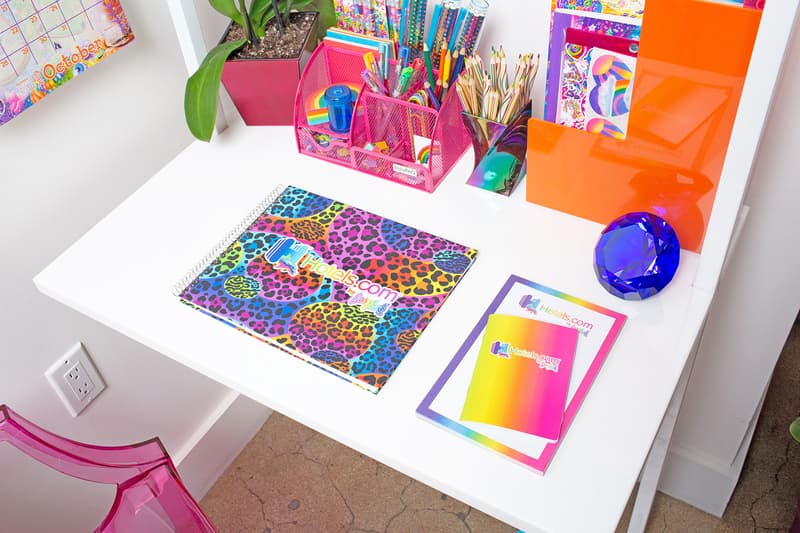 6 of 15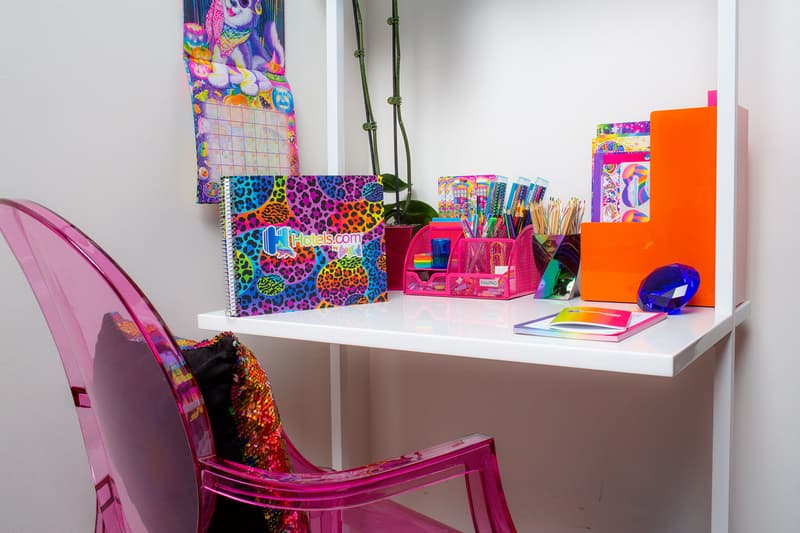 7 of 15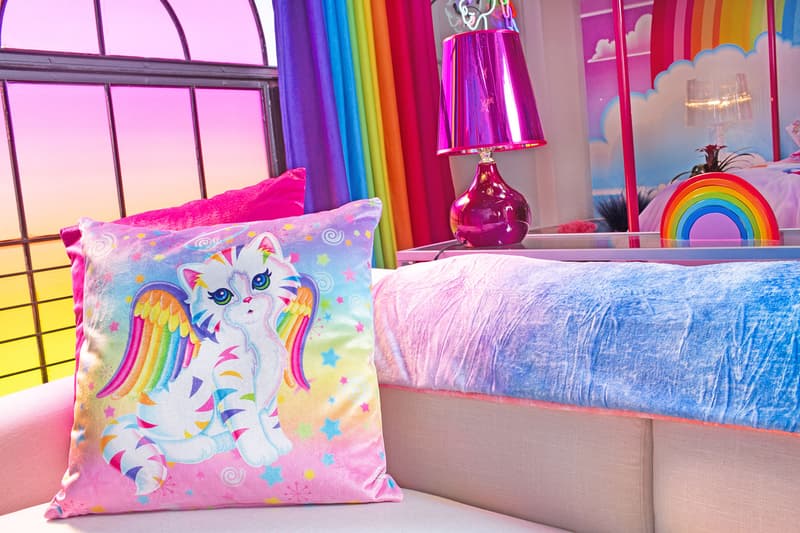 8 of 15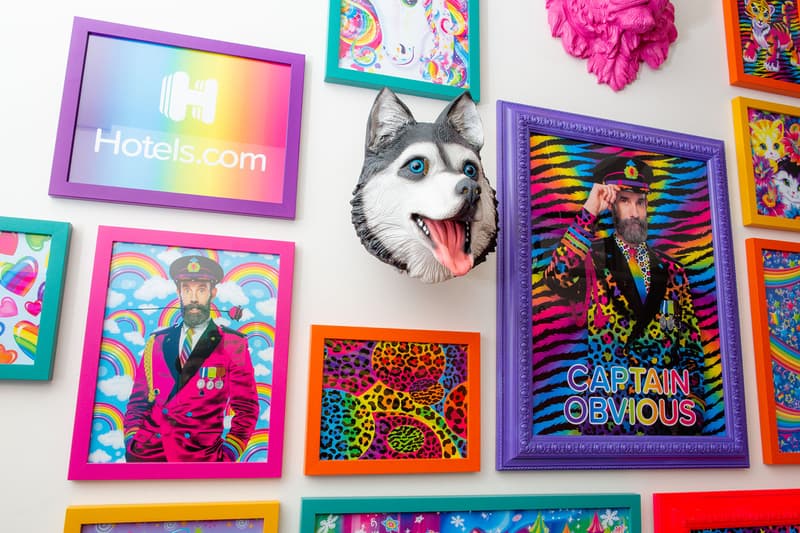 9 of 15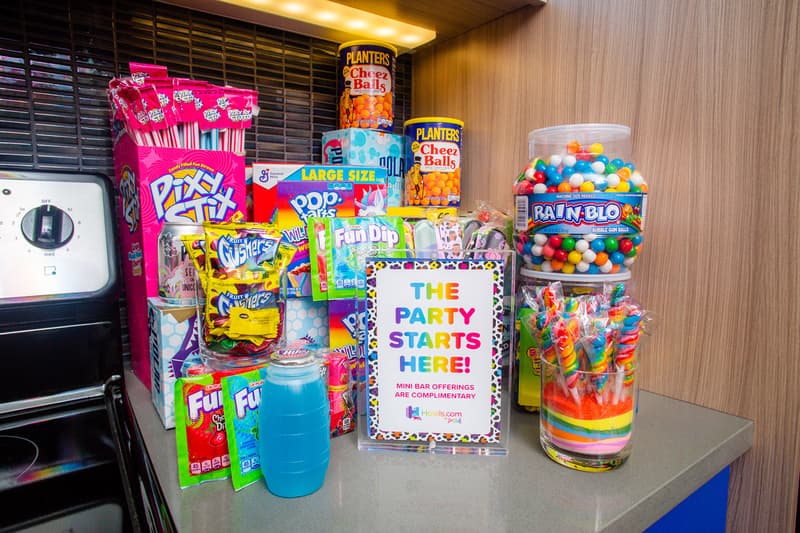 10 of 15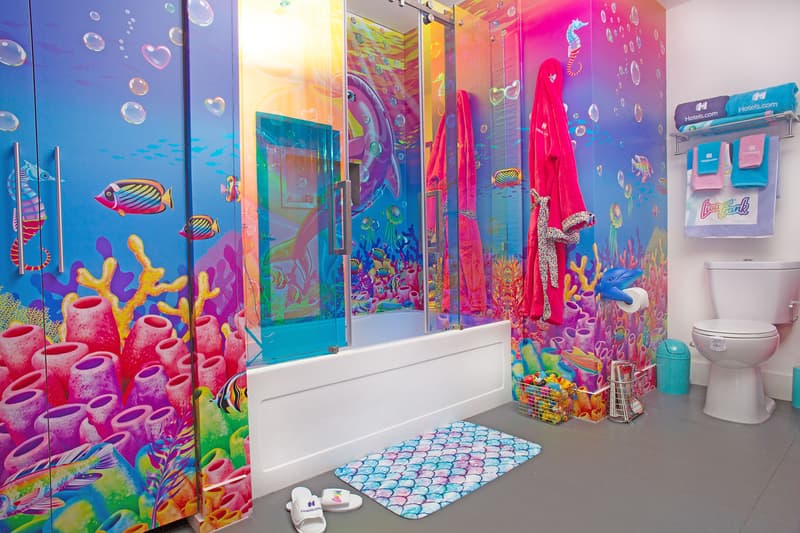 11 of 15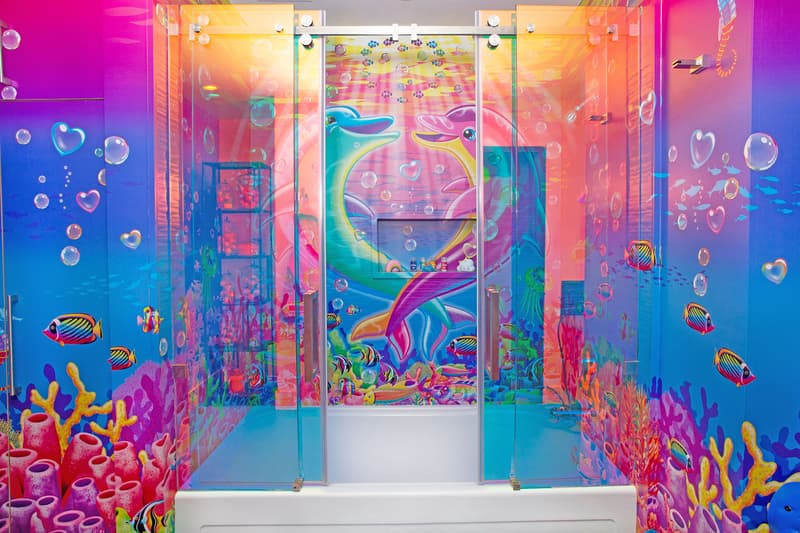 12 of 15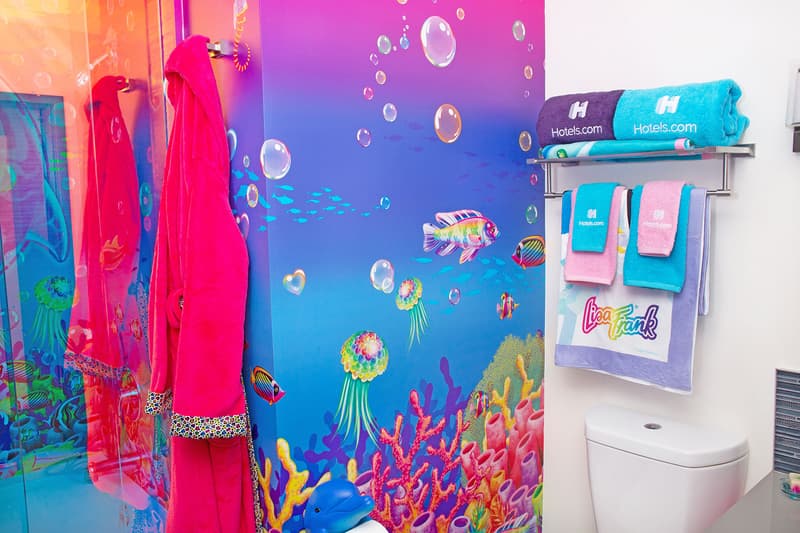 13 of 15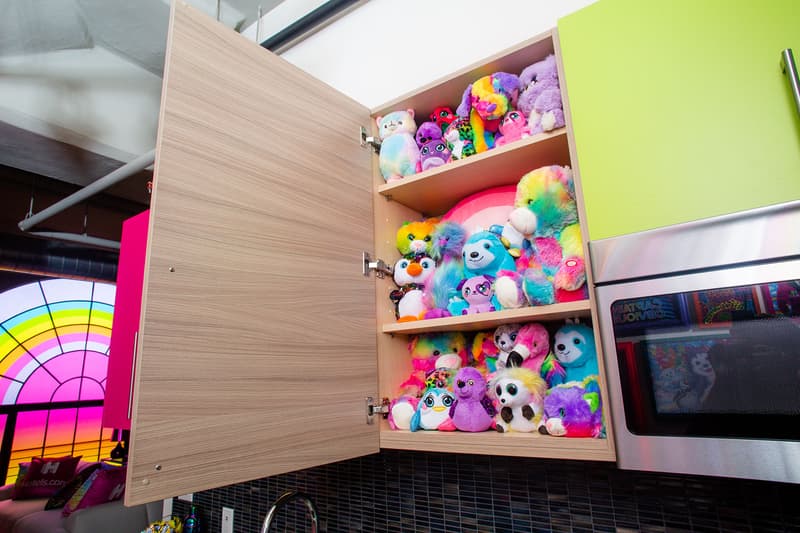 14 of 15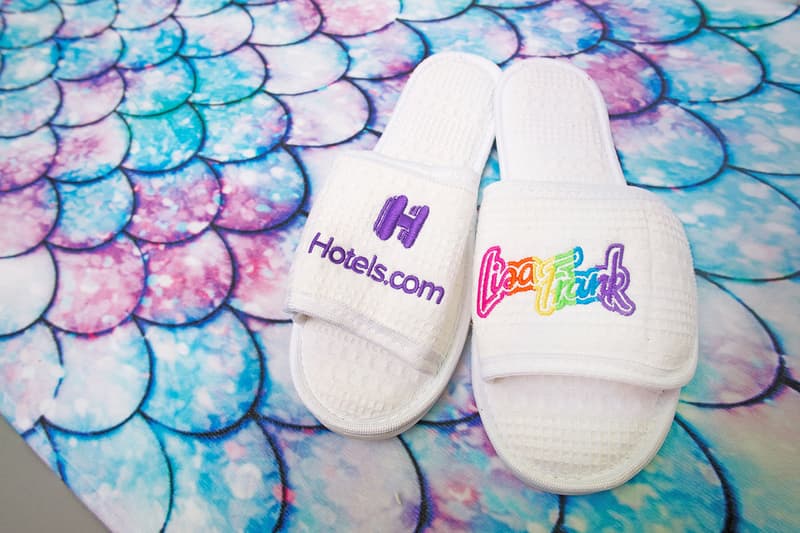 15 of 15
Get ready for the ultimate '90s throwback because Hotels.com has teamed up with Lisa Frank and Barsala to create the most nostalgic room ever located in downtown Los Angeles. The Hotels.com Lisa Frank Flat features the brand's iconic prints and playful characters incorporated throughout the entire interior of the penthouse.
Its one-of-a-kind layout includes an underwater dolphin fantasy world-themed bathroom along with branded towels, multi-pattern plush robes and cozy slipper sets. A rainbow window display can be found by the lounge area and the entire wall next to it has been designed with a huge mural complete with Lisa Frank's classic characters. As for the kitchen, guests can indulge in their favorite '90s treats at the fully stocked minibar for free. For a more detailed look at the room, scroll through the gallery above.
You can start making reservations on October 11 at Hotels.com where stays are available from October 11 until October 27. In the meantime, have you checked out Casetfiy's latest Lisa Frank collection?