The Berrics Introduces Its First-Ever Women's "Battle At The Berrics"
You can enter via Instagram.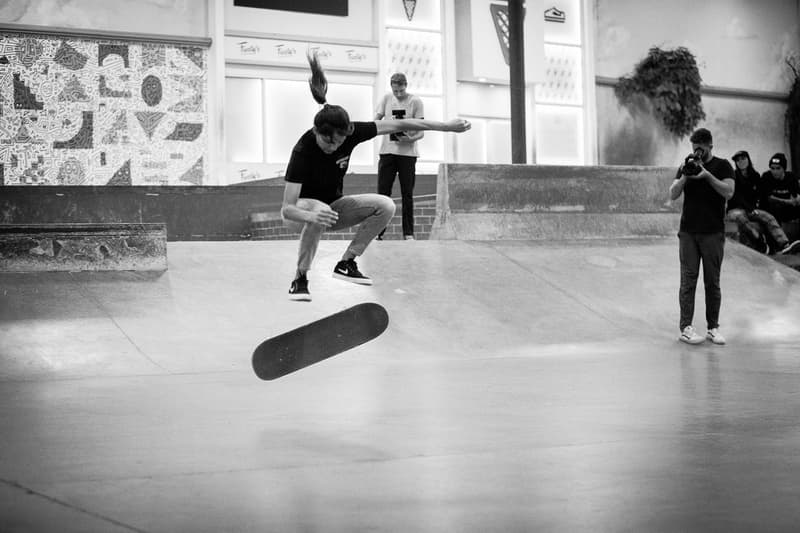 1 of 16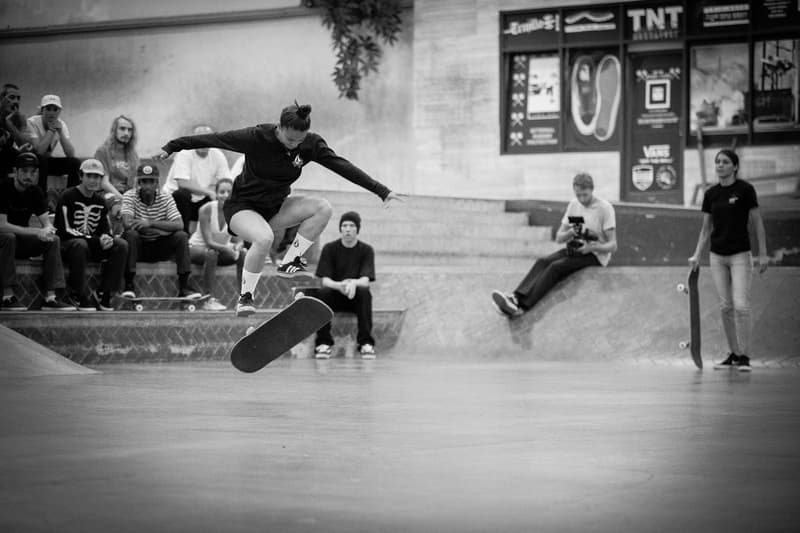 2 of 16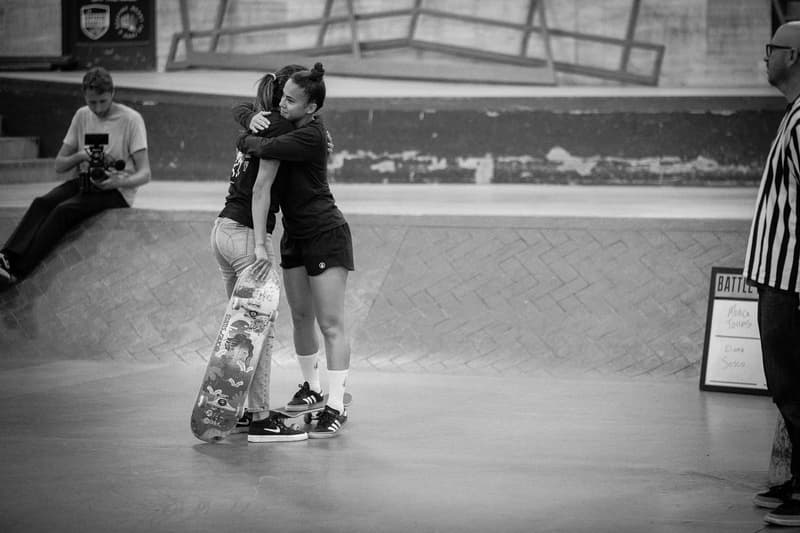 3 of 16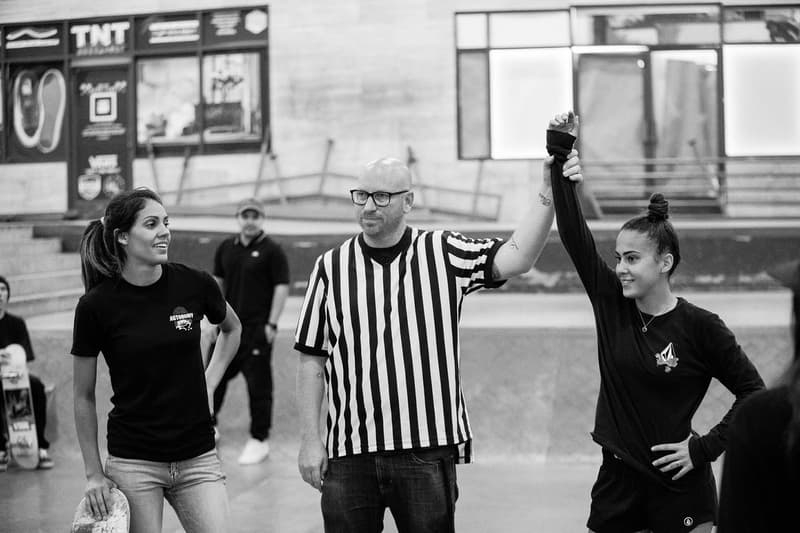 4 of 16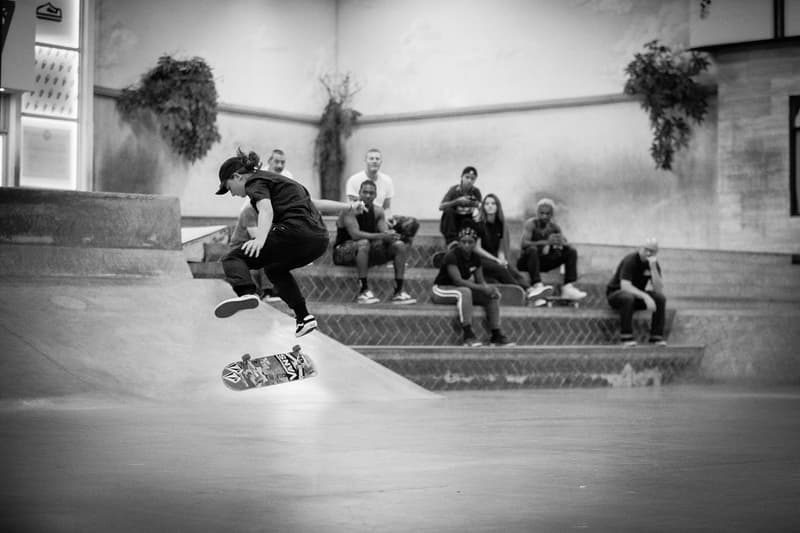 5 of 16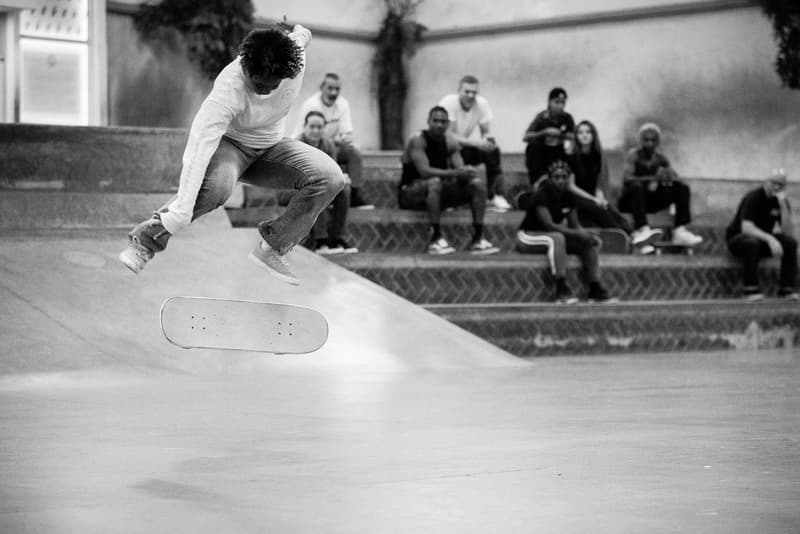 6 of 16
7 of 16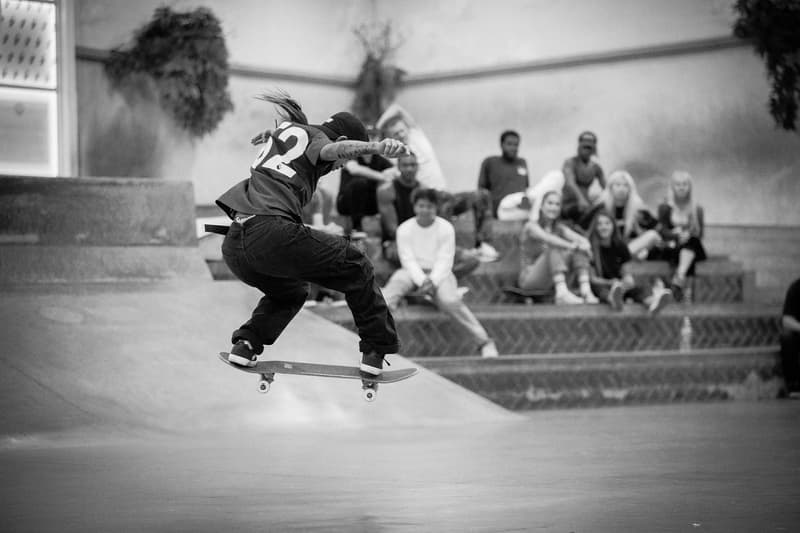 8 of 16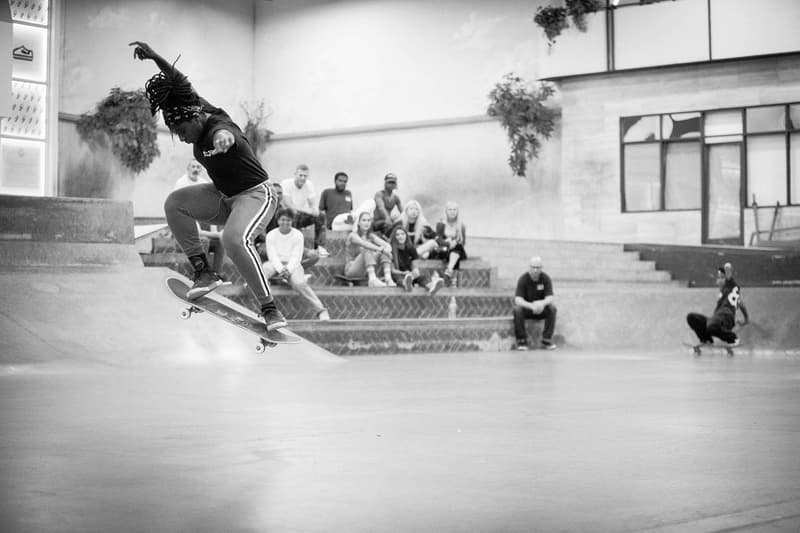 9 of 16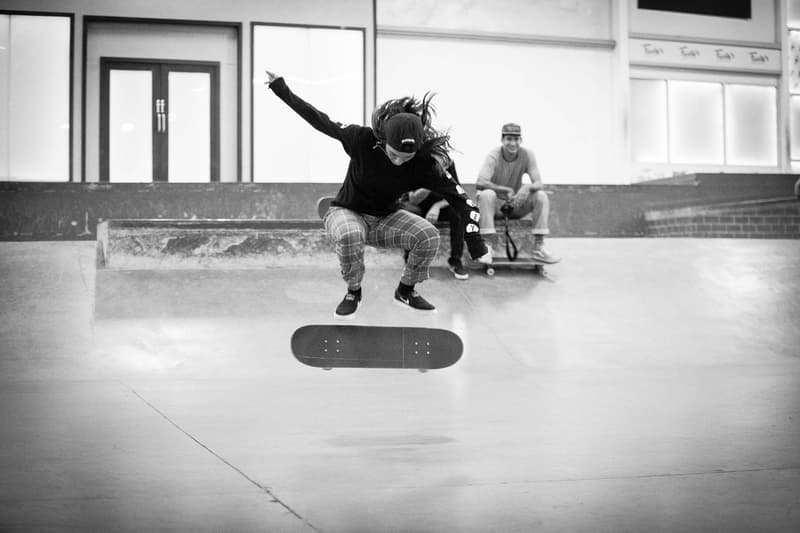 10 of 16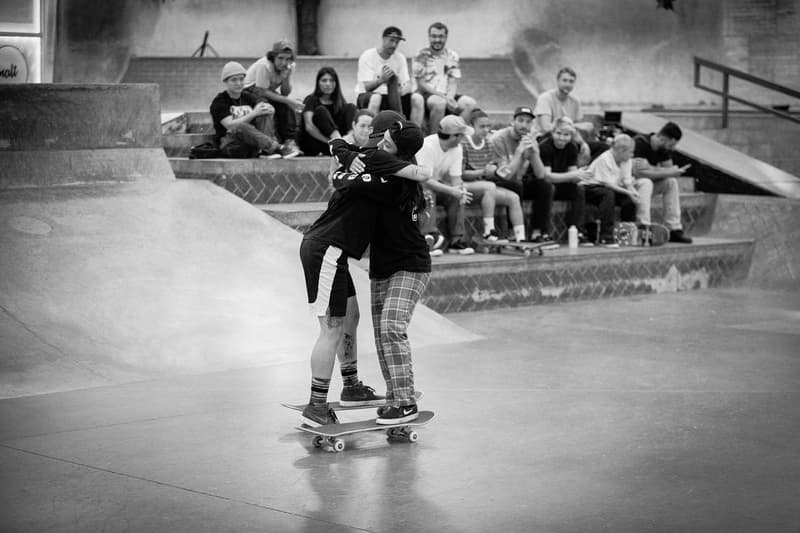 11 of 16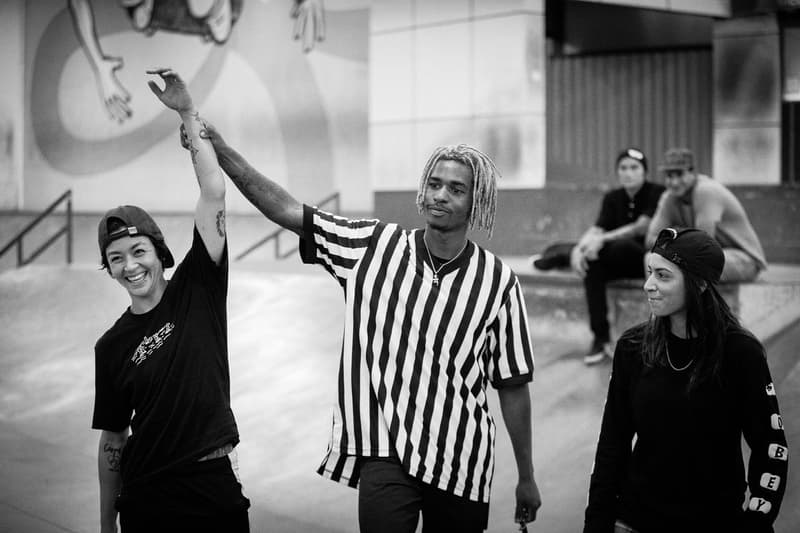 12 of 16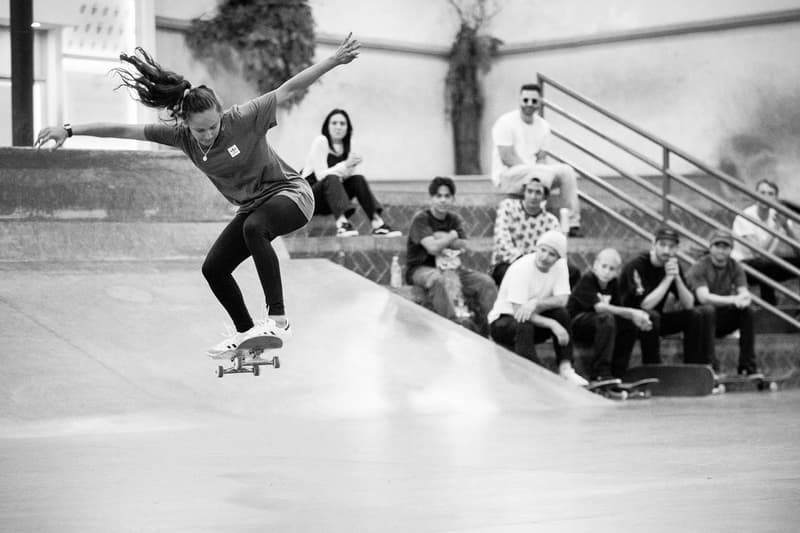 13 of 16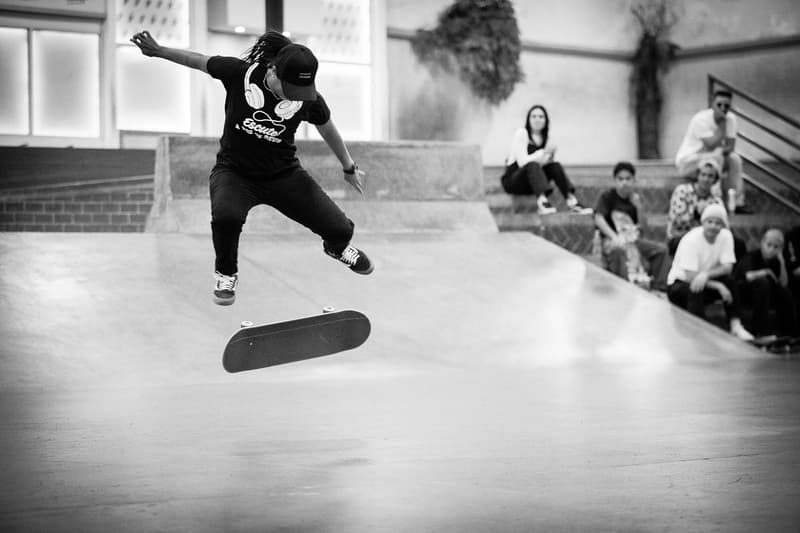 14 of 16
15 of 16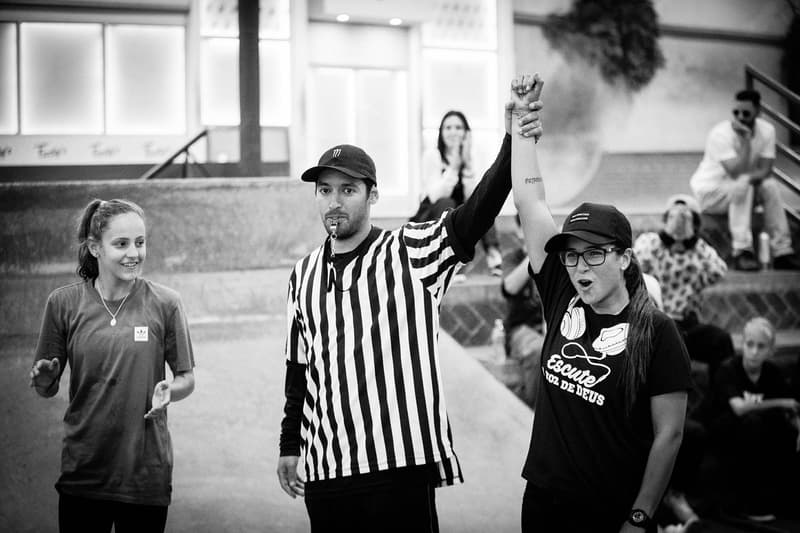 16 of 16
The Berrics is a private indoor skatepark conceptualized by professional skateboarders Steve Berra and Eric Koston. Known for its Battle At The Berrics series, the company has unveiled its first-ever women's-focused competition.
Since 2008, contestants across the country have been battling it out to claim the winning title. Each round consists of two individuals who partner up in a H.O.R.S.E.-style game of flat ground skating until one can no longer keep up. The winner of the first round moves onto the next to face another challenger, while the loser has the chance to compete on another day.
If you're looking to enter and show off your best skateboarding skills, you can upload your best flatground moves on Instagram by using the hashtag #WhoIsInWBATB. The chosen contestants will be officially announced on October 14.
Watch the official announcement video and some of the contestants' entries below. For more information, head on over to The Berrics' website.
For more skateboarding-related news, have you seen Nike's first all-girl skateboarding film Gizmo?