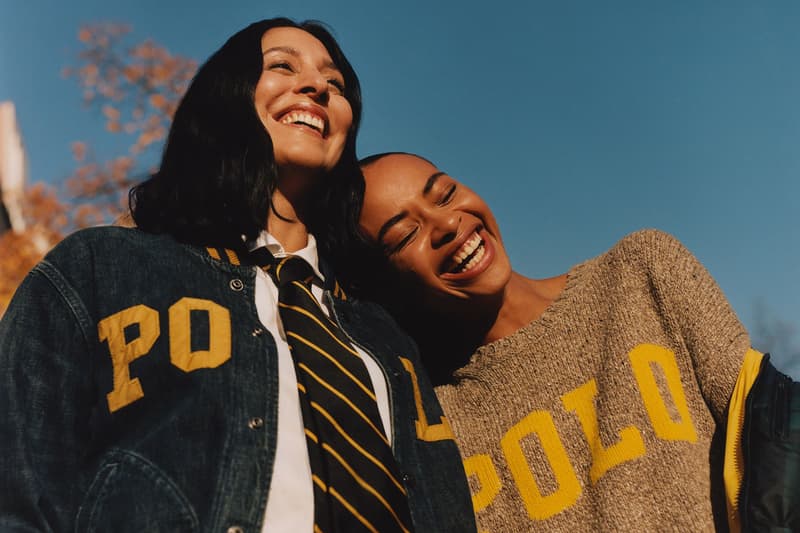 1 of 10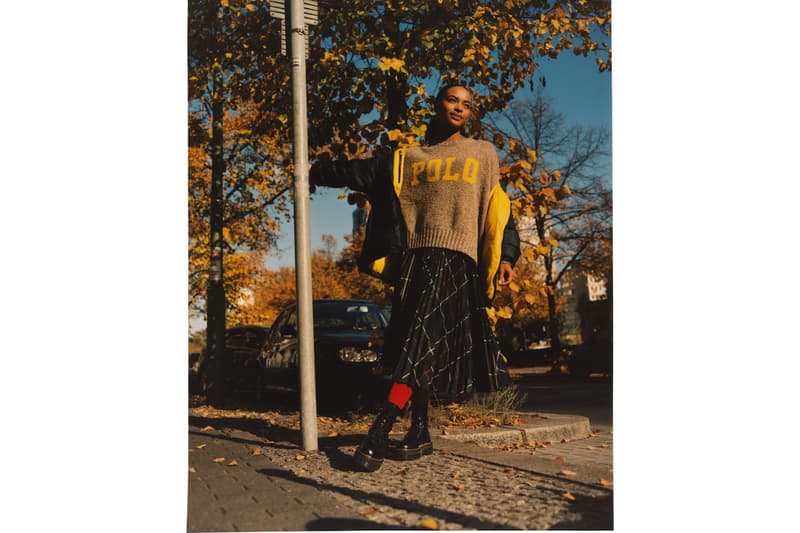 2 of 10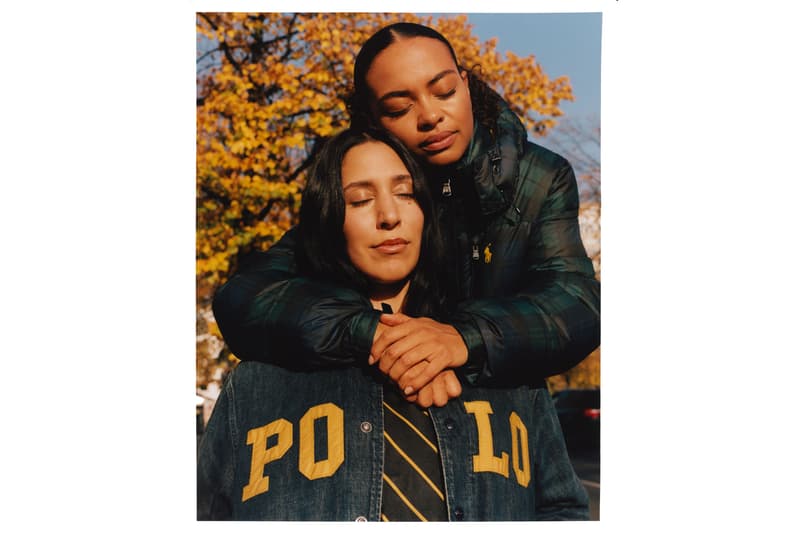 3 of 10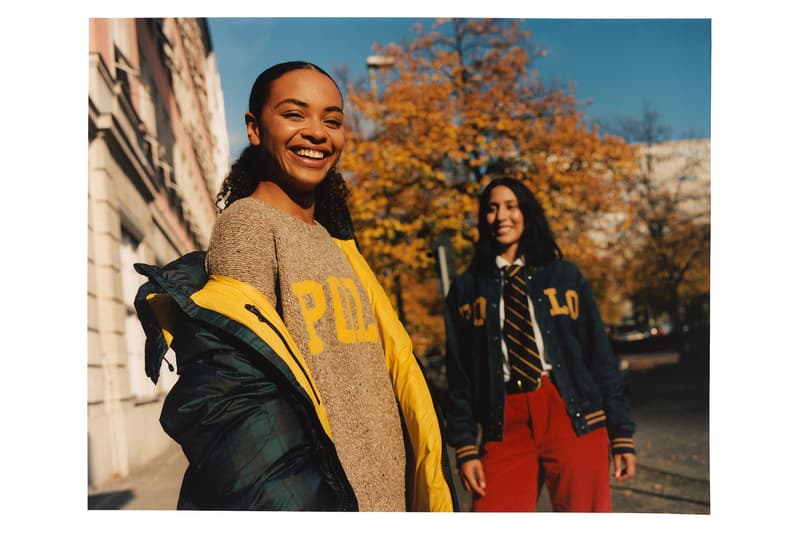 4 of 10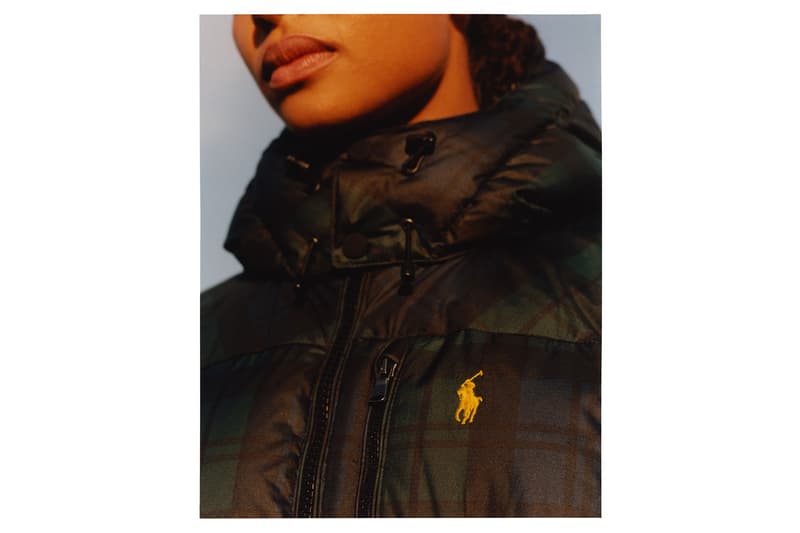 5 of 10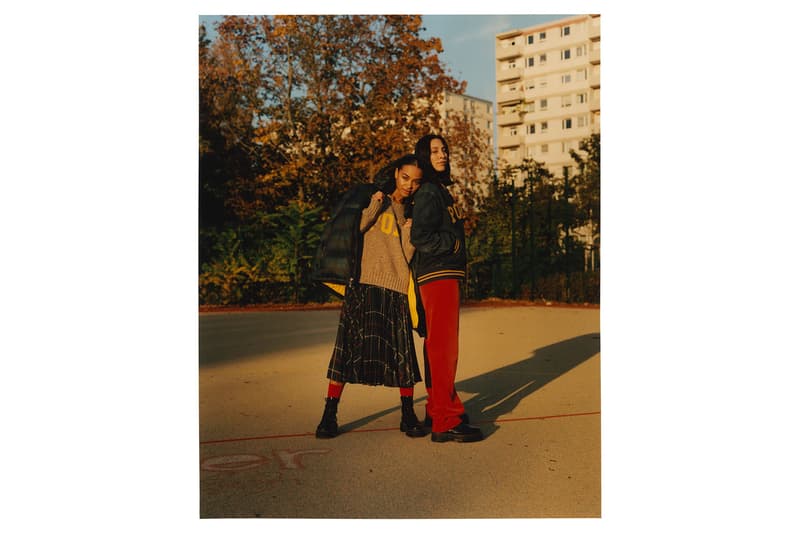 6 of 10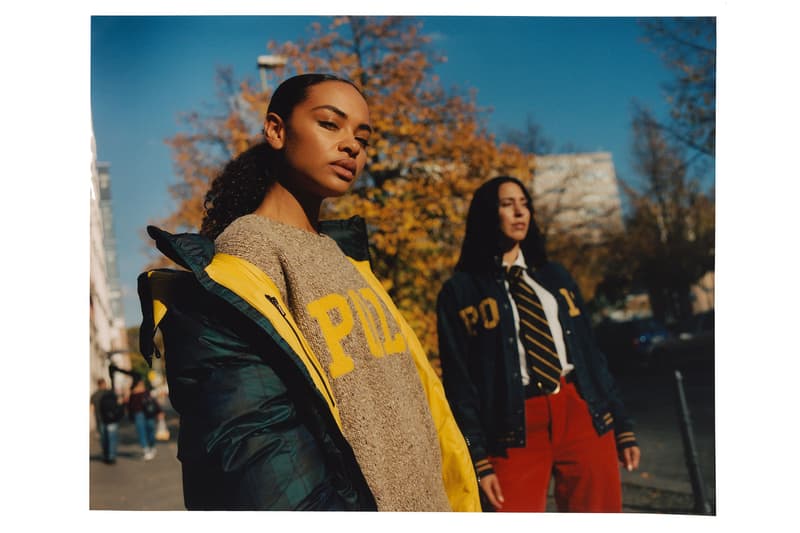 7 of 10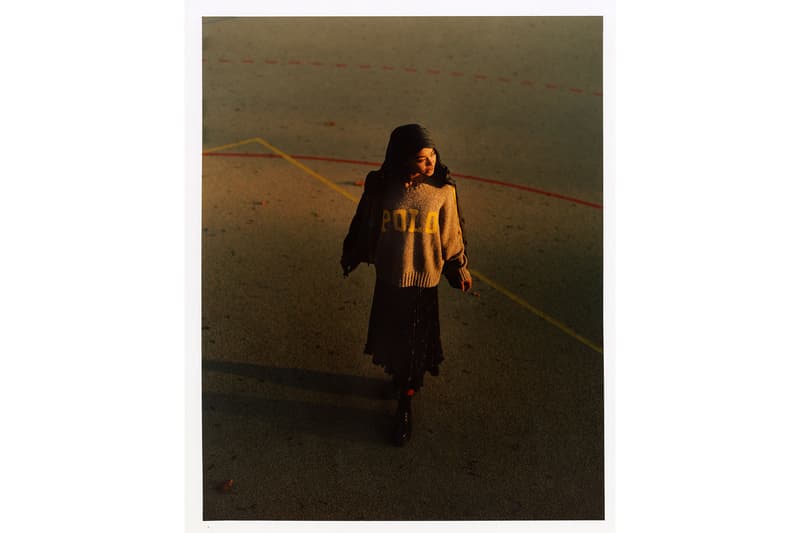 8 of 10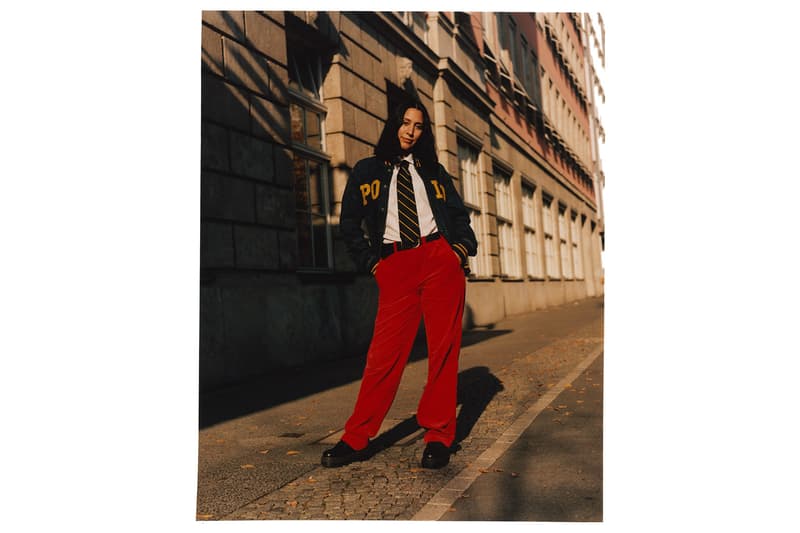 9 of 10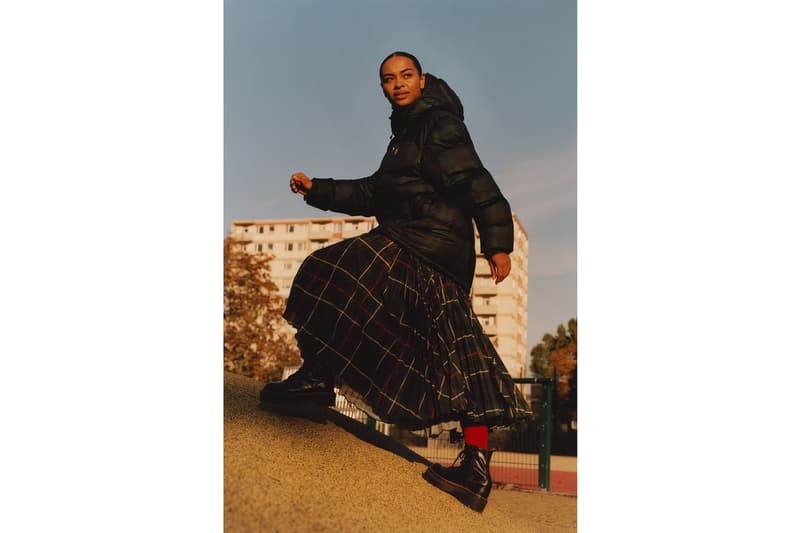 10 of 10
Fashion
DJ Duo and Creative Collaborators Hoe Mies Talk Finding Their Place in the Berlin Hip Hop Scene
Creating inclusive spaces and flaunting the finest fashions.
DJ Duo and Creative Collaborators Hoe Mies Talk Finding Their Place in the Berlin Hip Hop Scene
Creating inclusive spaces and flaunting the finest fashions.
Gizem Adiyaman and Lucia Luciano are the founders of Hoe Mies, a gender-inclusive DJ duo throwing hip hop parties all over Germany. Berlin born and raised, the two longtime-friends found a gap in the city's nightlife scene and have since grown a loyal following. The two now find themselves hosting panel talks, art directing, bringing their talents to new cities all over Germany, as well as creating an international crew of female DJs all over the world. We caught up with the pair to talk fashion, fearlessness and all that is Hoe Mies.
Who are your chosen family? How did you meet? 
We met in Berlin, Germany in 7th grade, when we were 12 or 13 years old. We bonded over music. We used to sing in recess [together]. We sang in a contest together for school… we sang Marvin Gaye's "I Heard It Through the Grapevine" for a competition in the 11th grade and although we didn't win, it was fun and what kept us together throughout the years.
Shop the Polo Ralph Lauren collection here.
What makes Berlin so special for you as collaborators?
We were both born and raised here, [so] we have a different connection to Berlin than anyone [just] passing through. For a lot of people, it is a place where they can try out new things and get to know themselves. Berlin [is considered] a Mecca for creative people, a lot of people come here from the US or UK, especially if they are creative because there is so much going on. There is a rich, diverse queer scene in Berlin and it is notorious or its clubbing and new concepts and politics. I feel like [people are] more aware of their spaces and they want to feel safe when they party.
When did you two decide you wanted to create your own space together as Hoe Mies? 
There was no process, really. We went to a party [where it claimed] to be a women's night and when we went, we found it to be a male-dominated atmosphere. Organized by guys, as well as guys behind the decks. We saw an urgent need in hip hop. We thought, "hmm, these people make money off of women's talent, why not make our own space?" We have known each other for so long that we did not think 'oh, this is going to be a series of parties.' We never thought that would have happened [like this]. Now, we are travelling every weekend and bringing our parties to more cities around Germany.
What is a Hoe Mies party like?
We have a really loving community. We are a safe space with awareness volunteers who are there to make sure everyone feels safe and protected. Berlin is the capital of the hip hop scene in Germany, so it is important to show different scenes of hip hop – the main stream hip hop scene can be so sexist [sometimes], so our parties are queer, trans, women and whoever wants to claim it, it is their party. You hardly ever hear bangers by women in mainstream hip hop spaces, its always the mainstream artists. 
How would you describe your personal styles? 
Gizem: Sometimes I want to be comfortable, sometimes I want to stand out. We have different styles and its always nice to play with what you have. We like to have fun with clothes and wearing clothes that are fun, playful, colorful. I love wearing fancy socks with prints and patterns. I love hip hop clothes, big, baggy stuff… I feel safe playing [music] in [those clothes]. I also like wearing revealing clothes, or something transparent, maybe a bralette or a crop top. I like to experiment a lot.
Check out the collection in the gallery above, or for more Polo Ralph Lauren outwear, head to the online store.
Photographer

Theo Cottle
Stylist

Charlotte Moss
Hair/Makeup

Victoria Reuter
Photography Assistant

Ollo Weg
Producer

Anna Carradice-French/Hypebeast
Art Direction

Estefania Hageman/Hypebeast
Share this article