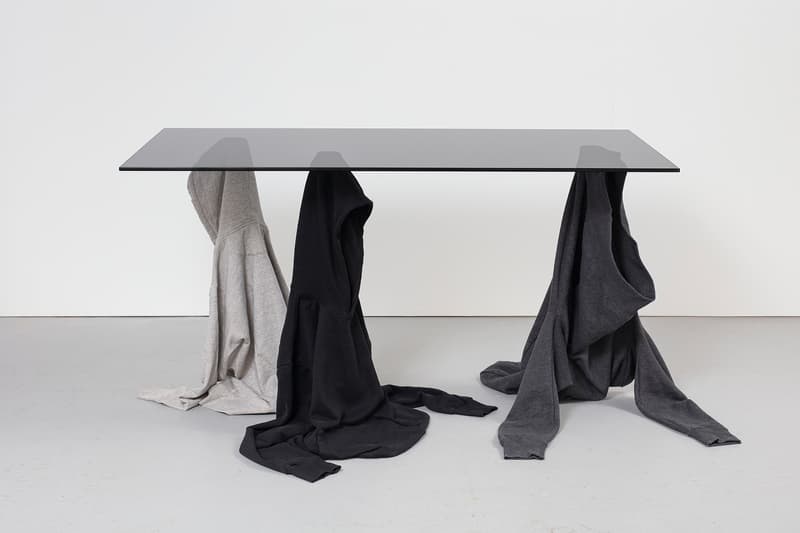 1 of 6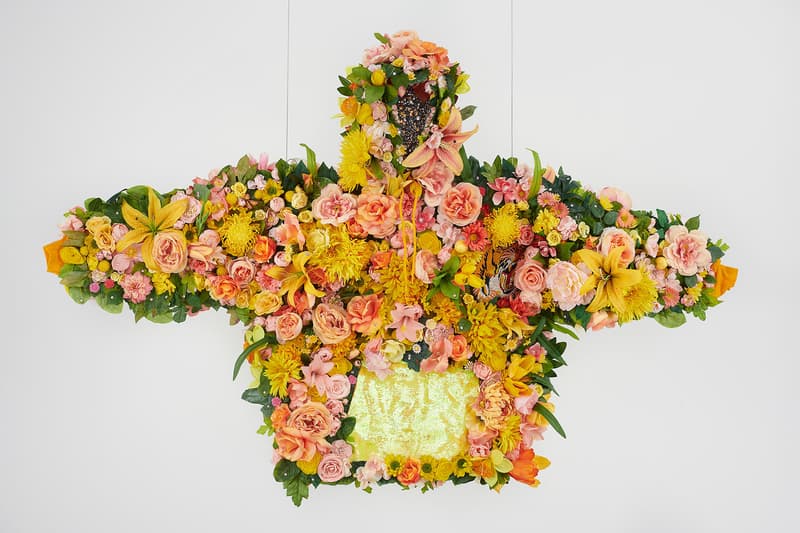 2 of 6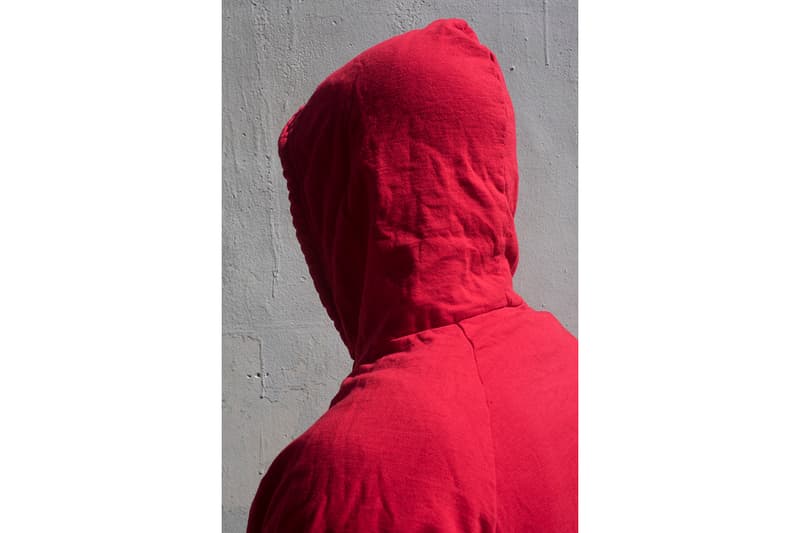 3 of 6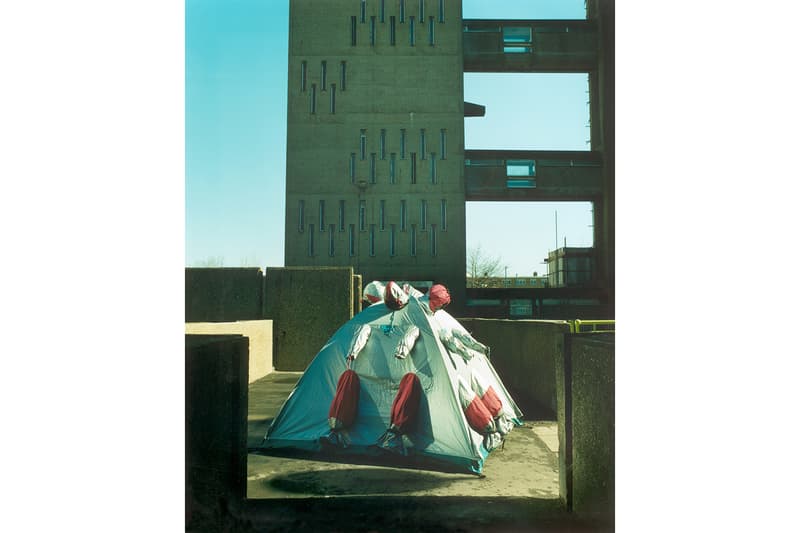 4 of 6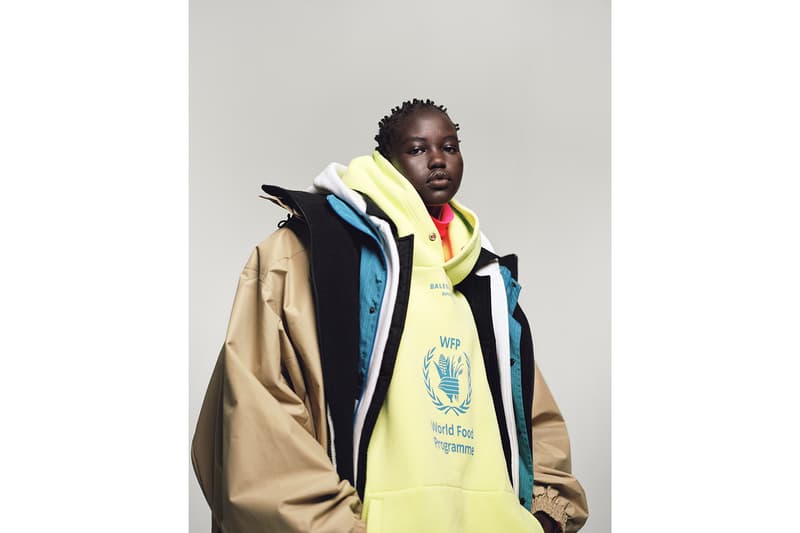 5 of 6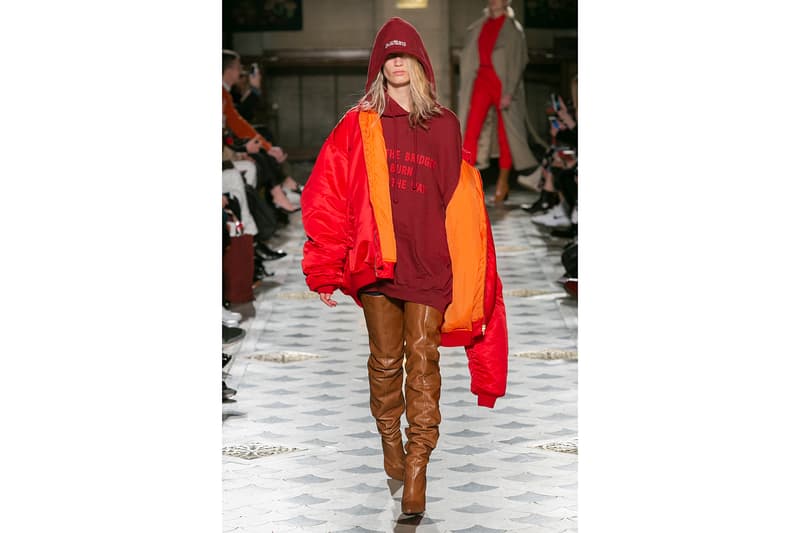 6 of 6
Fashion
This New Exhibition Explores the Significance of the Hoodie in Fashion and Society
Featuring pieces by Prem Sahib, Off-White™, Vetements and more.
This New Exhibition Explores the Significance of the Hoodie in Fashion and Society
Featuring pieces by Prem Sahib, Off-White™, Vetements and more.
For many of us, hoodies are a fall and winter essential. However, according to writer and cultural commentator Lou Stoppard, the classic garment is more than just a piece of clothing. In her upcoming "The Hoodie" mixed media exhibition, Stoppard will be showcasing the role of a fashion garment as a "socio-political carrier."
The fashion piece was originally made for workmen by Champion in the '30s as a practical solution. Over time, the clothing brand popularized the hoodie and has since then become Western Fashion's "last truly political garment." Taking place at the Het Nieuwe Instituut in Rotterdam, the exhibit will feature uniting artworks with the garment ranging from photography, film and installations. "The hoodie is at the center of contemporary dress, hyped as a trend and a must-have item, but elsewhere, is also a signifier of moral panic, banned by certain institutions and dissected by the media as an emblem of inequality, crime or deviancy," described the institute.
Participants in this exhibit include artists Devan Shimoyama, John Edmonds and Prem Sahib alongside popular brands like Rick Owens, Vetements, Off-White™ and more.
"The Hoodie" exhibition will open its doors to the public starting on December 1 and will run until April 12, 2020. Visit Het Nieuwe Institute's website for more details.
Het Nieuwe Instituut
Museumpark 25
Rotterdam 3015 CB, Netherlands
---
Share this article