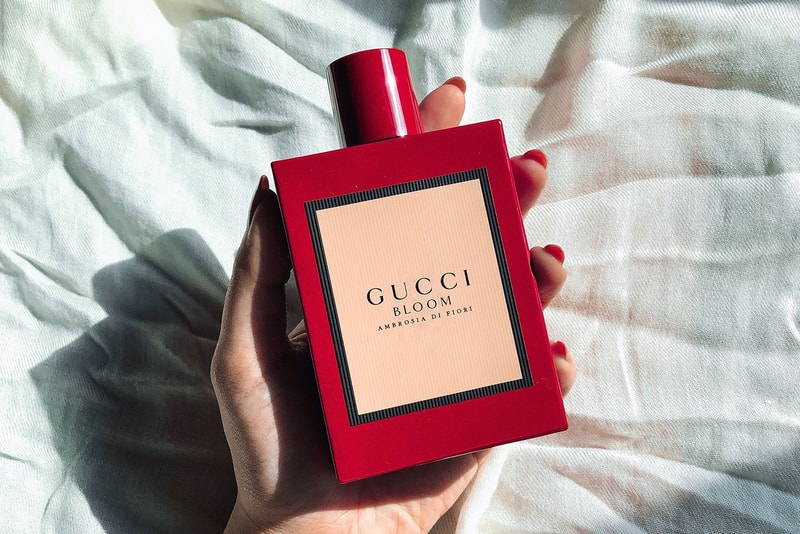 Beauty
I've Practically Been Dousing Myself in Gucci's New Bloom Ambrosia Di Fiori Perfume
I've found my scent.
I've Practically Been Dousing Myself in Gucci's New Bloom Ambrosia Di Fiori Perfume
I've found my scent.
Over the years, I've gone through a number of perfumes from different brands but I've just never been able to find "the one." Up until I started working full-time, I've never invested in anything high-end, so I recently decided to ditch my adolescent Bath & Body Works collection and venture out into the world of Gucci fragrances.
I normally don't gravitate towards floral scents just because most of the time it's either too strong for my liking, or there's too much of a certain note in the mix. However, when I first discovered the fashion house's new Ambrosia di Fiori perfume, I instantly fell in love with its aroma and knew that I found my new go-to scent.
Continue reading below and find out why I'm recommending this product in this week's "Editor's Pick."
WHAT IS IT: Gucci Bloom Ambrosia Di Fiori Perfume
WHY IT'S WORTH THE HYPE: Conceptualized by Alessandro Michele and created by master perfumer Alberto Morillas, the new addition to the Gucci Bloom line includes the world's most rare perfume ingredient more valuable than gold, the Orris. Dating back to the ancient Greeks and Romans, people used to bottle the Orris as an essential oil, while innkeepers scented their linens with it centuries ago. The scent features notes of raspberry, violet and pepper which is distilled from the root of the Iris. The other major notes in the fragrance are Damascena Rose, Jasmine Bud extract, Tuberose and Rangoon Creeper which altogether create a soft blend of luxe aromas. It's super gentle to the nose when I take a whiff of it.
WHERE YOU CAN FIND IT: You can purchase the 50ml bottle for $107 USD and the 100ml bottle for $145 USD on Gucci's website.
---
Share this article