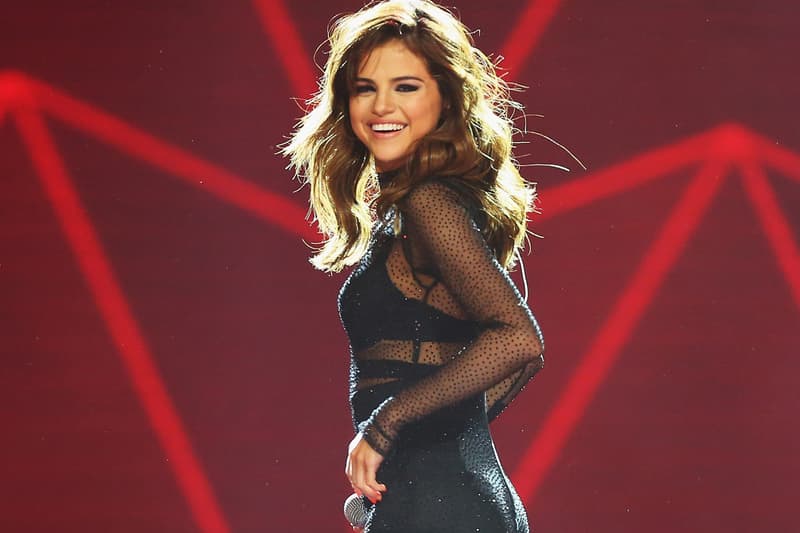 Music
Selena Gomez Announces Her New Album's Release Date
"This album is my diary from the past few years and I can't wait for you to hear it."
Selena Gomez Announces Her New Album's Release Date
"This album is my diary from the past few years and I can't wait for you to hear it."
Following the release of her music video for "Look at Her Now," Selena Gomez took to Twitter and Instagram this week to announce the release date of her new album.
Gomez's last full record Revival released in 2016 and since then, she has only been recording singles. According to Teen Vogue, she told Jimmy Fallon on The Tonight Show:
"It took me four years now to even feel at a good place with this album, and it's just because I had such huge moments that happened in my life personally that [it was like] how was I going to capture that and how was I actually going to feel good about what I was saying? So, I kept going, and I'm relieved now."
With reference to Gomez's tweet, the soon-to-be-titled album is her "diary from the past few years" and is set to drop on January 10, 2020. Fans can now pre-order the record on her website. The title, art and tracklist are yet to be announced, so make sure to watch this space.
You can now preorder my new album, out January 10, 2020. This album is my diary from the past few years and I can't wait for you to hear it. Title, art and track list coming soon. ❤ https://t.co/eCVHEDaA0P pic.twitter.com/e1LA3yUQ2W

— Selena Gomez (@selenagomez) November 21, 2019