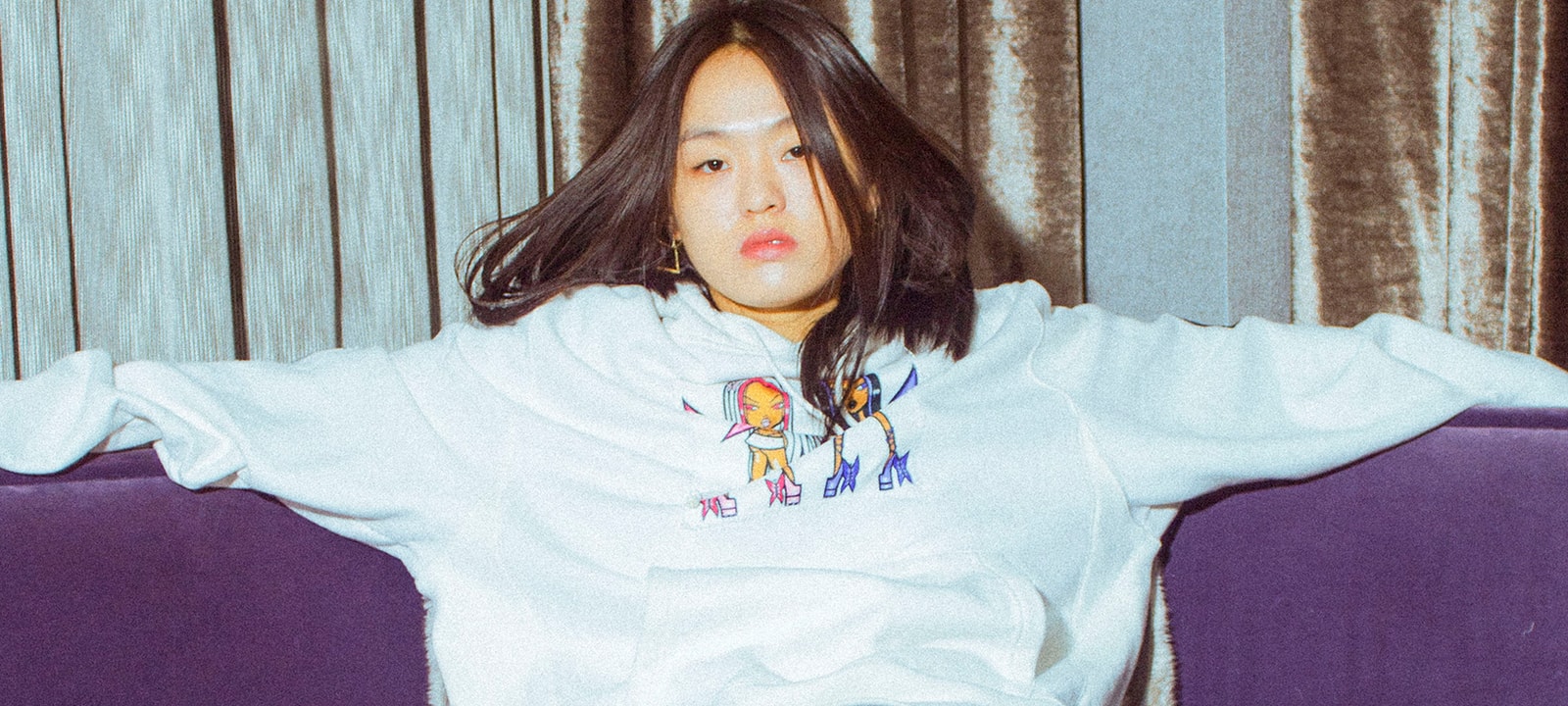 BAEwatch: Park Hye Jin
Get to know the South Korean house-techno DJ and producer.
Last year, resident DJ at Seoul's famed Pistil club, Park Hye Jin, released her debut EP titled IF U WANT IT. The most streamed song on the record, "I DON'T CARE," has attracted almost one million listeners on Spotify.
Since then, Park has continued to make her mark on the K-house music scene with her own take on the genre, creating an interesting blend of house and techno. Following the success of her album, Park is currently on a world tour where she has had the opportunity to share her work with her fans from across the globe, making stops in cities including Berlin, Ibiza, London and Lisbon.
We recently got the chance to sit down with the producer and rapper before her show in Vancouver to talk about her inspiration, personal style and more. Read our interview below and check out our editorial shoot with her featuring apparel by Canadian record label Specials Worldwide and Art by Dasan x Left Hand LA.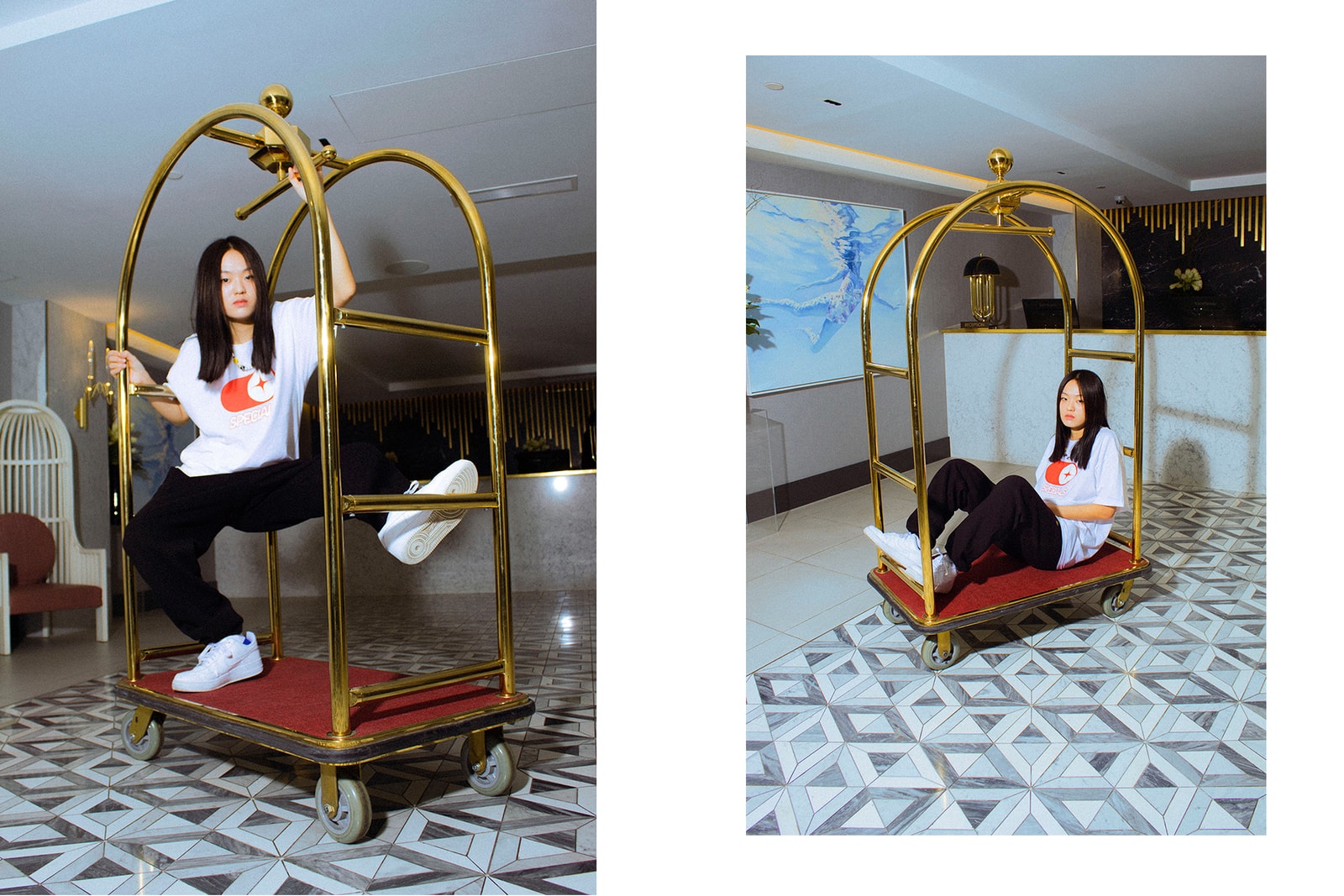 You released IF U WANT IT last year, how have you grown as an artist since the debut of your first EP?
This year has been crazy. Since dropping the track "I DON'T CARE" and my mix for i-D magazine, people have been wanting me to play shows and release more music. I have played in countries I did not think have ever heard my songs.
What inspired you to pursue music?
I just wanted to tell my story and I realized that I could only love and be true to myself by expressing it in this way.
What has been your most memorable experience from your tour so far?
There are too many already. I just like to cherish each memory every time I meet new people, especially how beautiful they are when they dance to my music.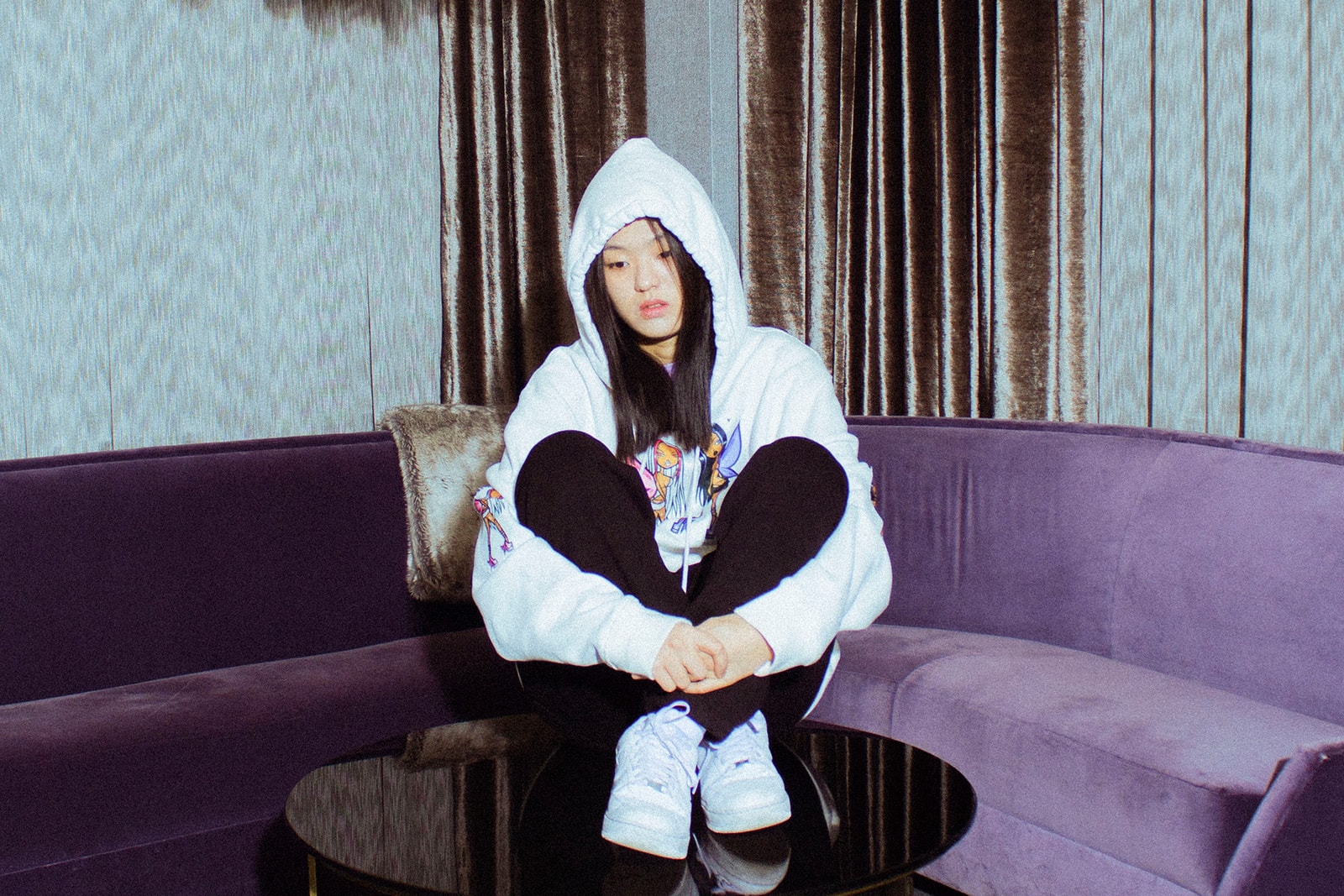 How would you describe your style? What are some of your favorite brands to wear?
My style isn't really that planned. I'm inspired by '90s fashion but also [I love to] just pick things along the way during my travels. I definitely own loads of oversized hoodies and T-shirts. I don't have just one favorite brand, but I have been wearing a lot of Carhartt recently, and I would love to get more Burberry and A.P.C incorporated into my wardrobe.
Who were your top music influences when you first started out as an artist? And what inspires your current work now?
Beenzino is definitely one of my major influences. He's a Korean rapper and artist. I started listening to him the very moment I started making music alone. Since my Europe tour, I've had the opportunity to play alongside so many artists who have inspired me, like Jamie XX.
Can you share with us your pre-show rituals?
Well, I usually just have one drink and smoke a cigarette.
Are you currently working on any new tracks or special projects?
My next album is my priority. All my focus between shows is on this.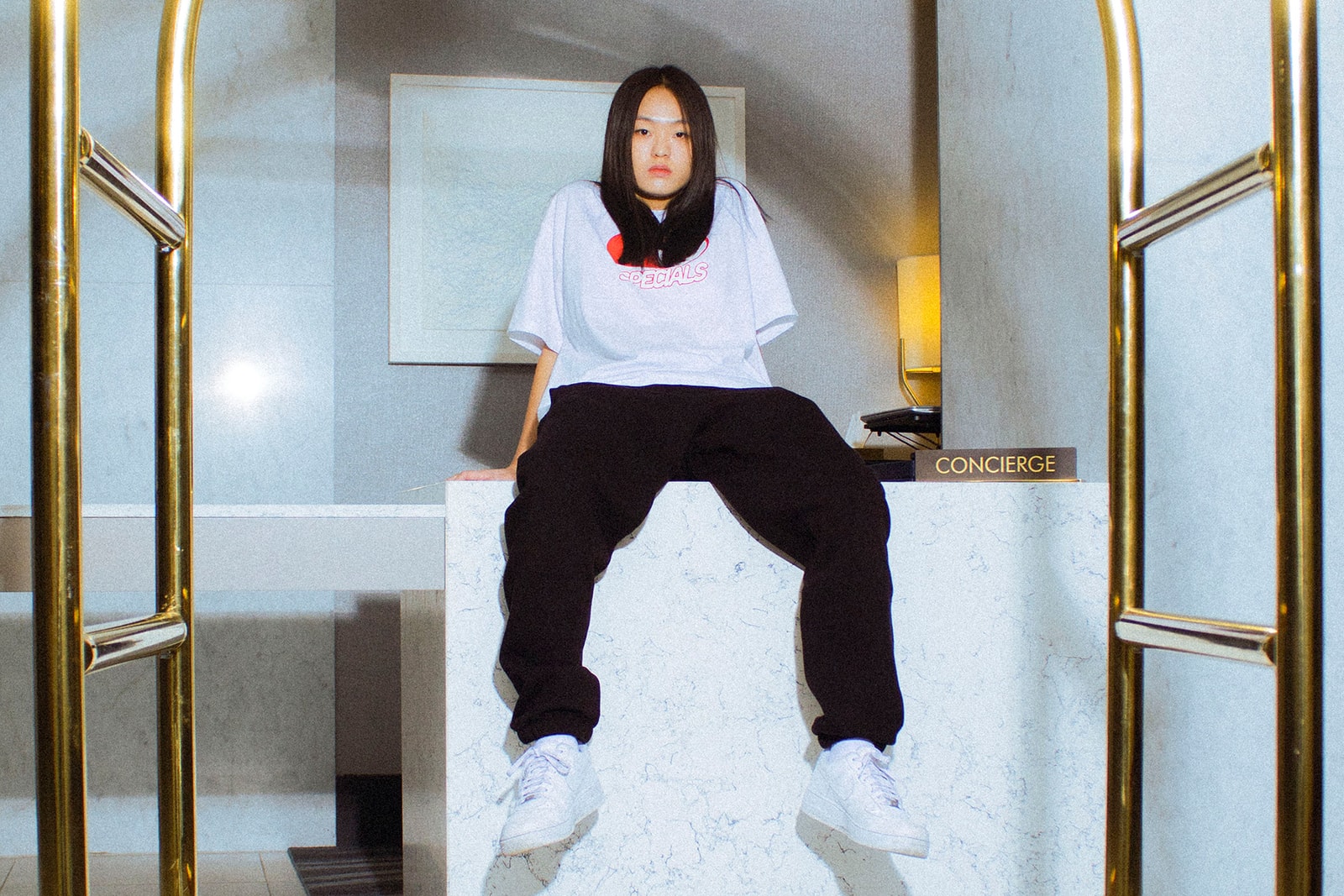 ---
Specials Worldwide is a Canadian record label founded in 2019 with an aim to break timeless recordings with established and emerging talent alike from around the globe.