Ariana Grande's Album 'thank u, next' Just Tied The Beatles' Billboard Record
Claiming the top three spots on the Billboard 100.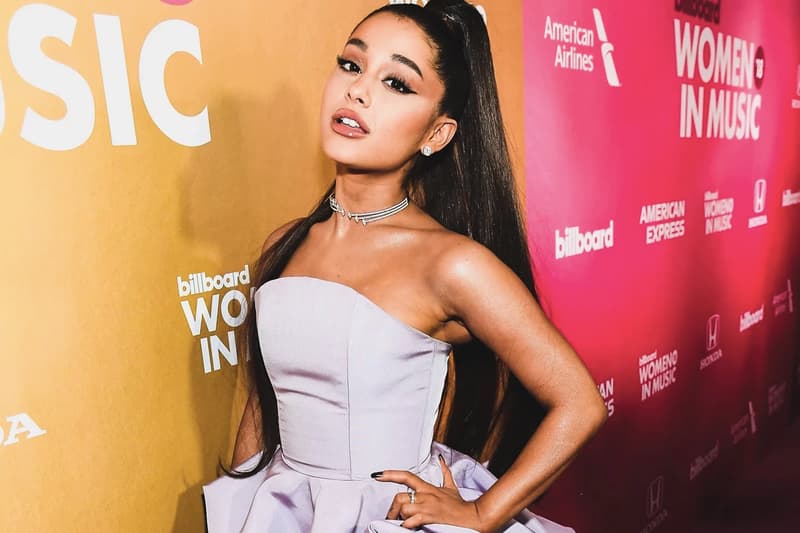 Ariana Grande is taking over the world. The singer has broken yet another record with her album thank u, next, this time claiming the top three spots on the Billboard 100 with singles from the same album – something only accomplished by The Beatles over 50 years ago.
The album has been out for less than two weeks, and her singles "7 Rings," "Break Up With Your Girlfriend, I'm Bored" and "thank u, next" are currently sat at the number one, two and three spots on the Billboard 100. Ariana Grande reacted to the history-making moment with confusion, thinking that the Billboard tweet was a hoax photoshopped by a fan. She later went back to Twitter to thank them for their continuous support, celebrating the huge milestone.
The Beatles previously held this record between March and April 1964 with songs "Can't Buy Me Love," "Twist and Shout" and "Do You Want to Know a Secret," holding the position on the Hot 100 for five weeks straight.
If you haven't already, listen to the chart-topping album below, and don't miss Ariana Grande's latest merch here.