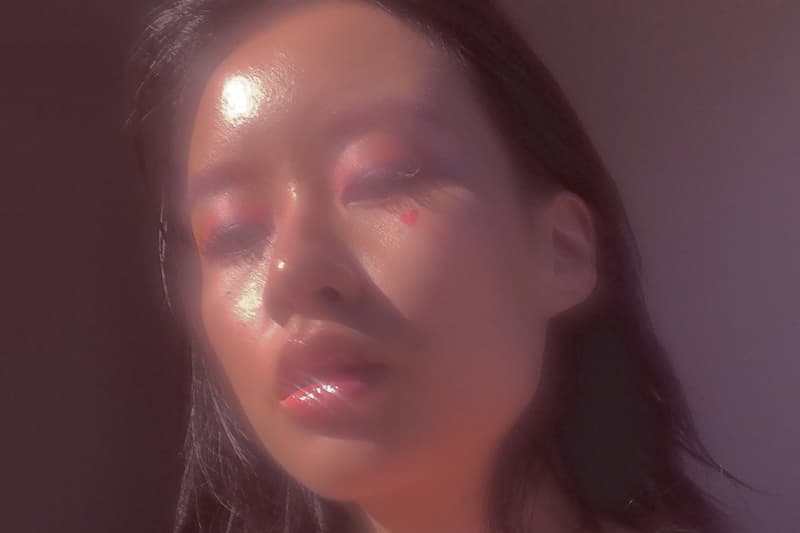 Sex & Dating
Ask Amber: I'm a Girl and I Think I Dig Boys and Girls – Is That Weird?
Australian-Chinese DJ and creative Amber Akilla answers all your dating and relationship questions.
Ask Amber: I'm a Girl and I Think I Dig Boys and Girls – Is That Weird?
Australian-Chinese DJ and creative Amber Akilla answers all your dating and relationship questions.
Australian-Chinese DJ and creative Amber Akilla is here to answer all your relationship questions in HYPEAE's inaugural dating column.
Amber is the co-founder of NÜSHÙ, an ongoing-DJ workshop and event series focused on inclusive spaces for femme, femme-identifying, non-binary and LGBTQ individuals. Her party series "friend crush" has celebrated love and friendship in Shanghai, Los Angeles and Seoul.
She's a Sagittarius so her advice might not be what you want to hear, but it will be what you need to know. Read her advice below and press play on a Valentine's Day-themed playlist, while you're at it. Happy Valentine's Day, folks.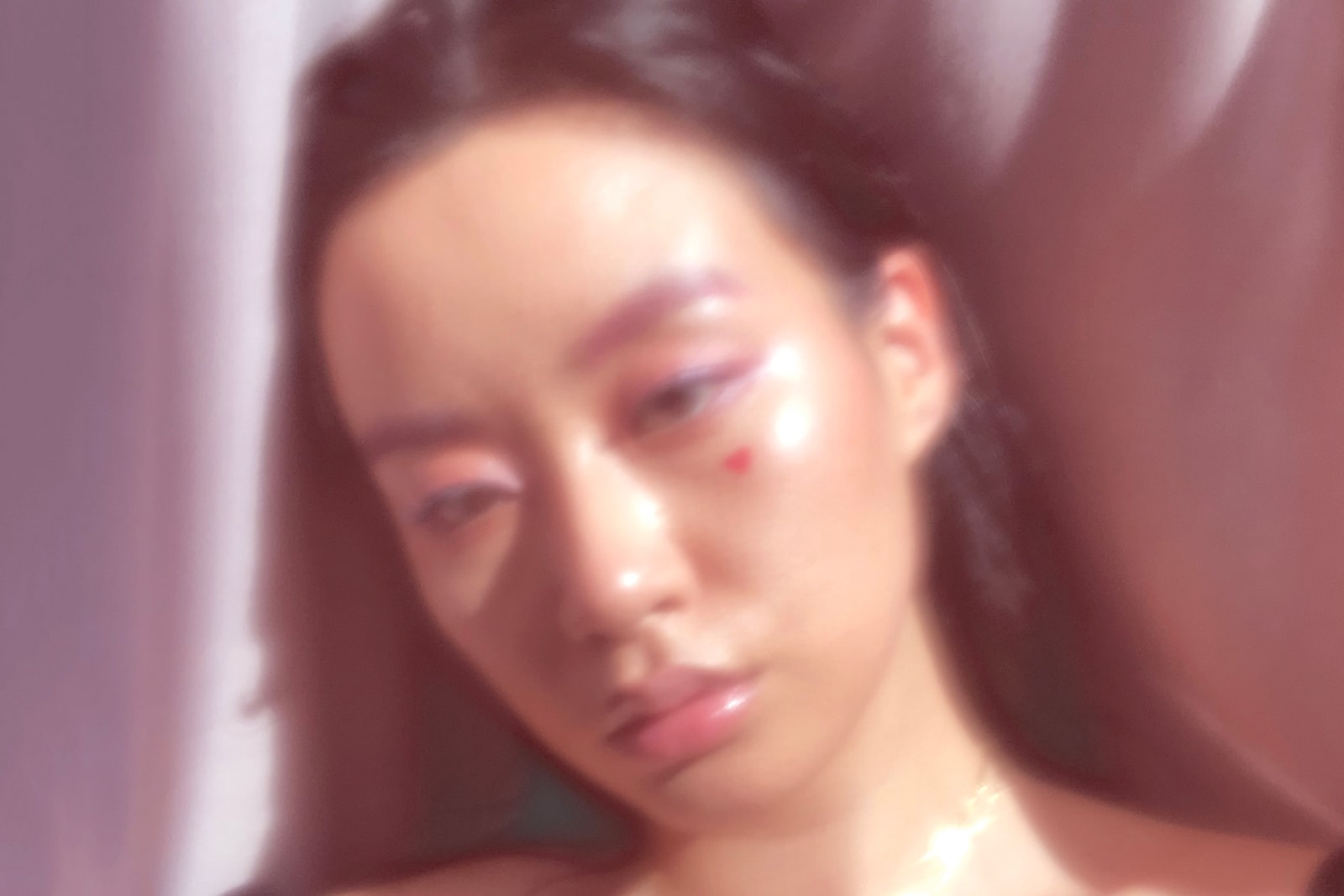 Dear Amber,
I'm a girl and I think I dig boys and girls. Is that weird?
It's not weird at all. Sexuality can exist on a spectrum and change over time. The representation of sexuality in mainstream media is usually quite narrow (although it's slowly broadening) and sometimes it can be jarring when you feel like you don't fit what is perceived as the "norm." I encourage you to meet new people and learn about queerness if you're feeling confused, without having to define it right away. Becoming confident in your sexuality can take time and there is more support out there than you think. Learning about your sexuality is important in finding the right kind of relationship, not only with other people but also with yourself. Listen to your gut and make sure you stay safe when getting intimate with anyone!
How do you deal with a long distance relationship?
Even though I think it's possible for long distance relationships to work, they usually require a specific set of circumstances to work well. First, make sure you're on the same page about whether it's an open-ended long distance or temporary. It's better when you can plan visits without a lot of financial pressure. Communication is essential in any relationship but even more so in LDRs so make sure you are speaking to each other honestly and with intention. To be honest – some relationships are better ending on good terms, in the same place with the future possibility of starting again than being strained over distance.
All relationships require compromise so make sure the ones that come with long distance commitment is something you're both ready for.
Will boys still want me if I have zero experience in dating?
Everyone goes from not dating anyone to their first date and that timeline looks different. I didn't date at all during high school and I didn't have my first "boyfriend" until my second to last year of college and it was never a problem. I consider most missed dating opportunities, bullets dodged! It is better to take things at your own pace and do it with someone that is respectful of that than to feel like you are being judged. Being attracted to someone should be because of a number of things, not just by how much experience they have.
Anyone that reduces how much they "want" someone based on whether they've dated someone previously or not isn't worth dating at all! If you have a genuine connection to someone, it shouldn't matter if they're the first, last or twentieth person you date.
Stay safe out there babes, talk soon!
xx Amber
---
Amber Akilla is a Chinese-Australia DJ and creative based in Shanghai, China. Playing across the Asian continent, her style and sound selection have led her to spin at fashion and art events for Heron Preston, Takashi Murakami and supported for artists including, Rae Sremmurd, Desiigner, Mykki Blanco, TOKiMONSTA and Venus X. 
Share this article